We all know taking care of your skin is a must. Moisturizing, toning and exfoliating helps keep us looking young and fresh. However, sometimes it seems we focus solely on facial skin care. It is so important to take care of the skin on your entire body – from your face down to your toes.  Beauty care and skin care is a must. It keeps you looking young and glowy, which is especially important this time of year.
It's no secret how much KF loves animals and animal rescue. One of Kathy's favorite head to toe skincare brands is Farmhouse Fresh. Featured in Redbook, Southern Living, Essence and The O-List, this delicious brand isn't messing around.
Farmhouse Fresh uses organic and naturally derived ingredients in all their products. With everything being free of Parabens and Sulfates, these products are as good for your skin as they smell.
Farmhouse Fresh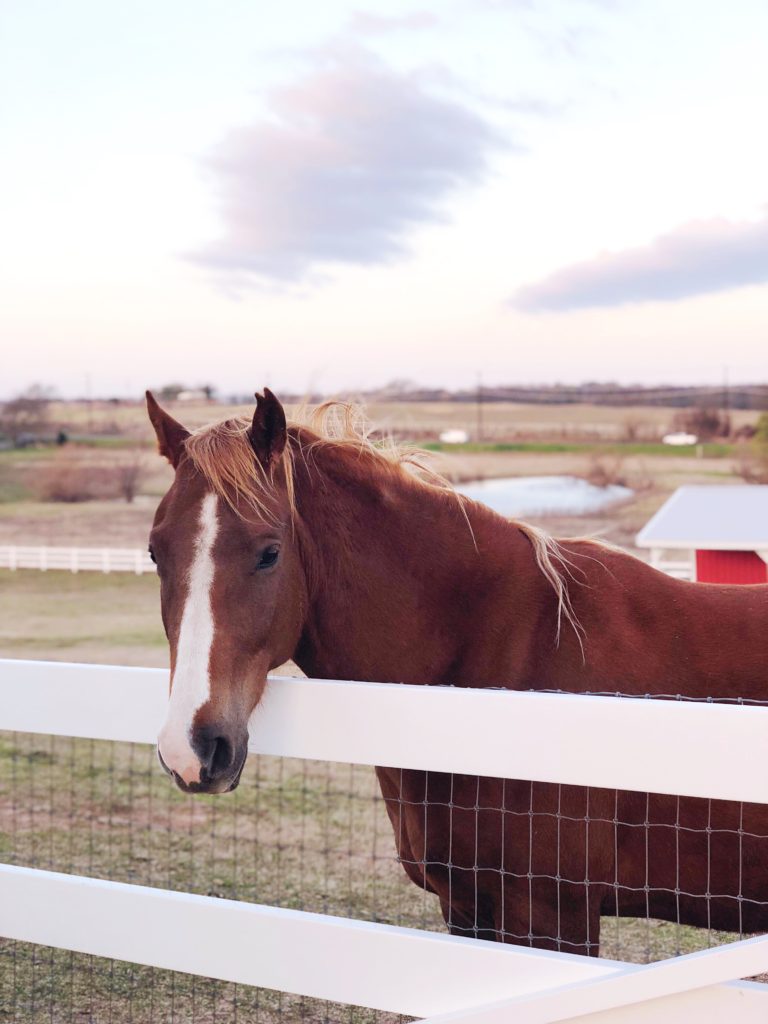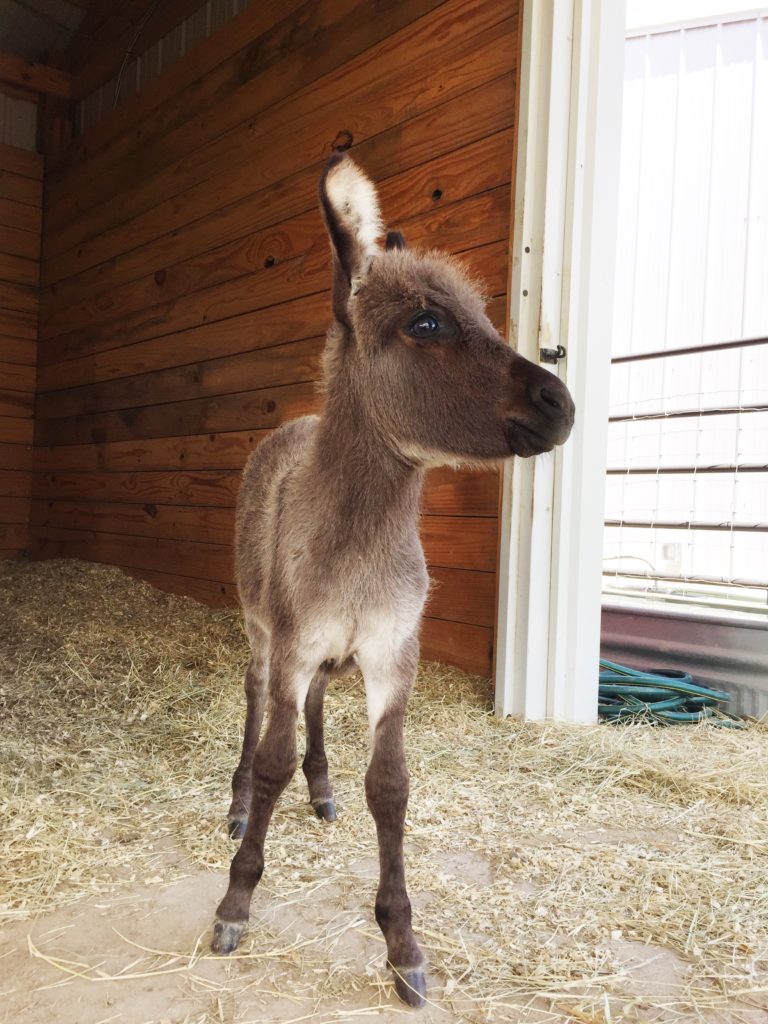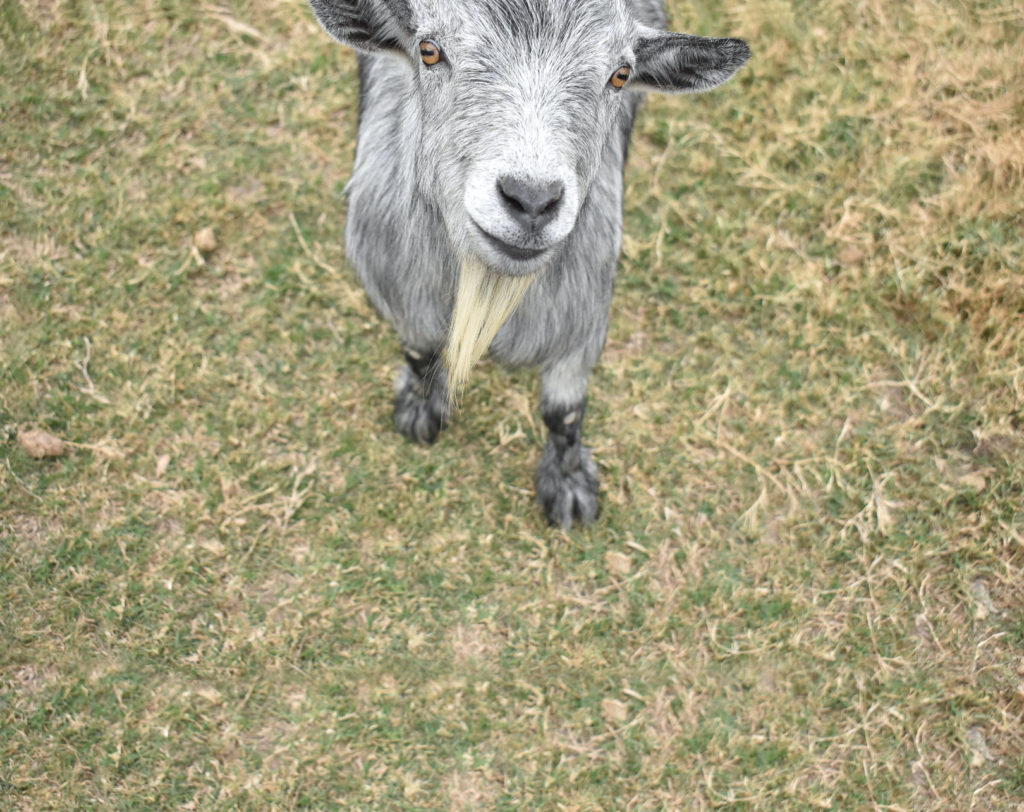 Skincare isn't the only thing Farmhouse Fresh is passionate about. They love giving back to their community, specifically animals. FHF dedicates Team hours toward animal rescues and funding to help local rescue groups save forgotten and abused animals. The brand has an on-site animal sanctuary where they care for rescue animals. One of Kathy's favorite projects they do is known as the Dog Bed Fairy. Where they donate beautiful, durable, and washable beds to animal shelters for dogs who are trying to find a forever home.
Sales of  "Is it True, They Call You the Dog Bed Fairy?"  book (each for $10) go towards providing dog beds for dogs in shelters. What more could you want out of a skincare line?


Kathy's Favorites
Sundae Best ~ Chocolate Softening Mask with CoQ10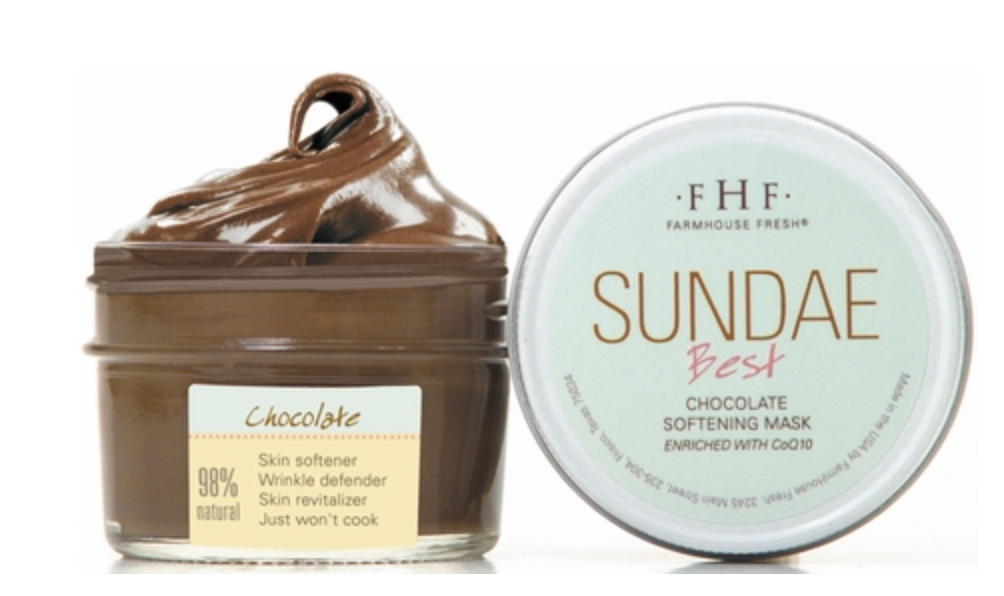 Kathy simply adores this mask. This mask softens skin, defends against wrinkles and revitalizes the skin. It has natural and soothing ingredients such as cocoa, coconut milk and honey. As well as ingredients to fight aging like CoQ10, Live Carrot Fruit Cells and Ginseng Extract. Shop it here!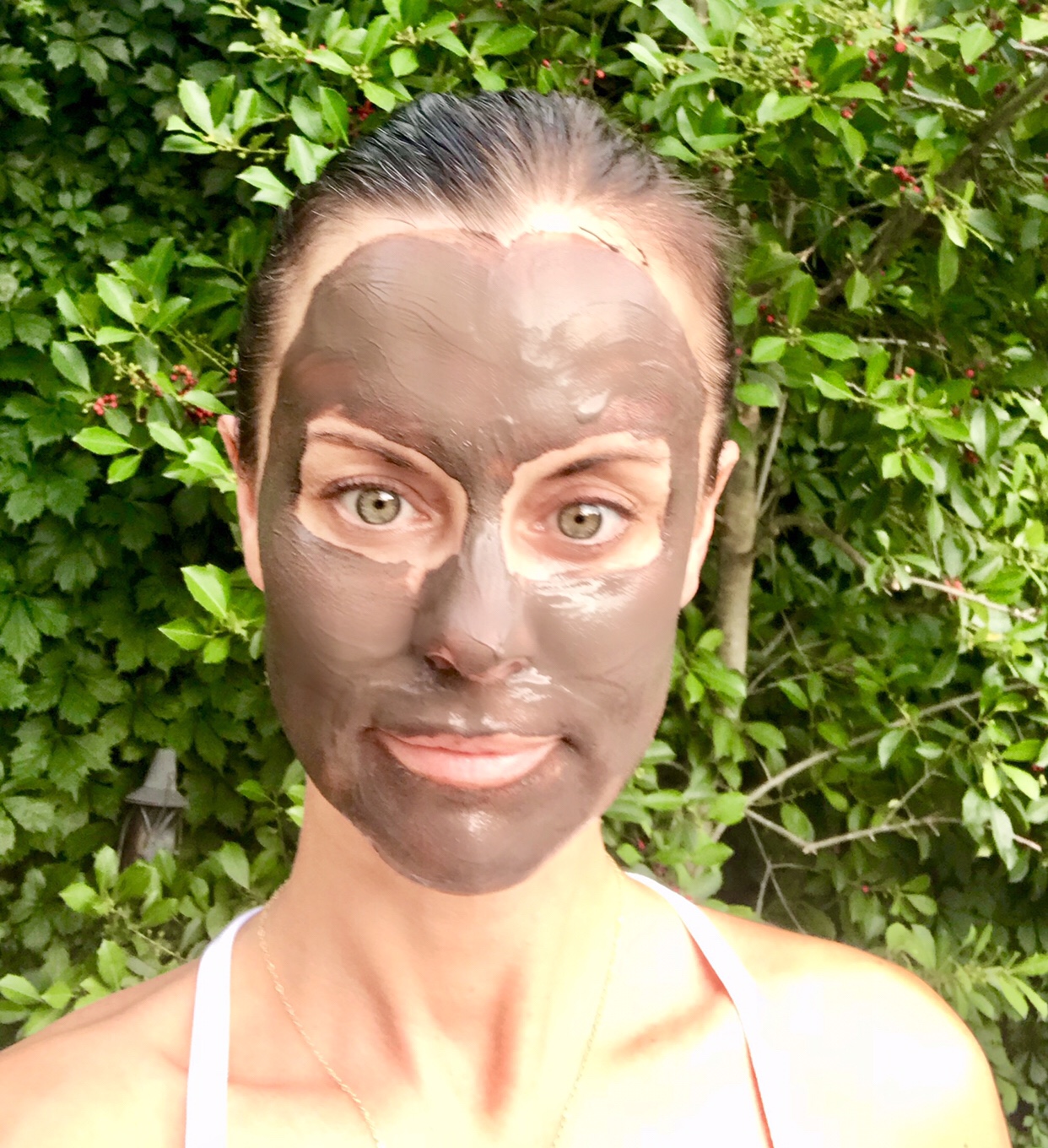 Spotted Leaving Serum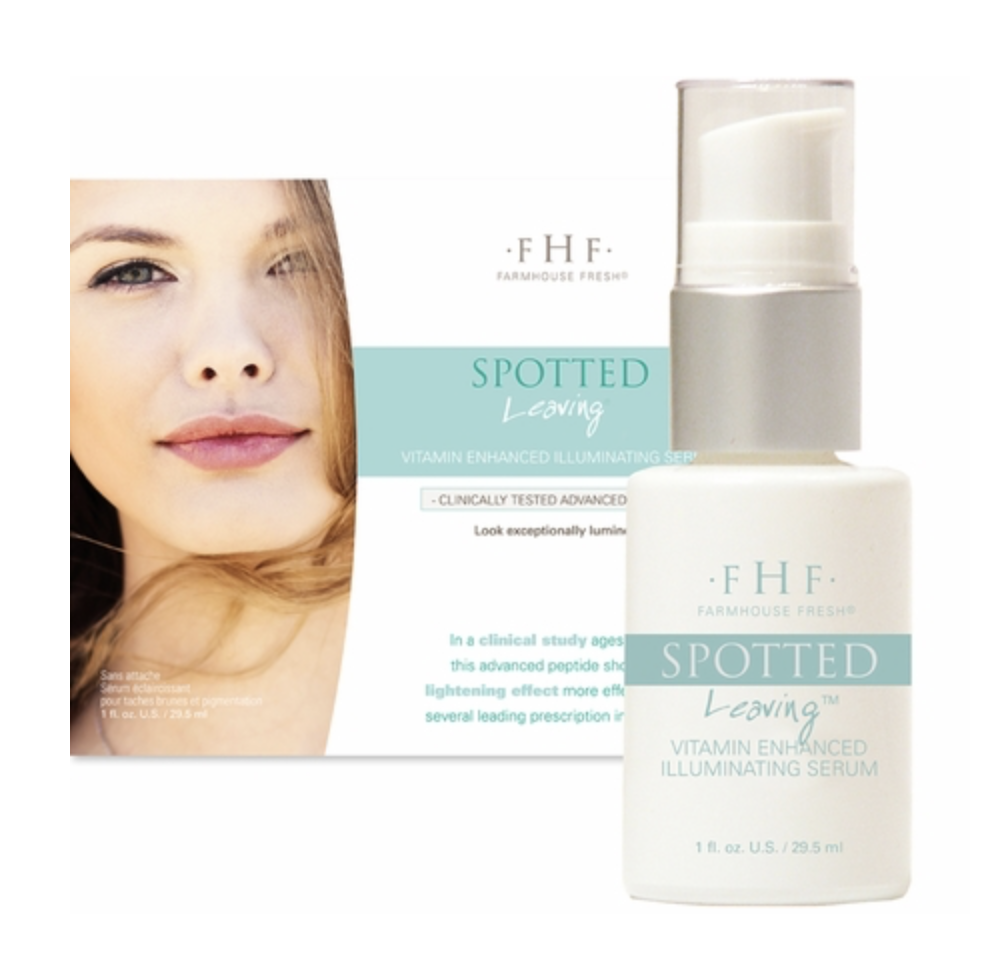 This powerful serum works to make the skin more radiant and evens skin tone. The formula includes calming ingredients to promote healing and soothing. As well as anti-inflammatory ingredients that reduce signs of irritation, including E, A, B and C vitamins. It's perfect under any moisturizer, use it day and night. Check it out here.
Honey Magnolia Body Oil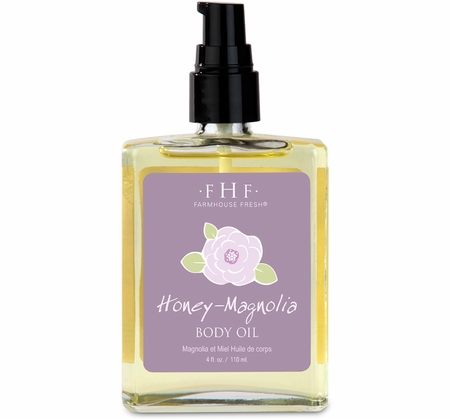 Sweet like honey and full of antioxidants Honey Magnolia Body Oil is Kathy's favorite for obvious reason. The oil automatically makes your skin silky and smooth. Use in your bath water or apply directly to skin. Honey Magnolia Oil has benefits you wouldn't believe for the skin. With Grapeseed and Olive Fruit oils, it improves the skins texture and discoloration almost instantly. Shop it from the KF Design | Life | Style boutique here.
Moon Dip Body Mousse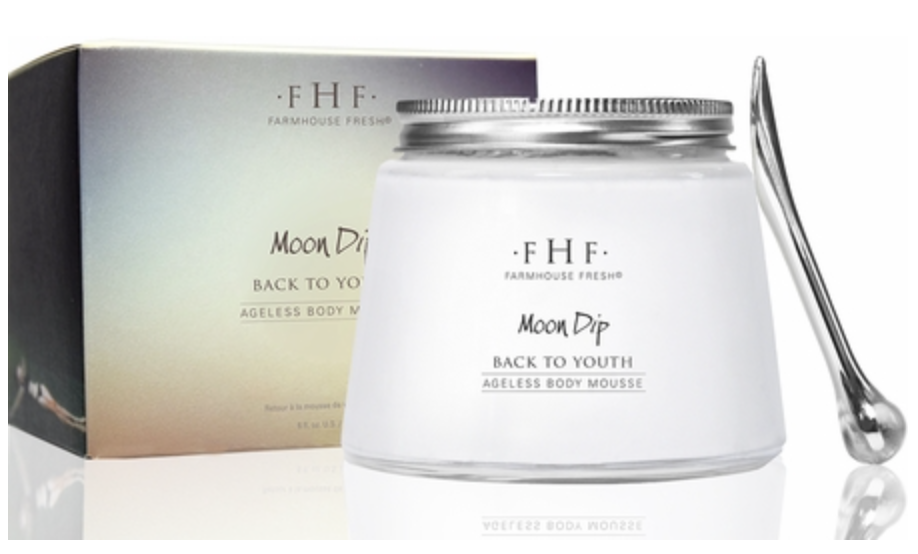 This gorgeous mousse does wonders for anti-aging all over the body. Delivering uncompromising youth from top performing, deep-wrinkle peptides that visibly firm the look of skin over time. It smooths the look of wrinkles and dull textures on necks, chests, arms, and legs. Get it here!
Whoopie Cream Body Wash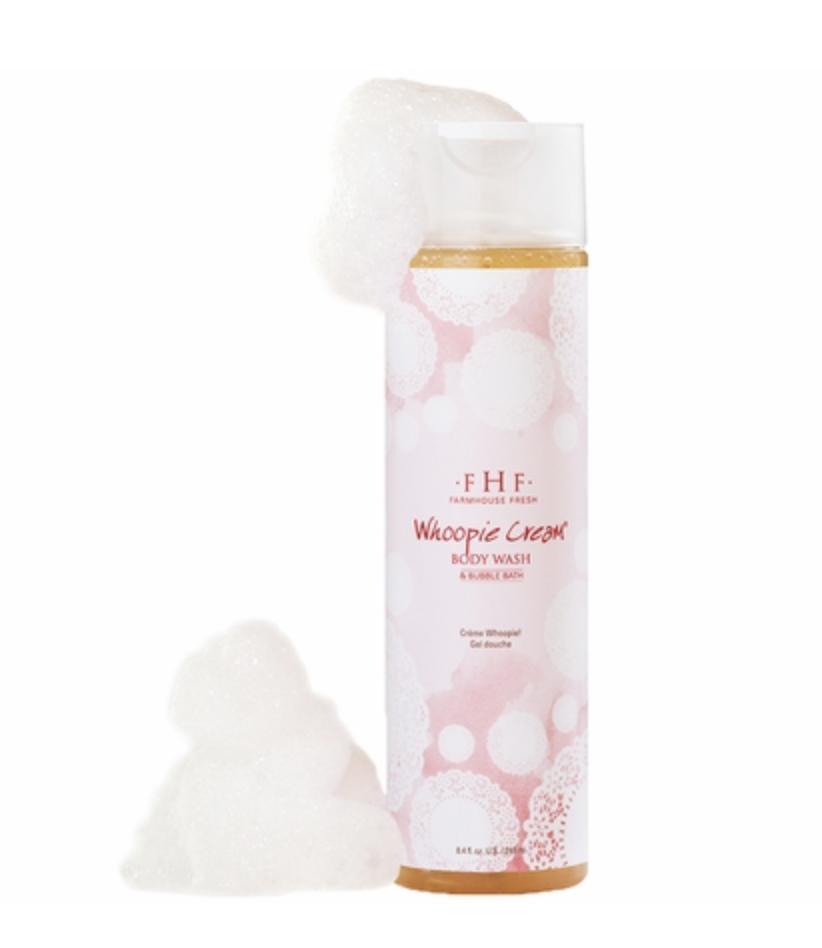 The whipped and creamy body wash bubbles without sulfates and gets you nice and clean. Made with aloe, vitamin E and a blend of extracts that calm sensitive skin including Green Tea, Chamomile and Arnica Montana Flower. Shop it here.
Shea Butter Hand Cream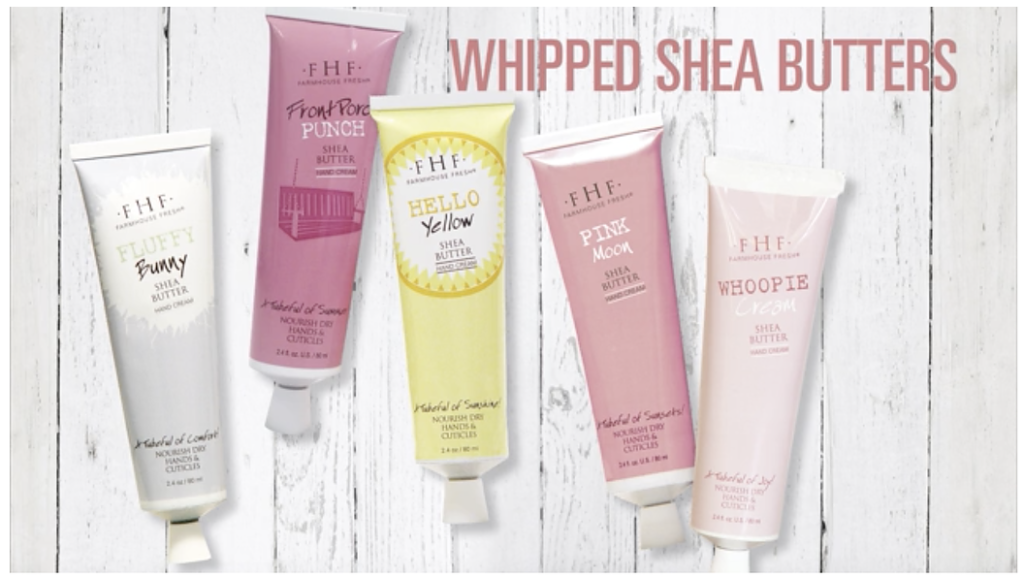 The supple shea, cocoa butter and Vitamin E packed Jojoba and Soybean oils calm even the severest of dry skin.  Apply to dry hands and feet to repair and restore. Check it out on KF's boutique.
Butter Rum Body Scrub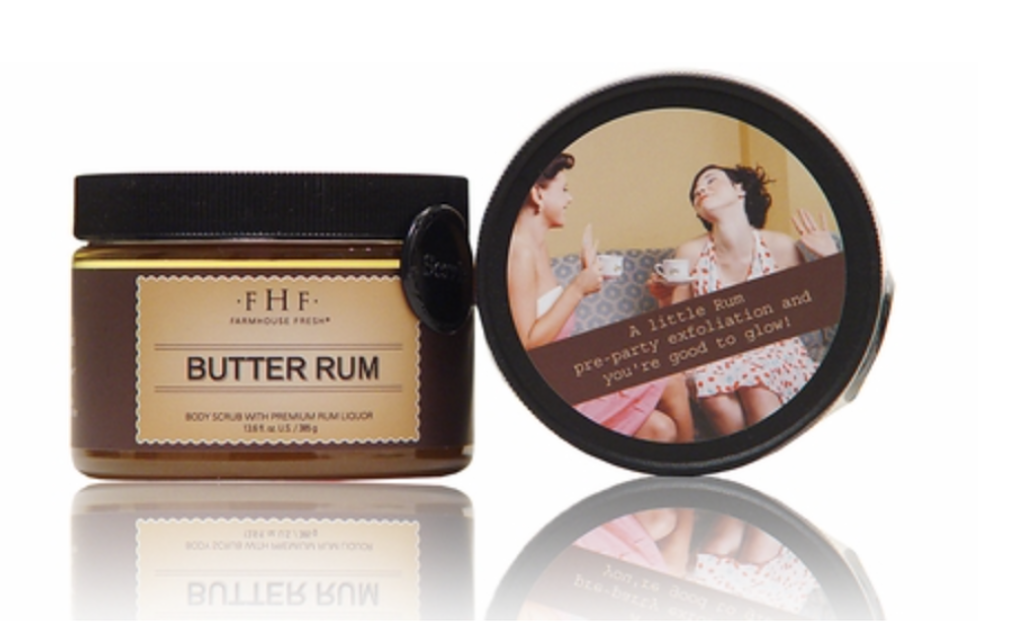 Brown sugar and aged rum combine together with rice bran oil to create a fabulous fine grain body scrub. Exfoliate all the dead skin away and enjoy this warm and delicious scent. Get yours, along with other scents here.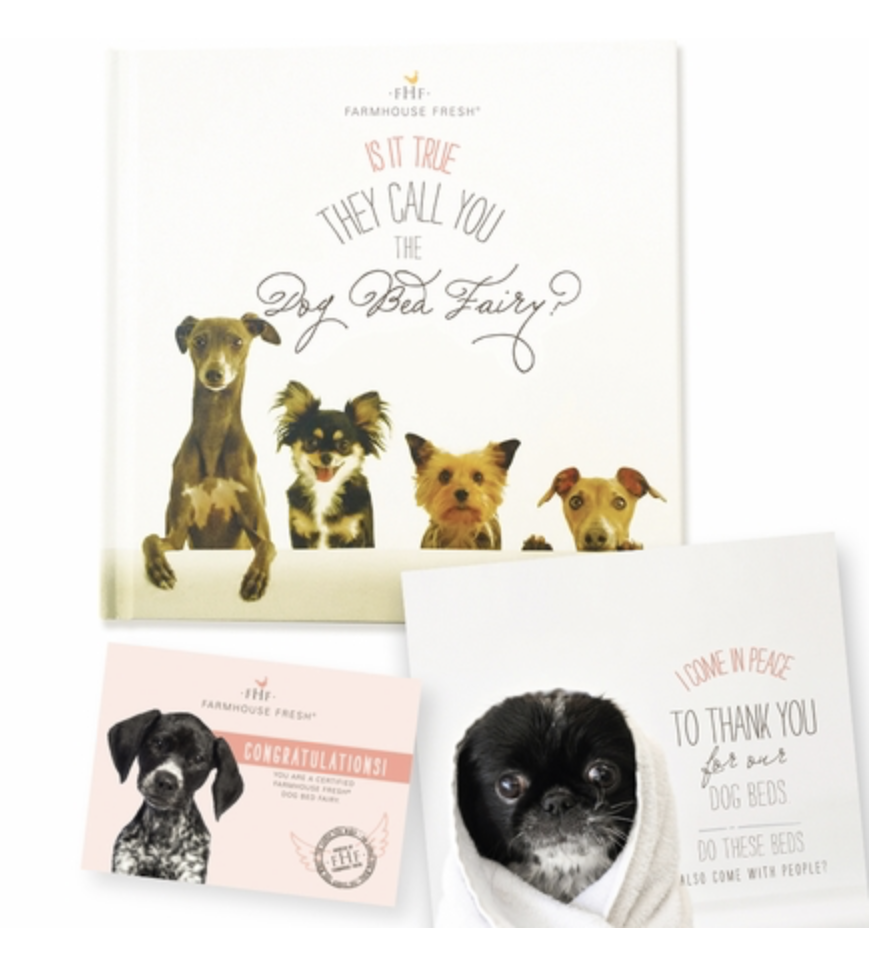 See more about The Dog Bed Fairy program and how to purchase the book here.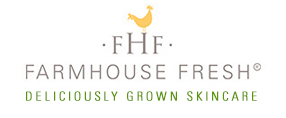 Check out and shop their line at kathyfielderboutique.com.