On Thursday, June 14 at the Statler Hotel located in Dallas, TX, a fabulous event was held to announce the 2018 recipients of the upcoming Women That Soar Awards. The 11th annual nationally televised awards show will take place on November 10th, 2018 at The Statler.
Founder Gina Grant has a vision to spotlight a diverse group of women, who have overcome personal and professional obstacles and have soared to success from around the globe!
The reception announced 6 outstanding women who are making an impact and will be honored at the awards show in the fall. We are honored to announce our very own Kathy Fielder is the Entrepreneur Award Honoree.
The mission of Women That Soar is to empower all women to feel confident in their unique talents and capabilities.  Women That Soar shares the message of the power of unity and strength in any woman's journeys to lead productive, enriched lives while empowering and supporting those around them. We can confidently and undoubtedly say, Kathy and all 5 of the other honorees exhibit these characteristics and so much more in their everyday lives. Read more about all of the honorees and learn about the mission of WTS here.
The Event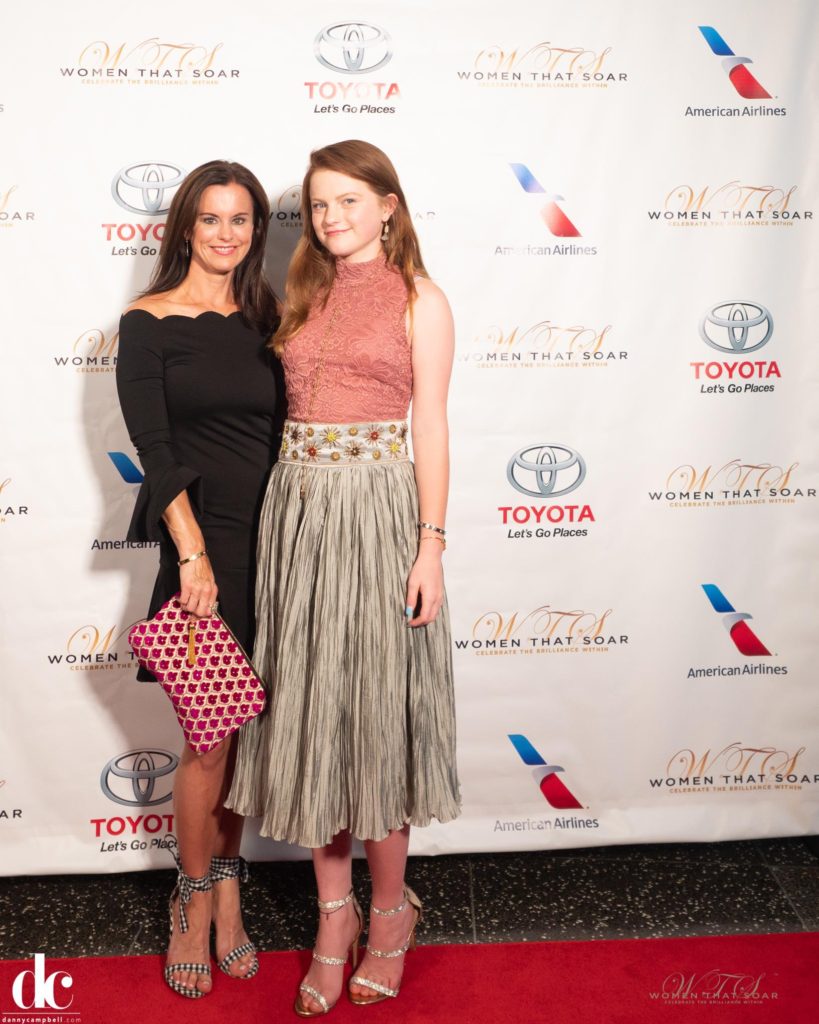 Kathy pictured with her daughter, Isabella.
Photo: Danny Campbell Photography.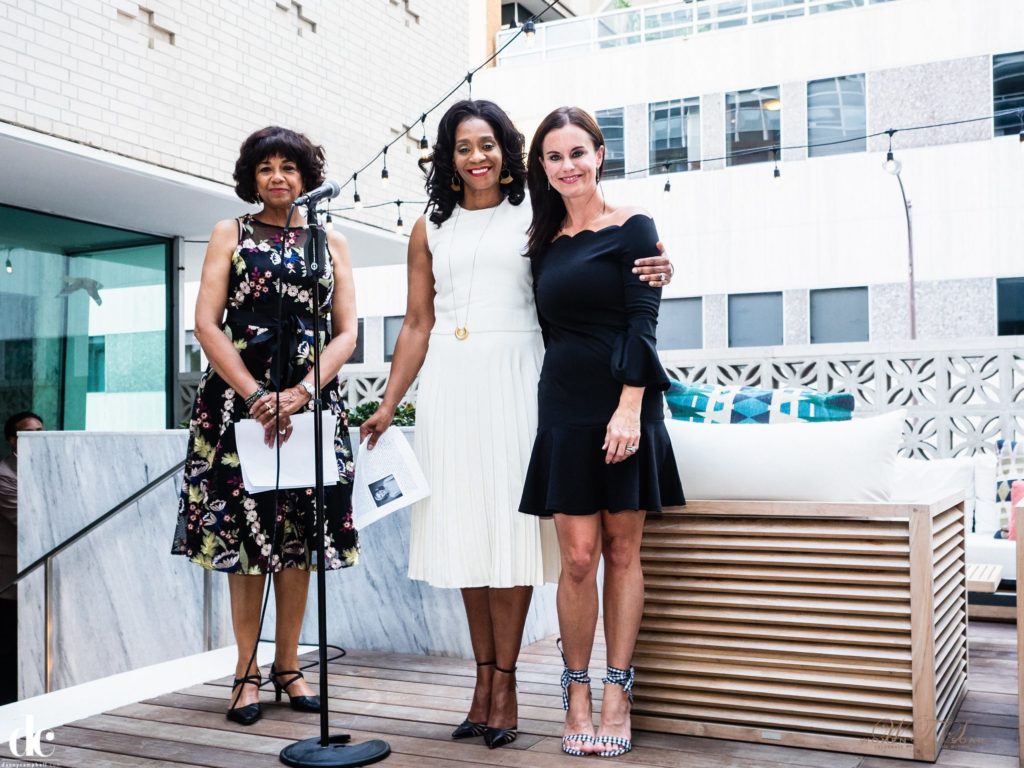 Kathy with Founder of Women That Soar, Gina Grant and President of the Academy Awards Cheryl Boone Isaacs.
Photo: Danny Campbell Photography.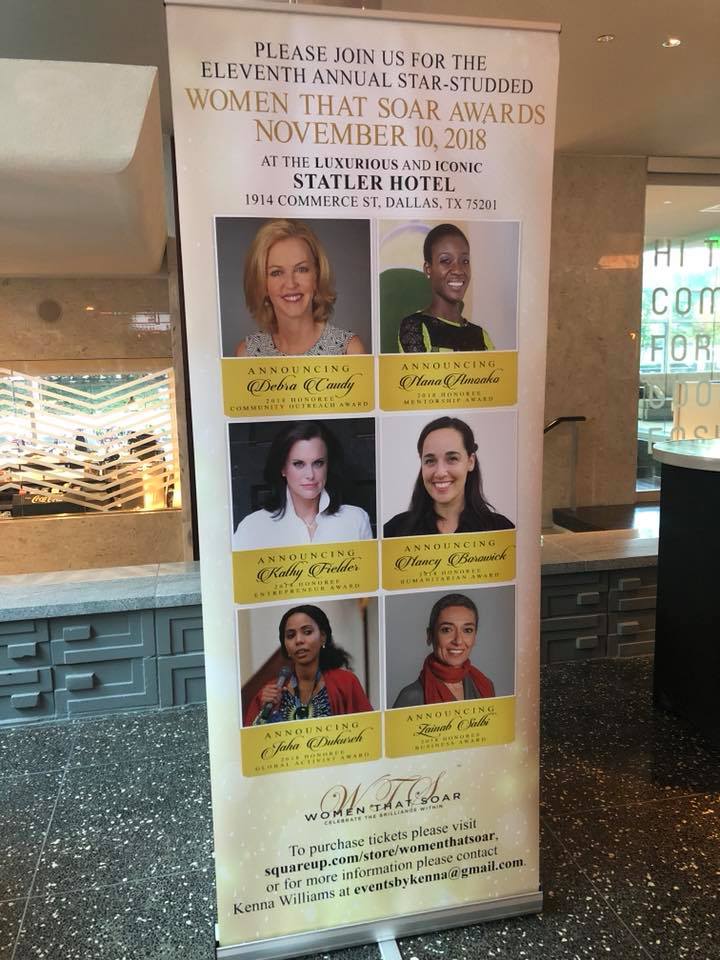 The upcoming honorees for the 2018 Women That Soar Awards are announced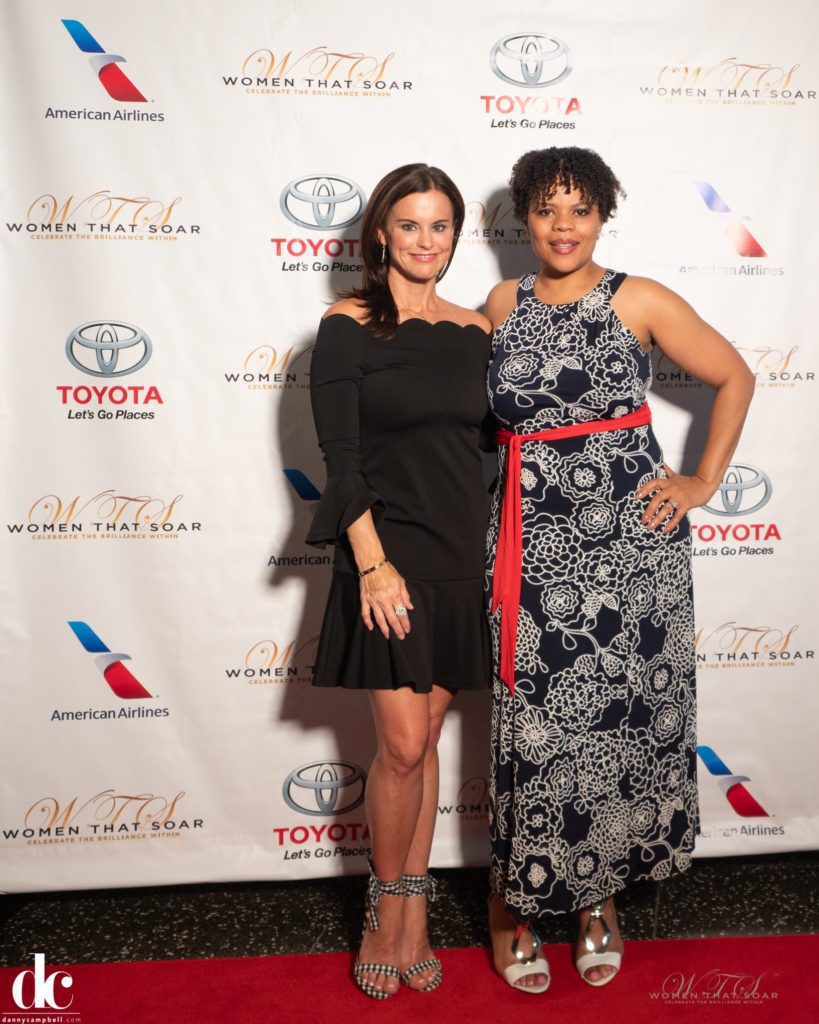 Kathy with friend and artist LaToya Jones.
Photo: Danny Campbell Photography.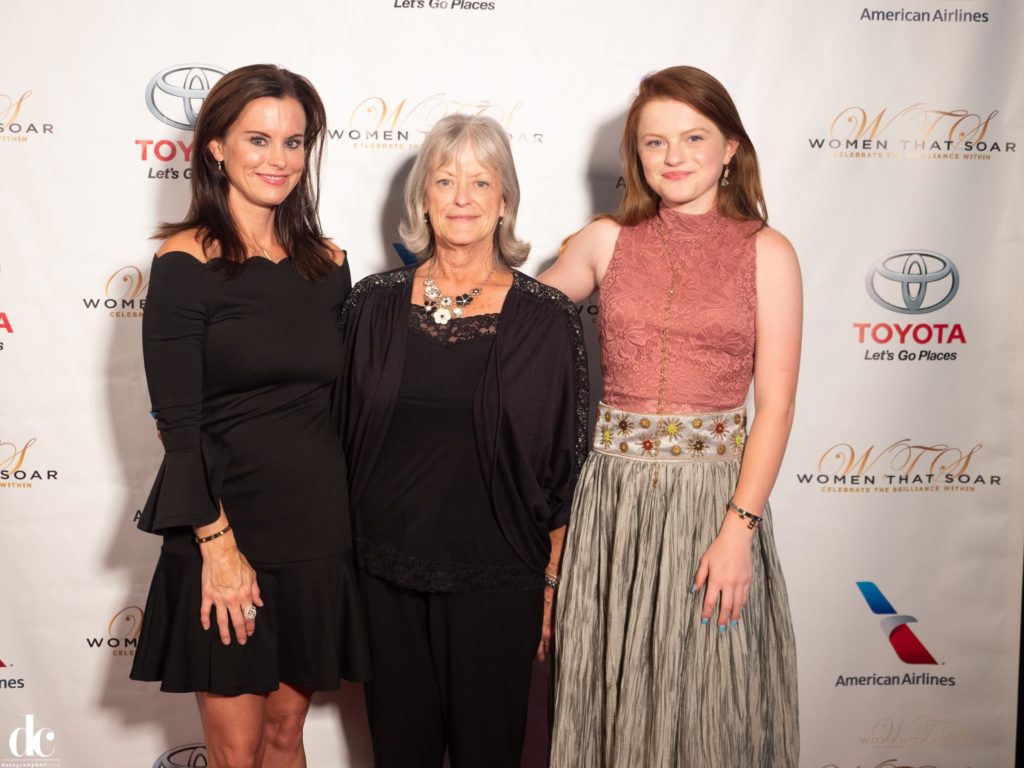 Kathy pictured with her daughter, Isabella, and mother, Mary.
Photo: Danny Campbell Photography
Join us for this inspiring event. Purchase your tickets here.
Shop KF's Look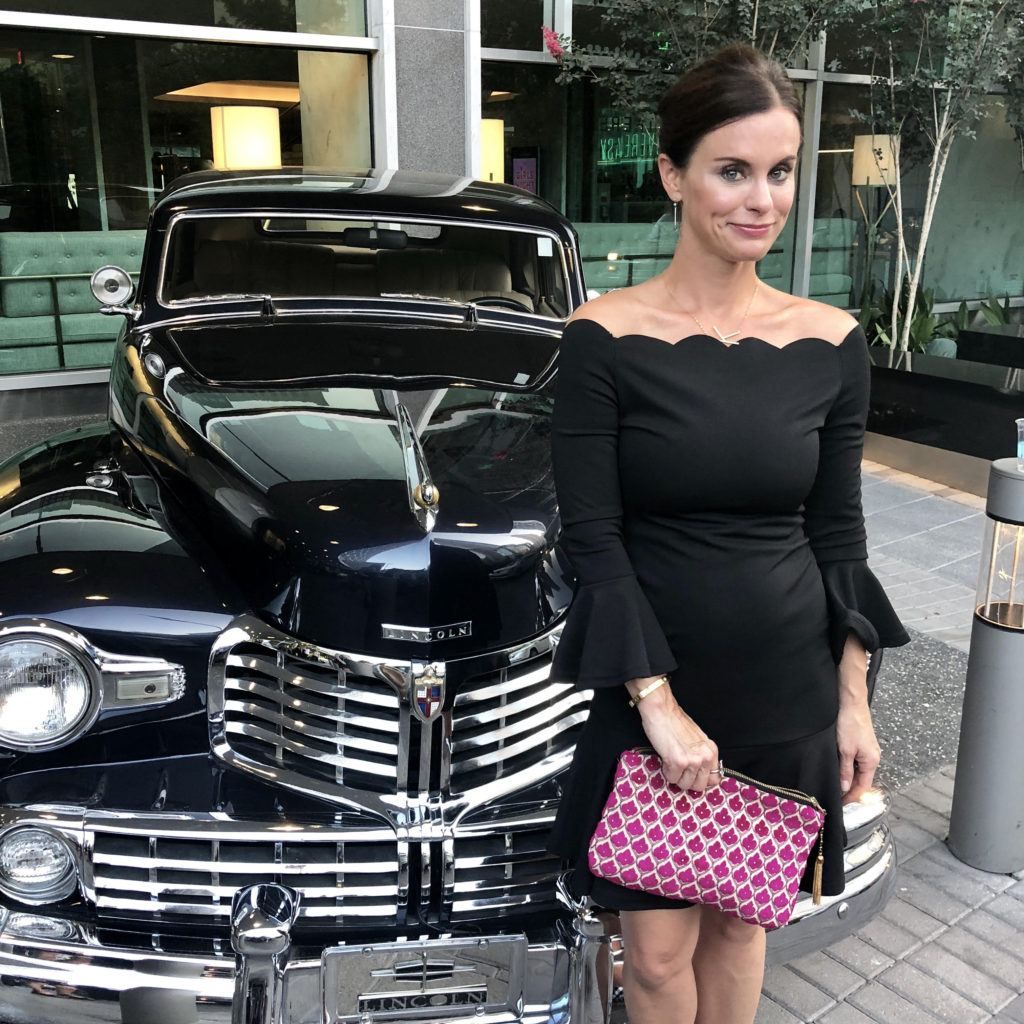 Kathy pictured in front of the Statler Hotel in Dallas.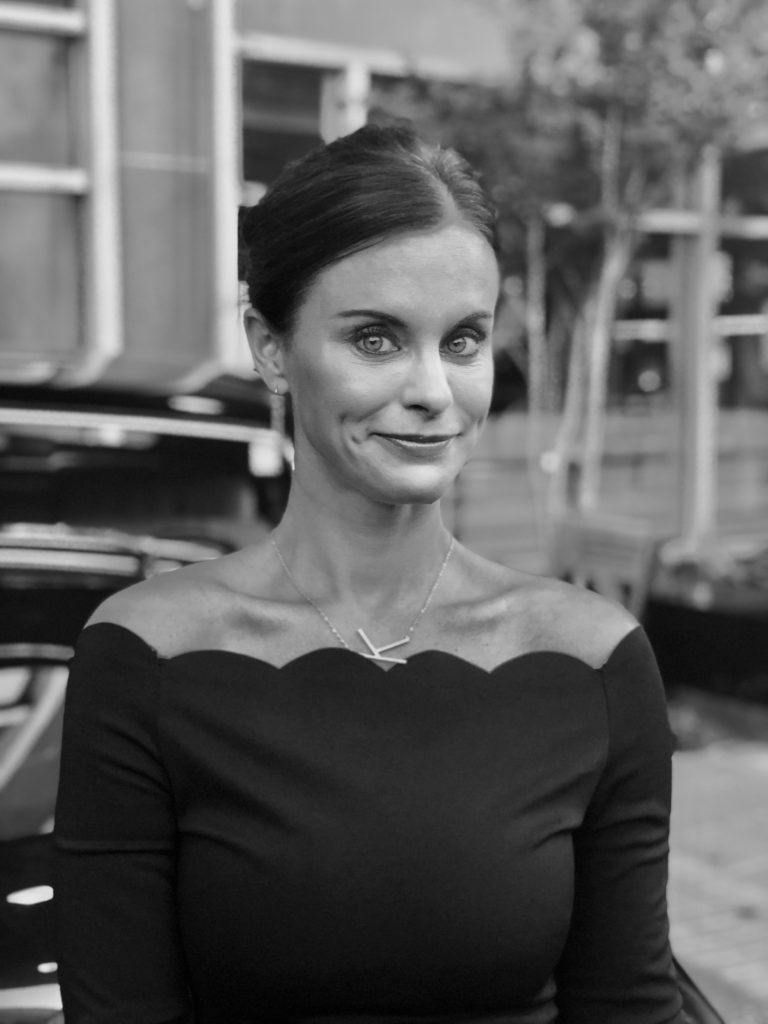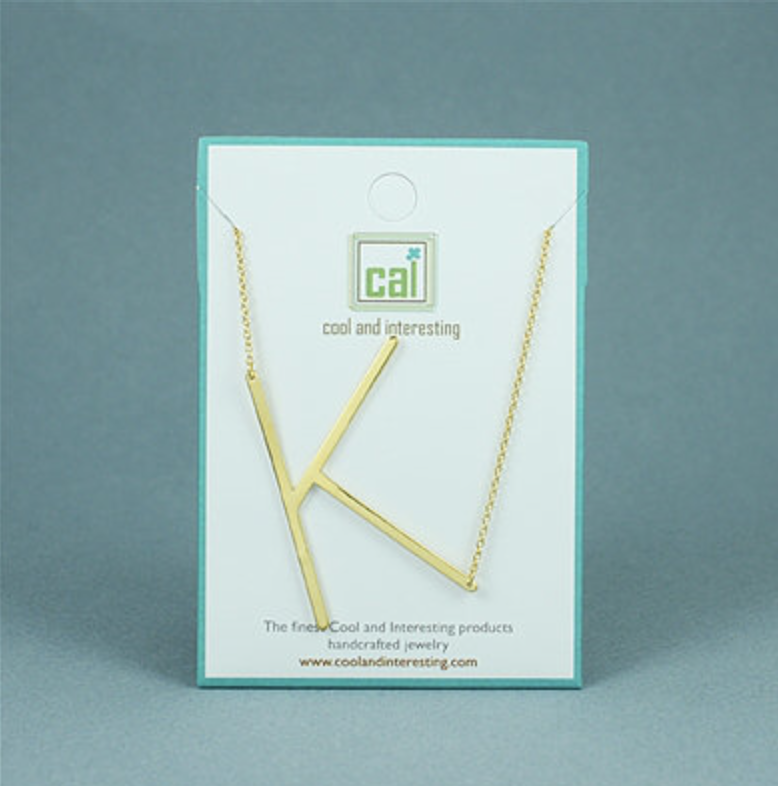 Shop the CAI necklace
here
.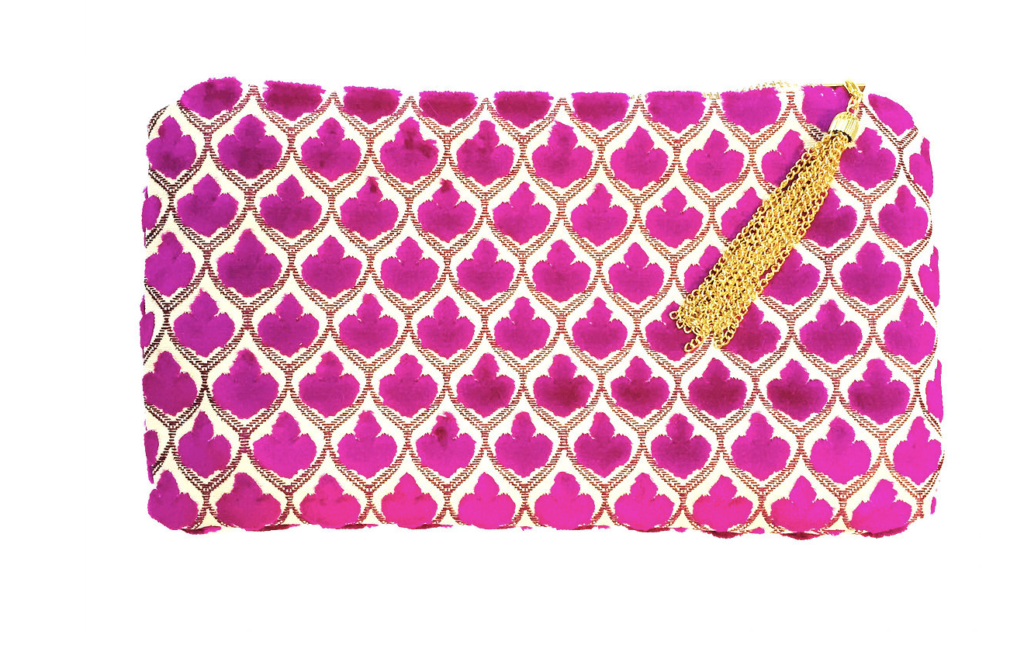 Get the Isabella Collection Clutch
here
.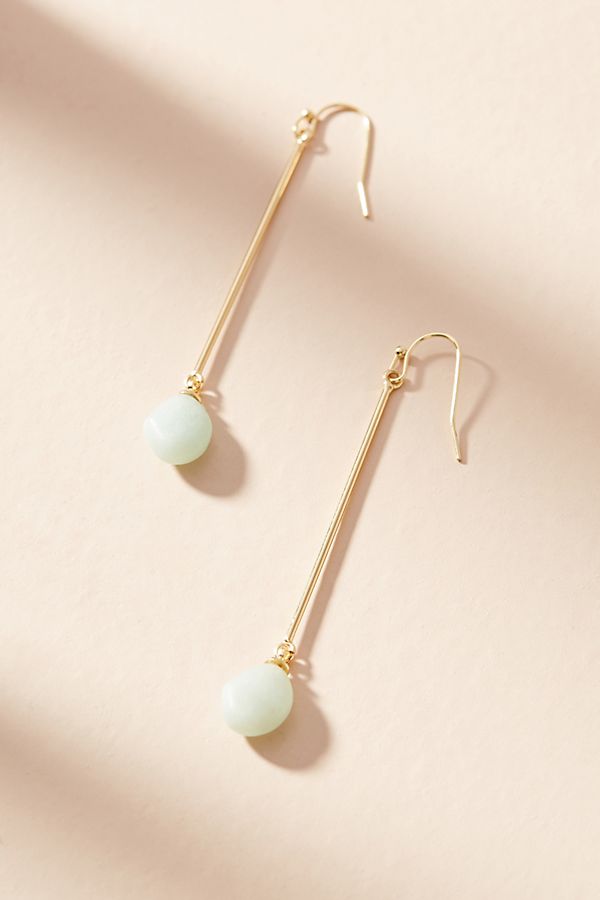 Get Kathy's Glam Makeup look for your next event: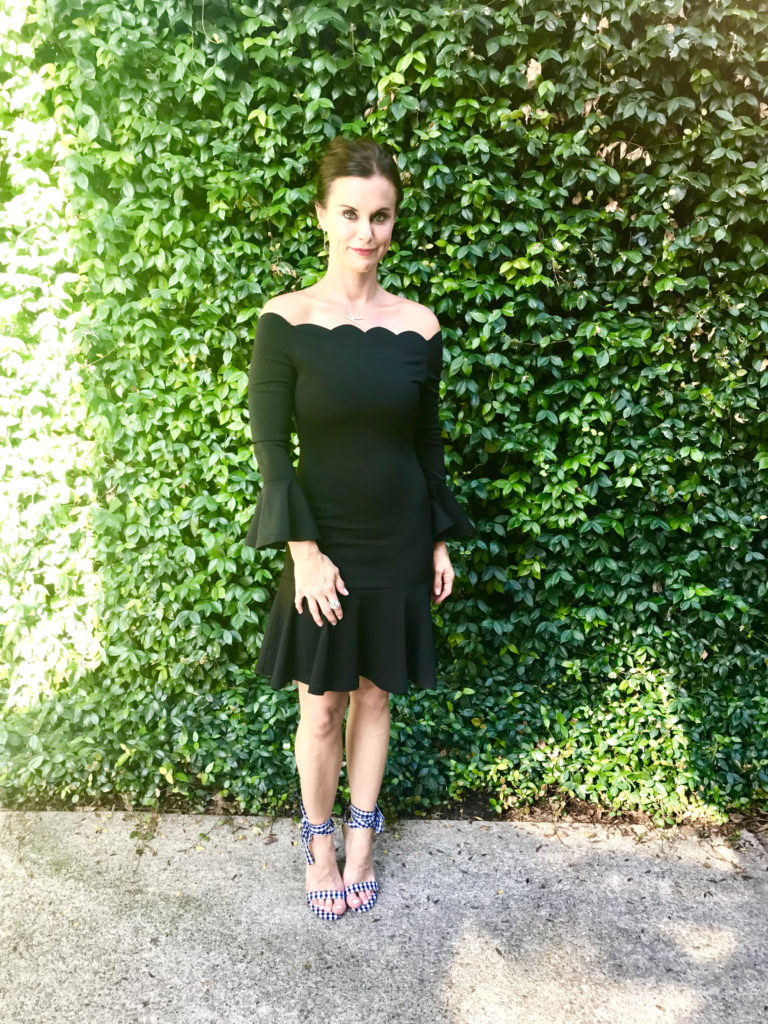 Shop similar dresses below.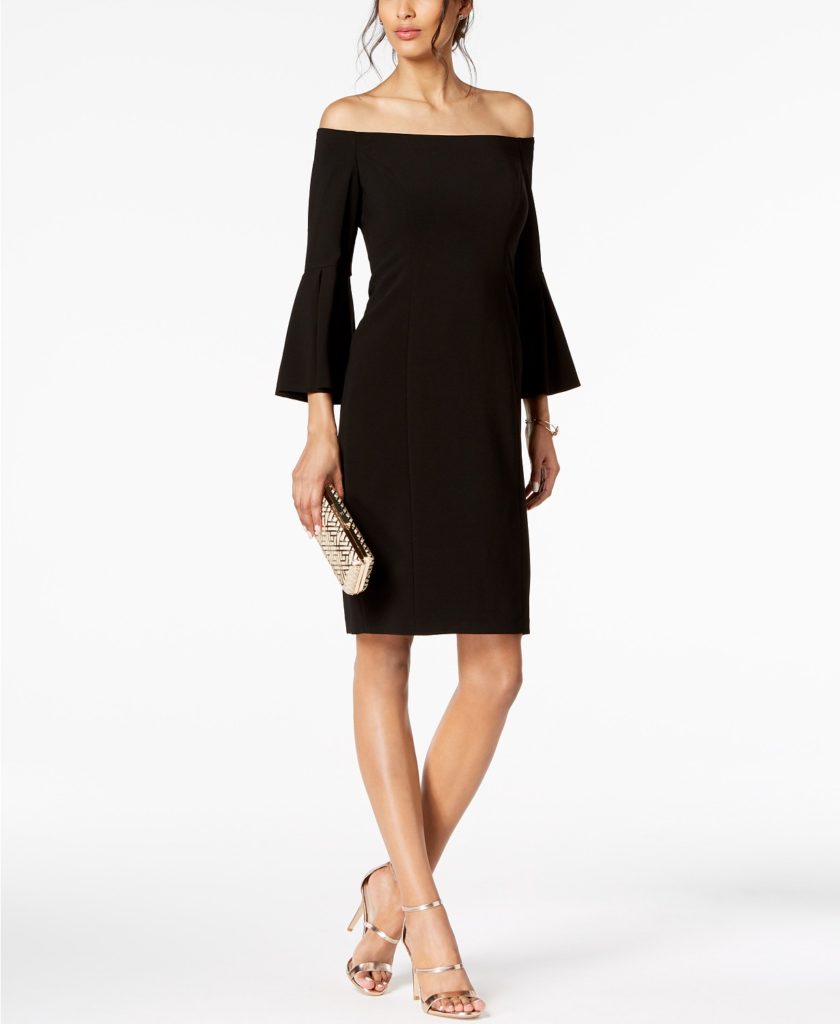 Vince Camuto Off-The-Shoulder
Dress
.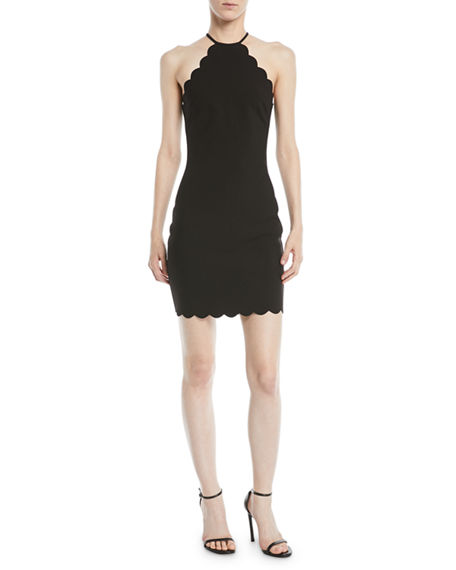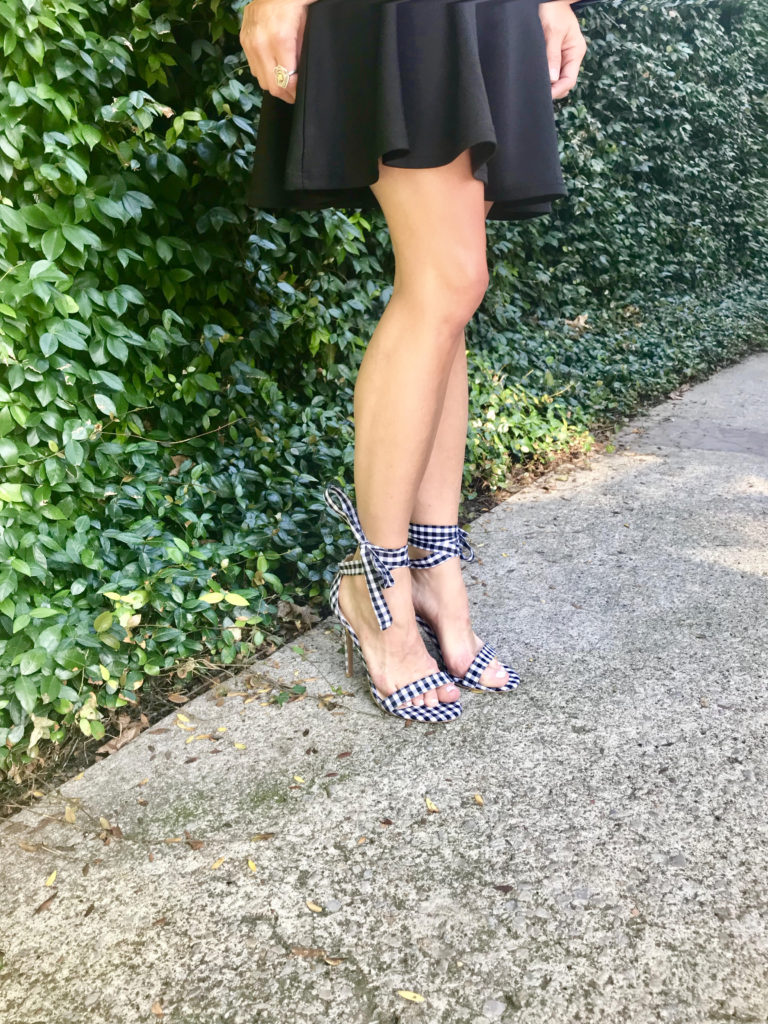 Kathy's adorable shoes were from a location no one could believe…Forever 21! Not only are they totally chic, they don't break the bank either! Shop them
here
.