THE FIELDER REPORT
Features Britt Harless Z
Ladies Who Slay the Real Way
A weekly series about women entrepreneurs coming together to be the change, in Dallas and beyond.
By Abra Liberman Garrett
Ladies Who Slay the Real Way – Installment Nine
Britt Harless on Success, Failure, and Finding What Fuels You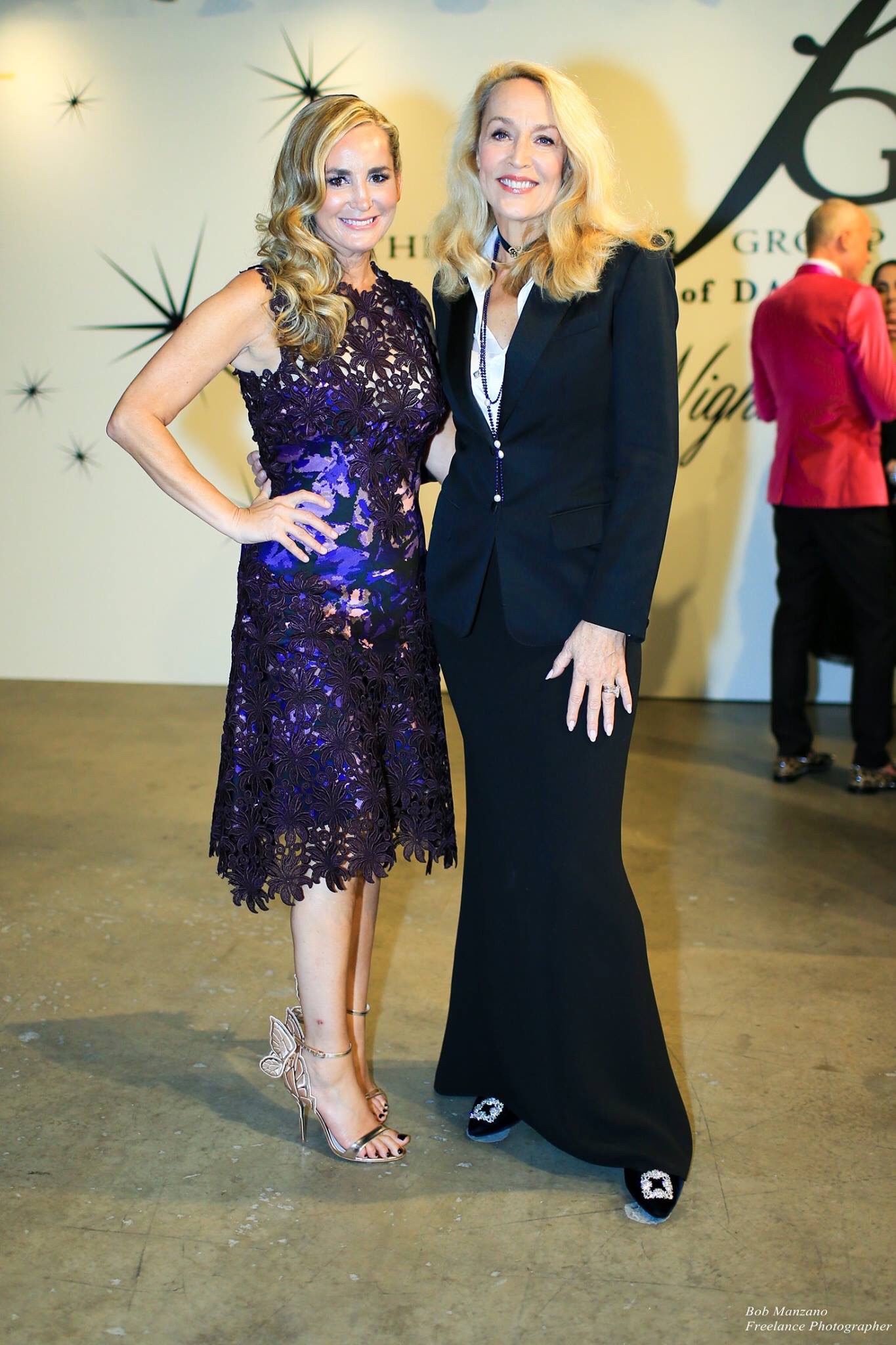 Britt Harless, Jerry Hall
A highly active brain is something that can be either a gift or a curse, a help or a hindrance.   Britt Harless learned long ago to channel her creative and cognitive energy, a part of her brain she says she can "barely shut off", into artistic endeavors. Britt has been creating her whole life, from writing poetry books, to abstract drawing, to designing, making, and styling jewelry. Her own jewelry line, BAHZ, (available for purchase  at prestigious locations such as The Ritz Carlton and Nasher Sculpture Center) founded in 2011, was inspired by her love of art and fueled by her passion for nature and the environment. Recognizing the complex beauty in the lines of flora, fauna, landscapes, and Mother Nature in general, Britt hand creates unique pieces in her distinctive style.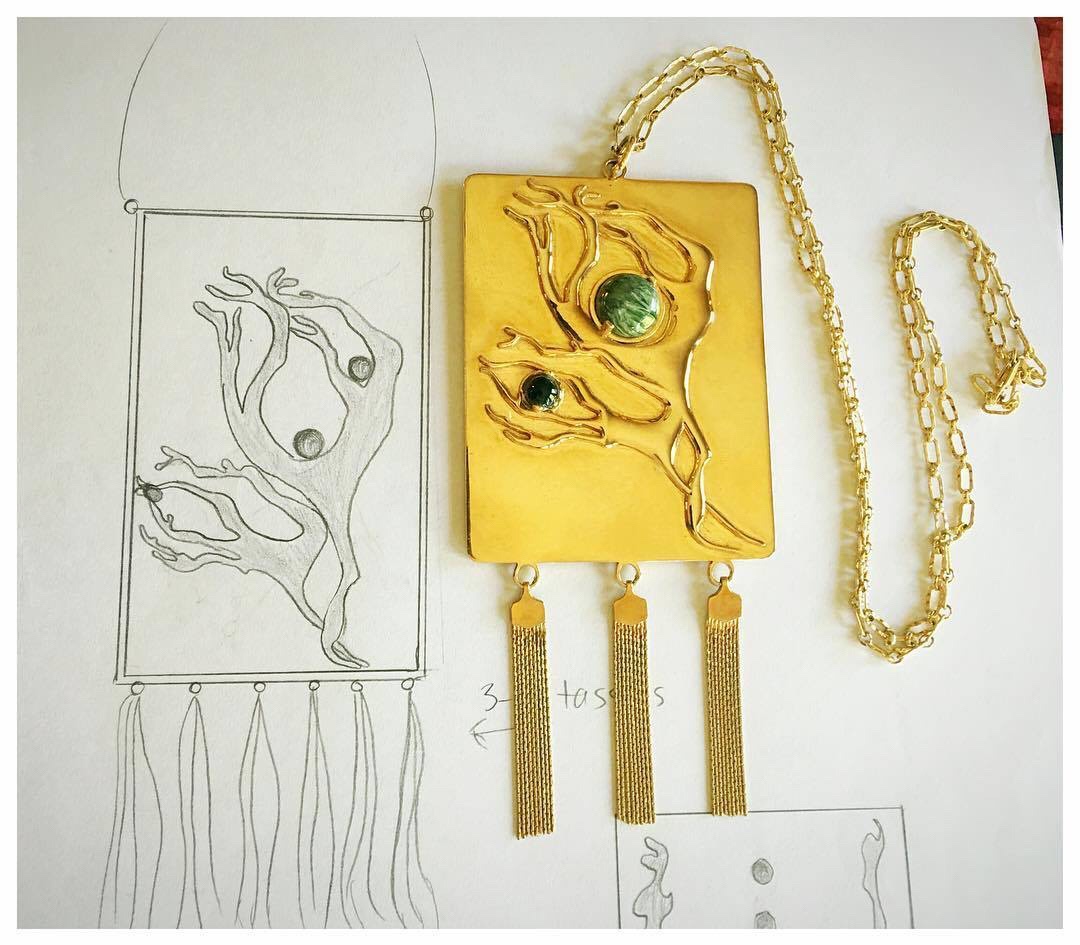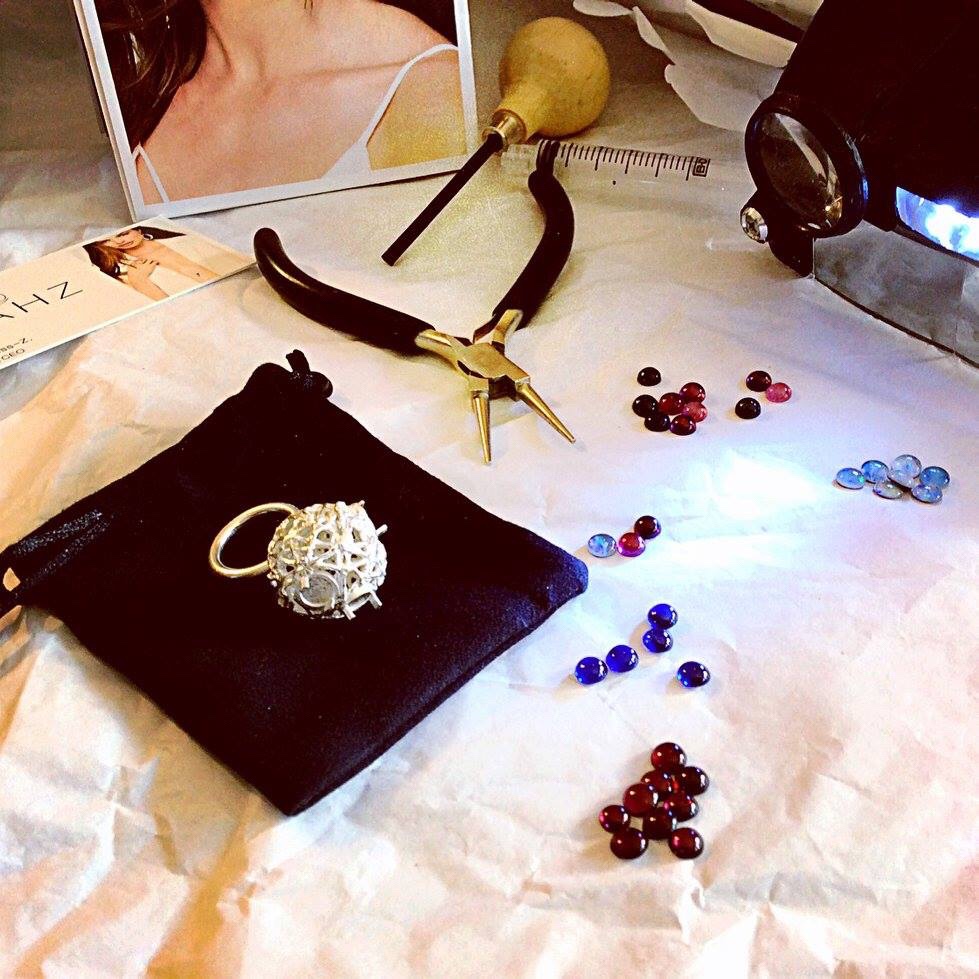 The creation process of BAHZ by Britt Harless
As happens many times in this world, during times of strife something truly beautiful was born. Britt explains, "After going through some intense, heavy life circumstances, involving some of those closest to me, I found hope in the trees. Even in the winter, bare, they were gorgeous and so calming to me. I started to really pay attention to the natural patterns and textures and it made me think a lot about hopeful, positive things, specifically how trees represent strength, nurturing, protection, and resilience – and how imperfect beauty is beautiful. So, duringthis dark time I began to sketch this collection as a symbol of hope." The collection, "Winter Branches in Bastille," is widely recognizable, often spotted on some of the most influential women in Dallas and beyond.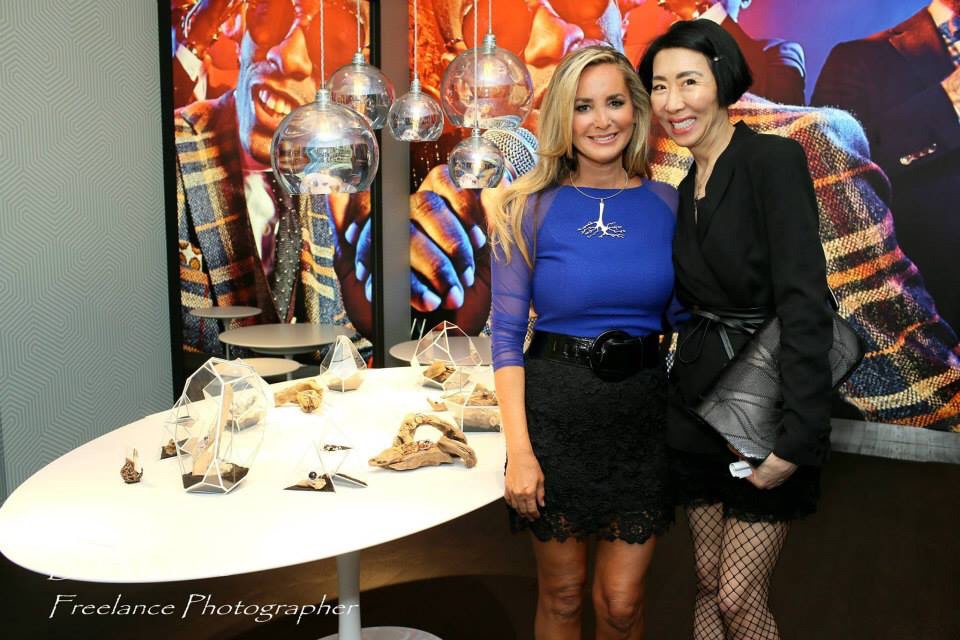 Britt Harless, Dora Chu
While Britt herself is not concerned at all with the "name recognition" of those who wear her jewelry, she does pride herself on the way her work often appeals to confident and authentic women. This is not surprising, being as part of Britt's personal mission is to empower others, both women and men, to strive to be the best they can be. For the last 5 years Britt has sat on the board of Fashion Group International and takes great pride in being part of an organization that grants sizeable scholarships to design students every year. She is also a former Fashion Star for a Cause, helping to raise awareness and funds to help those suffering from suicidal ideation, anxiety, and other mental disorders. Additionally, Britt founded NGSF: National Go Solar Foundation, a 501c3 organization, listed in several top universities. NGSF offers scholarships to graduate students who are studying solar energy. The scholarship, called The Evette Harless Scholarship, was named after Britt's mom, who was an educator for 25 yrs. Britt is also proud to say she is a a Dallas native and a member of The Daughters of Republic of Texas – Britt's ancestors were part of the 1st 100 TX settlers.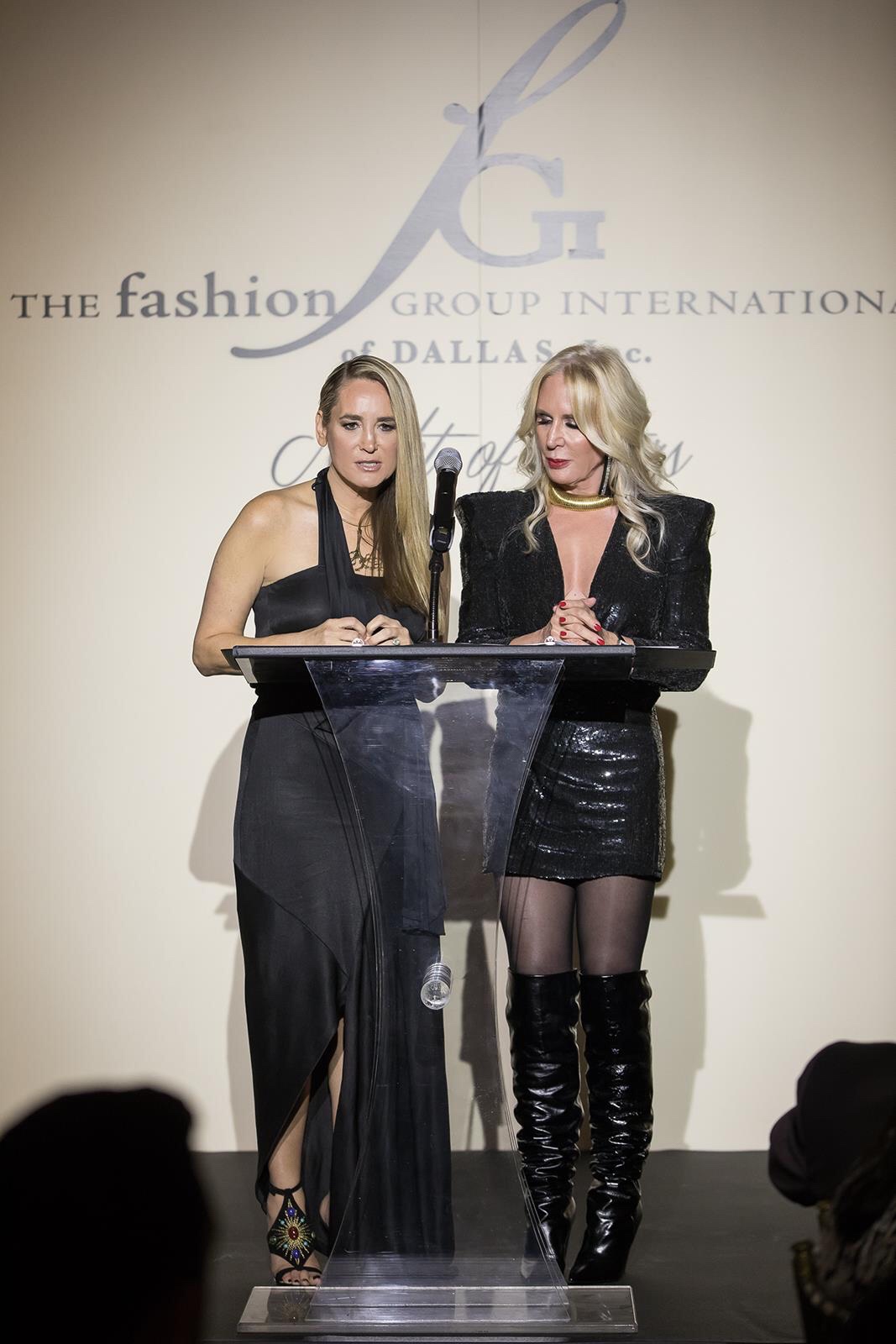 Britt Harless, Heidi Dillon
There are several more organizations Britt takes part in and has represented, as well as other entrepreneurial endeavors, but perhaps the most interesting part of Britt's story is not the "what" but rather the "why" of all she does. Her family, including her pets, is her heart and soul, and the reason she works so very hard. She thrives on diversity, authenticity, compassion, innovation, and championing the underdog. Part of Britt's fundamental life philosophy is that we are all here to take care of one another, this planet, and the creatures who inhabit it. She has successfully weathered storms and continues to move forward. One of Britt's favorite quotes may be the best way to summarize this "Lady Who Slays": in the words Winston Churchill, "Success is not final, failure is not fatal: it is the courage to continue that counts."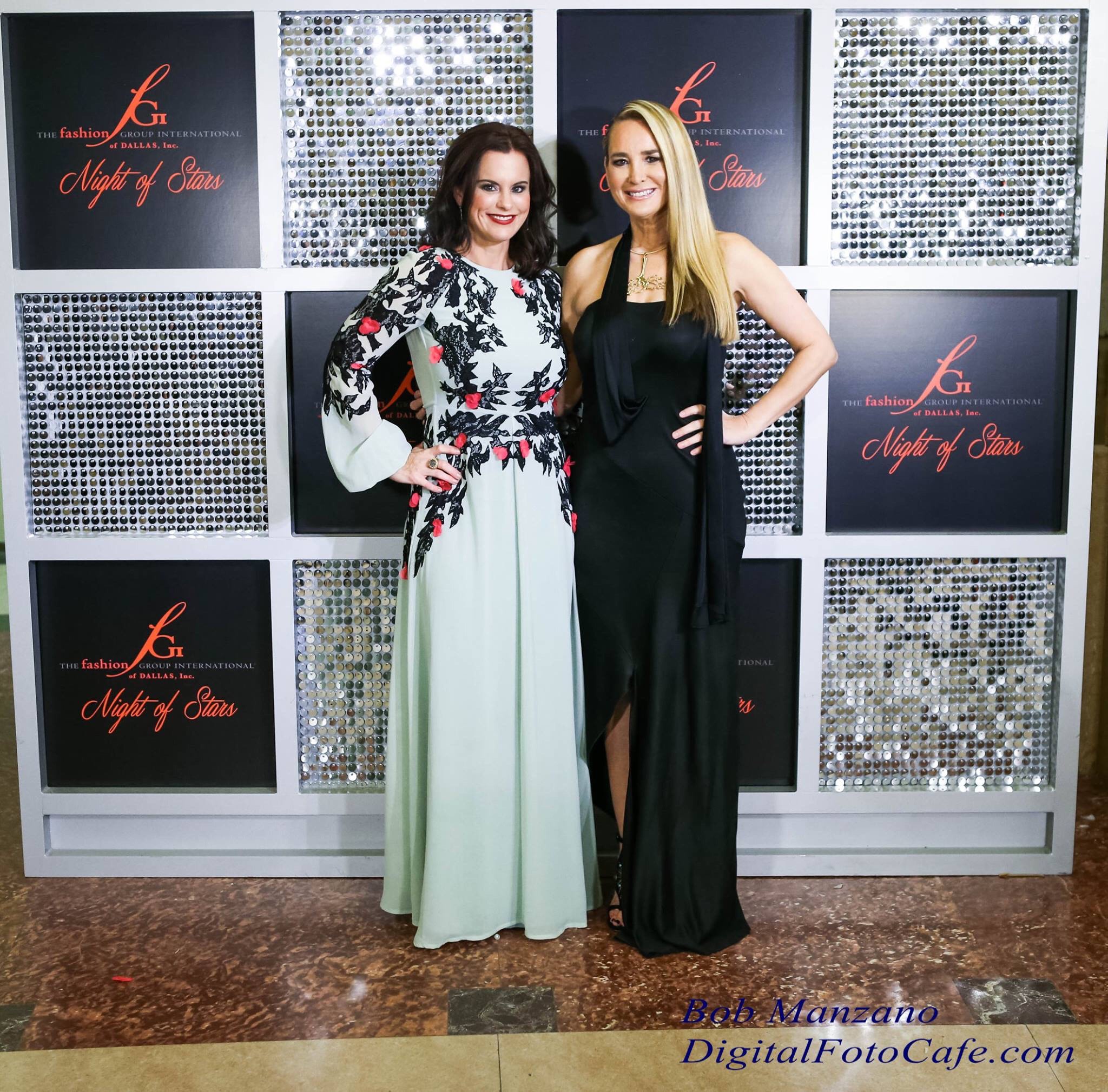 Kathy Fielder, Britt Harless
To Learn more about Britt, BAHZ, FGI (http://dallas.fgi.org), Fashion Stars for a Cause, and National GO Solar (http://www.ngsf.org) please see the attached links: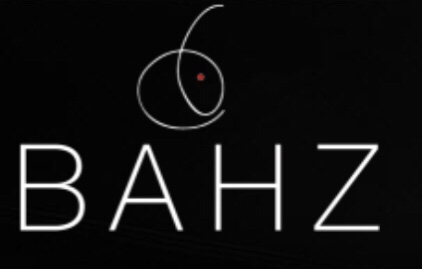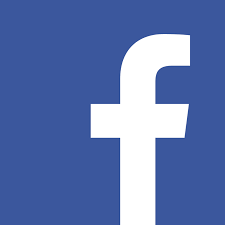 About The Writer
Abra Liberman Garrett is a writer, wife, mother, yogi, and community activist. Dear friends, Abra and Kathy bonded over their shared love of family, philanthropy, fashion, giving back, and vanilla vodka sodas with a mandarin twist. Abra, a  freelancer for various publications such as Modern Luxury, looks forward to future collaborations with KF.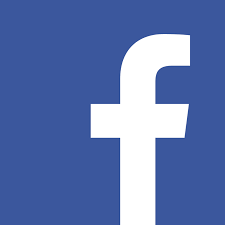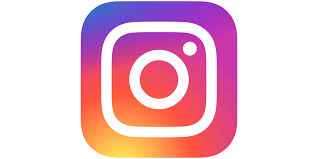 Follow along with the movement.  We want to hear your stories too.
#LadiesWhoSlayTheRealWay #DallasWomen #WorkHardSlayHard #TheNextBigThing #KathyFielderAndFriends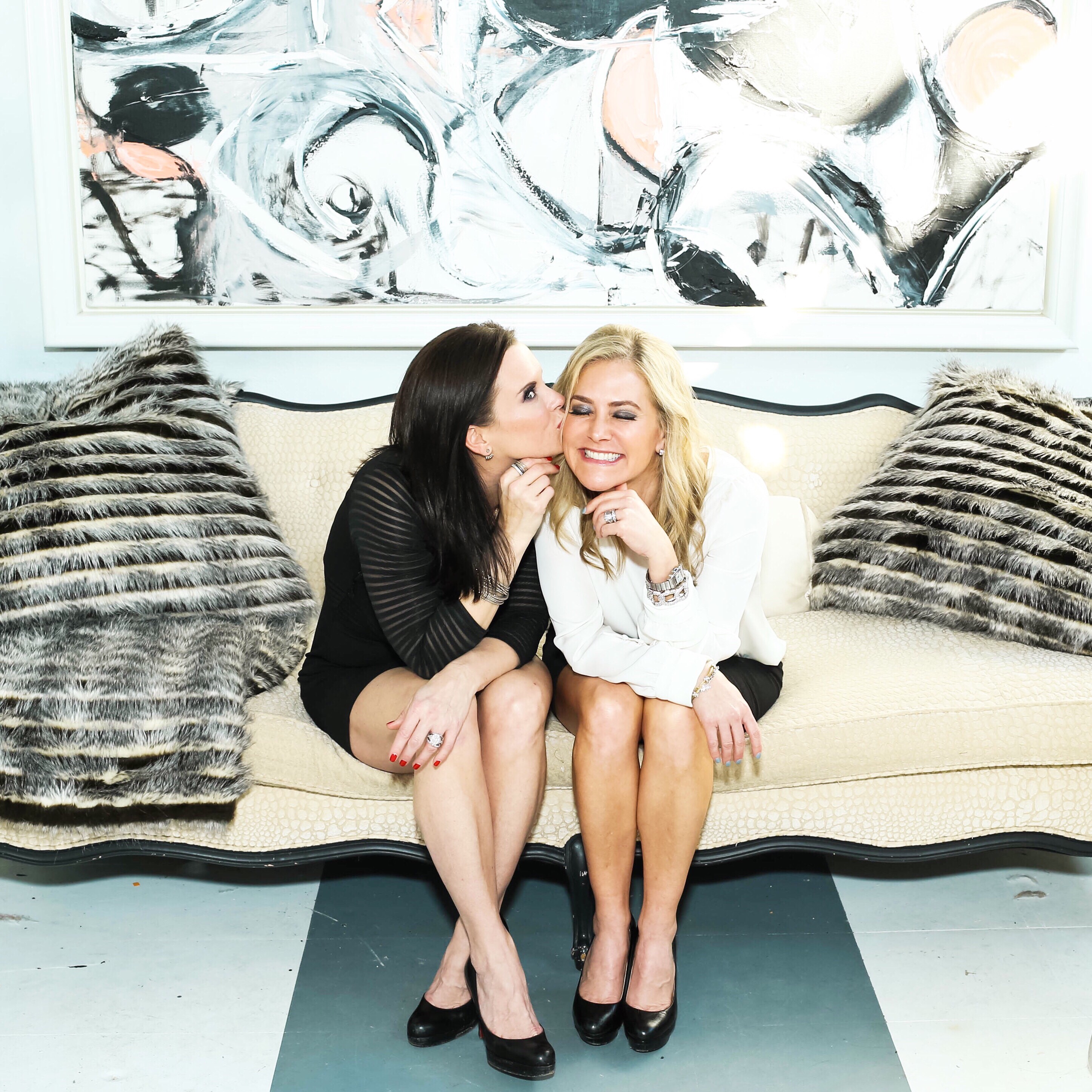 Photo Credit: Bob Manzano