Here at KF, we are firm believers that fab fashion doesn't need to cost a fortune. Everyday, Kathy eloquently makes that point at the studio with great clothes that aren't expensive, but are well-chosen.  She believes that beauty and fashion should be attainable to everyone.   While Kathy has taught us that investing in pieces that last a lifetime are worth it, she also is quick to point out pieces that are inexpensive and look terrific!  You can find clothes that are chic and pretty, but are also affordable. There are so many stores and shops that allow you to achieve looking fantastic without breaking the bank. The key is knowing where to look, what looks good on you, and enjoying putting together a great outfit that you love (and saving some cash doesn't hurt either!)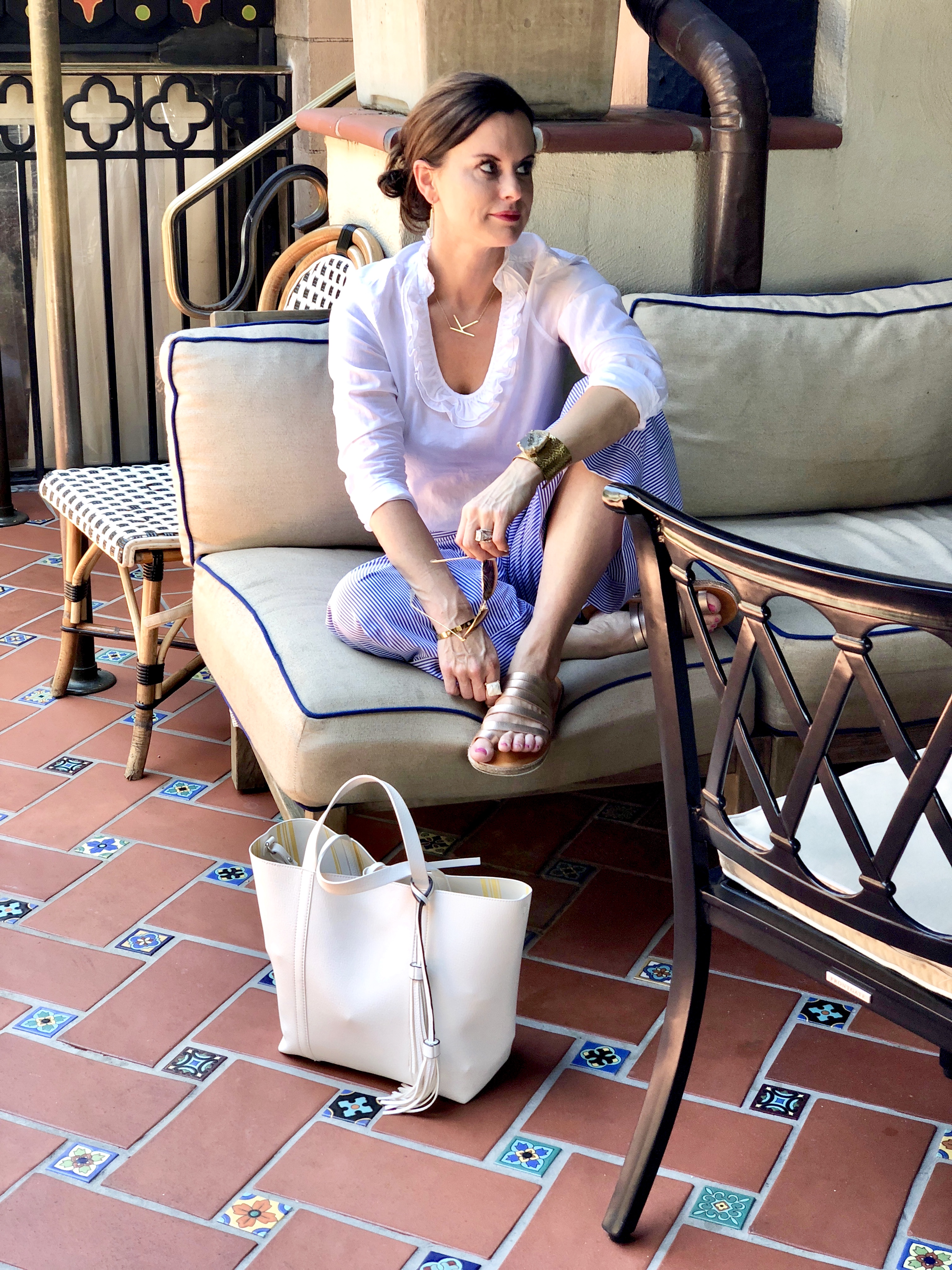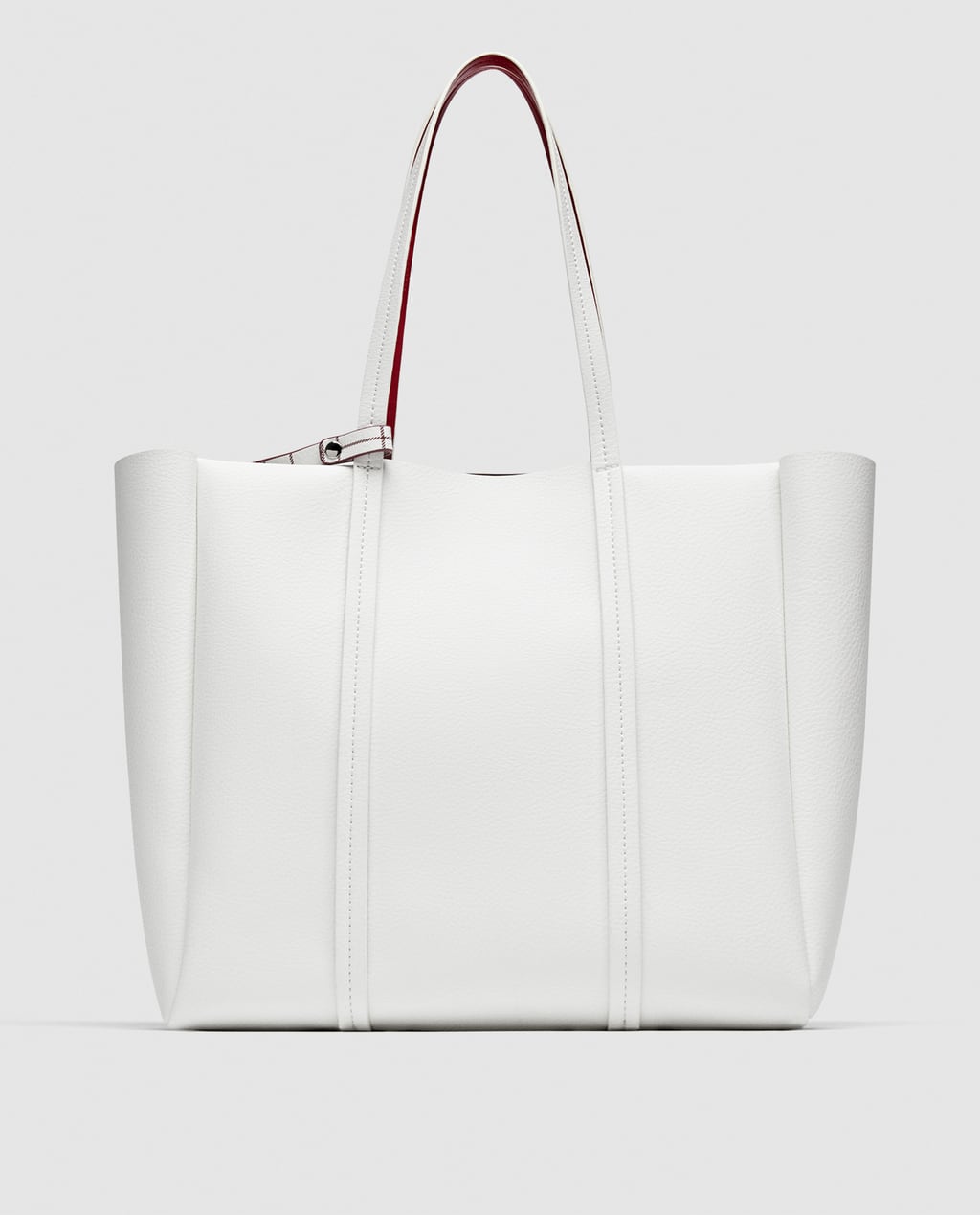 Zara reversible tote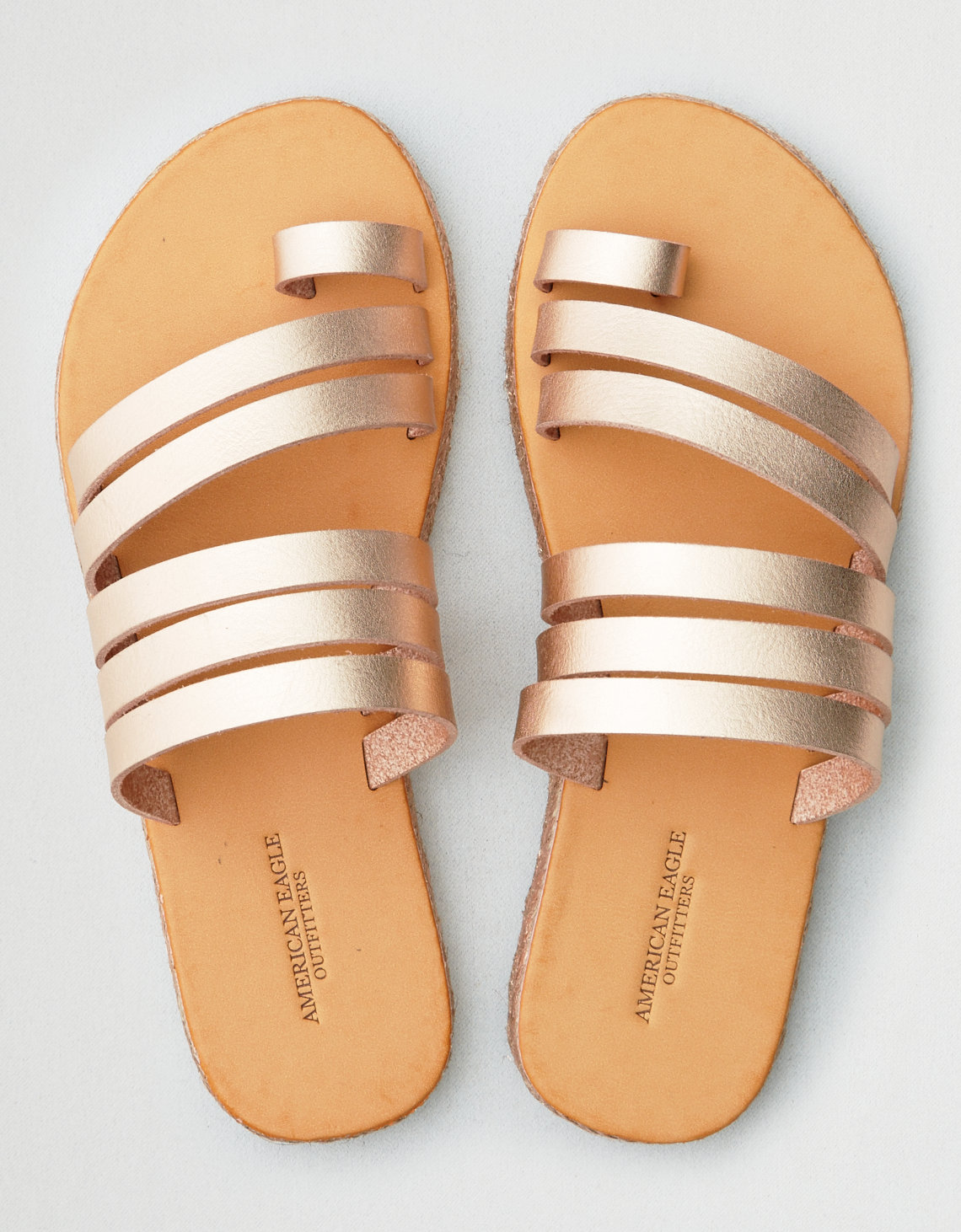 American Eagle slides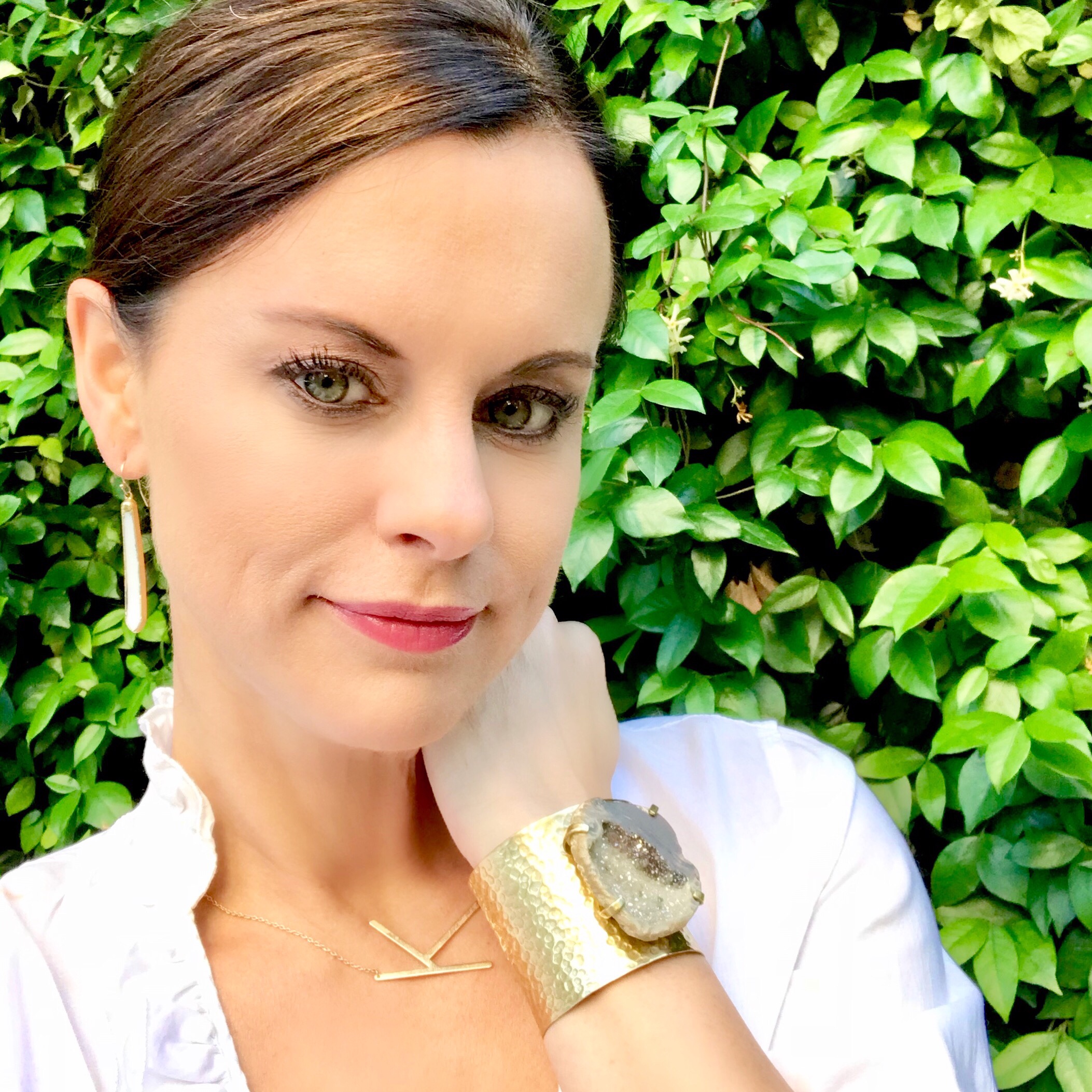 Anthropologie Necklace   ||||  Glam Girl Gems Earrings  ||||   KF Design | Life | Style Boutique cuff
Affordable Finds
Many people believe you have to splurge in order to look fabulous. On the contrary, the key to an amazing outfit is picking out pieces that are timeless and classic, fit your body type well,  and are functional for the long hall. Mixing these pieces with trendy styles can make any look fabulous, no matter the cost. The important thing is finding clothes and accessories that speak to you and your personal style. Splurge on pieces you know you can use forever, but trendy and fashionable pieces can be easily found at places like Zara, Nordstrom, and ASOS.  Well-tailored stores like J Crew and Ann Taylor also offer up high style at great prices. Don't miss one of KF's favorite brands , Charles & Keith, where you can find fabulous bags, shoes, and sunglasses.  Here are some of our favorite picks this season that won't break the bank.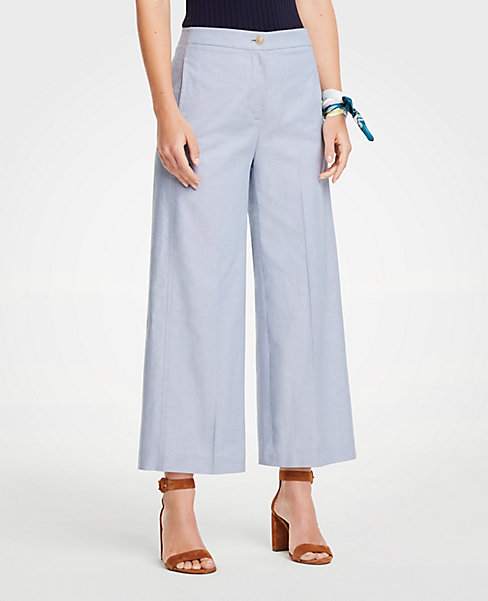 The Wide Linen Marina Pant on anntaylor.com.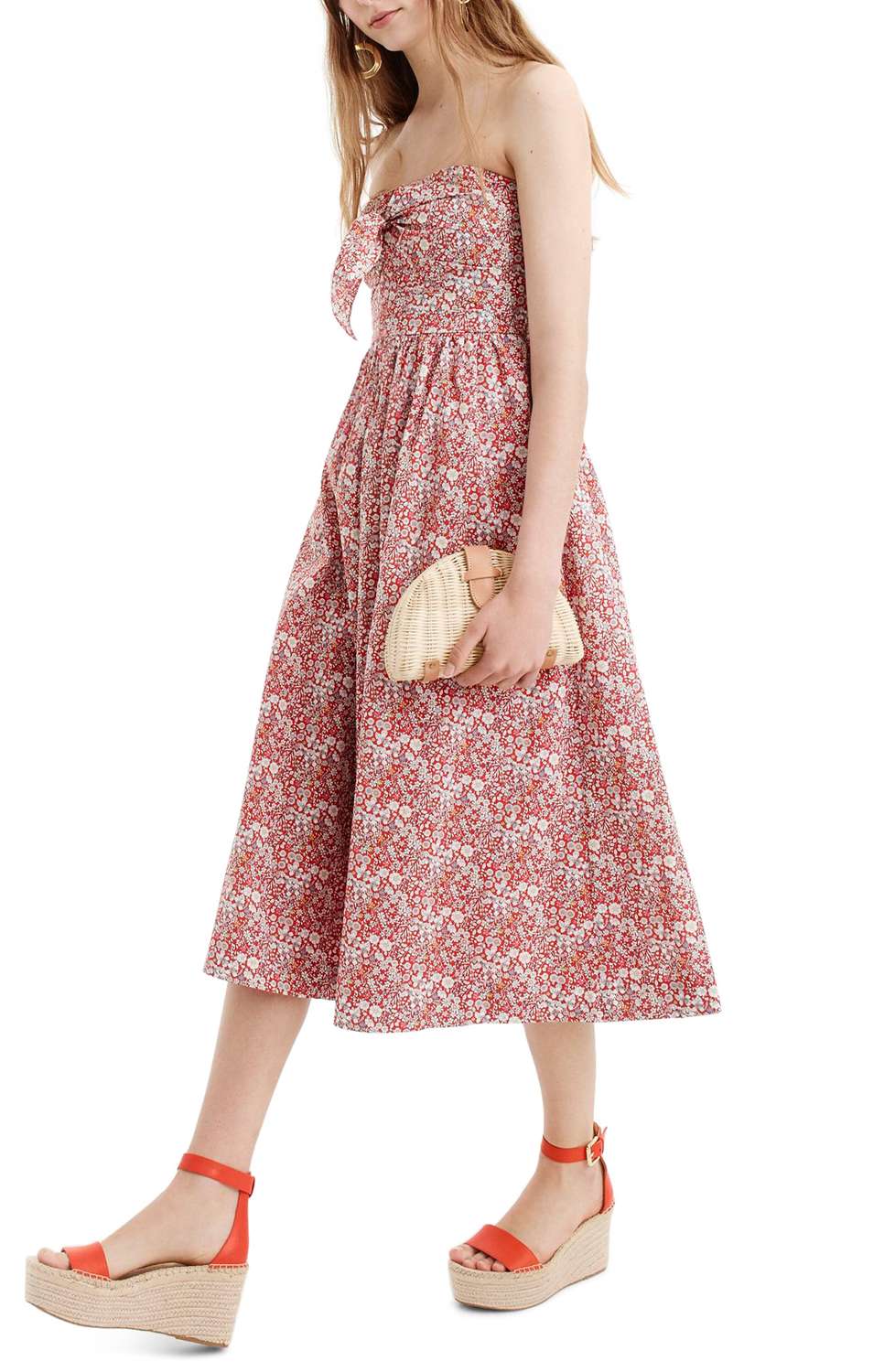 Strapless dress from Nordstrom.com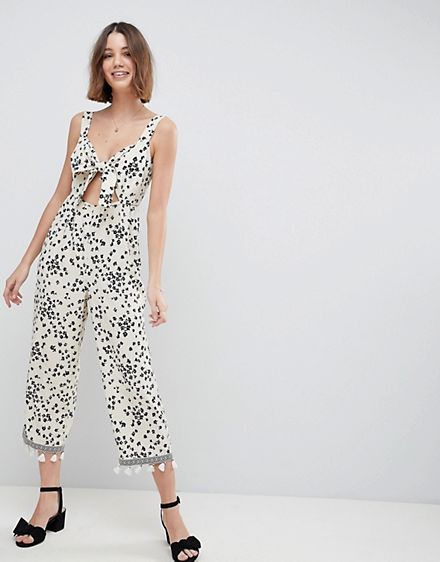 Get this floral jumpsuit from ASOS.com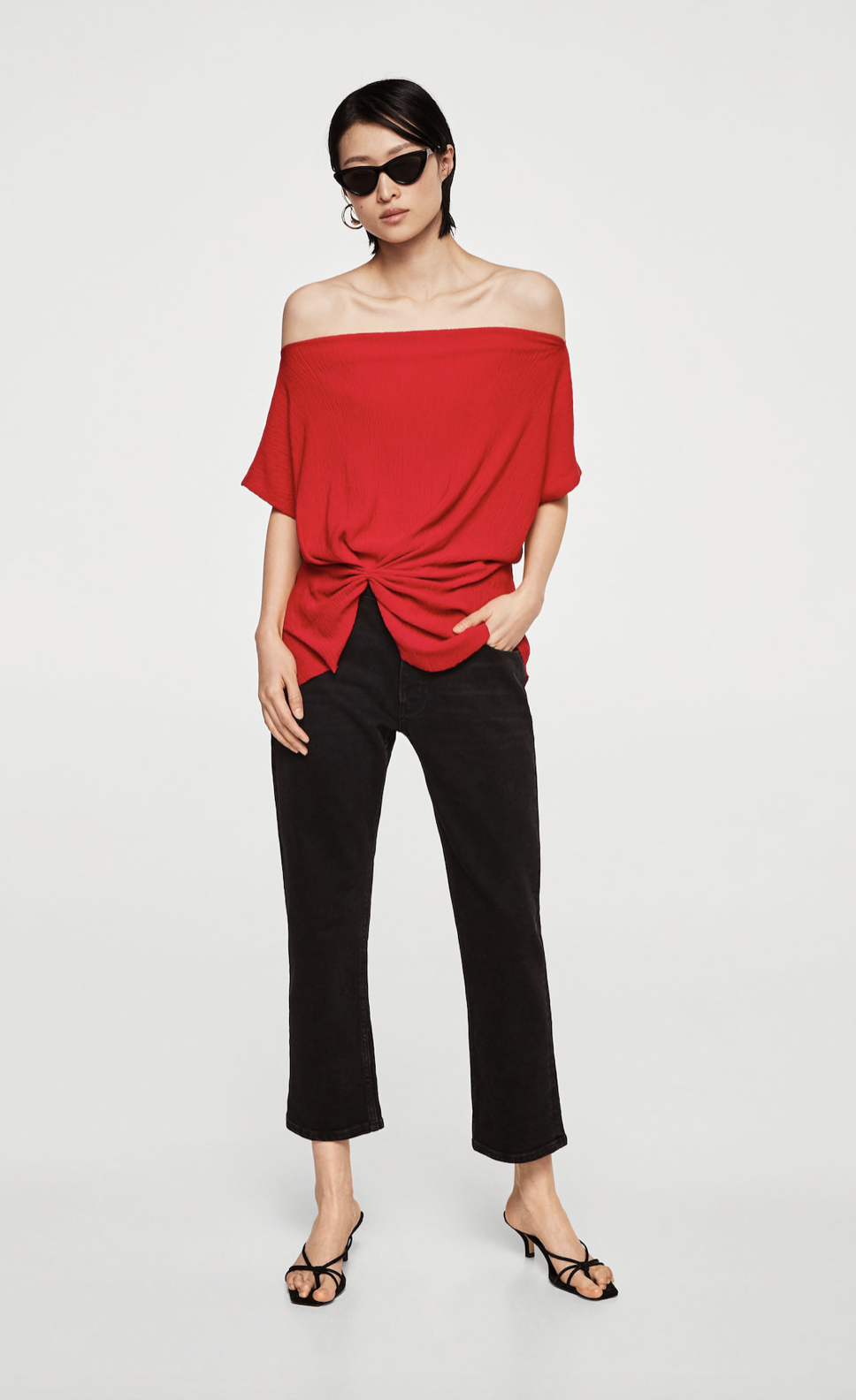 Ruched detail top from Mango.com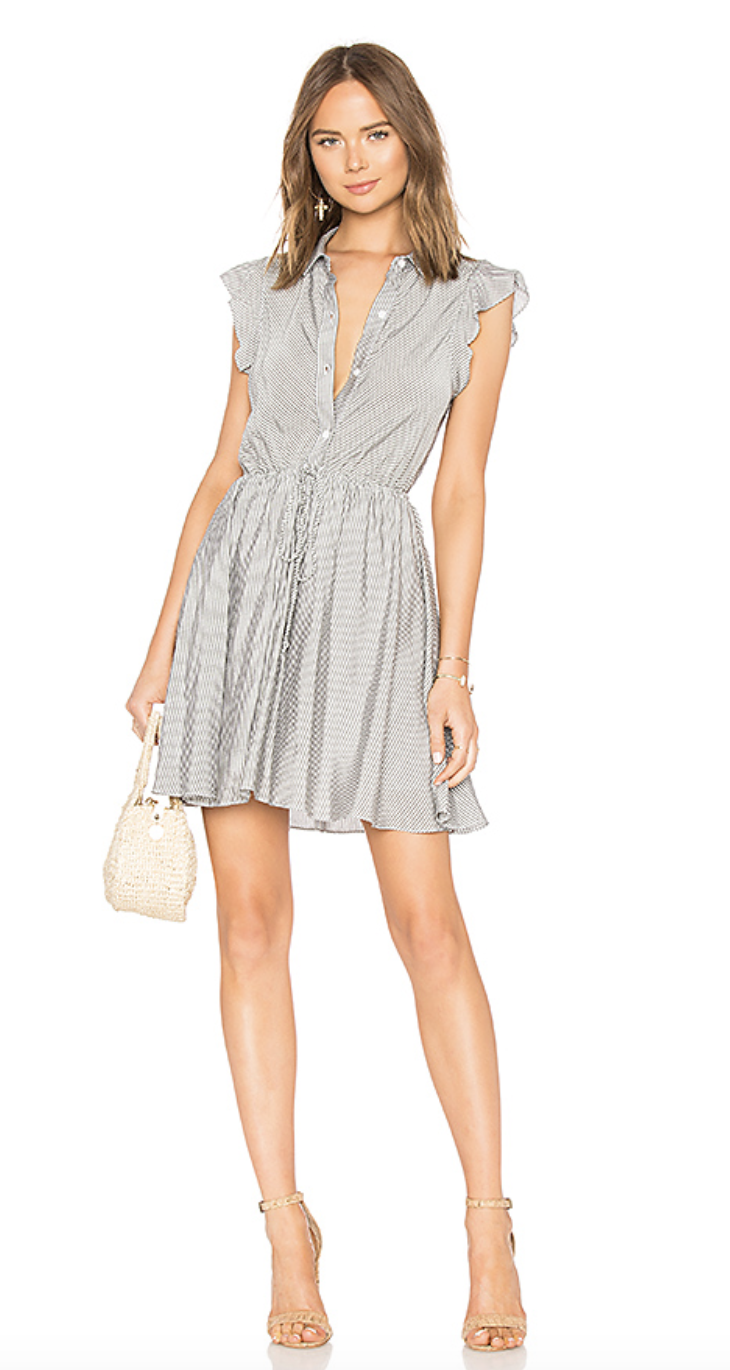 Shop the shirt dress from Revolve.com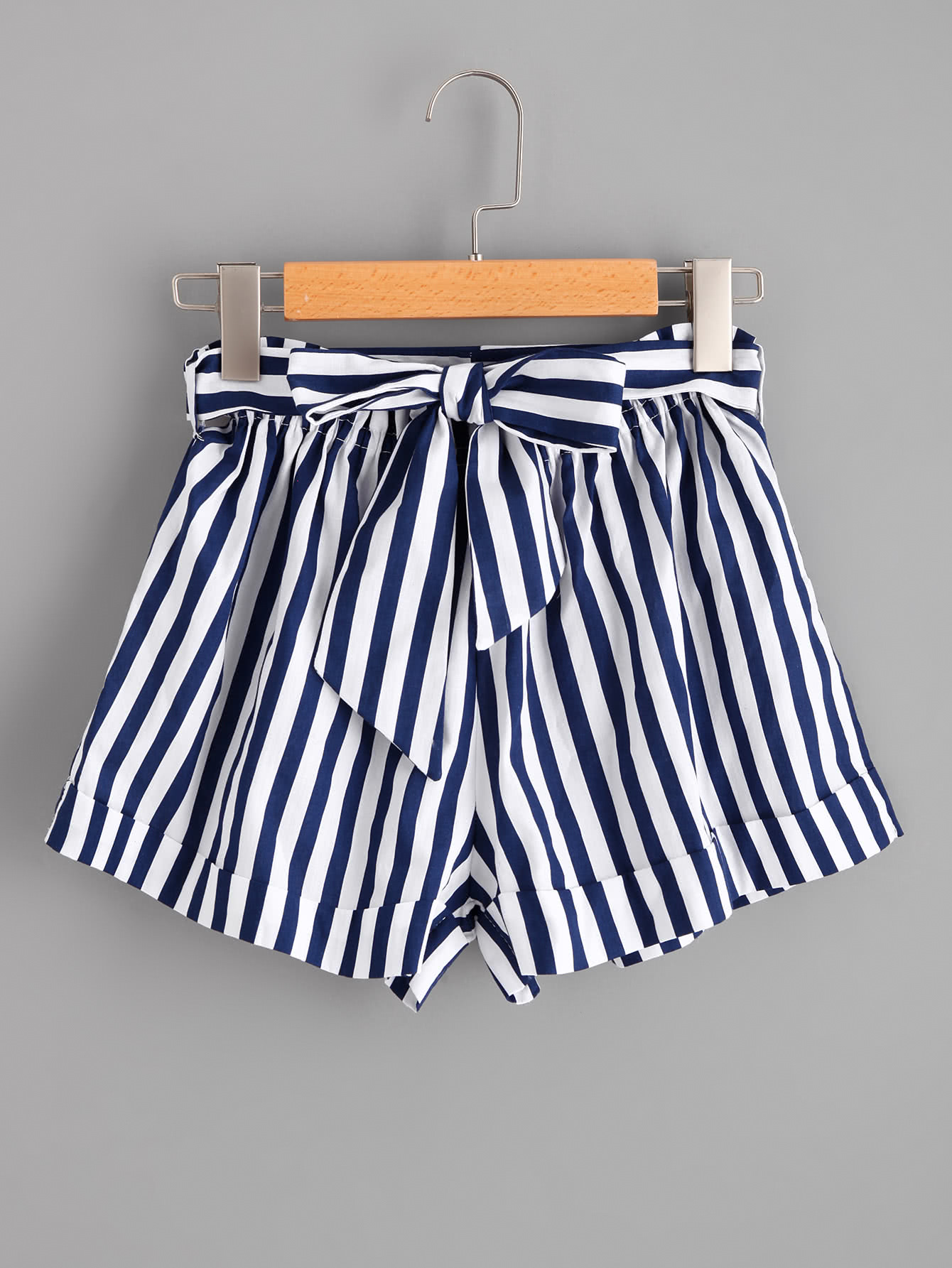 Check out these Striped Self-Tie Waist Shorts for $5.99!! on romwe.com.
See "10 Affordable Clothing Websites You Didn't Know About" on society19.com.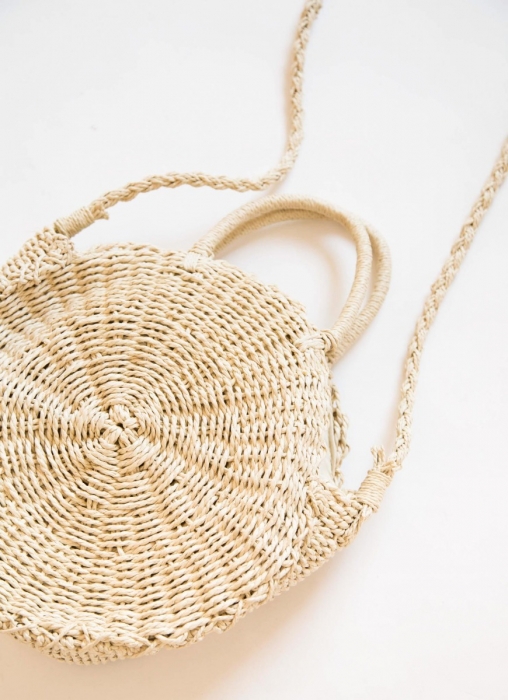 Get this round straw bag from peppermayo.com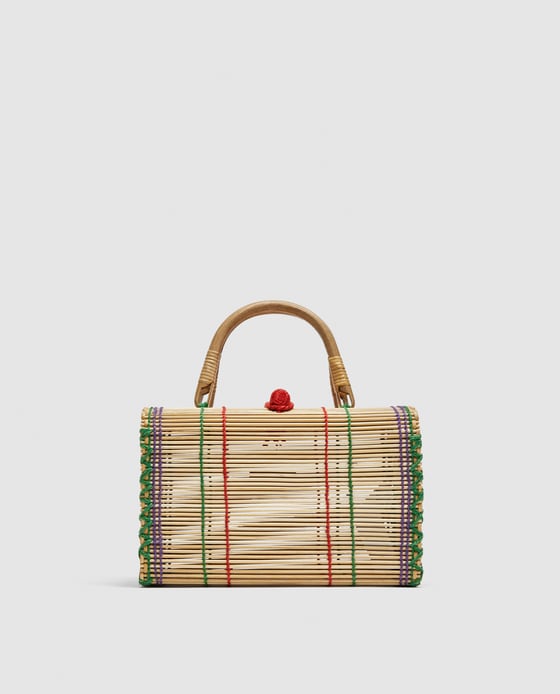 Straw bag with handles from zara.com.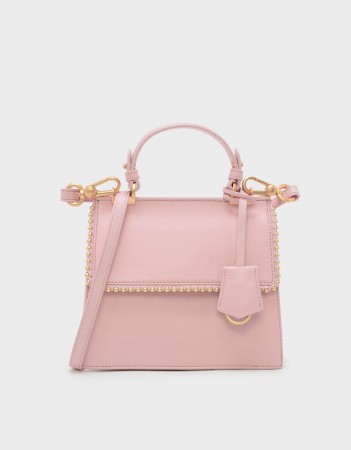 Pink Detail Leather Front Flap Bag at charles&keith.com.
Want to see more great brands?  Check out "18 Affordable Handbags that Look Expensive" on whowhatwear.com.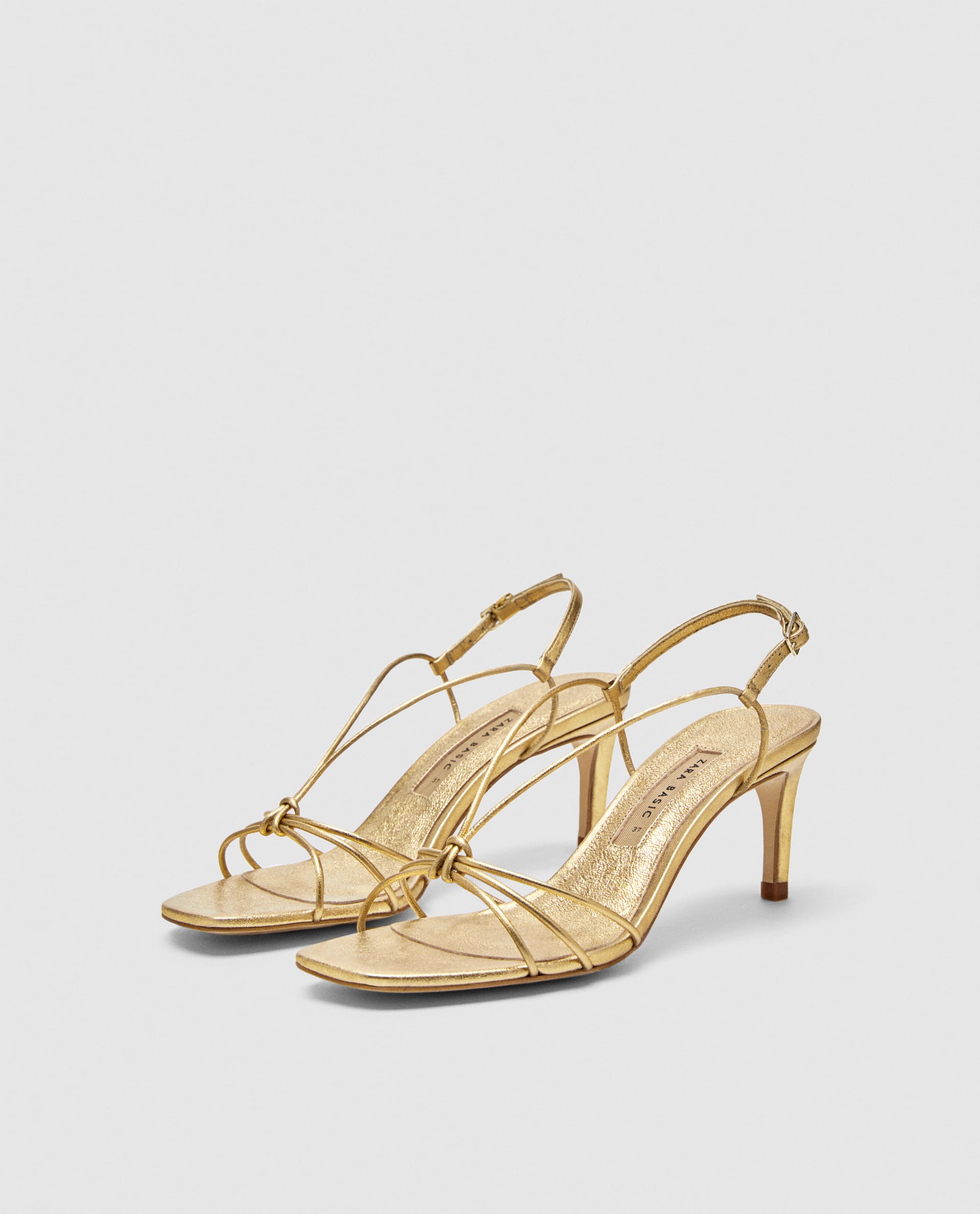 Gold high-heeled sandal from Zara.com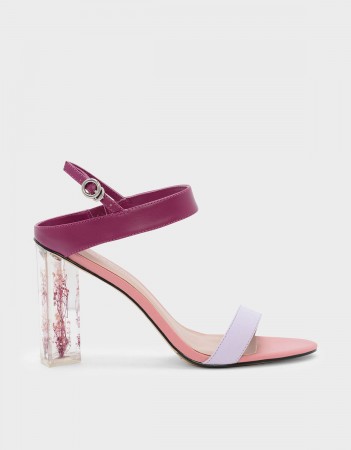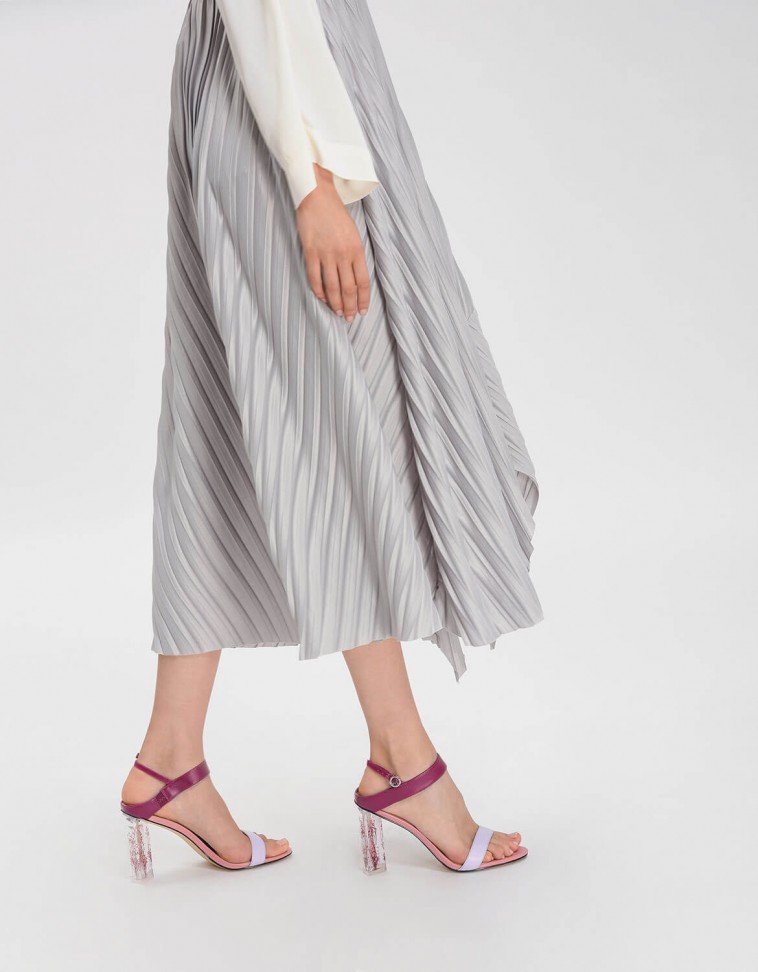 Pink Floral Lucite Sandals at charles&keith.com.
Need more inspiration?  See "Six Affordable Shoe Brands that Look Super Expensive" on instyle.com.
Looking for well – priced clothes, shoes, and accessories doesn't have to be difficult or time consuming.  Once you develop some of your go to boutiques and websites, it gets really easy to spot something you love and grab it.  Certain retailers will fit you certain ways, and once you get to know their selection, you can navigate through with ease.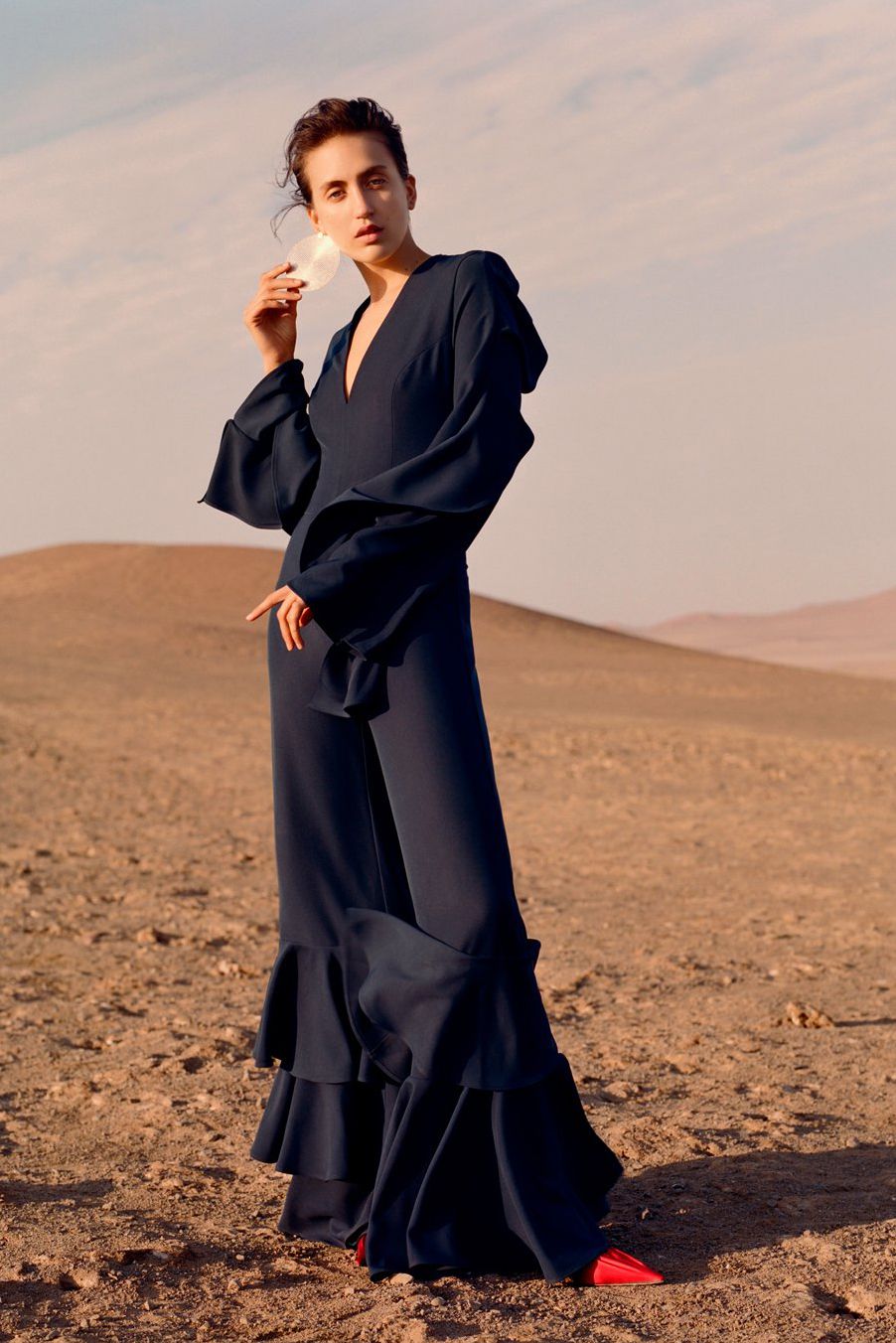 If you're having trouble finding cool, yet price friendly clothing, check out "10 Affordable Fashion Sites" on harpersbazaar.com