THE FIELDER REPORT
Features Gretchen Darby
Ladies Who Slay the Real Way
A weekly series about women entrepreneurs coming together to be the change, in Dallas and beyond.
Ladies Who Slay the Real Way – Installment Five
By Abra Liberman Garrett
Gretchen Darby, on her often exhilarating (and occasionally exhausting) life as a Public Relations Entrepreneur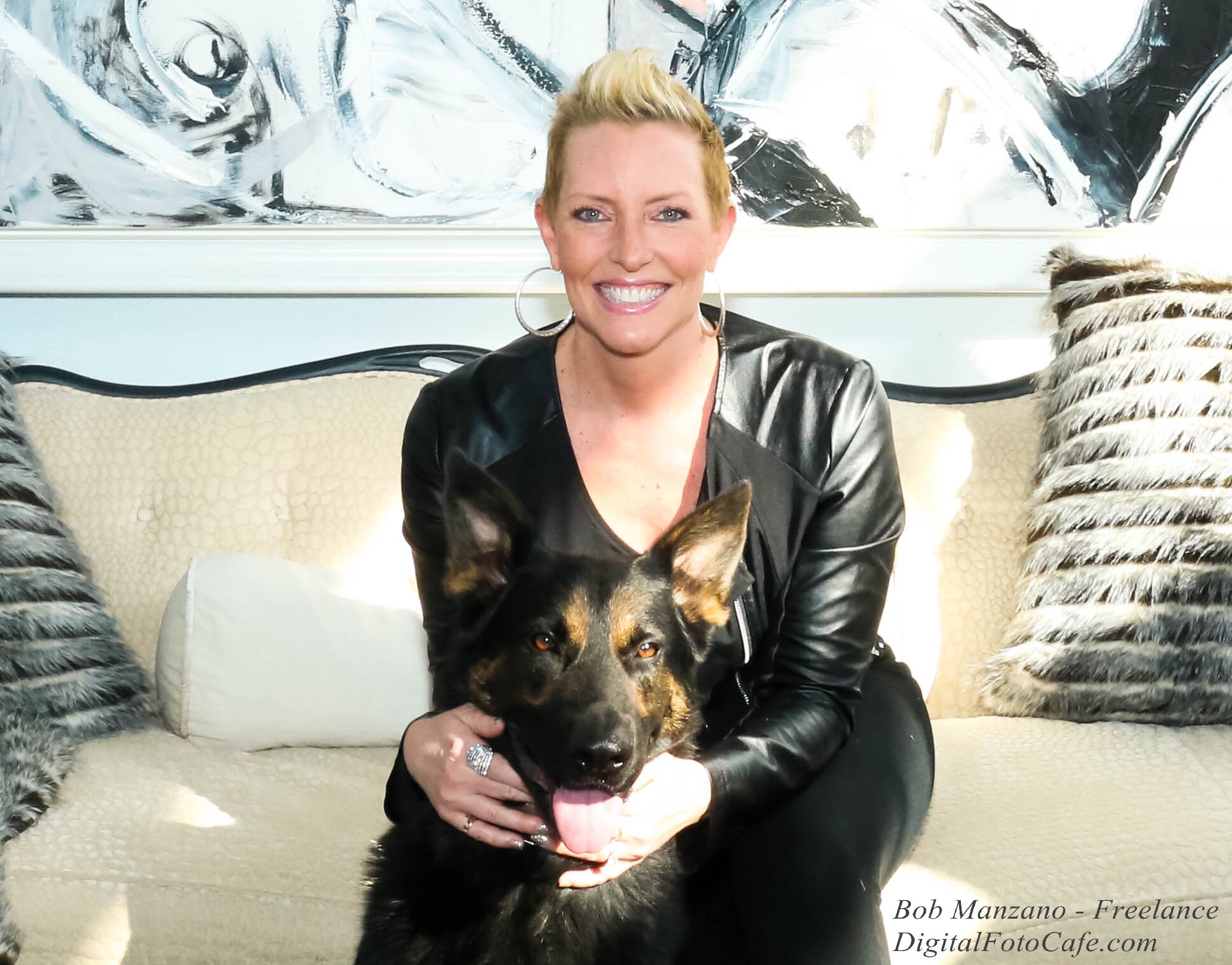 Photo: Bob Manzano Photography
Gretchen Darby wears many hats as a wife, mom, entrepreneur, philanthropist, and more, but she does not feel this makes her special or unusual. "We are all working really hard every day to try to do it all," says Gretchen, "Balancing work, family, friends, etc. is the challenge of our time if we want to be successful."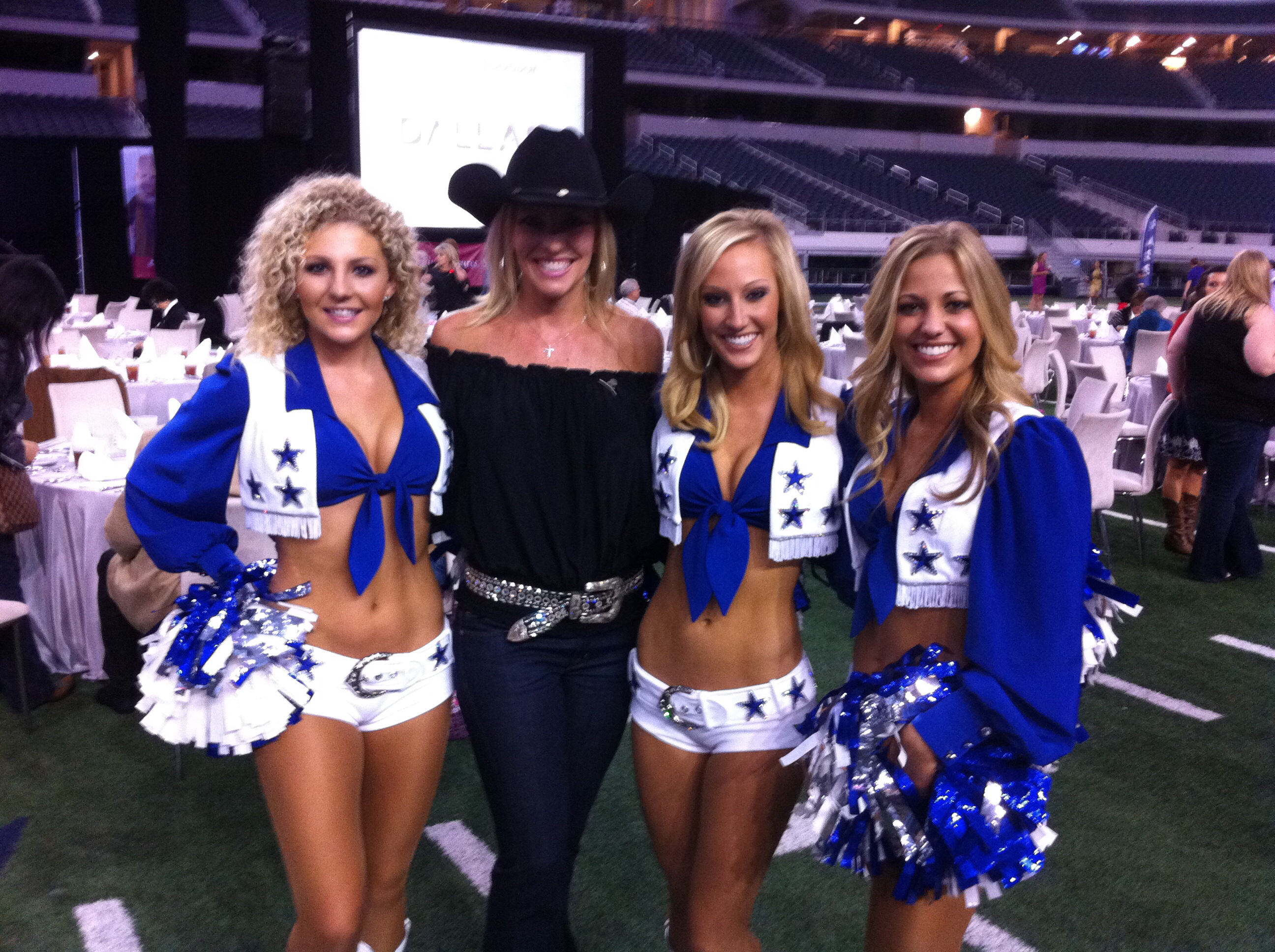 Gretchen's company, Gretchen Darby Consulting, is the culmination of many years of both life and work experiences coming together to allow her to do what she loves most – connecting people and helping others realize their dreams. Working with both corporations and non-profits, Gretchen excels in helping her clients increase the reach, awareness, and exposure of their business through marketing, social media channels, and public relations.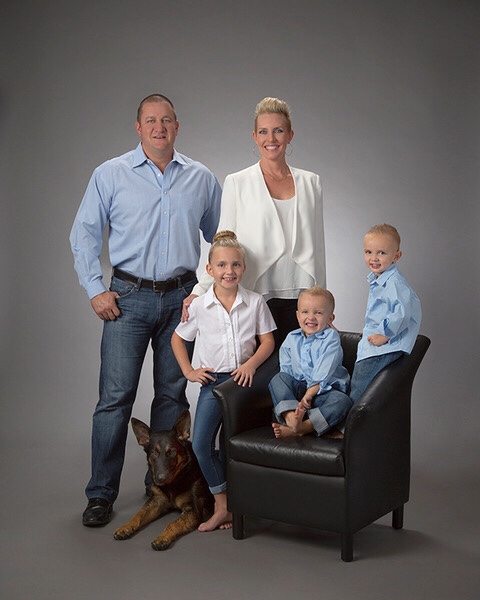 Being an entrepreneur, while deeply rewarding, involves several unique challenges. Being an entrepreneur and a mother of three, Gretchen says, can add an additional layer of complexity. "I love my work, and I love my clients," Gretchen says, "But since this is MY company in MY name — I am always on call and things always need to get done, which can sometimes mean strange hours and intensely long days. The timing doesn't always line up well with my parenting obligations. My children are always my top priority, and being their mom is my life's greatest privilege and achievement, but I take my job very seriously and sometimes I feel conflicted – and guilty! – while trying to do it all."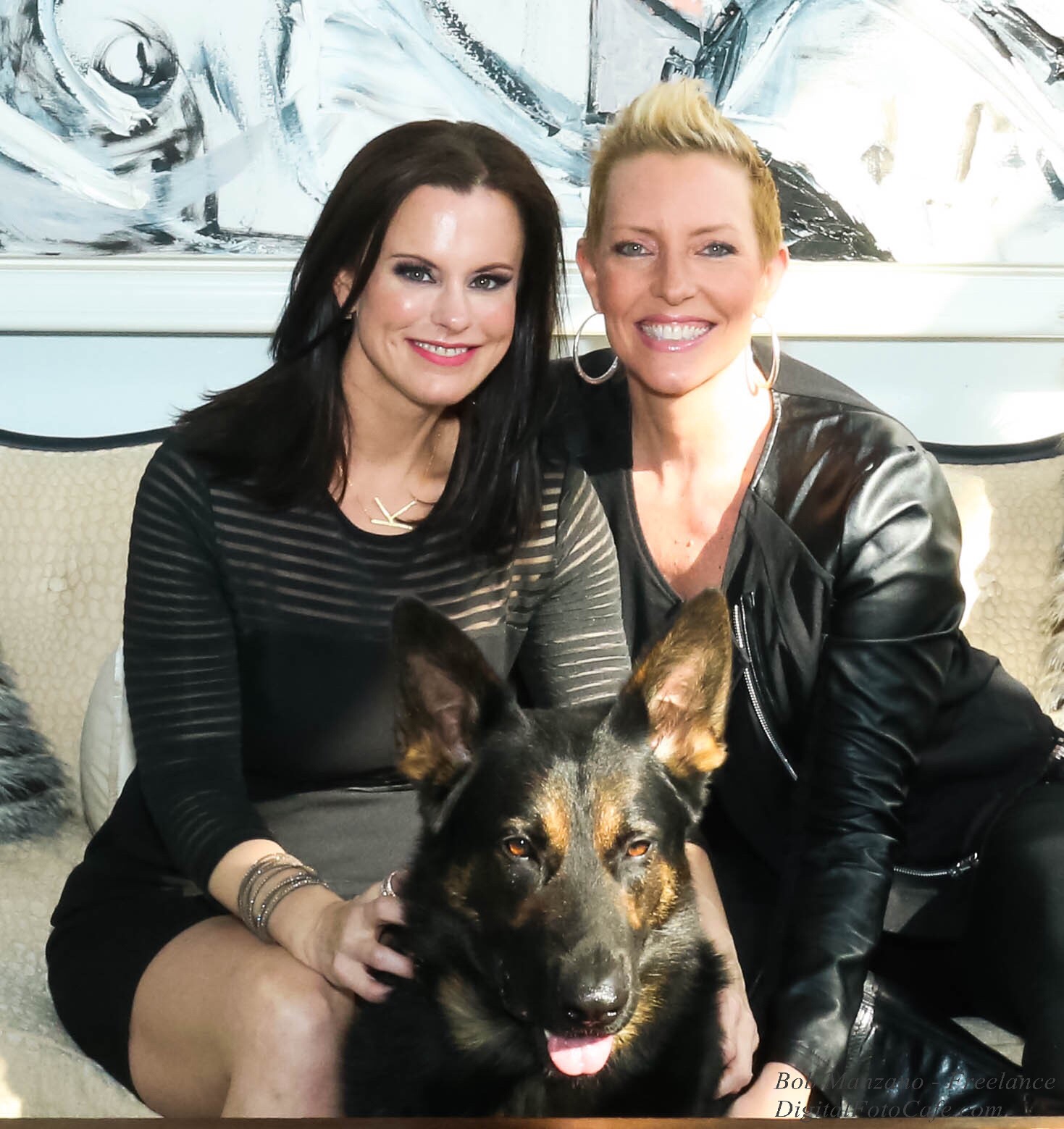 Photo: Bob Manzano Photography
Gretchen is no stranger to long and busy hours, she worked many years in the hospitality industry as a marketing and sales executive.  Her resume includes opening and helping to develop the popular Hotel ZaZa Dallas in Uptown, along with the re-opening of the historic Stoneleigh Hotel. Additionally, she is very familiar with being in the public eye, having been a member of the world-famous Dallas Cowboys Cheerleaders from 2000 – 2002. Community and volunteer work have also always been a passion of Gretchen's. Over the years she has dedicated her time and talent to numerous organizations, including the Dallas Children's Advocacy Center, Family Compass, Big Brothers and Big Sisters, American Heart Association, Genesis Women's Shelter, and Ronald McDonald house, to name just a few. One organization that has a particularly special place in her heart is St Jude Children's Research Hospital. She has managed the Public Relations for St. Jude's Dallas events for the past 3 years. "Our launch in 2018 will begin with our Kick Off Party on May 31st at Samuel Lynne Galleries. I am honored to be handling St. Jude's PR, it is one of the most gratifying things I do all year. After Kick Off, we'll host our Sponsor event in October, followed by our Evening Under the Stars Party on November 3rd at the Omni Dallas and our Golf Classic at Stonebriar Frisco on November 5th.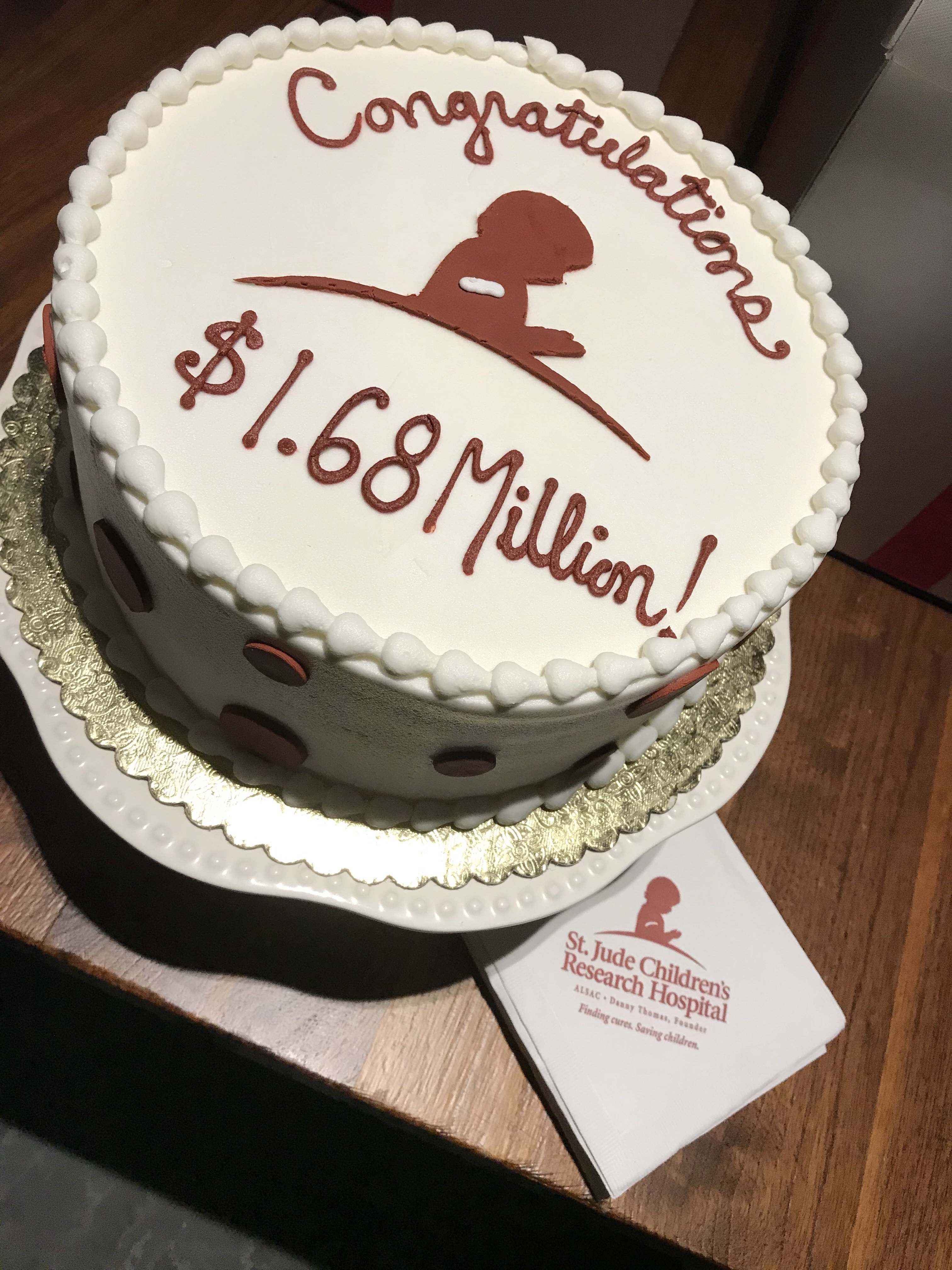 Last year, our Dallas EUTS Party & Golf Classic was the 2nd highest revenue generating event in the country for St. Jude. We raised over $1.68M for children and families dealing with pediatric cancer, and it was such a proud moment for our entire team." www.stjude.org/dallasevents.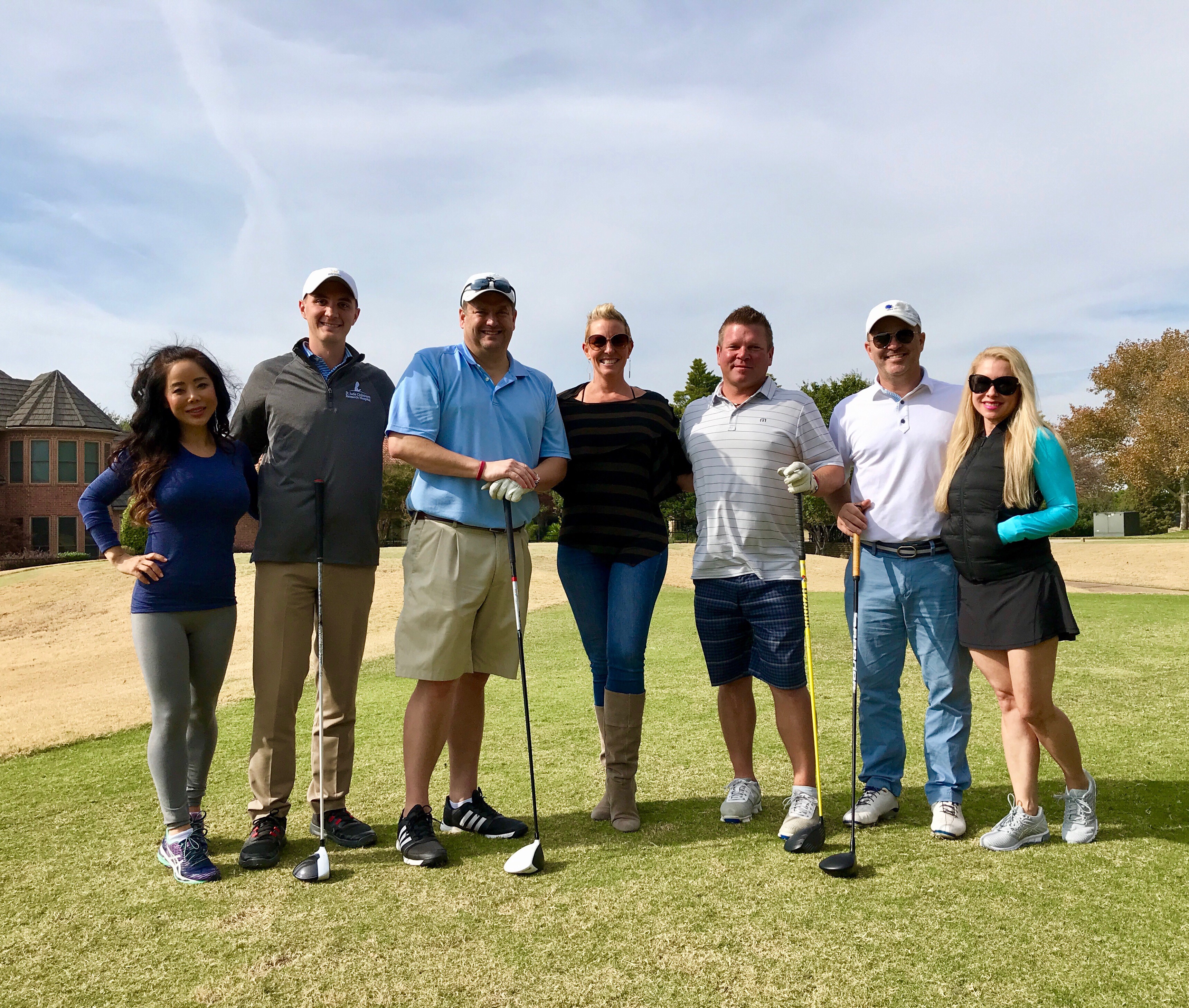 Although she is known for her social media savvy and her public relations acumen, Gretchen does not ever wish to portray her own life as perfect. "Something I struggle with daily is being a major introvert/extrovert. Most things in life have not come easily to me, I have always had to study and work hard for what I want. I struggle with 'mom guilt' and getting older, but with age I have also been granted the gift of perspective and wisdom. For 2018 my theme is definitely trying to maintain BALANCE in my life. Although there is probably no secret recipe for finding that, I realize it's more of a life-long journey." We must agree, although if there IS a secret recipe, Gretchen would probably be the one to find it…and the first to share it with her friends. For more information about Gretchen and her passions see the attached links.
www.gretchendarbyconsulting.com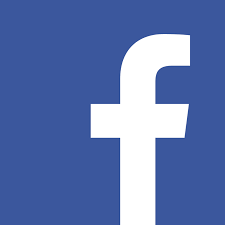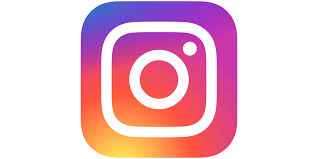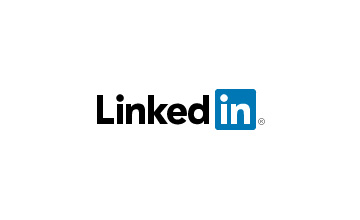 About The Writer
Abra Liberman Garrett is a writer, wife, mother, yogi, and community activist. Dear friends, Abra and Kathy bonded over their shared love of family, philanthropy, fashion, giving back, and vanilla vodka sodas with a mandarin twist. Abra, a  freelancer for various publications such as Modern Luxury, looks forward to future collaborations with KF.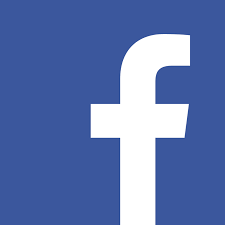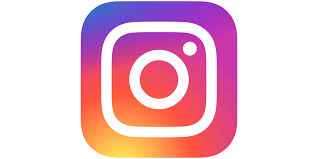 Follow along with the movement.  We want to hear your stories too.
#LadiesWhoSlayTheRealWay #DallasWomen #WorkHardSlayHard #TheNextBigThing #KathyFielderAndFriends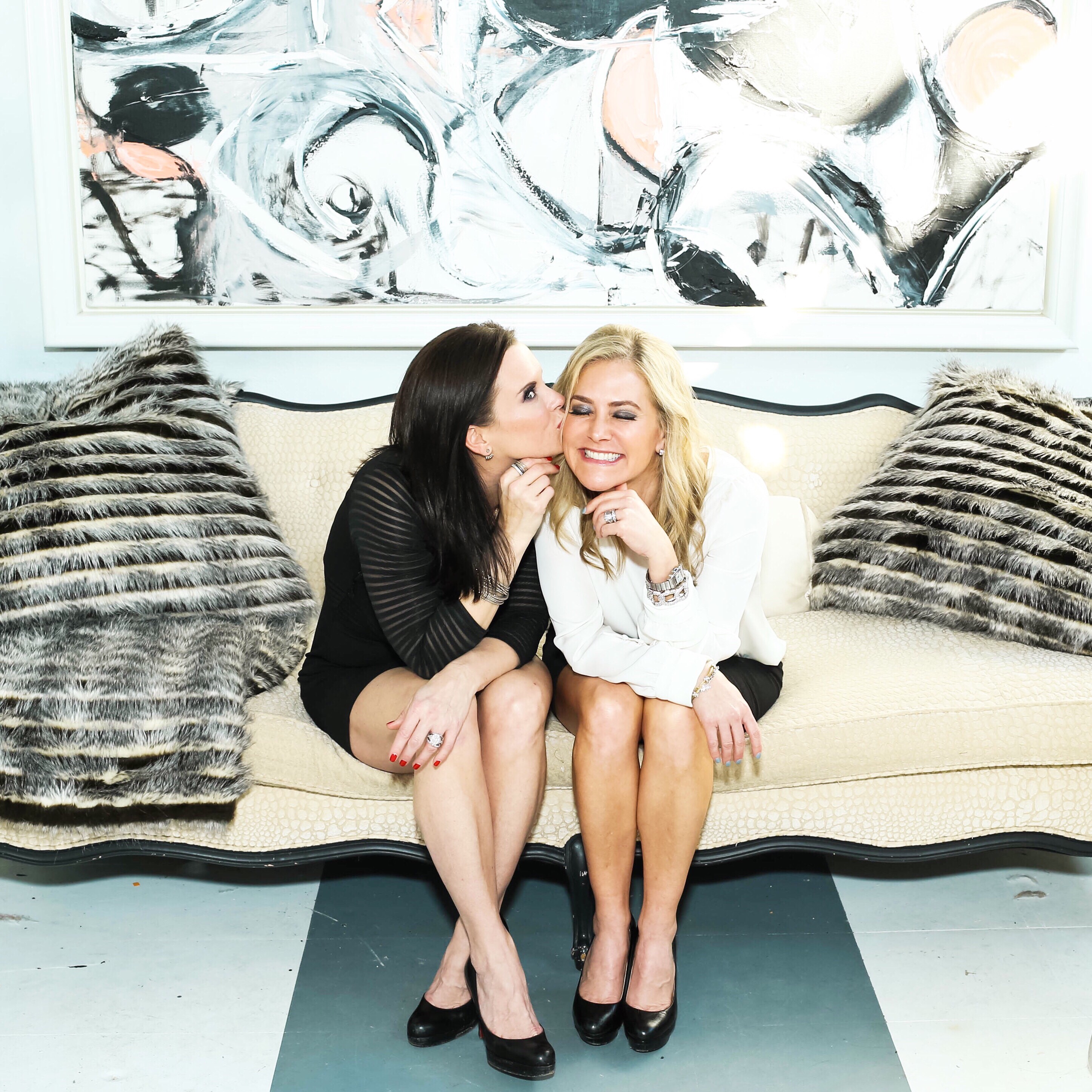 Photo Credit: Bob Manzano