Dreamy destinations, exciting adventures, and new memories are a few things that come to mind at the mention of spring break. With a change in season coming, a fun vacation with family awaits.  A getaway does require planning and packing the perfect things so you can wind down and relax in style.  Here at KF, we came up with the list of things you need in either warm or cold weather for this spring break season, so you can enjoy your vacation more and look fabulous while doing it.
Warm Destinations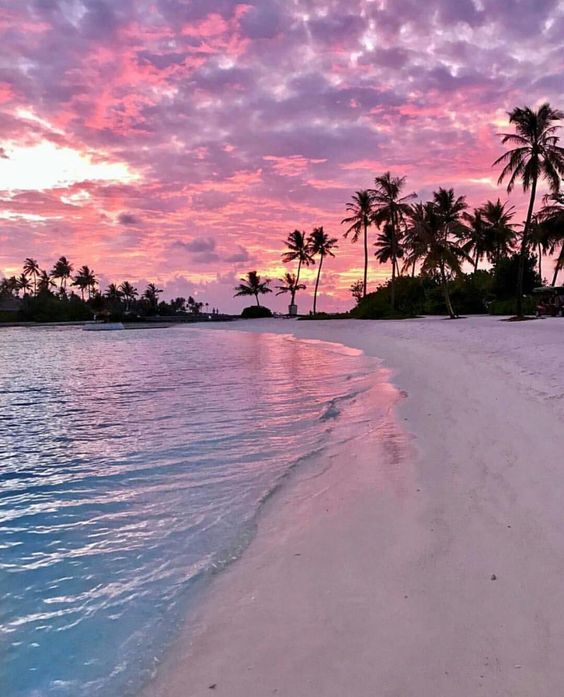 If you're ideal spring break involves a beach or pool and some sun, we found just the things you need to pack. The key to packing your bag is planning!  Making a list and thinking about your daily plans so you are certain to have what you need and look fab the entire time you are gone.  Better yet, not having to make last minute runs when you could be surfing or pool side is reason enough to make sure you have everything you need before you hop on the plane.
Resort Wear
Mara Hoffman Lucille Maxi Dress

Glam and simply fabulous, this dress is a no brained during your tropical vacation.
Becca Modern Muse Cover-Up Flyaway Pants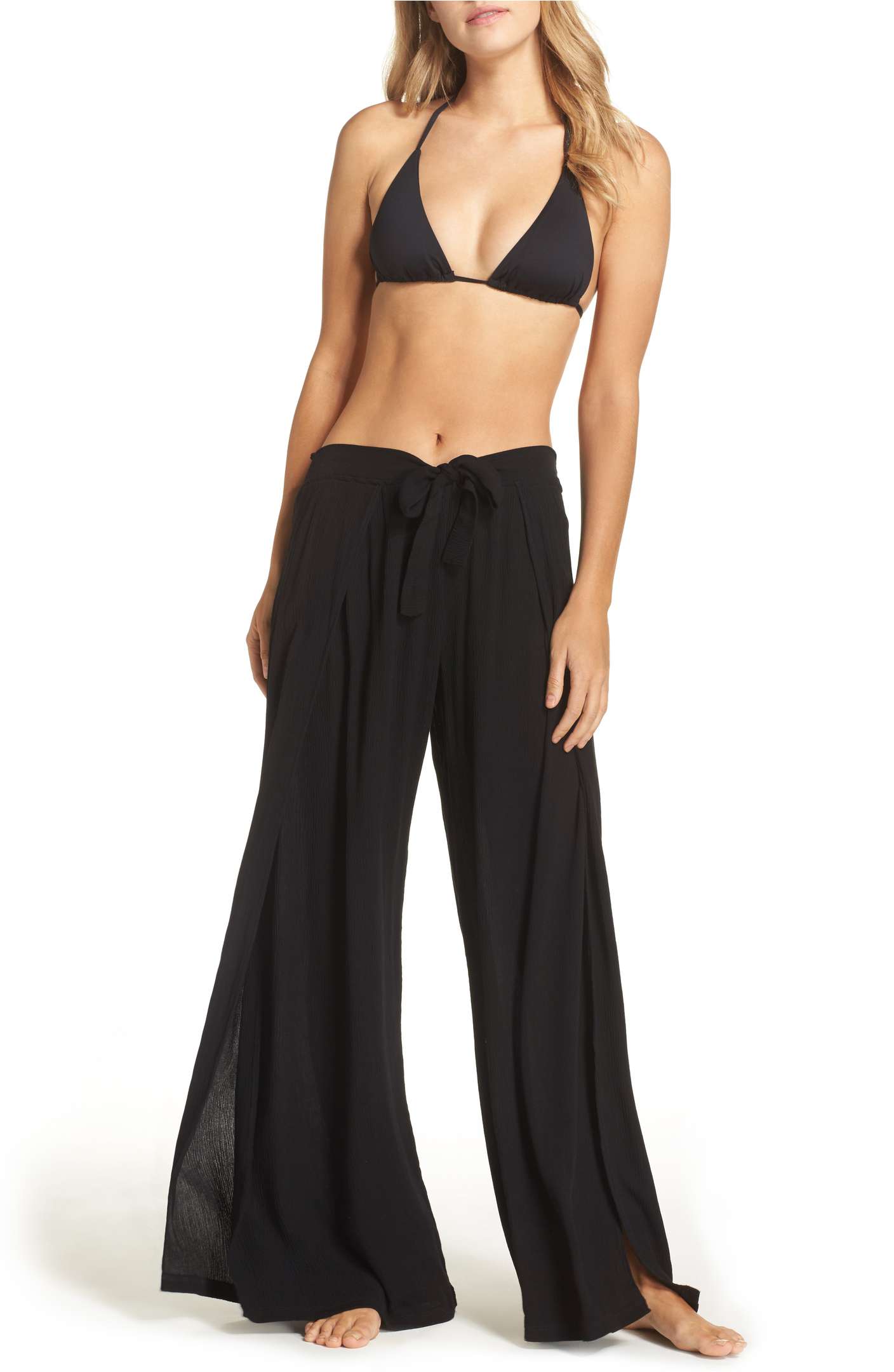 Throw these pants on over your swimsuit to wear down to the pool, or pair them with an airy top to wear out to dinner!
Tularosa Ashby Romper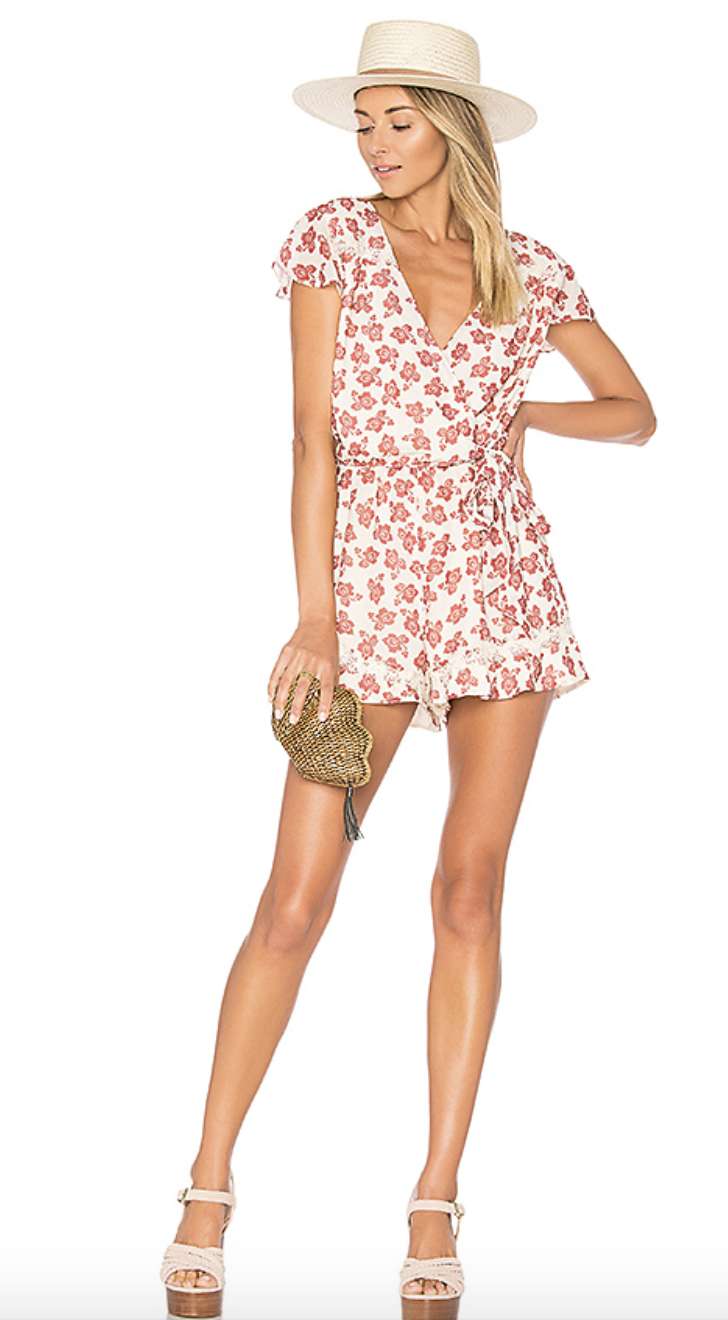 Fun and flirty with a feminine floral pattern, pair this romper with some slides for lunch or wedges for dinner.
Paige Nellie High-Rise Culotte Jeans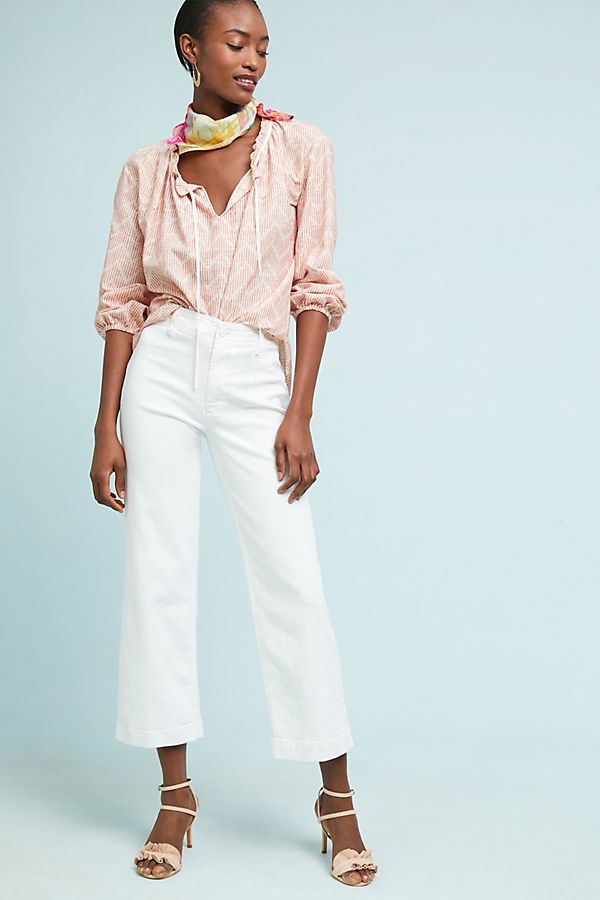 White jeans are a must for spring and summer and this culotte style is so in for spring / summer 2018!
Swimwear
Bond Eye Brigitte Bikini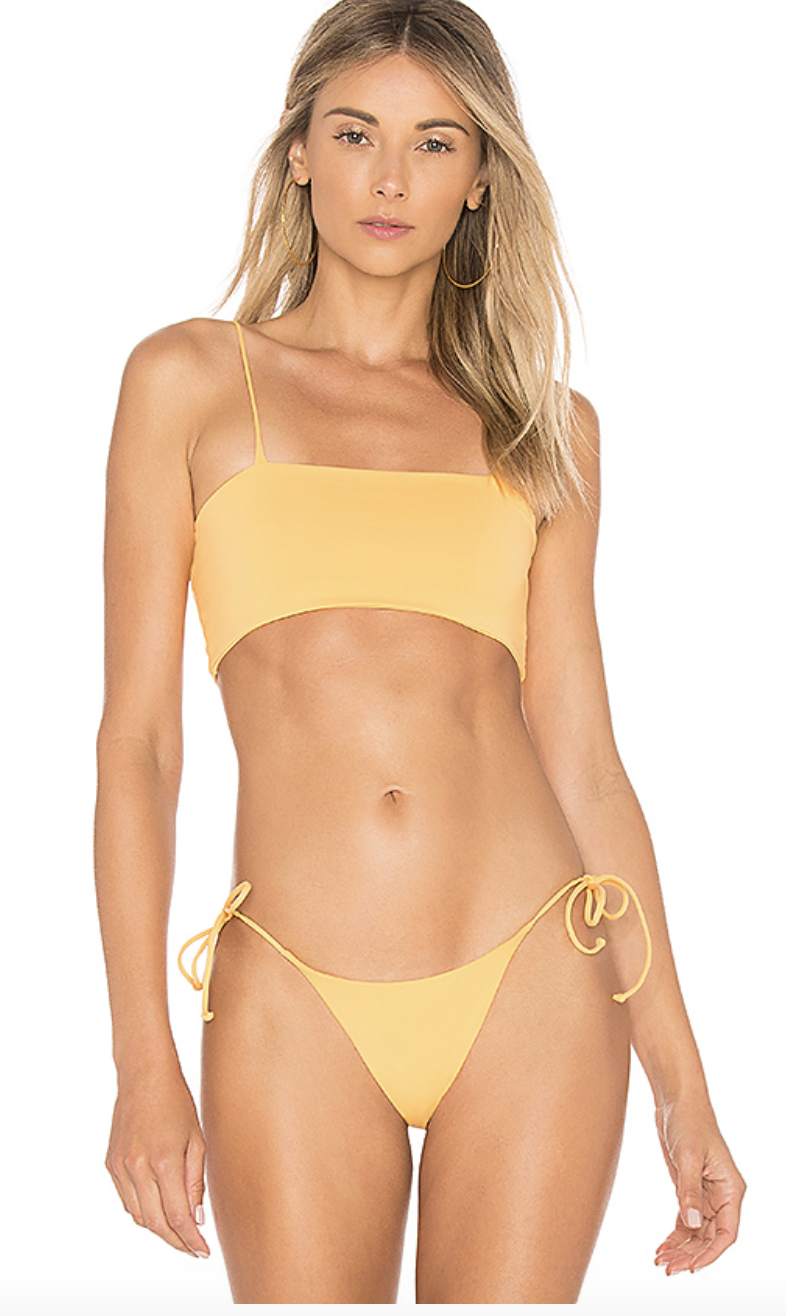 Classic with enough coverage where you want it. The ties are fun and the strap is tiny so you avoid tan lines you don't want on your shoulder.
Free People Emma Printed Swimsuit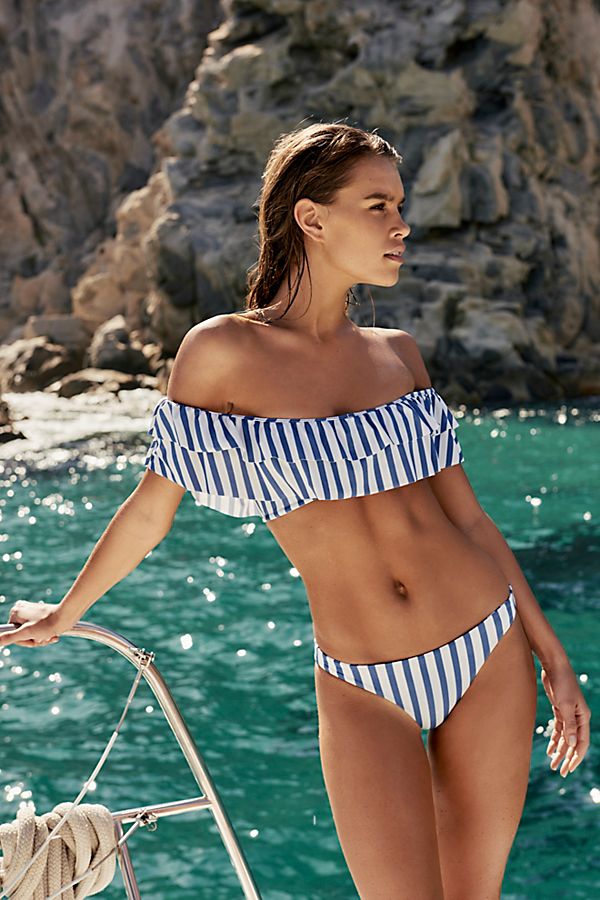 For a trendy look, get a swimsuit that is off the shoulder with a fun pattern like these blue and white stripe, a classic nautical look with a fresh vibe.
Rove Swimwear Keyhole One-Piece Swimsuit

Gorgeous pattern and chic styling make this sit a must have. A flowy wrap take you from poolside to lunch table with ease.
Becca Color Code Plunge One-Piece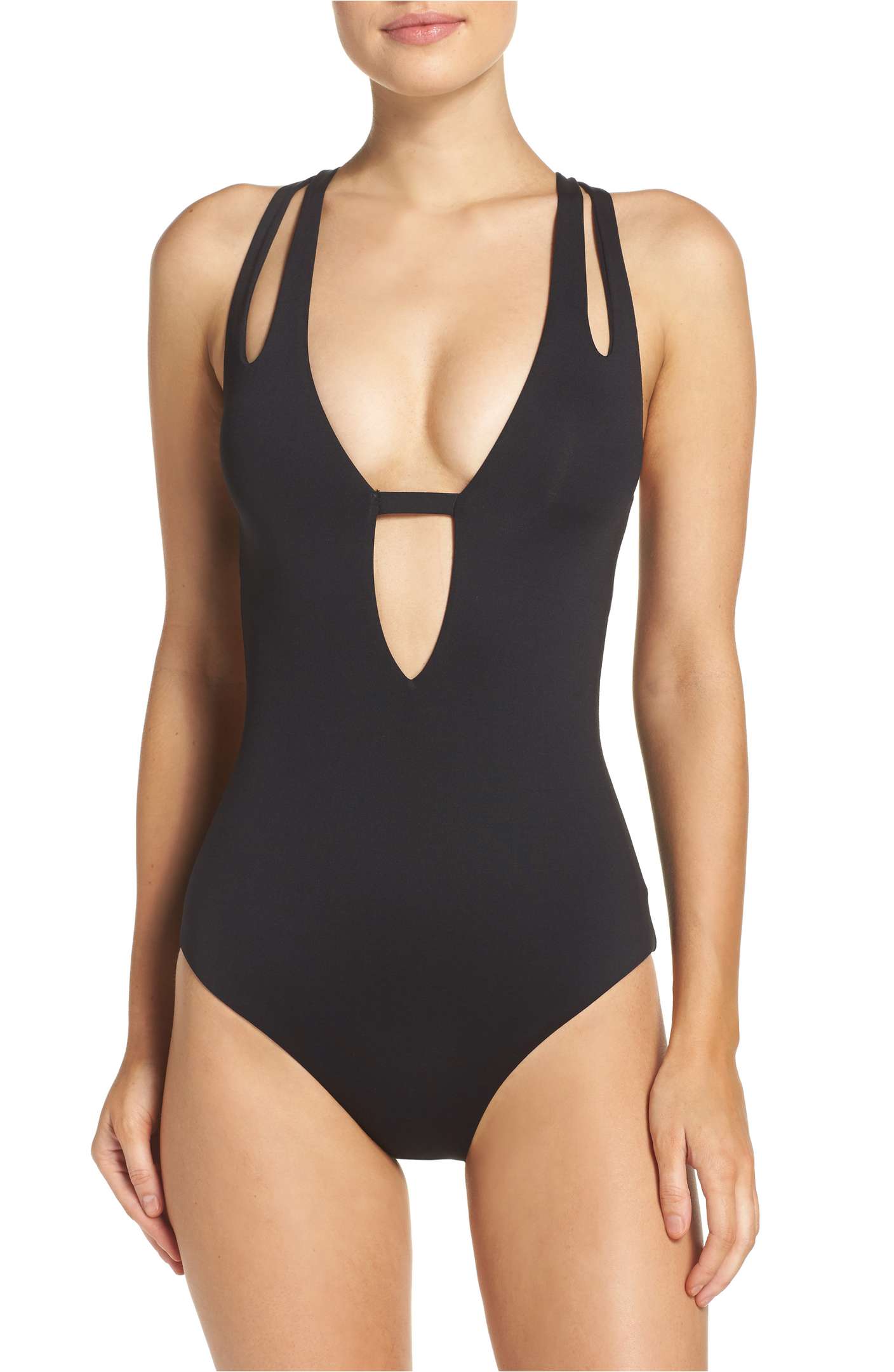 If you want to feel sexy and still be a little covered up this is the perfect swimsuit. It's extremely figure flattering but has tasteful and unique cut outs.
Accessories
Florabella Sapelo Tote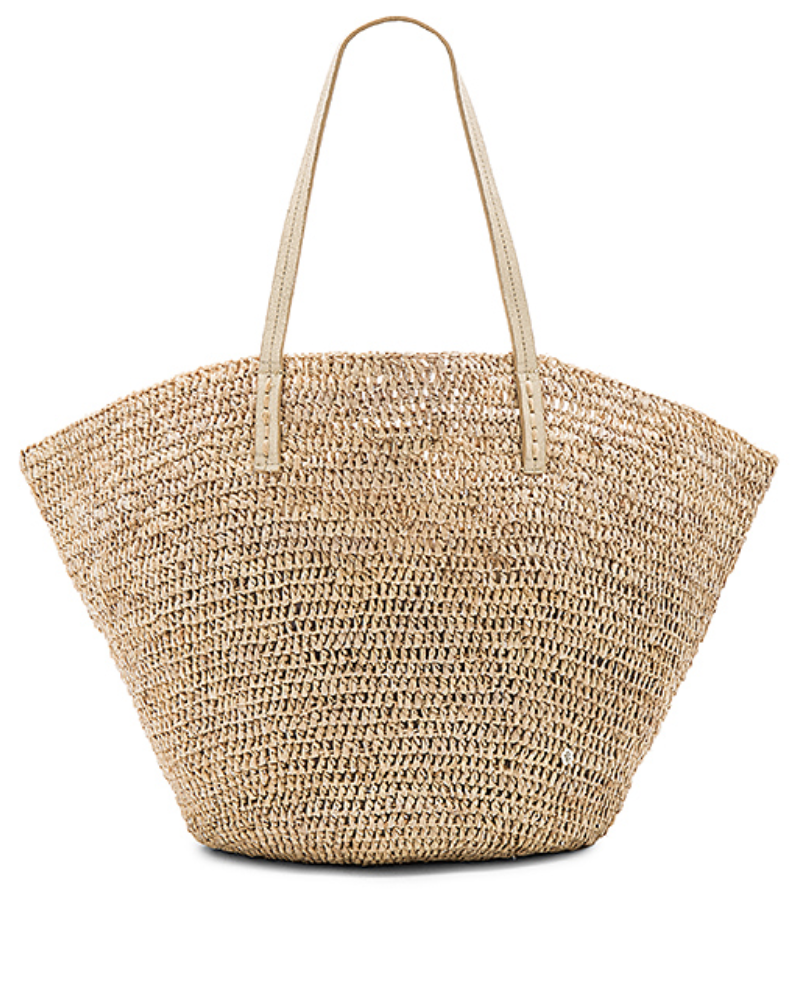 A must … a straw tote to throw in sunblock, sunglasses, a coverup and whatever else you think you might need for the day.
Splendid Blake Buckle Sandals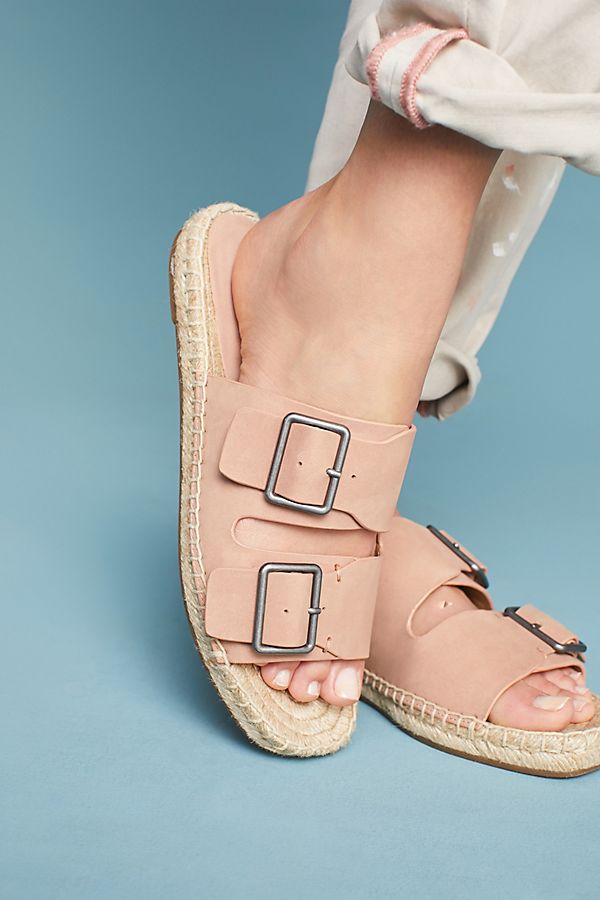 A pair of slides is the perfect versatile shoe for any tropical vacation. You can throw them on when headed down to the beach or pool and wear them later to lunch or dinner.

Always classic with a modern-girl vibe, Ray Ban aviators are a must. With so many fun color combos, these glasses are easy to wear and always appropriate on the beach.
KF Tip: Invest in a great bronzer so it matches your tanned skin and gives you a natural glow. Here are some of our faves this season.: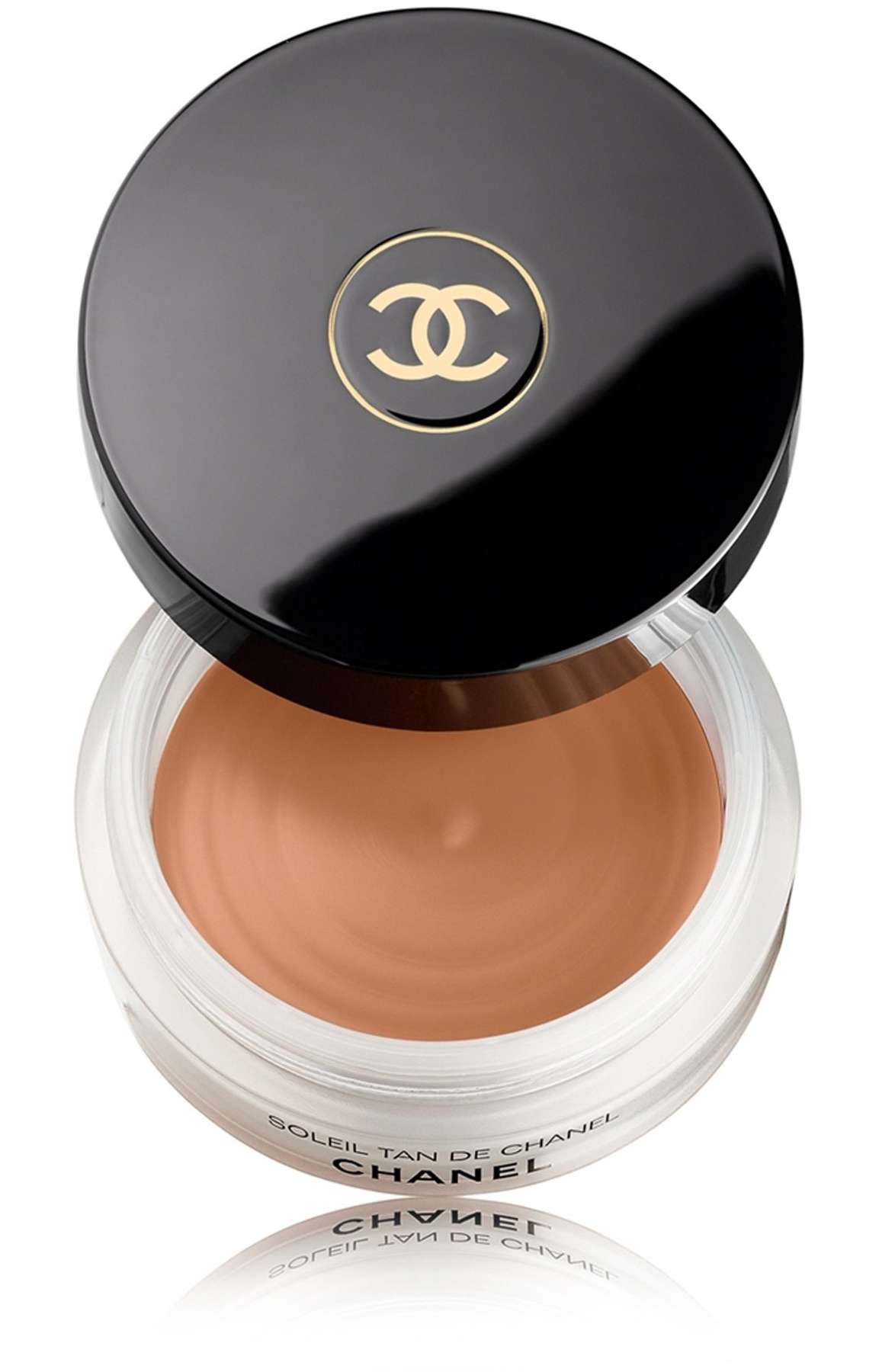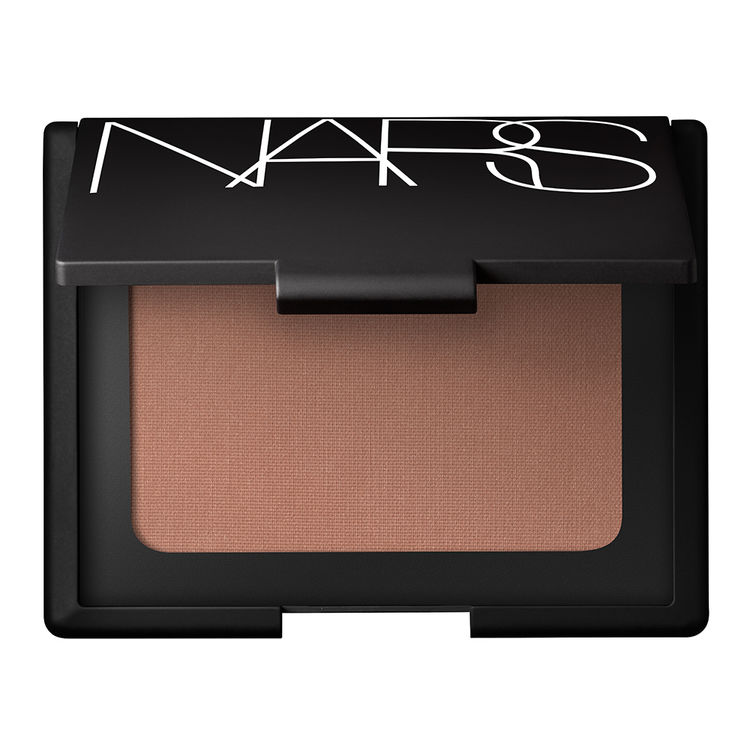 Cool Destinations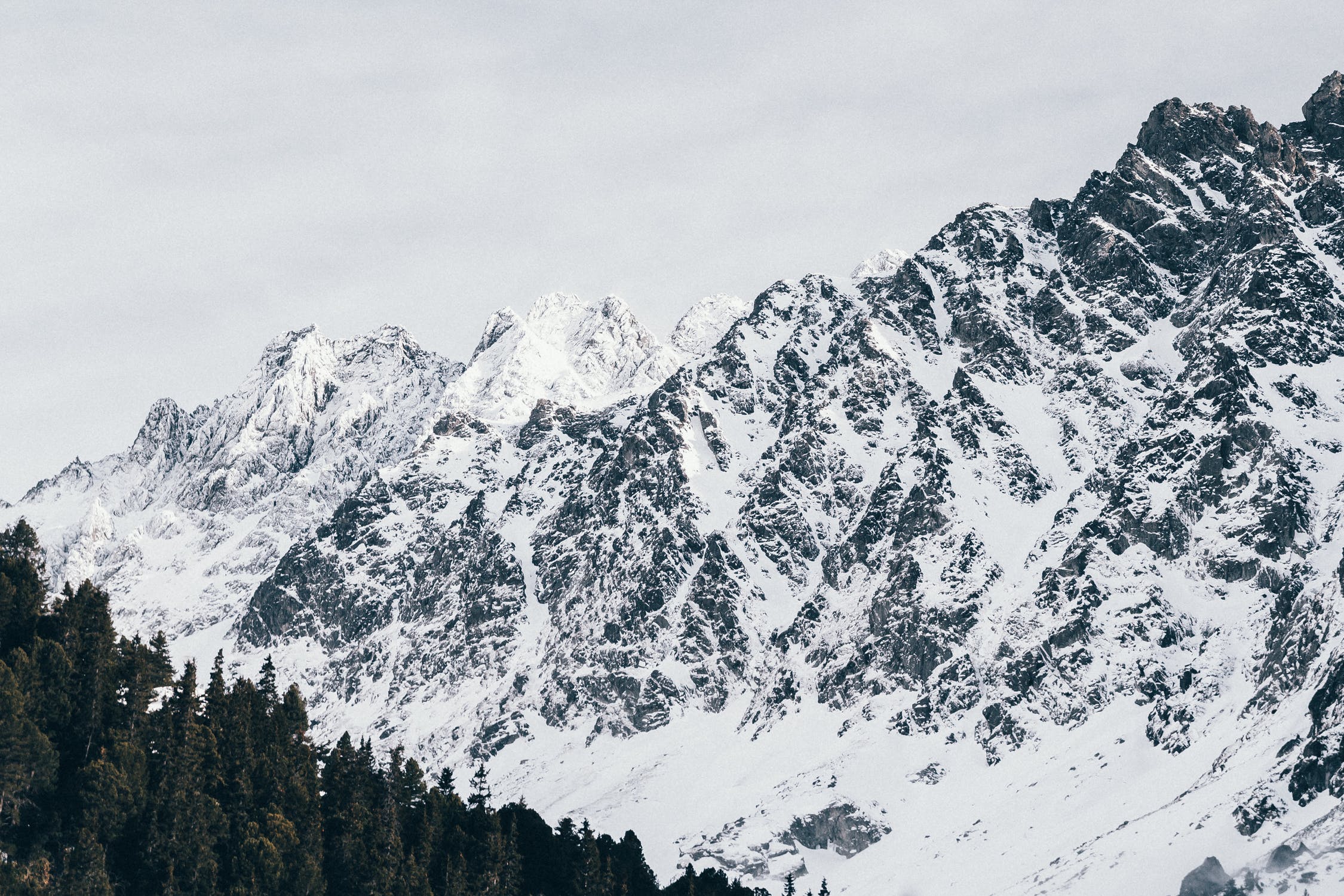 If you are fully embracing the last few weeks of winter and are heading to a place with snow sports, ski lodges, and cooler weather, pack these fun essentials to finish off winter strong.  Making sure that you have trendy clothes is all fine and good, but remember, the mountains are cold, so functional and gorgeous clothes and accessories are a must.
Jackets
Dakine Chaser Jacket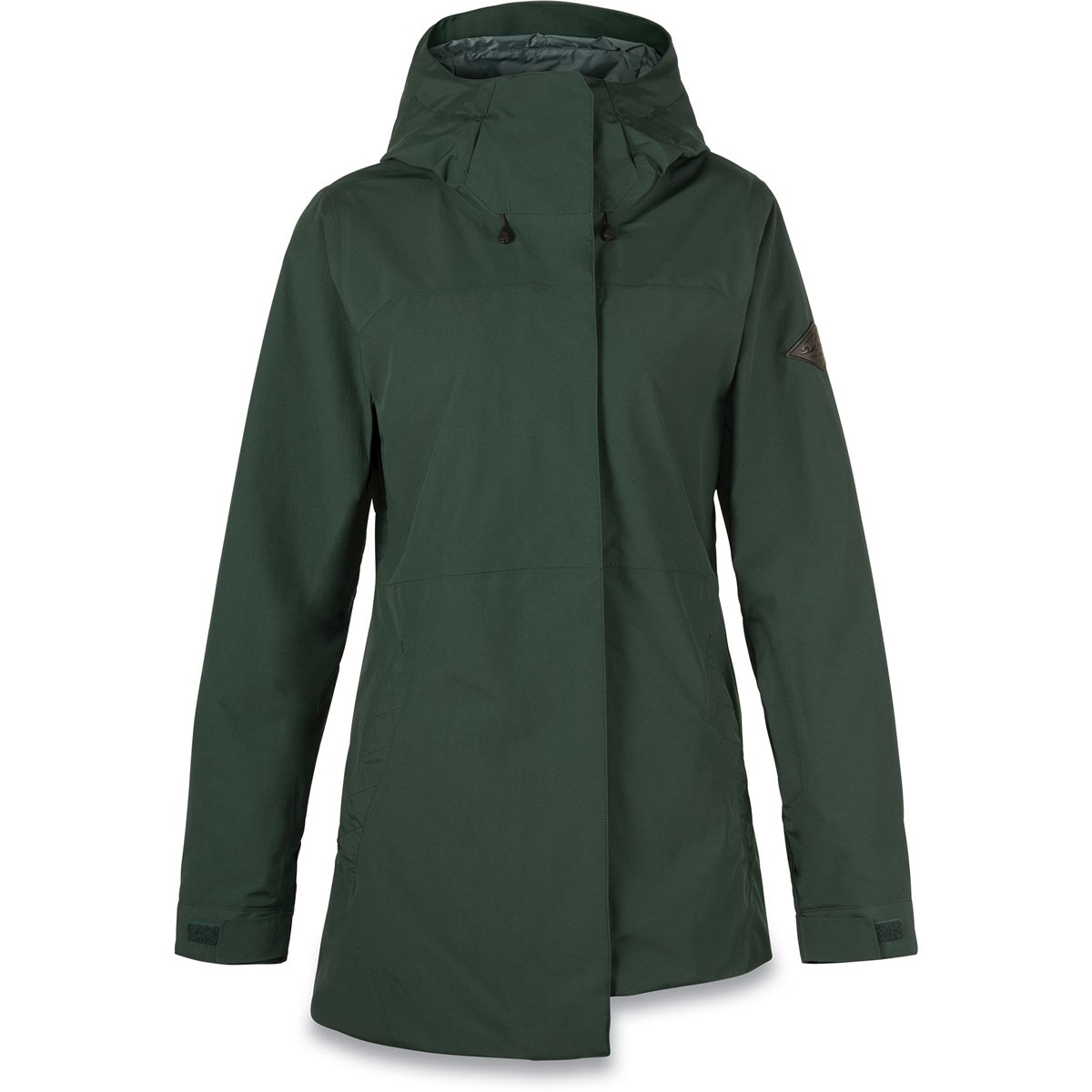 We are loving this jacket with its beautiful lines and rich color, since this is something we can use whether we are in the mountains or back home.
Perfect Moment Queenie Jacket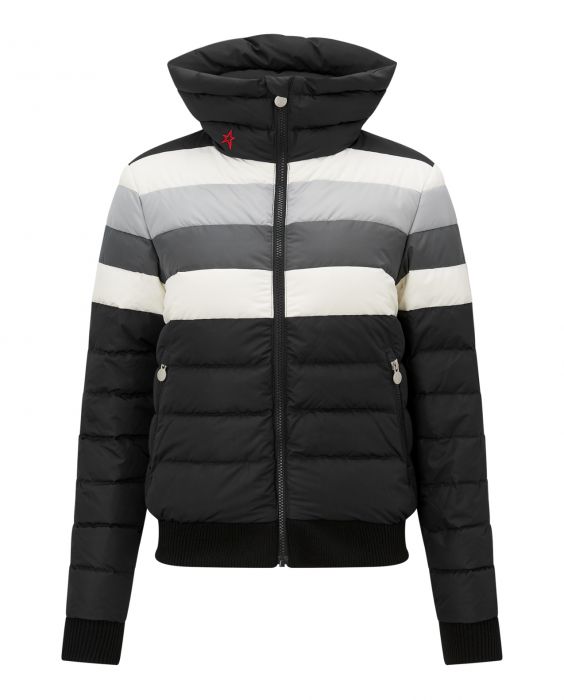 The ski gear brand Perfect Moment has fashionable and functional ski wear with something for everyone's taste.
North Face Thermoball Jacket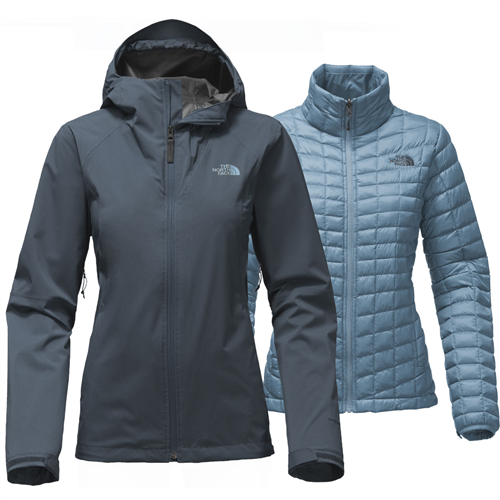 Made to keep you warm and look fabulous at the same time, this North Face is a functional jacket that you will use all the time.
Clothing
& Other Stories Scuba Wool Knit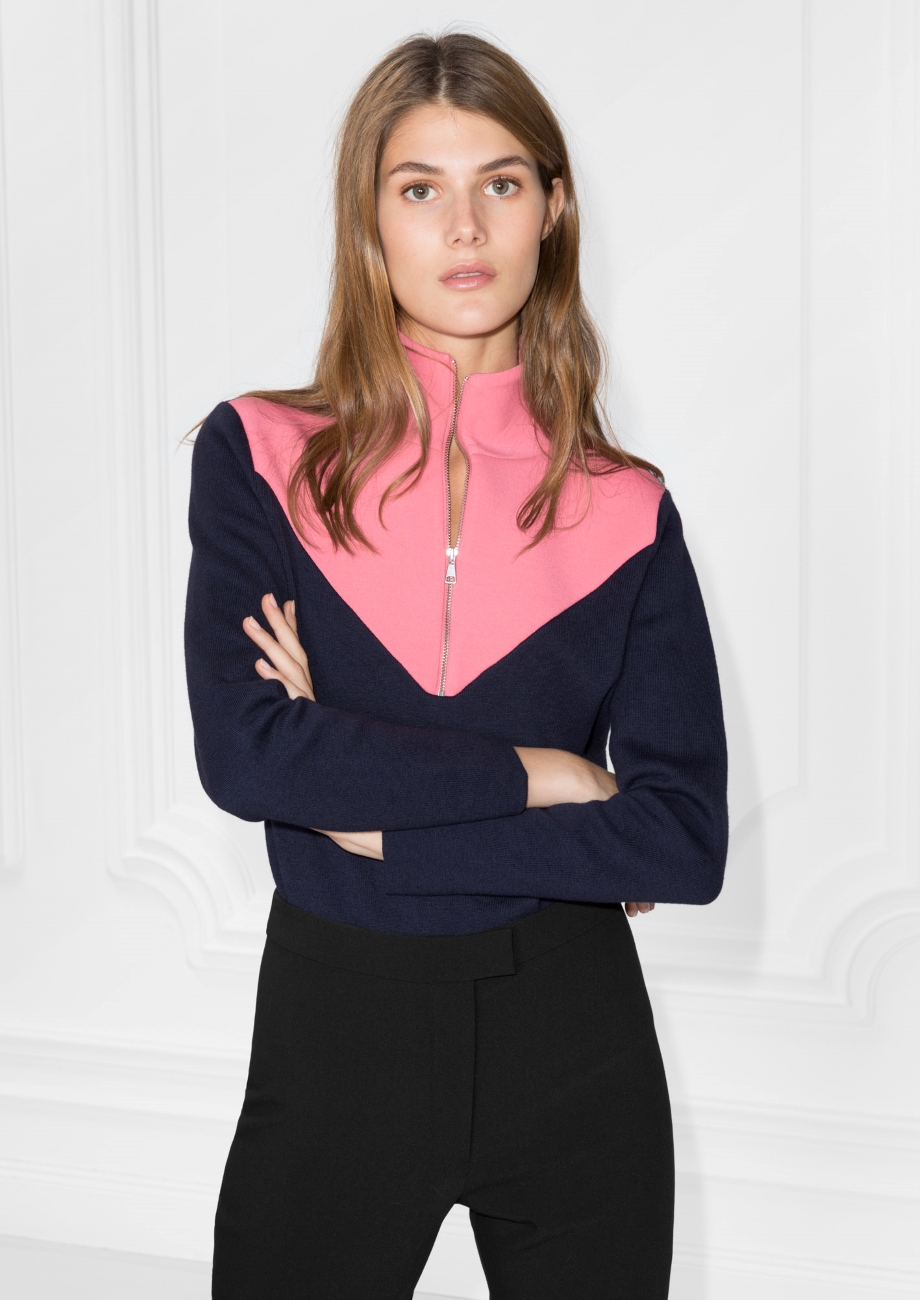 Scuba wool is perfect to layer under your jacket. The Scuba material keeps heat in and cold air out, and wool is one of the warmest textiles available on the market, so you stay warm and enjoy your time on the slopes while looking fab.
North Face Sally Pants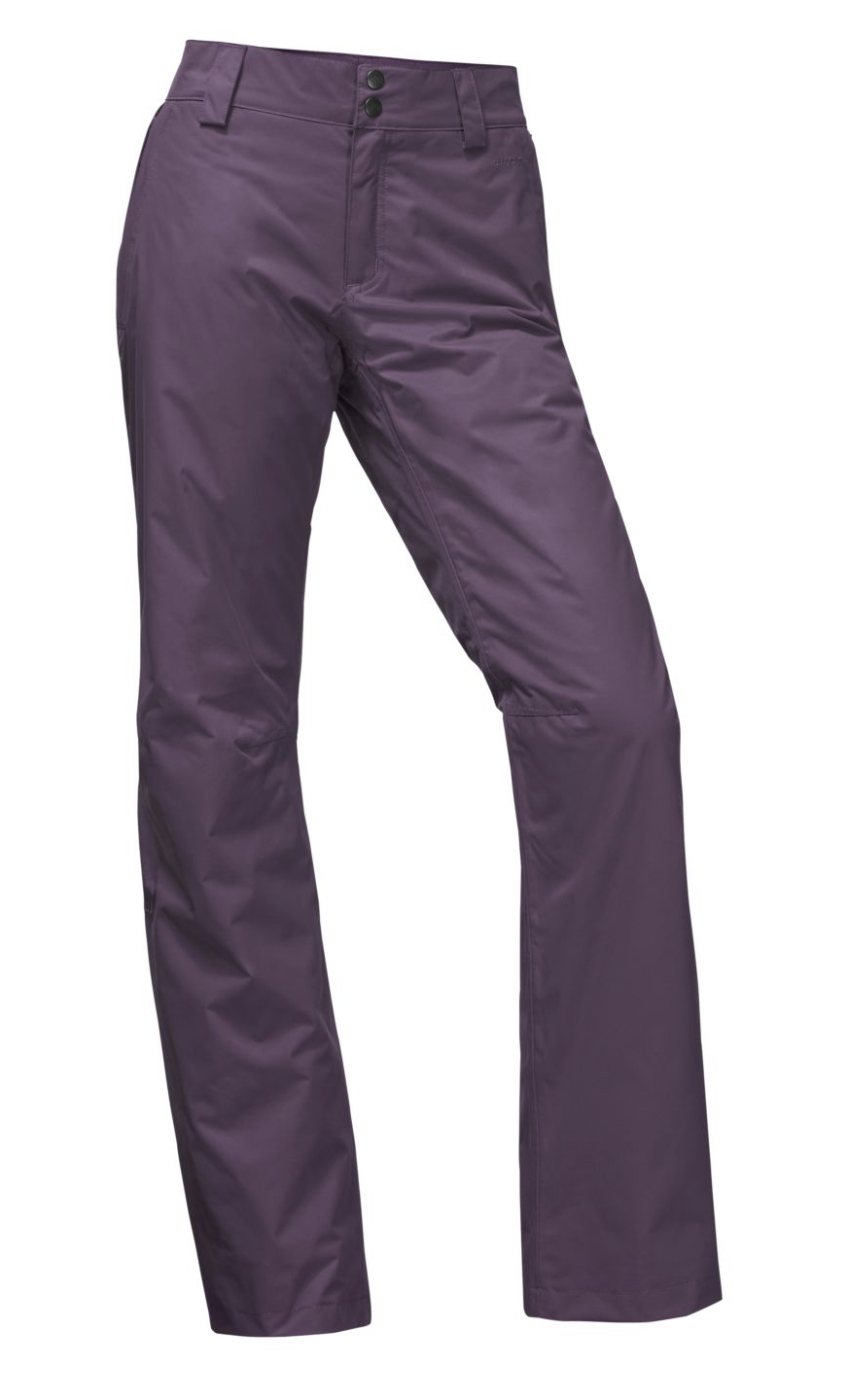 A cute cut and style, along with great colors make this ski pant one of our top choices for a day of skiing or boarding.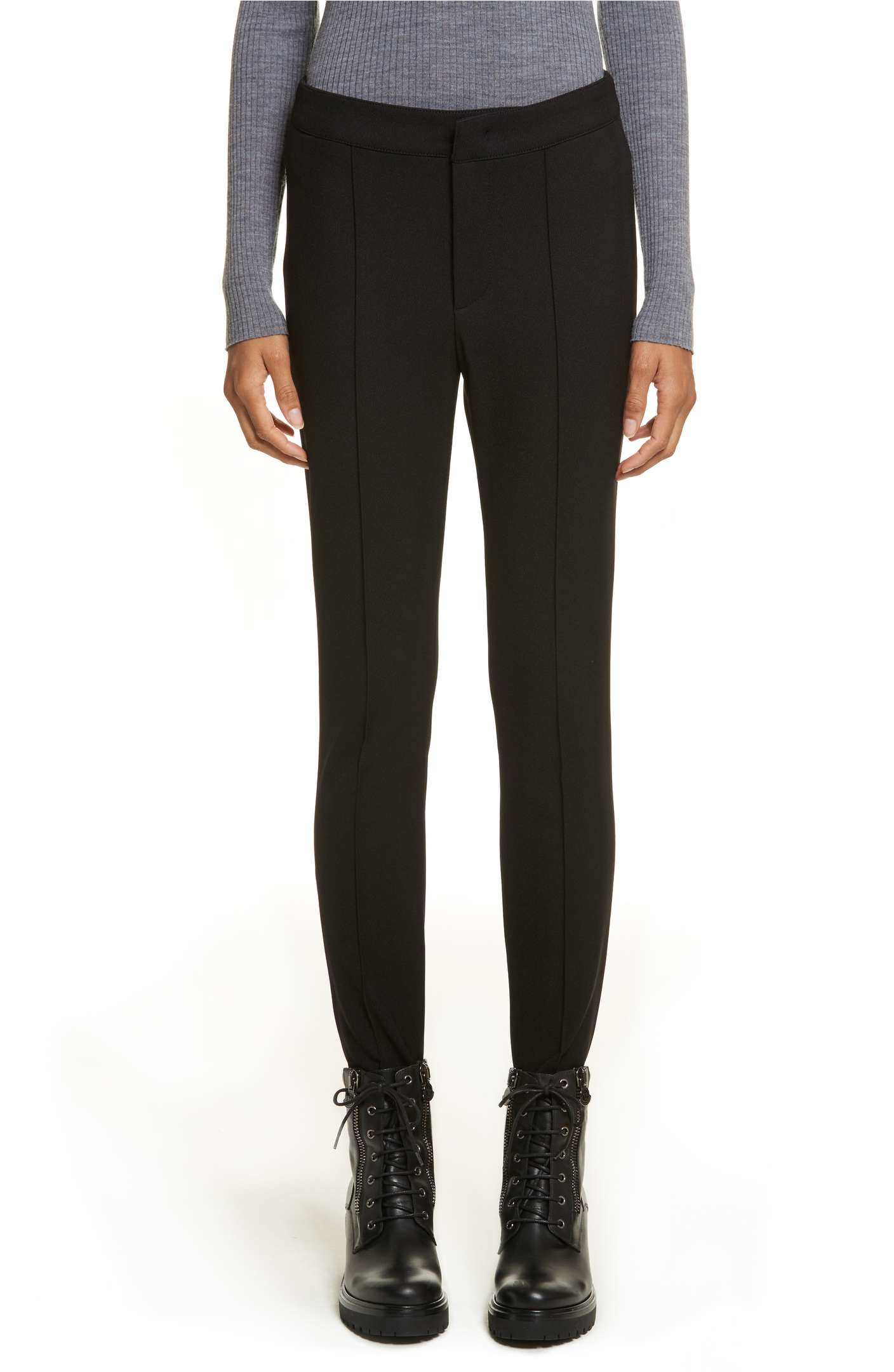 A good pair of ski leggings is ideal for layering and added warmth!
Moncler High Neck Sweater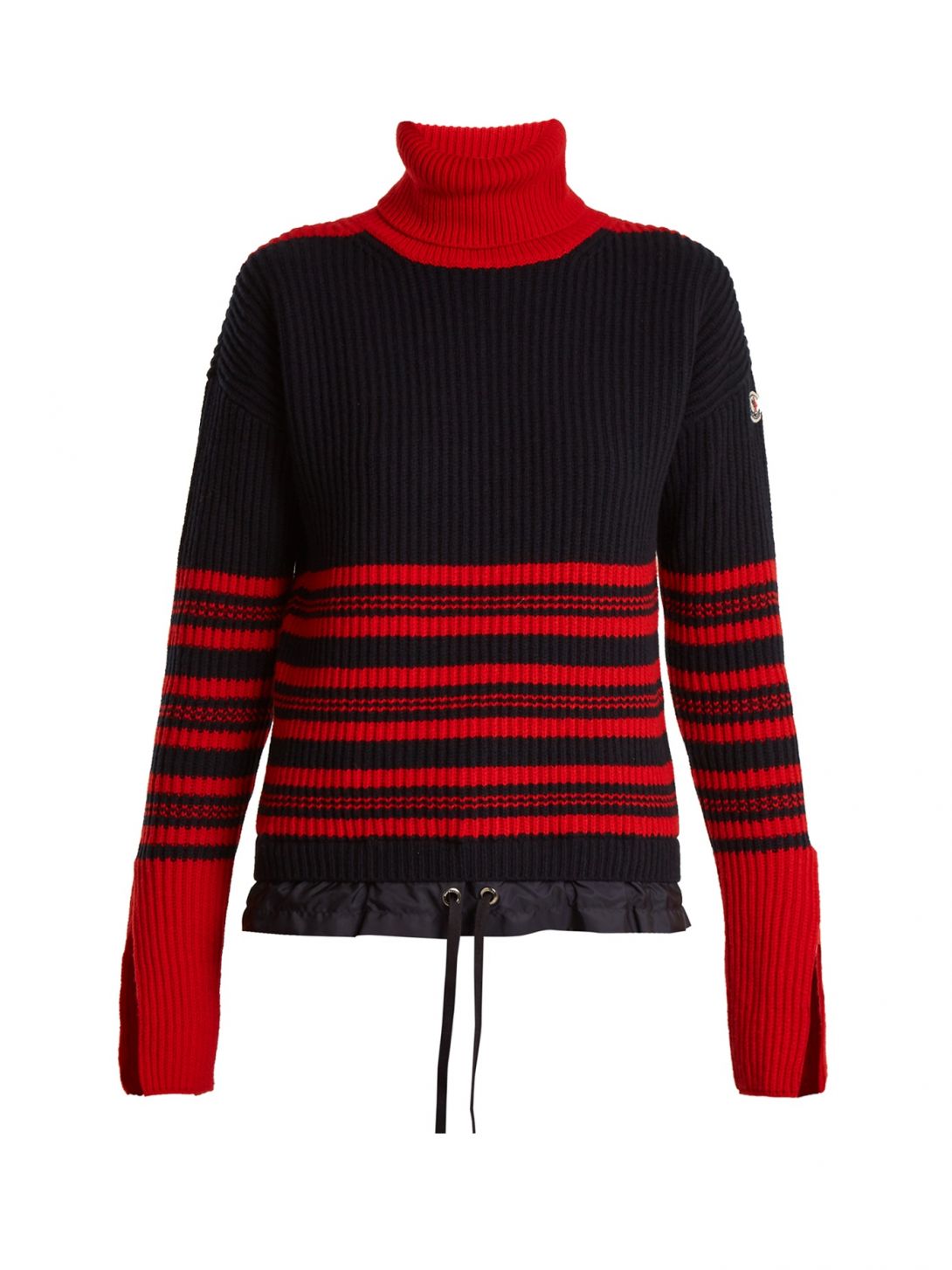 An adorable sweater with its ruffle and tie at the bottom, this sweater is a definite must for this ski season.
Accessories
Smith Riot Chromapop Ski Goggles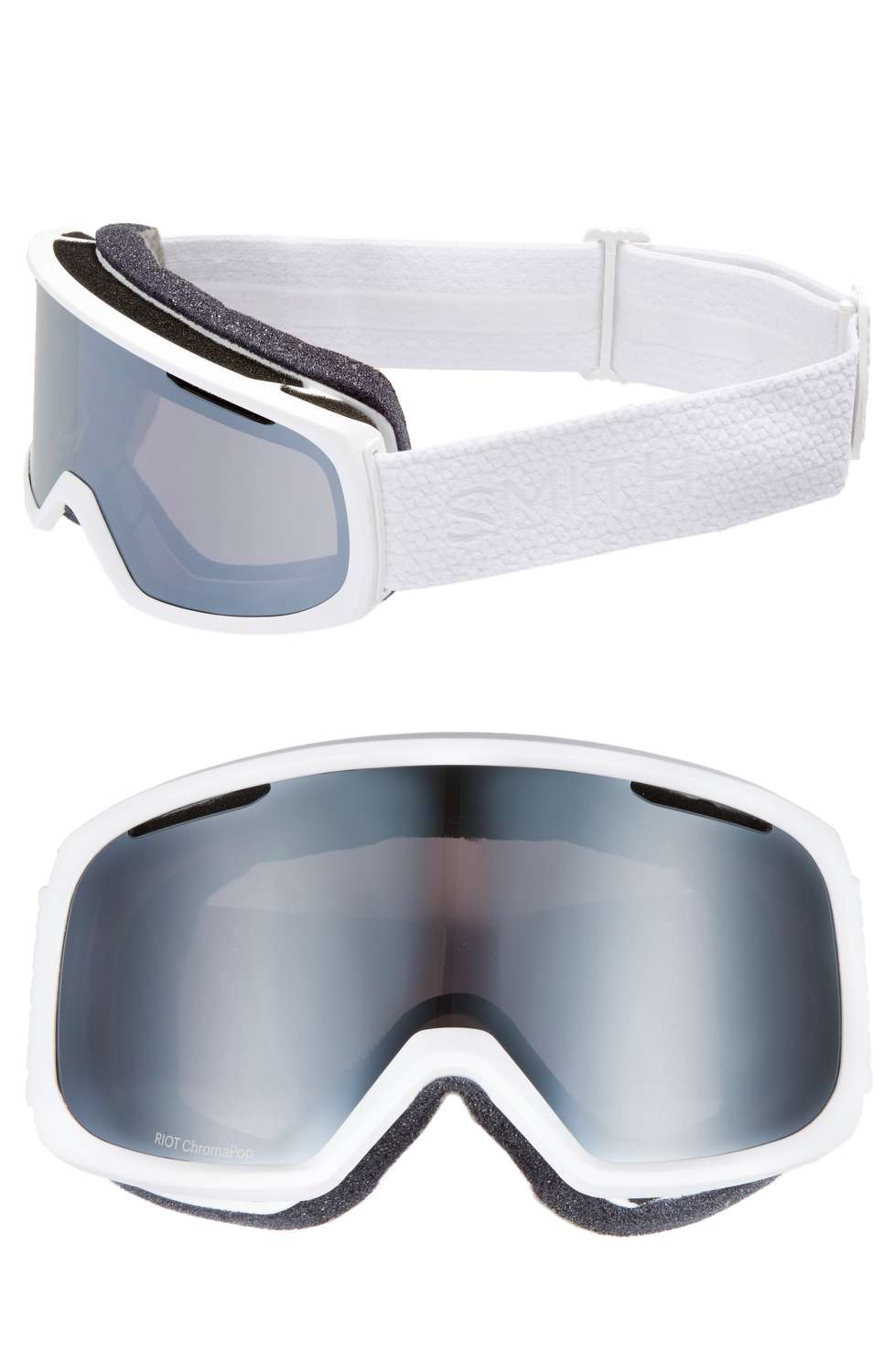 The right goggles are everything when skiing. Protecting your eyes from sun and elements is simply essential and these make you look like a pro.
ACNE Studios Pansy Rib Knit Beanie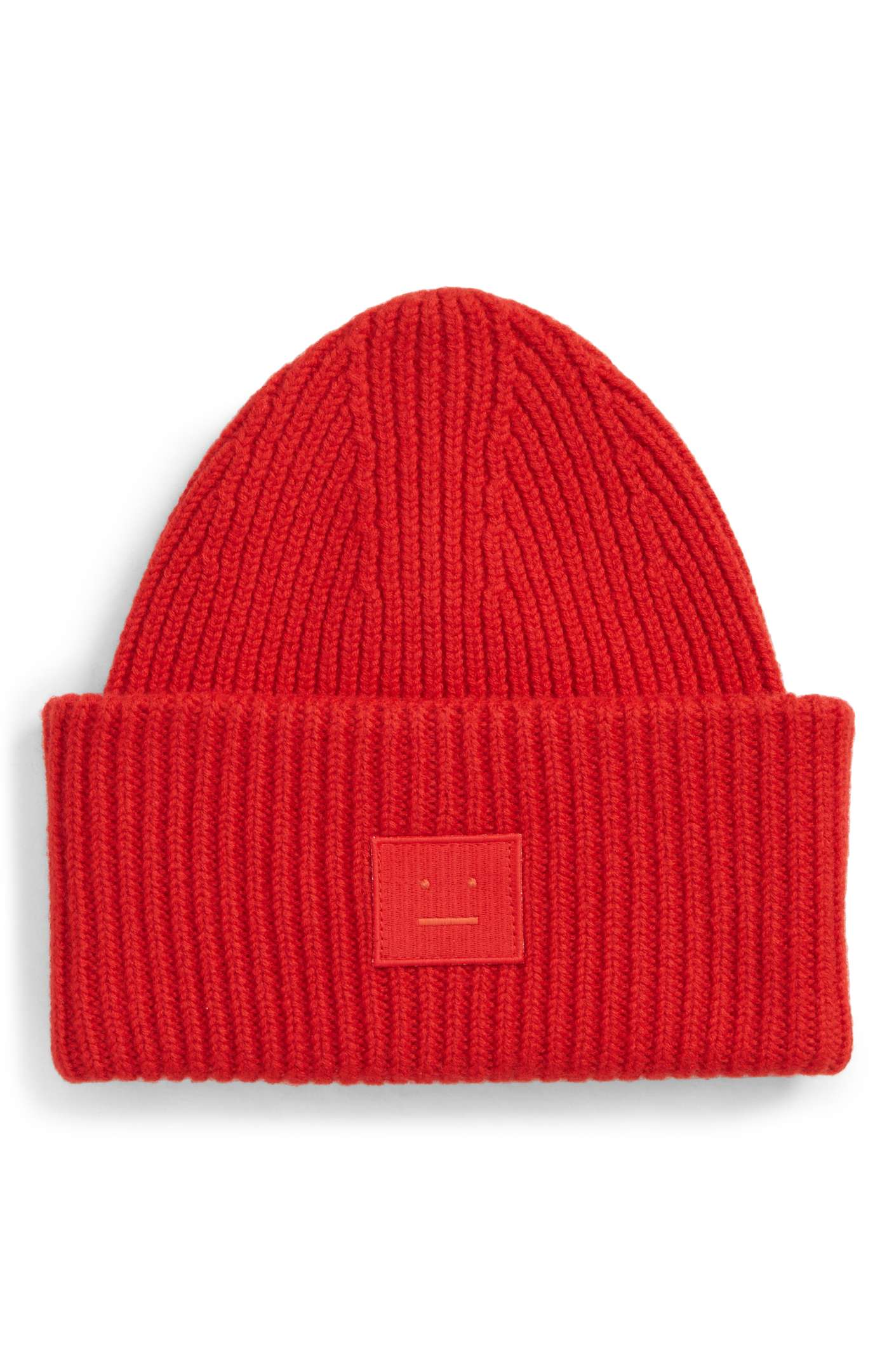 A great hat is a necessity when skiing to help keep you warm (and let's face it, the beanie is an adorable little accessory that's adds some pop and personality to your outfit).
Perfect Moment Polar Star Helmet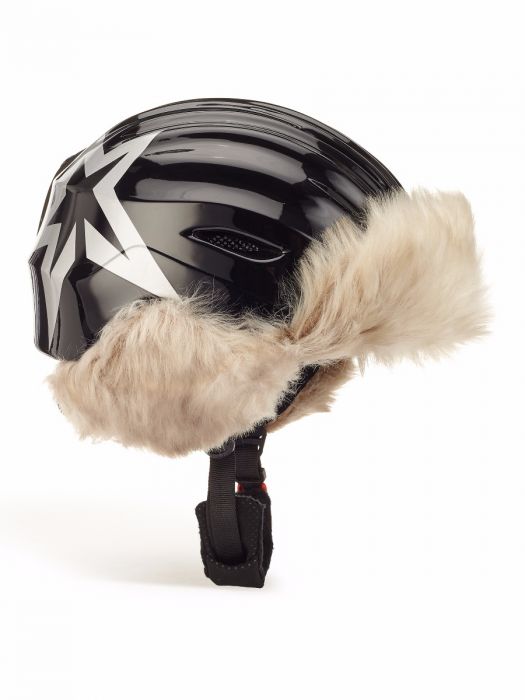 Want to be the star of the slopes this spring break? Well, then this Helmut is a must this ski season.
KF Tip: The great thing about going skiing at the end of the season is you can find great deals on warm clothing in some of your favorite stores.
See TSA's spring break travel tips here.