It's football season which means, it's time to cheer on your favorite teams! The season is in full swing and with that comes spirited outfits and fun-filled games. If you want inspiration for your next Game-Day look, KF is here to inspire you right down to the bag you need to carry!
Bags
The NFL and some colleges now have rules on which purse you can bring to the game.  A clear bag or small clutch, which can be no larger than 4.5″ by 6.5″ is a necessity. We searched out your best options, so you don't have to stress about finding the perfect bag for your outfit.  See your KF Gameday Handbag Guide here:
A Jon Hart Stadium Bag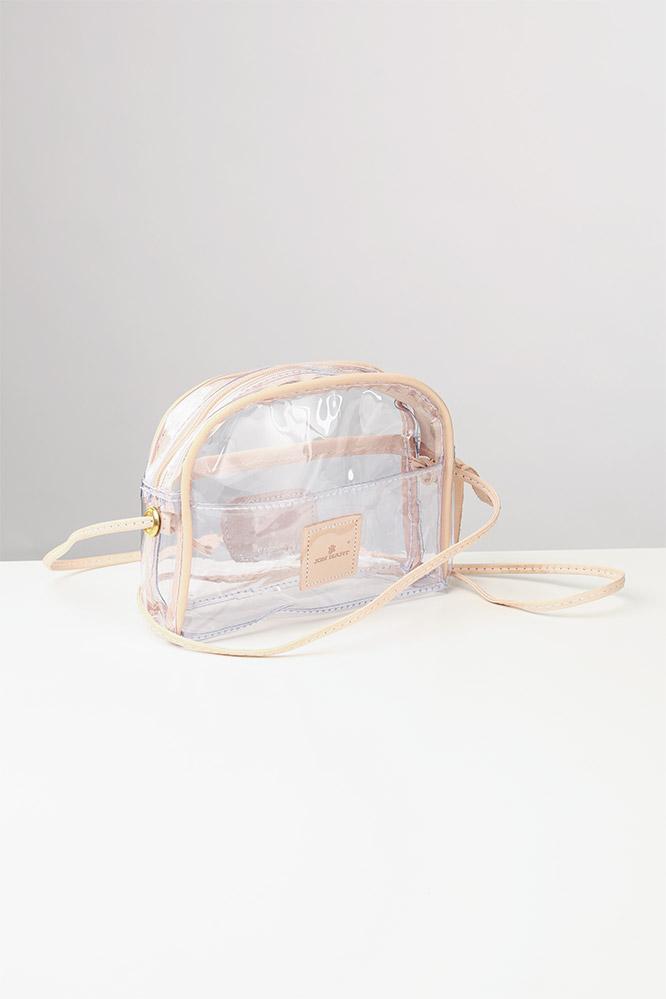 Jon Hart has a great game-day bag. Coming in 16 different colors, they surely have the appropriate color for your favorite team! They also give you the option to monogram your bag up to 10 characters to truly customize it and make it your own.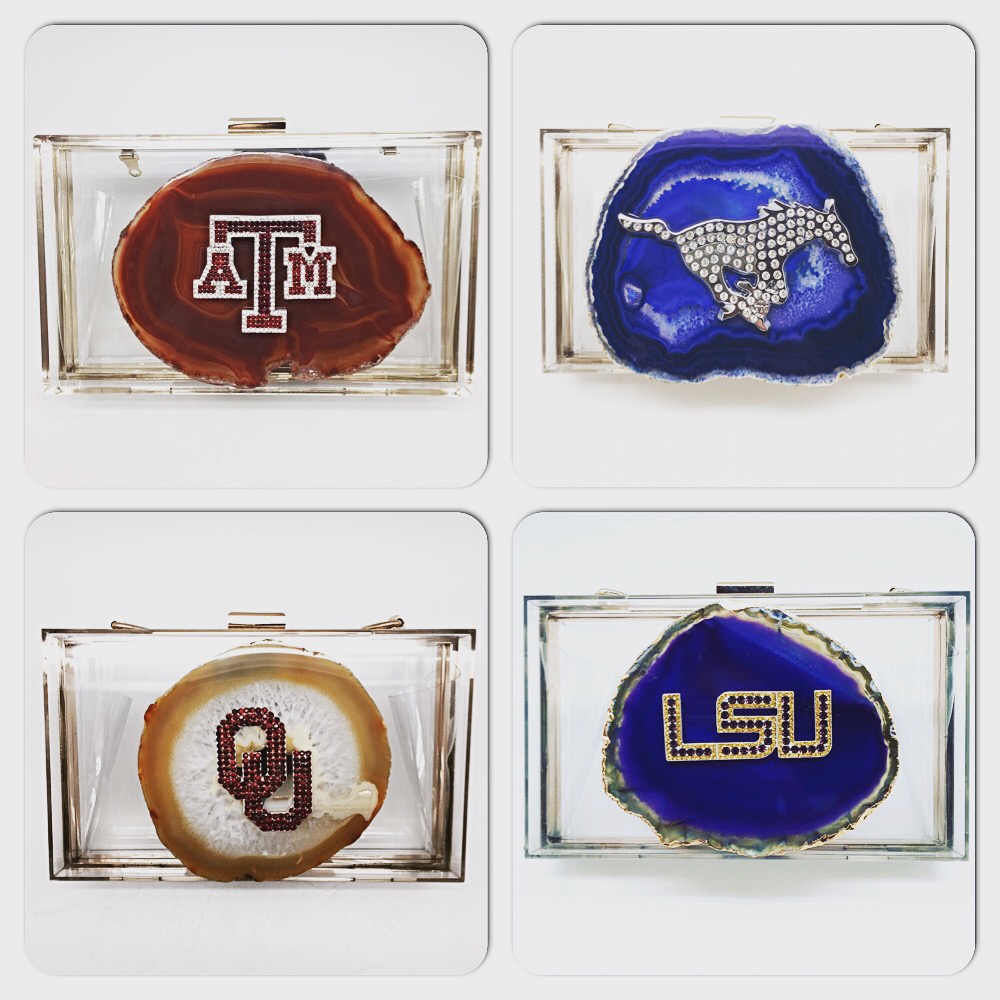 LVCR8 has the most fabulous and functional bags for game day. With college and NFL team options, you can customize your clutch for your favorite team! And, since they're stadium approved, you can represent and look fashionable with this statement piece!
 Stadium Crossbody Bag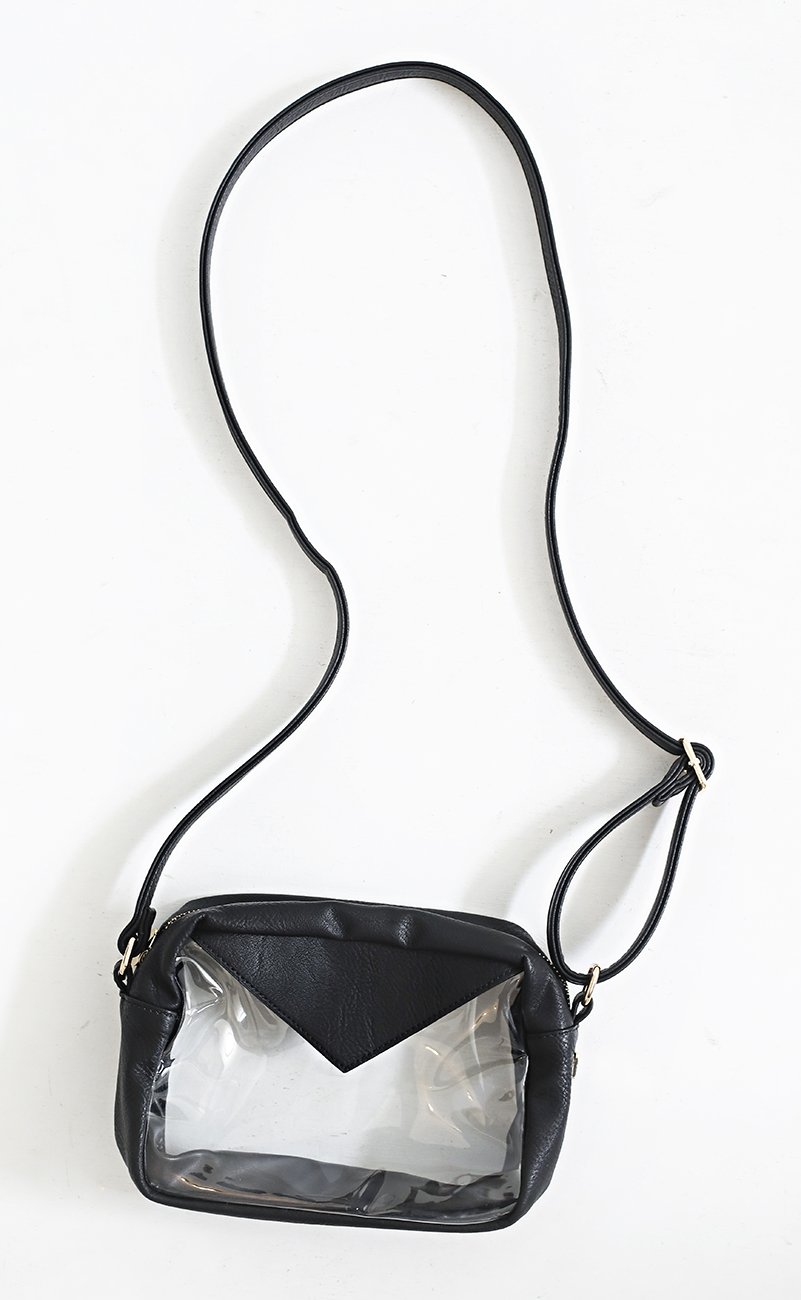 A crossbody is easy to carry and this one is perfect for your next stadium event.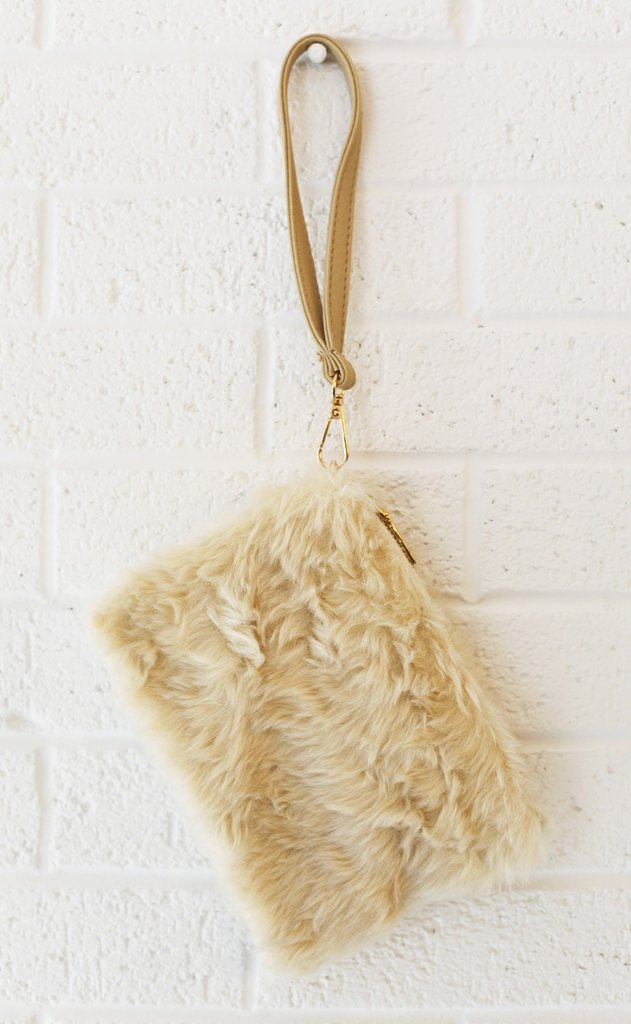 Super fun and fresh, this little number fits within the size requirements and is a fun addition to any outfit.
Wristlet
A wristlet, or wallet on a chain are always a go-to option for Game Day. Easily within the size requirements,  the wristlet is the perfect size to keep all your game day essentials right at hand.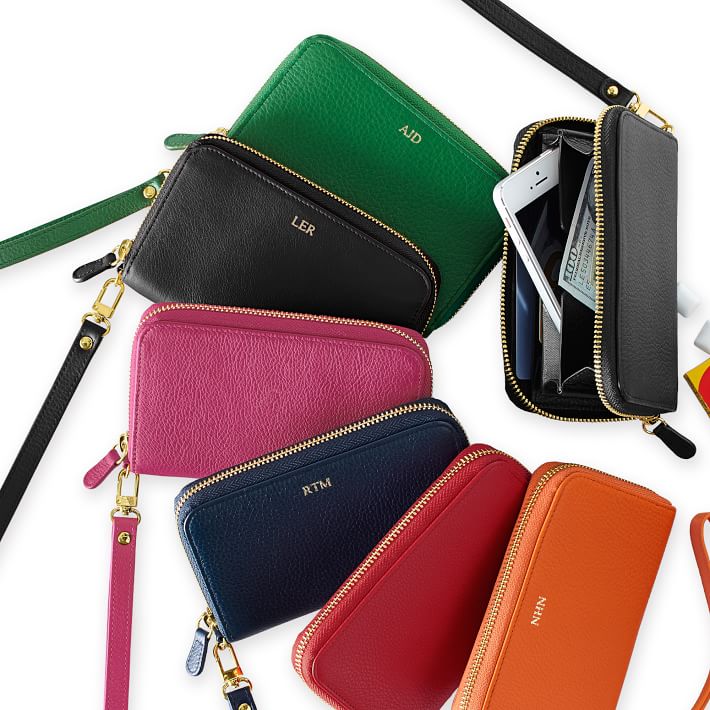 The Chloe Wallet-on-a-Strap from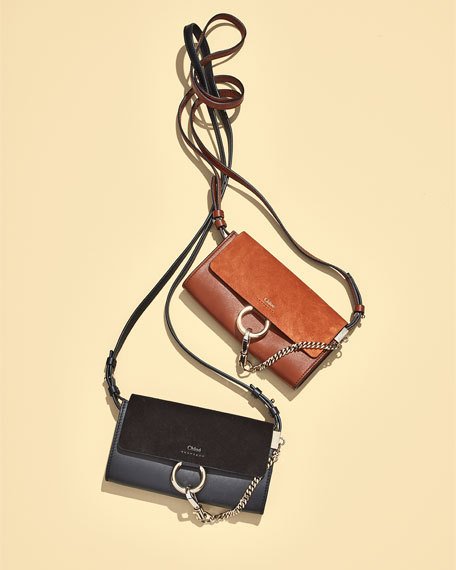 Chic enough for any event, not just a football game, this bag is a must-have on our list.
Don't forget to check your fave local boutiques for clear bags and small clutches that are perfect for stadiums. Also, check out shopriffraff.com for some great Game Day finds!
Outfits
Whether you want to look sporty or chic AND be comfortable for the tailgate and the game, we found some great  finds to make you look fashionably football ready!
Romper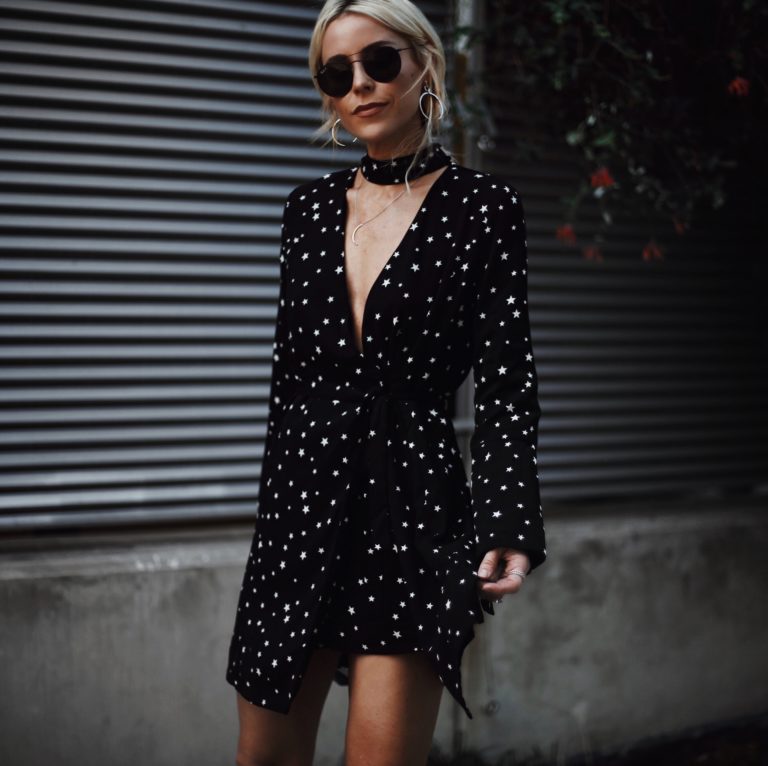 If you want to dress up for game-day, but still want to feel comfortable, a romper is always a great option. Rompers can easily be dressed up or down, and are comfortable as well. In a suite? Dress it up with heels or wedges.  More into being in the comfort zone?   Then go for your favorite pair of sneakers.
Team Colored Top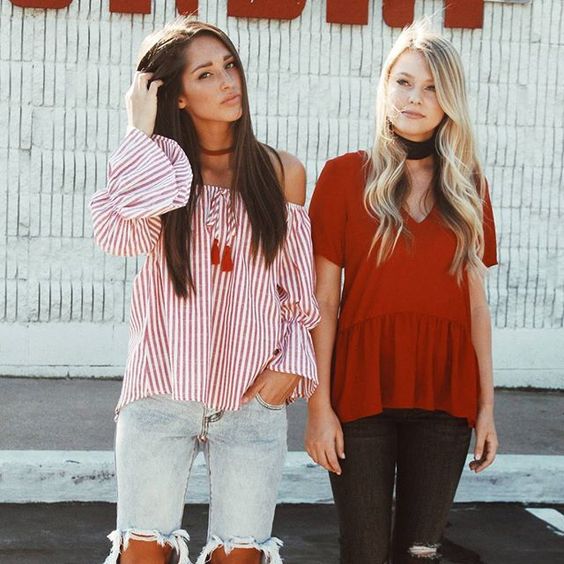 A fun, flowy off the shoulder top is perfect to wear to your next football game. Pair it with ripped jeans or a cute skirt. This look allows a lot of versatility and looks casual, yet totally put together.  Make sure it has team colors to add in a little team spirit to your outfit as well.
Team Shirt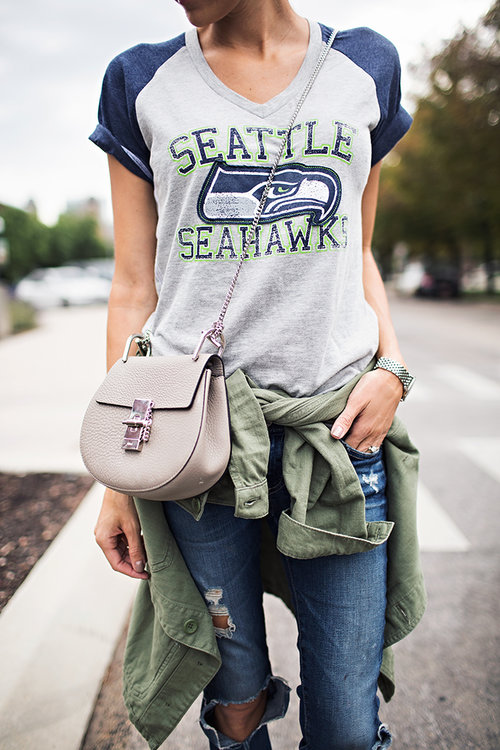 An easy way to show your team spirit and look fashionable is pairing a team shirt or jersey with a great pair of jeans or linen shorts.  Add a cute cross body and a few great accessories, and out the door you go!