It's hard not to have a crush on Napa during harvest season. The air is filled with the excitement and anticipation of visitors taking in the culture and envisioning the vineyard that will produce America's next amazing vintage.  Napa is an easy place to gain inspiration, whether it's through the vineyards, restaurants, interiors, or people, you're sure to marvel at it's amazing ambiance and the way of life that is Napa Valley.
Lifestyle & Home Are Everything in Today's Culture
Love Napa and the quality of life you feel when you are there?  Of course you do.  Who wouldn't fall in love with Napa Style? Here at KF, we dove in to what makes Napa so special this week, and took a trip through what makes it so inviting and amazing.  If you've always wanted to bring the feeling of Napa Valley into your home, here are some great tips to incorporate it's iconic traditional, yet classically rustic style.
Rustic Elegance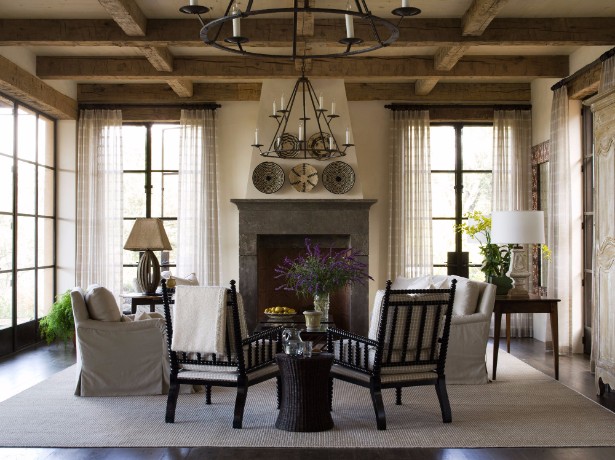 Napa seems to have a way of molding elegance and rustic living into one seamless space. This is somehow graciously and gracefully achieved through neutral tones, repurposed woods, beautifully upholstered pieces, and low-key inspired living.
Make the Old New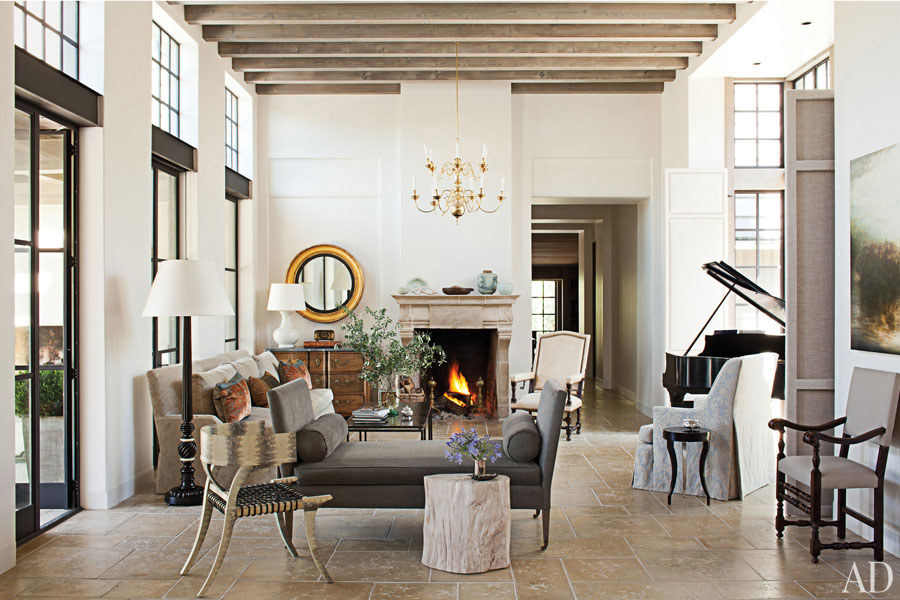 Make an old space feel new with small touches that easily transform your room. Reupholster a cool vintage chair for a bright new look. Or take a credenza that you've had forever and pair it with a modern gold mirror and statement lamps.  Remember, Napa spaces are open, free, textural and inviting with plenty of layers and contrast, so pay attention to those small and appealing details to transform your space into the style that is Napa.
Al Fresco Dining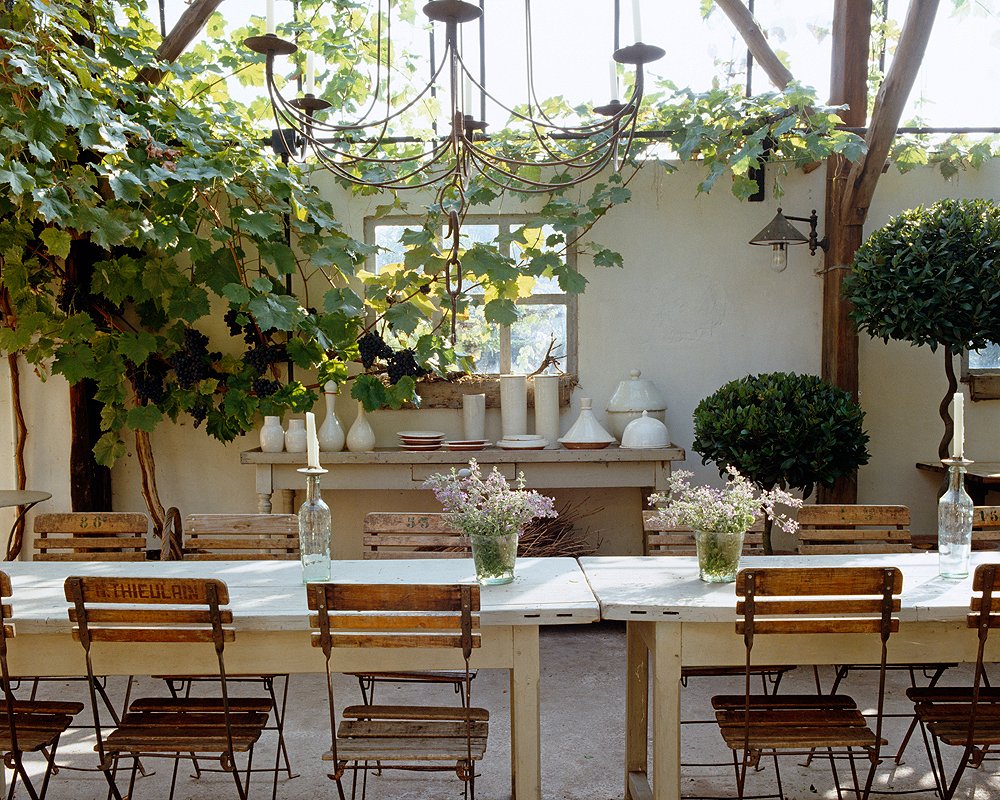 When in Napa, it's only natural to participate in as much outdoor lifestyle as you possibly can. The mild temperatures and climate are perfect for eating, drinking and socializing on beautiful patios with breathtaking views, spending time with family and friends. Craving the same al fresco experience, but can't get to Napa?  No worries. We have all the tips you need to create the perfect outdoor celebration with a Napa like feel at your next event.
 String lights are always a hit, create the perfect ambiance and give you that rustic and inviting feel.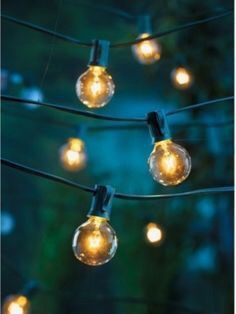 Warm wood textures paired with rustic features like iron create gorgeous texture and make the space inviting for entertaining your guests.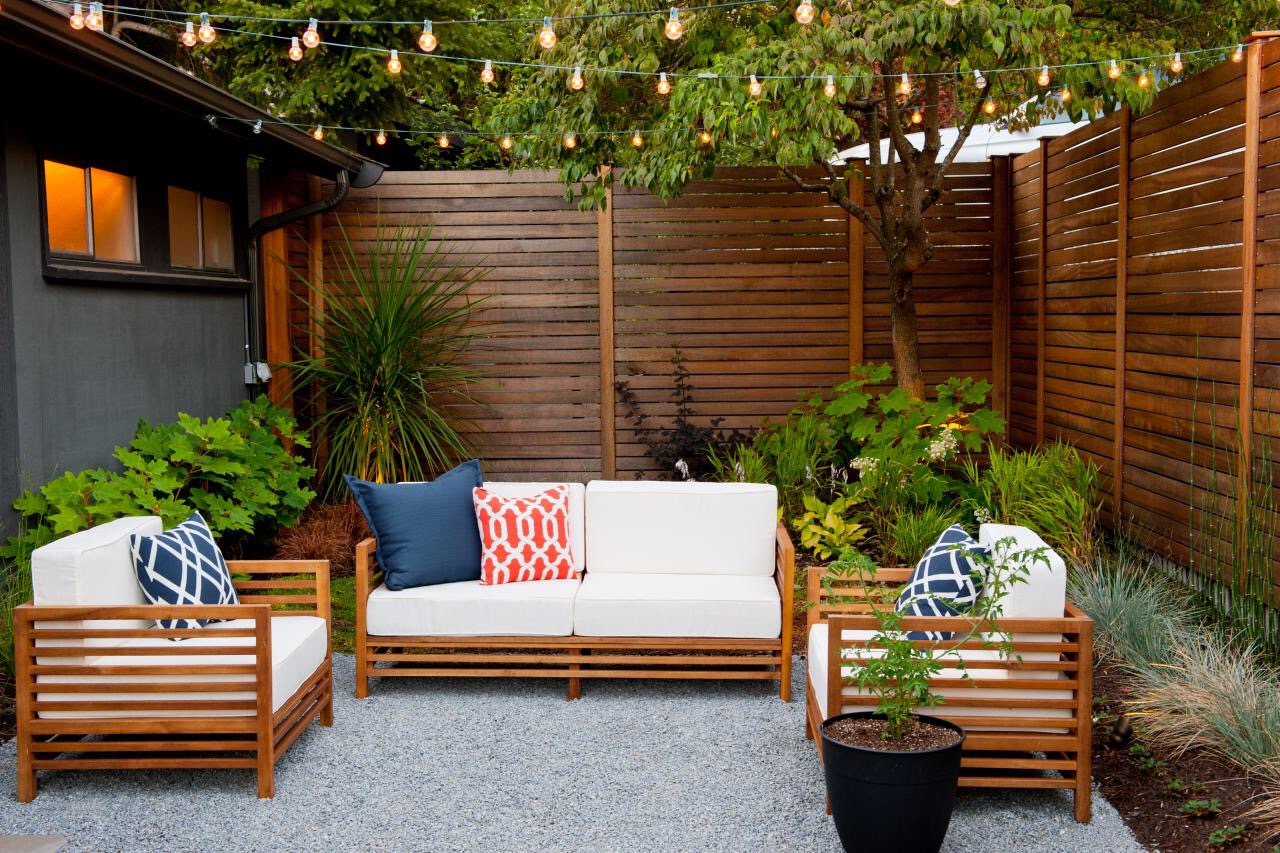 Stone pavers give the rough, yet refined look to your outdoor patio and elegantly refine the space.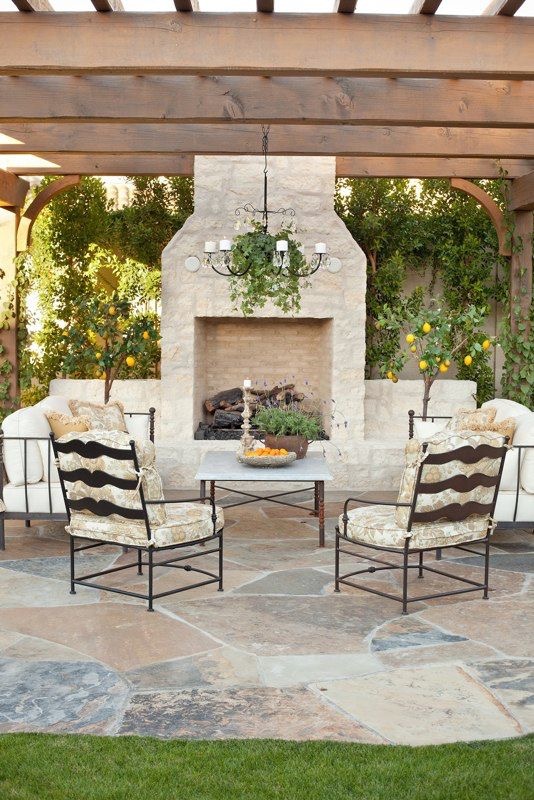 KF Recommendations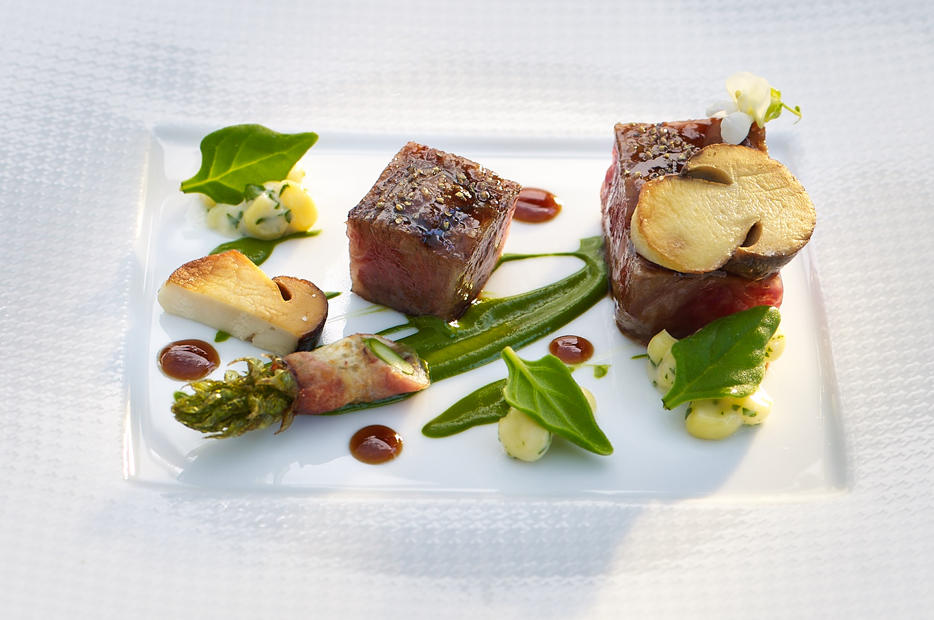 The iconic French Laundry located in Yountville, it is a rustic two-story stoned cottage and an ideal location for fine French cuisine.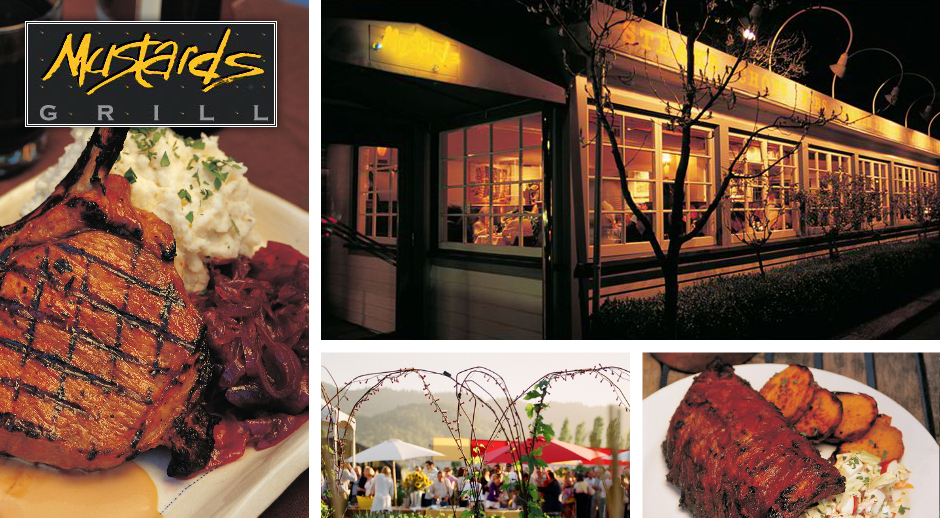 Mustard's Grill located off St. Helena Highway is an American Grill with global flavors. This is a great lunch and dinner spot, it is the perfect destination for memorable food and superb wines.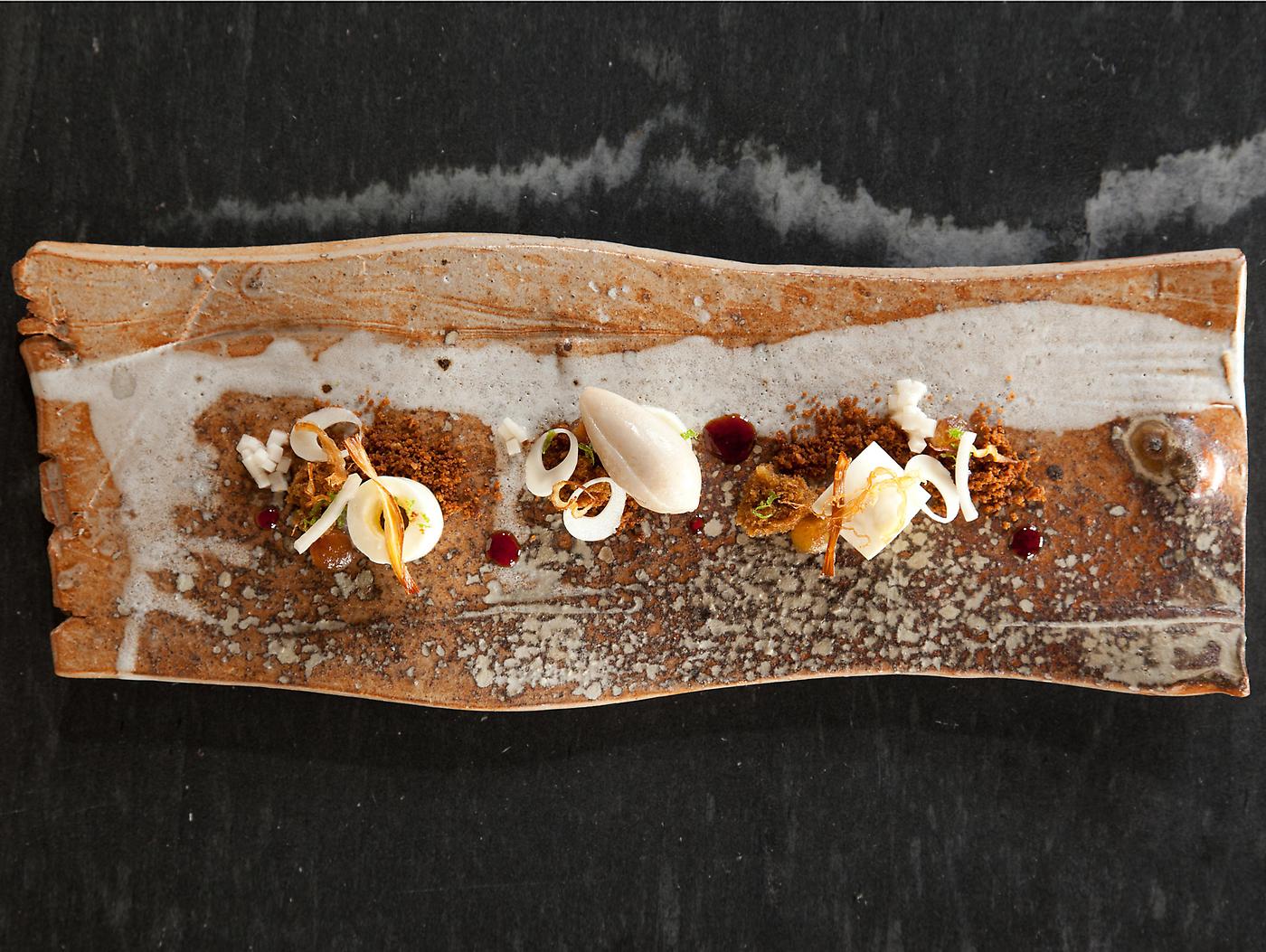 There is no surprise that some of the most popular restaurants are still the best and are worth the time and effort to visit and there is no exception with The Restaurant at Meadowood. It is a luxurious bucket list icon for anyone visiting Napa Valley.
The Restaurant at Meadowood Website
Wineries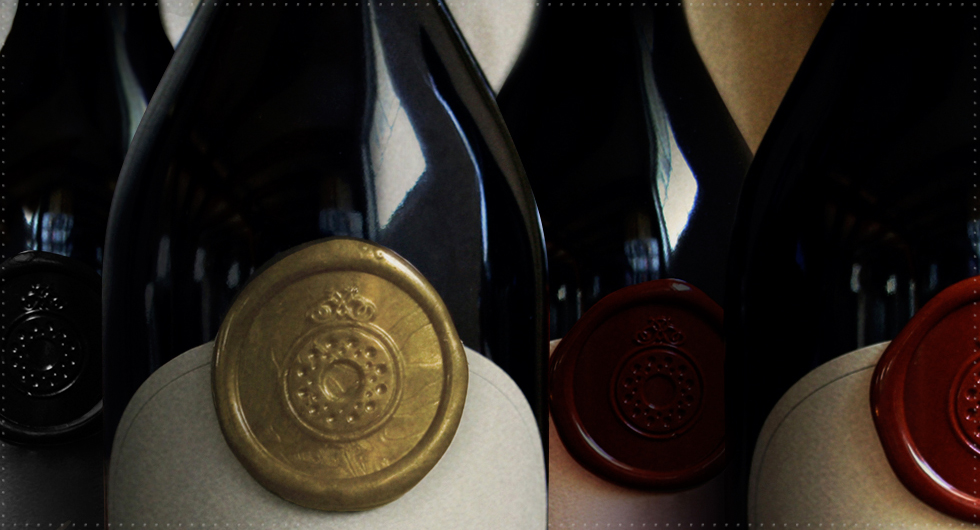 Buccella is a small production winery. Known for there great reds with big, bold concentrated layers. Located south of Napa, tastings are by appointment only, and you are limited to 21 guests. However, it is well worth the effort to get in.
It is best to book tastings here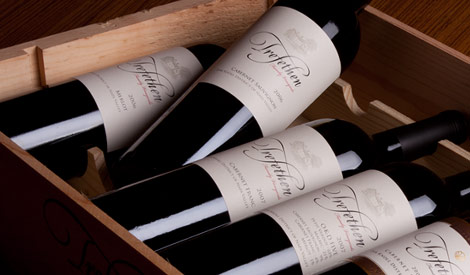 Trefethen winery is one of Napa Valley's few remaining family wine estates. They are known for their award winning Halo wine as well as having one of the world's best Chardonnays. Dragon's Tooth and their library collections are fantastic as well.