Crisp mornings, changing leaves, and pumpkins popping up all over town puts us in the mood for sweaters, boots and comfort foods. Fall is the time of year when entertaining goes into high gear, enjoying more time in your kitchen making delicious food and spending time with the people you love.
Spice up your fall lineup and entertain in style with some of KF's favorite food & cocktail recipes that are easy and delicious, so you can spend more time with the people you love…
Autumn Apple and Pear Sangria Recipe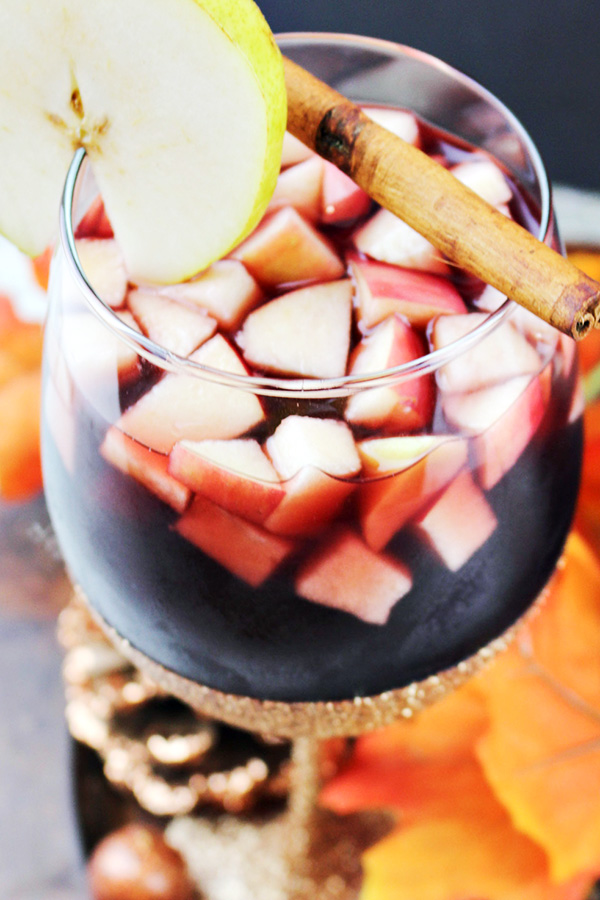 Bring one of your favorite summer cocktails right into the fall season with this delish Sangria recipe. It includes classic fall fruits, mixed with red wine and brandy for a perfectly festive cocktail with added health benefits as well!
Plum and Thyme Prosecco Smash Recipe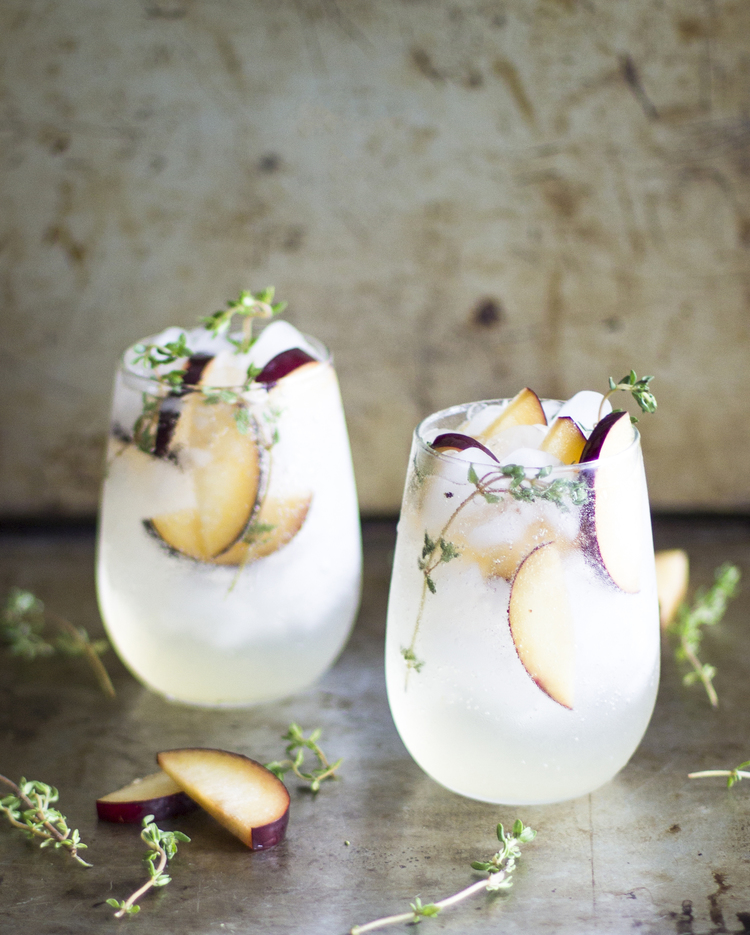 If you just love your bubbles, this is the perfect fall cocktail for you. The longer you soak the plums, the more delicious this cocktail becomes, and this unexpected blend of flavors will simply delight your guests.  A very chic and delicious libation indeed!
Pomegranate and Cranberry Bruschetta Recipe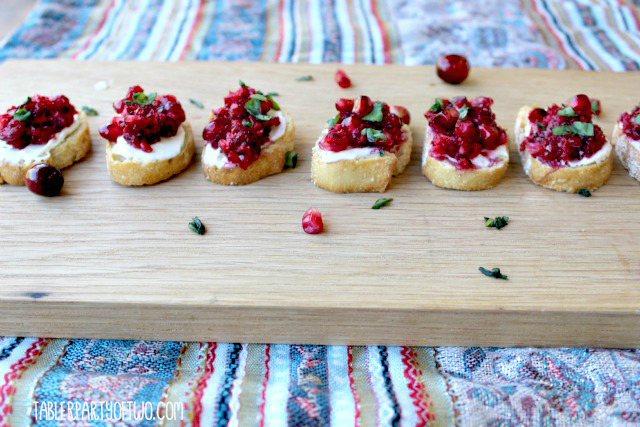 This little gem is the perfect appetizer for your next event. Super easy to prepare, you will look like a pro, and to top it off, it's loaded with added health benefits like antioxidants too!
Skinny White Chicken Chili Recipe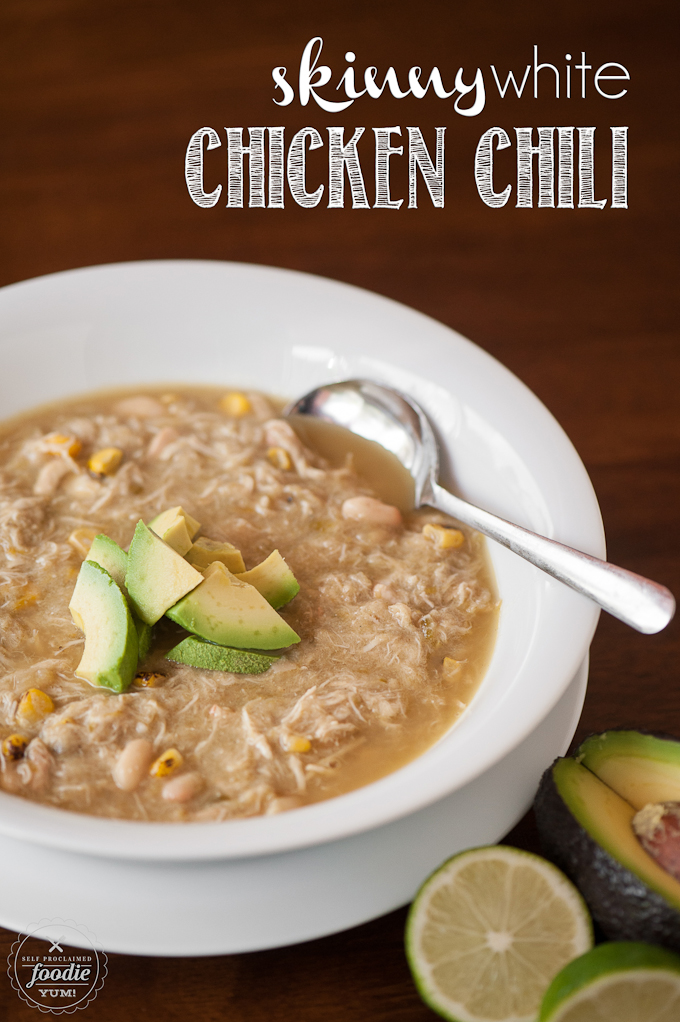 Let's face it… As the weather gets cooler, we definitely start to crave delicious comfort foods.  Bring your A Game, and try this delicious healthier option as your new fall favorite.
KF TIP – Add a spoonful of greek yogurt as a garnish with the fresh avocado for a dash of flavor and added protein.
One Pan Autumn Chicken Dinner Recipe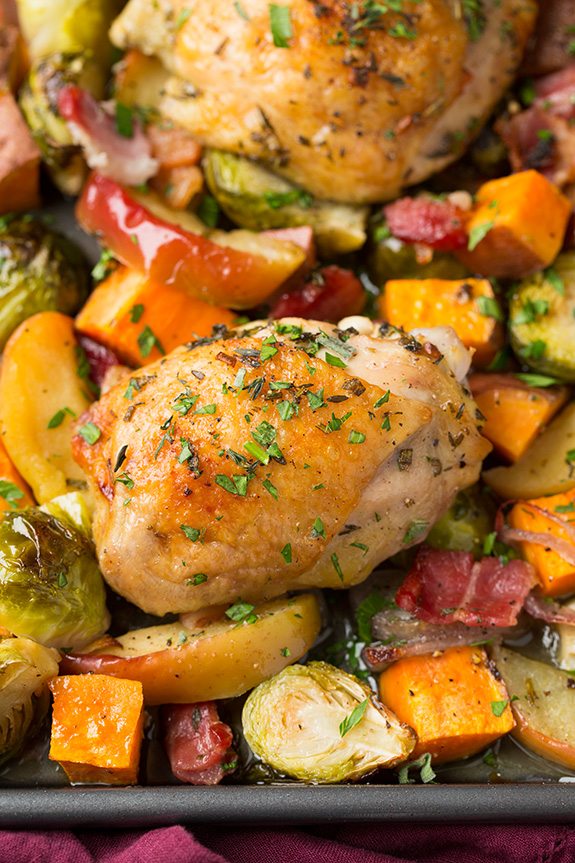 This simple recipe is perfect if you want something fast, delicious, and easy to serve.  Hearty and healthy, there are a million and one different variations of veggies and spices so you can change it up as often as you like.
Apple Pie Bite Recipe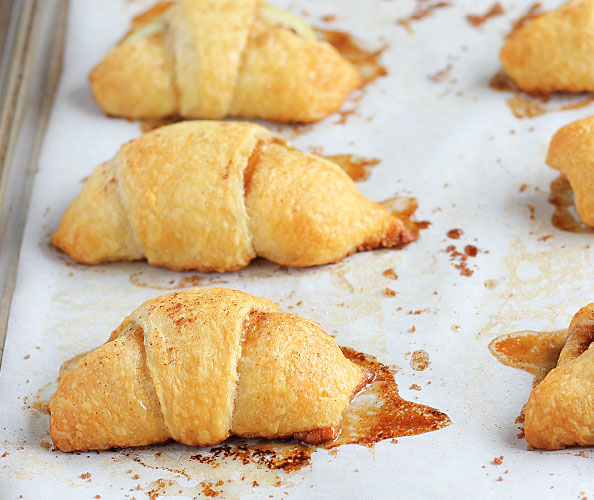 You can't have fall without apple pie, and this is a fun and delicious take on the classic fall dessert, or a fabulous weekend brunch idea!
Pumpkin Cinnamon Sugar Donut Recipe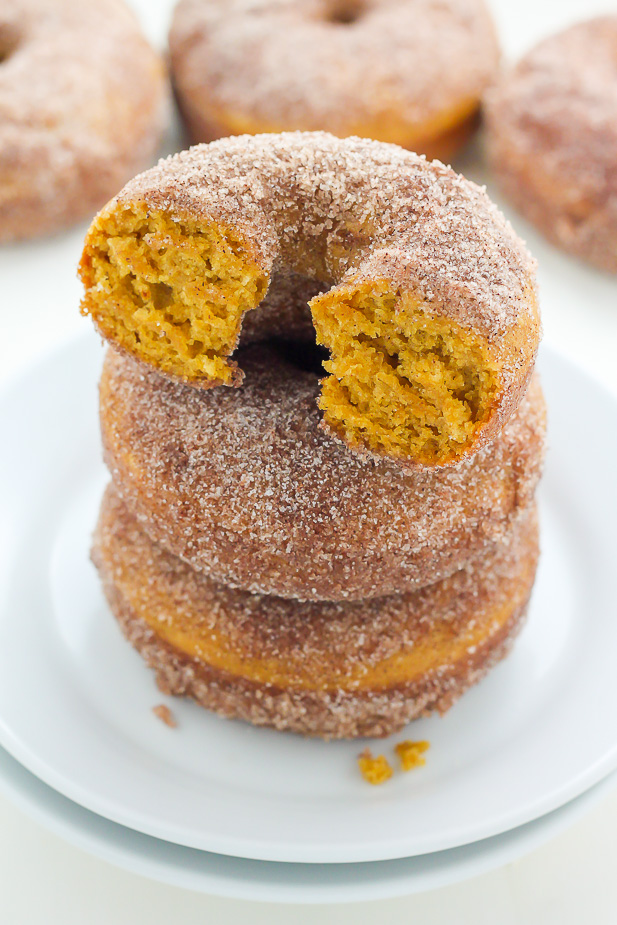 Love Doughnuts?  Try this delicious recipe for a fall inspired dessert that you won't be able to resist (we promise!), and there's a vegan version of the recipe as well.
KF TIP – serve warm with a scoop of cinnamon ice cream for a delectable dish thats even more irresistible!