Back to school means back to schedules and keeping your home organized means keeping YOU organized (and sane)!  Here at KF, we know that an organized home office with designated spaces and stations for all the tasks is essential. A complete time saver and priceless for you and your family, we have come up with some gorgeously organized spaces and why they work for busy families + tips on how to make them work for yours.
NO 1 ~ Mail Station
Managing your home means having a designated spot for bills, papers, and files concerning different matters for running your home. Everything in a designated spot with easy access will save you countless time and energy.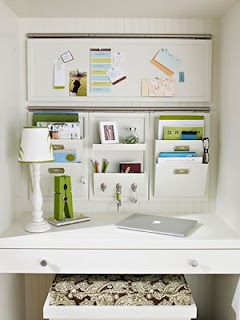 NO 2 ~ Tech Station
Let's face it, we have more gadgets than we know what to do with, and there is no reason for all the tech to get in the way or not be perfectly organized so it's easily accessible and charged when you need it.
Craving a simple little DIY?  Make your own charging station in an afternoon.  See more inspo on Pinterest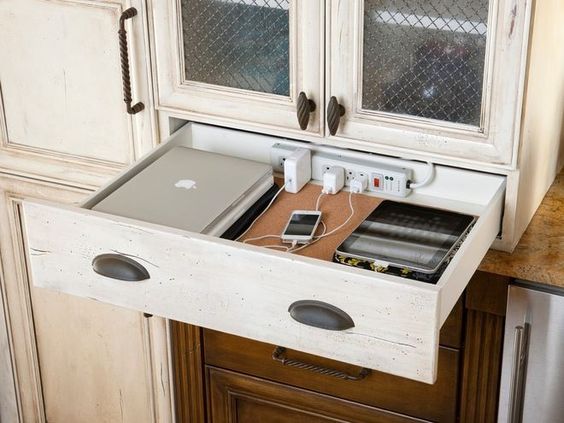 KF tip – Label and organize your cords so it's easy to find the cord you need when you need it and control all those annoying cords.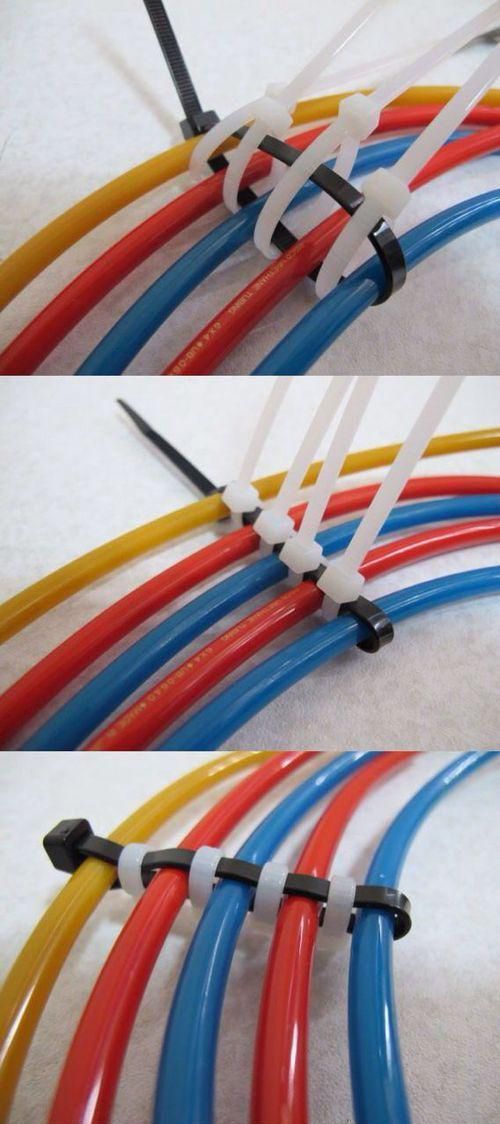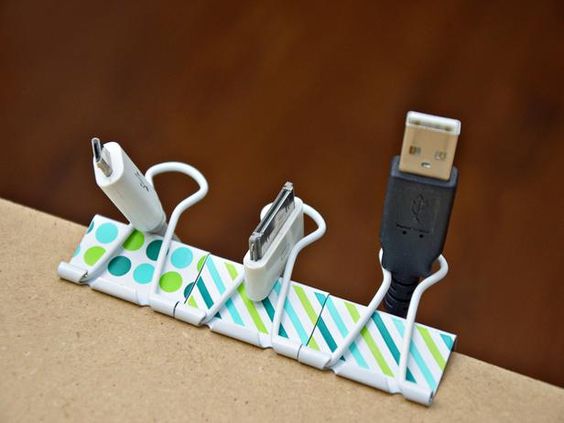 NO 3 ~ Work Station
Every home needs a command center to run effectively, no matter how large or small.  Whether you have space for an entire office or can only claim a nook in your home, make every inch count.  The difference it will make in your effectiveness will be noticeable.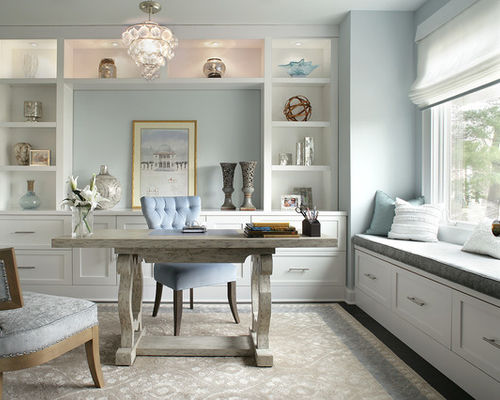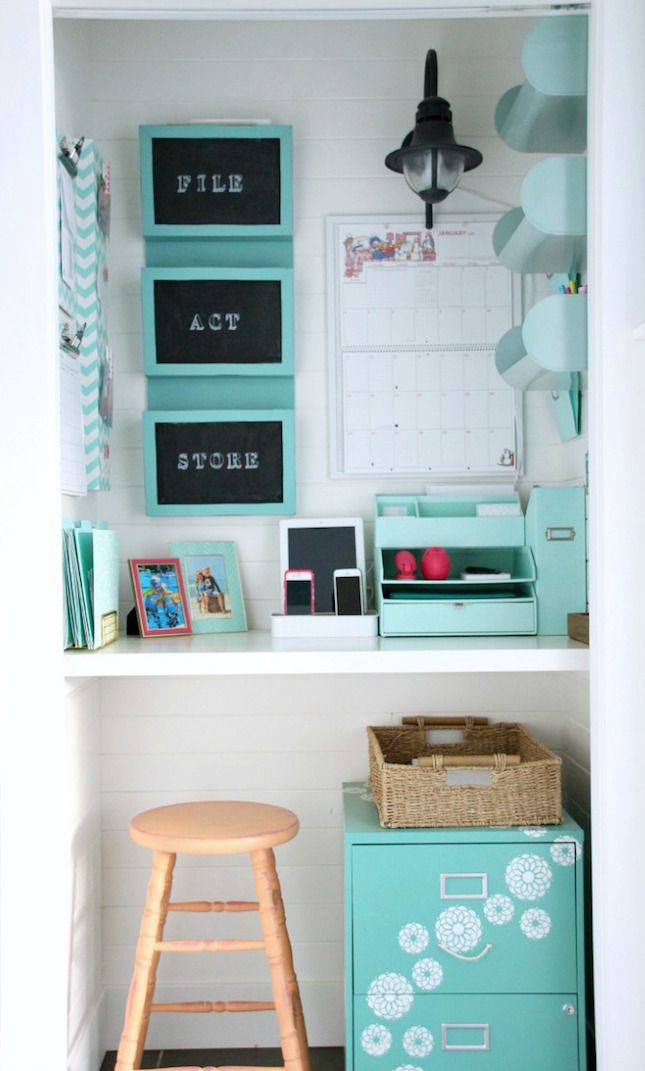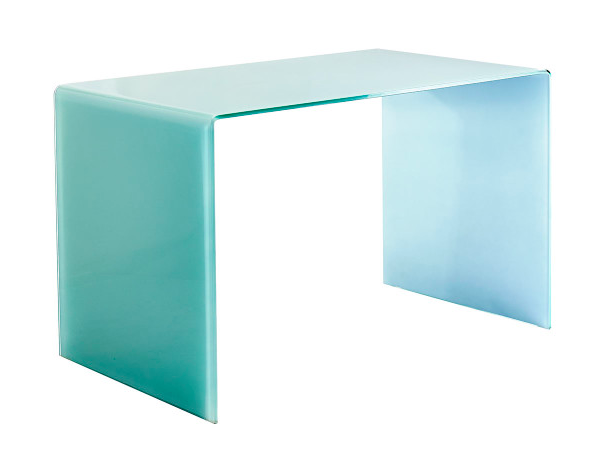 Check out one of KF's Fave Desks – Waterfall Desk at Wisteria
NO 4 ~ Printing Station
Ever run out of ink at midnight?  With a printing station loaded paper and supplies stashed right where you need them, you will never have to make an Amazon order when you should be in bed ever again.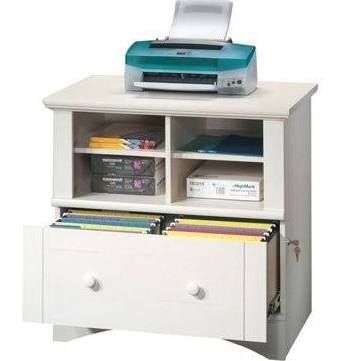 NO 5 ~ Inspiration Station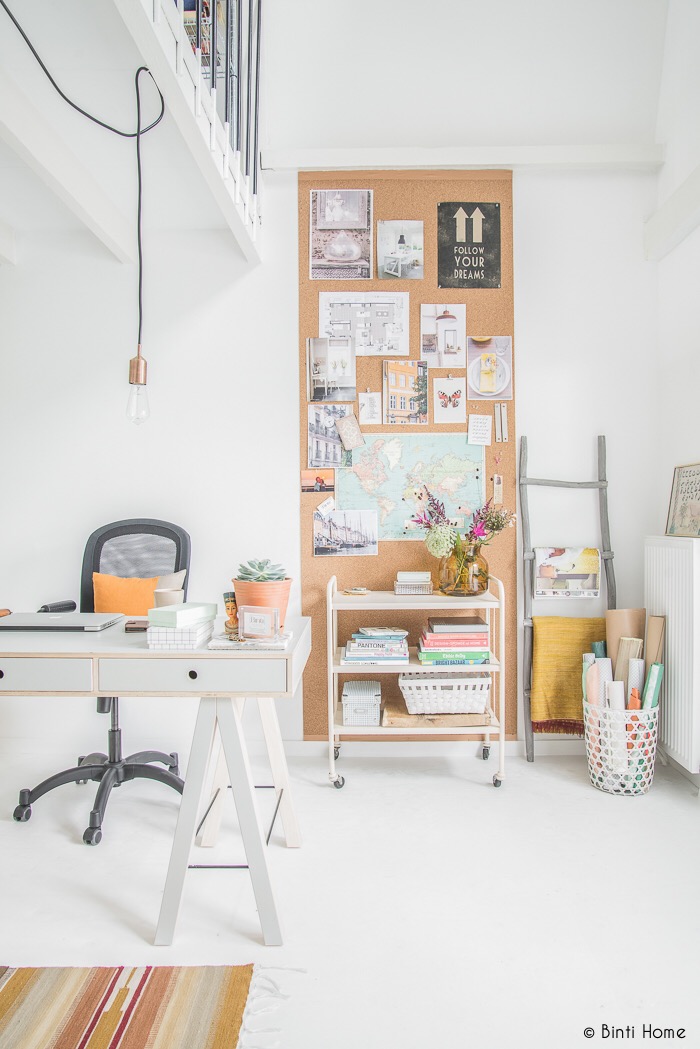 KF Fave Office Tips
Don't forget something that makes you smile and speaks to you overtime you sit down.  No matter how small, it has an impact everytime you see it.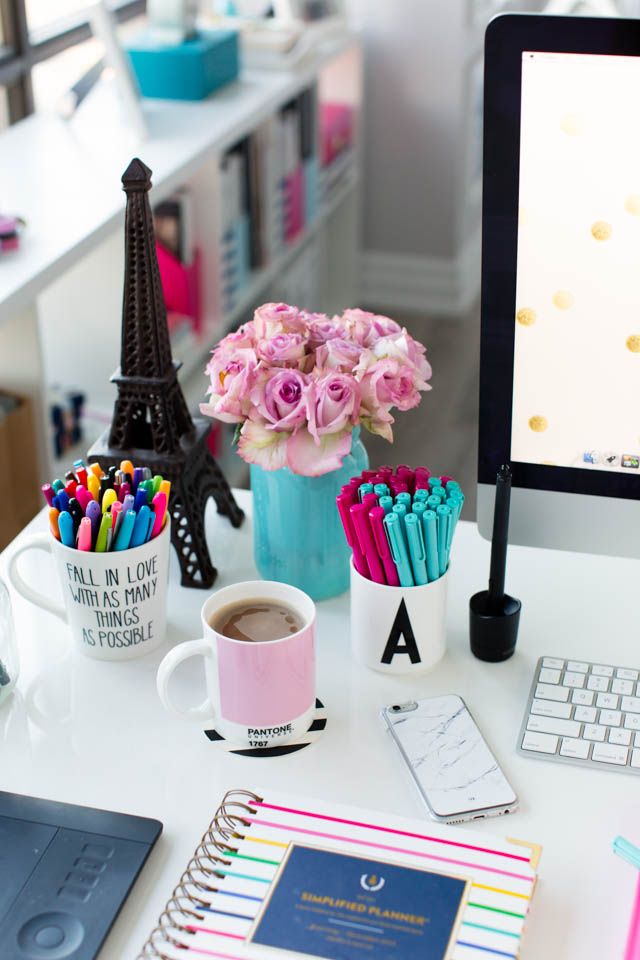 It's pretty important to make sure and designate a serene space to sit and reflect in your office. An organized mind, means an organized life …. A place to unwind and relax is key.  Your home office can be a place of calm and serenity, where you find yourself prepared and organized for life, no matter how busy the day ahead of you.  Make sure at the end of the day, you have a nice spot to relax and unwind, or a great place to have a cup of coffee and breathe on a Saturday morning.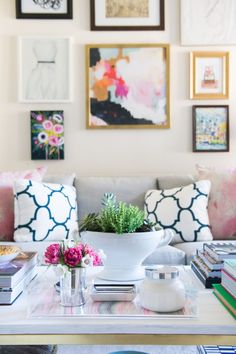 Kids need designated workspaces too! It will keep them focused on the task at hand, and let's admit it, out of your office space so everyone is happy. Check out this palette desk, which we found on onecrazyhouse.com, and we think it's genius. Inexpensive and completely functional as well!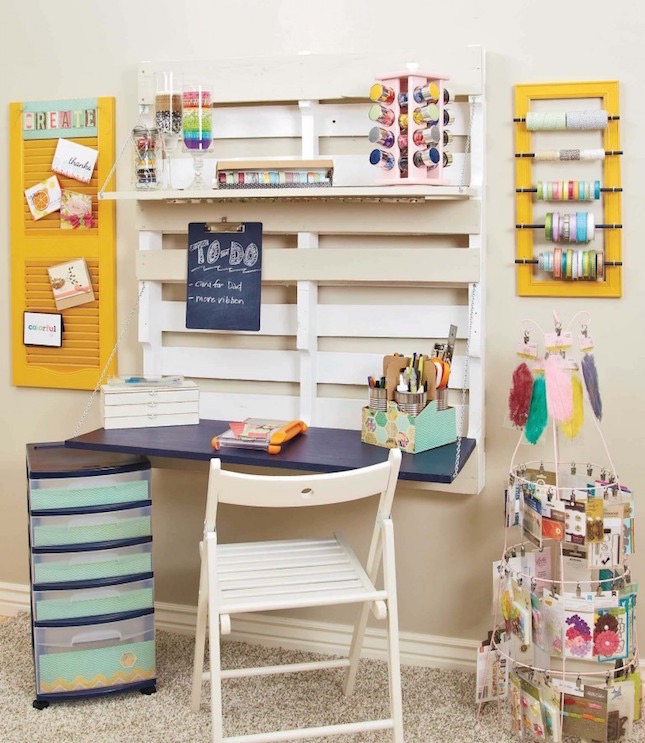 Back to school apps to save your sanity
Back to school menus that are easy and delicious