It's time for schedules, routines, and crazy busy fall days and nights. What's the most important space right now in your home? Your bedroom matters most.  You need rest and downtime in order to make the most out of your day, and your environment plays a huge role, and that includes your bedroom.
Whether you love clean and modern, bohemian, or classic style, there is no one who knows more about designing a great bedroom that our EIC, Kathy Fielder. Owner of a textile and bedding manufacturing company ~ www.isabellacollection.com ~ KF has been designing bedroom spaces for the likes of major retailers such as Neiman Marcus and One Kings Lane, as well as private clients for over a decade, and we gathered up some of her favorites styles and collections (along with some of her trade secrets) here to help you design a bedroom you will love.
KF's No 1 tip ~ Sourround yourself in a style that you love, and the rest will fall into place.  Whether you love timeless traditional, bohemian chic, or can't get enough of calm, cool, and serene, knowing what speaks to you and delights the senses is the key to great design.
KF's Tip No 2 ~ When designing any room, think about the top 3 things that room is designed to do. When designing and creating that space, make sure those three elements affect all your design and lifestyle choices for your room that you are designing.
KF's Tip No 3 ~ Little personal, finishing touches are essential in your bedroom. Your bedroom is the most important space in your home to help you unwind and relax, and it is key to help rejuvenate you for the day ahead. Make sure that you have all of the things that improve your lifestyle and make you happy, so you can spend more time relaxing when you finally get some "you" time at the end of a busy day.
BEDROOM STYLE
TRADITIONAL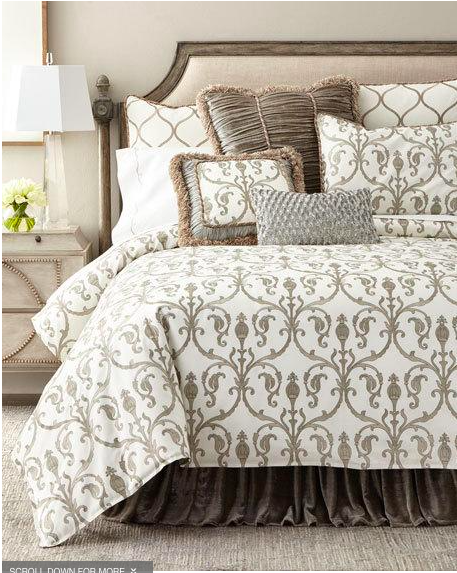 Isabella Collection by Kathy Fielder Olivia Collection available at Horchow
TRANSITIONAL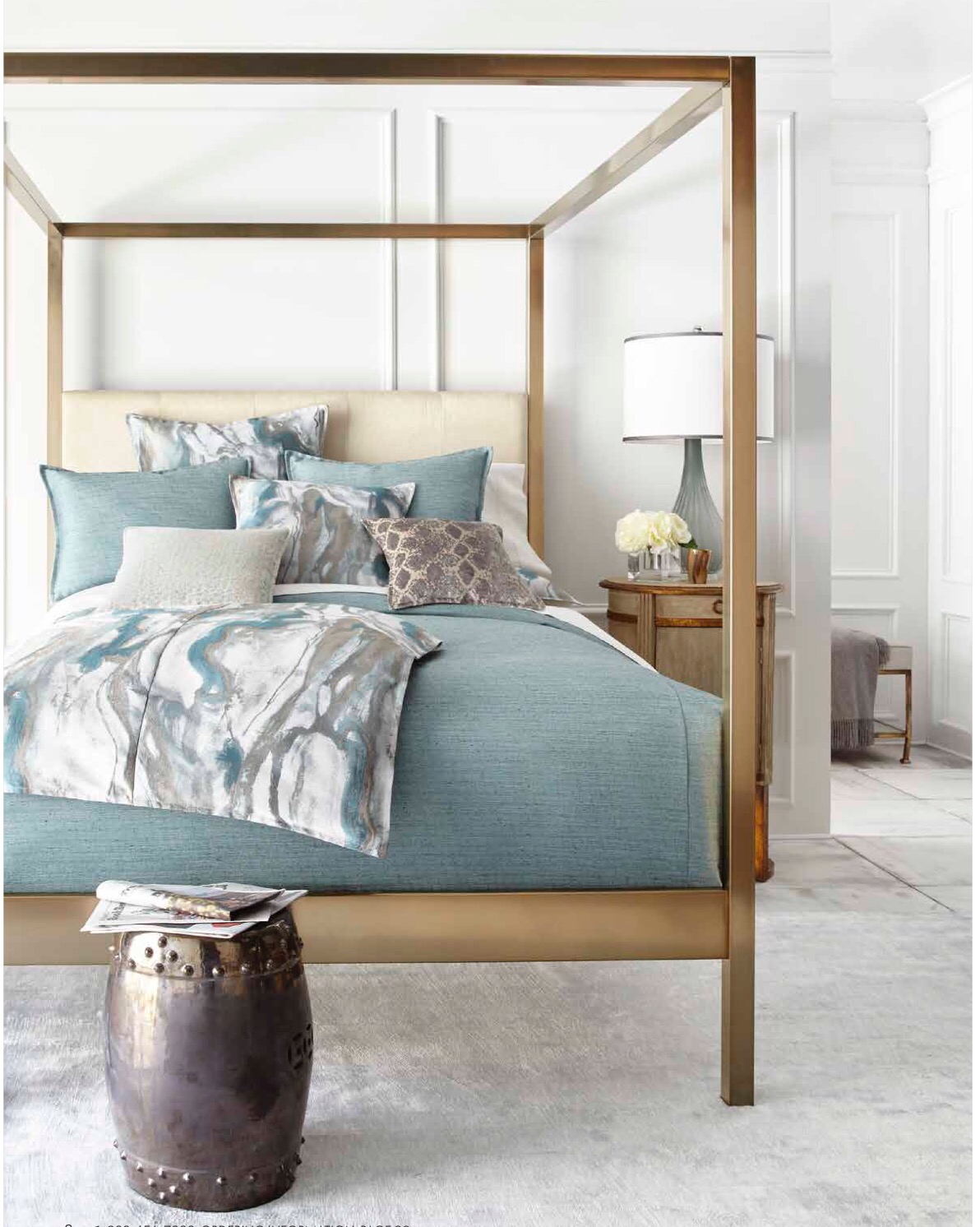 Coming soon ~ See Kathy's Newest Collection Available at Neiman Marcus  ~ Caspin
GLAM

Isabella Collection by Kathy Fielder Aurelia Collection available at Horchow
FARMHOUSE MODERN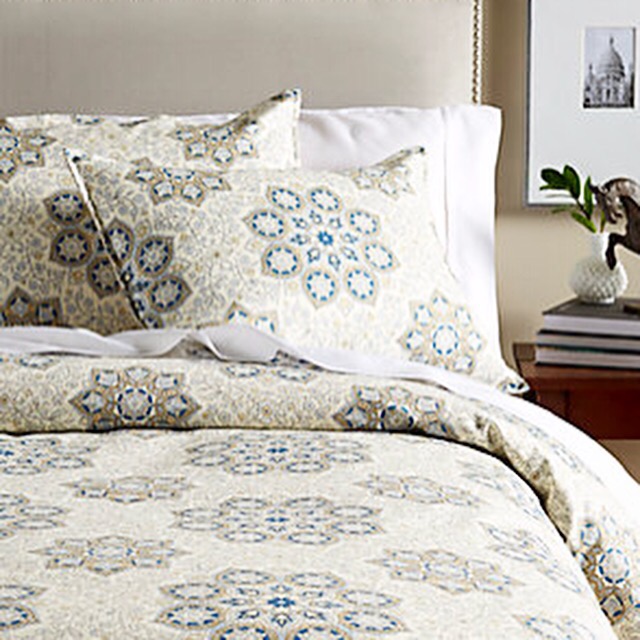 IC Linen Co by Kathy Fielder Caroline Collection available at isabellacollection.com
BOHEMIAN CHIC

IC Linen Co by Kathy Fielder Grace Collection available at isabellacollection.com
It's all in the details….
Sheets really are the finishing touch on your bed, and let's face it, the most important part to assure you are comfortable, restful, and relaxed. Whether your choose, linen, cotton, or bamboo, the key is to find the best sheet in the pricepoint you can afford. Don't get caught up on theadcounts or fabric content, focus on what feels great next to your skin.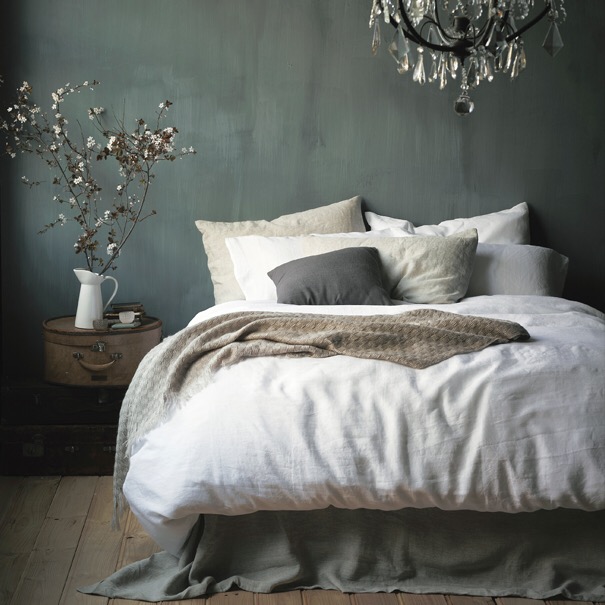 Pure linen sheets and duvet  available at http://www.isabellacollection.com.
BEAUTFUL DETAILS
Details make all the difference in creating your space, refined embroidery on your sheets, fresh flowers on your nightstand, your favorite paint color on the wall ~ all make a difference to create a beautiful bedroom you will love.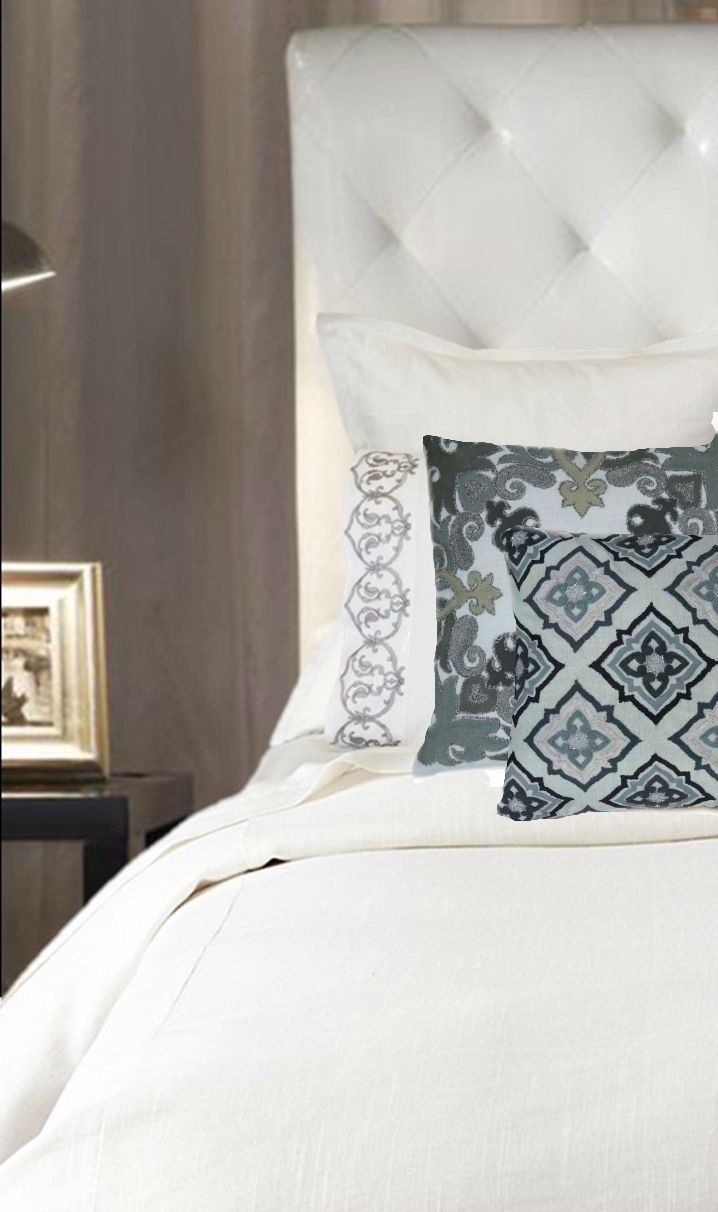 Isabella Collection embroidered sheeting


ADD IN YOUR PERSONALITY
A pillow can be a game changer as an accent in your room. With so many beautiful styles to choose from, the possibilities really are endless and an expression of you.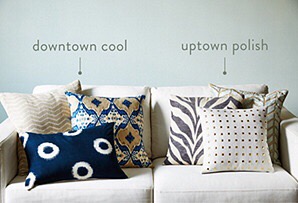 SITTING AREA
No matter how big your bedroom, a sitting area is essential part of making a beautiful and relaxing room and also a functional room. you need a place to sit other than your bed in your bedroom.