A silk scarf is the perfect accessory to any of your outfits this Summer. Don't think you can pull it off? Good thing the silk scarf is so versatile. There are endless ways to wear it. This look is chic, effortless, and instantly changes your look into a frenchie cool girl vibe. Don't think you have to spend a ton of money to own a couple of stylish silk scarves, either. We've got a range of lower end silks to high end designer looks. Here, our 7 go-to unique looks on how to wear a silk scarf this Summer.
The classic
First – the classic way to wear a silk scarf is tied around your neck. Tie it once or twice for a chic, choker style look. This looks great with a button down or low cut shirt and easily dresses up a plain white tee.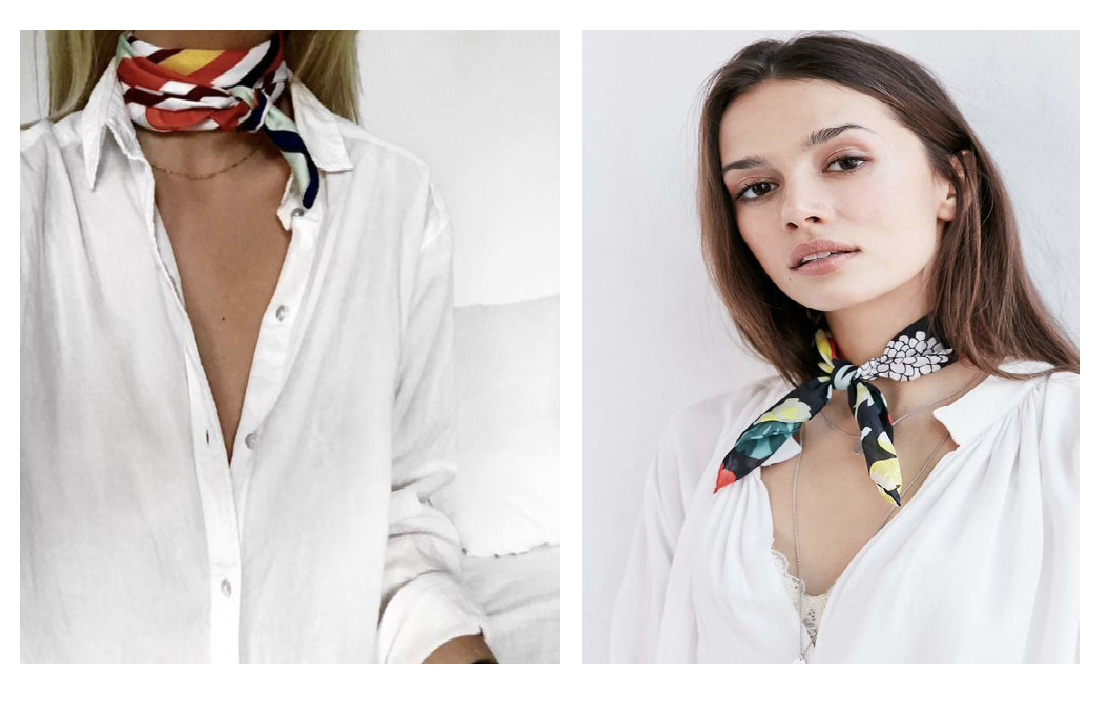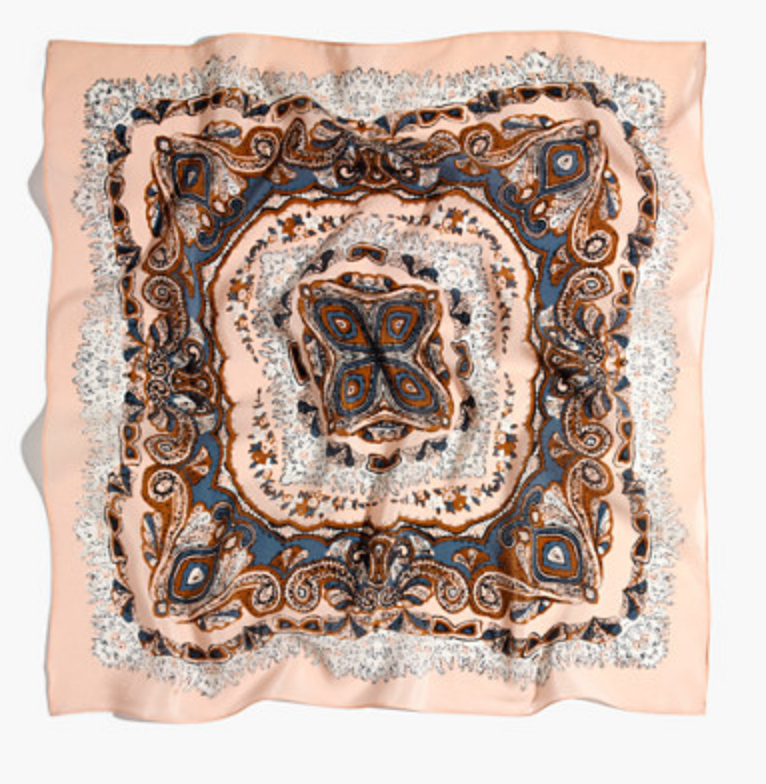 Madewell Silk Bandana, ($24.50)
Arm candy
Switch up your regular arm candy for a fashionable look with a silk scarf. Wear it as a bracelet, and it makes a unique and stunning statement with your outfit.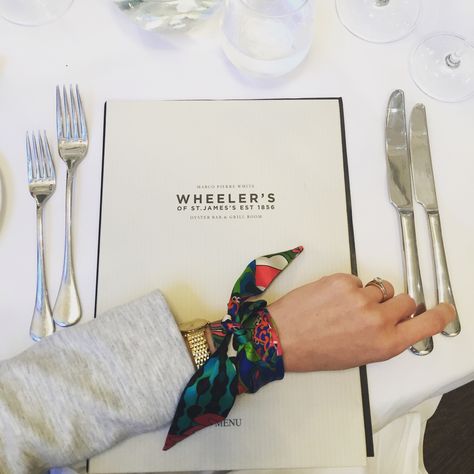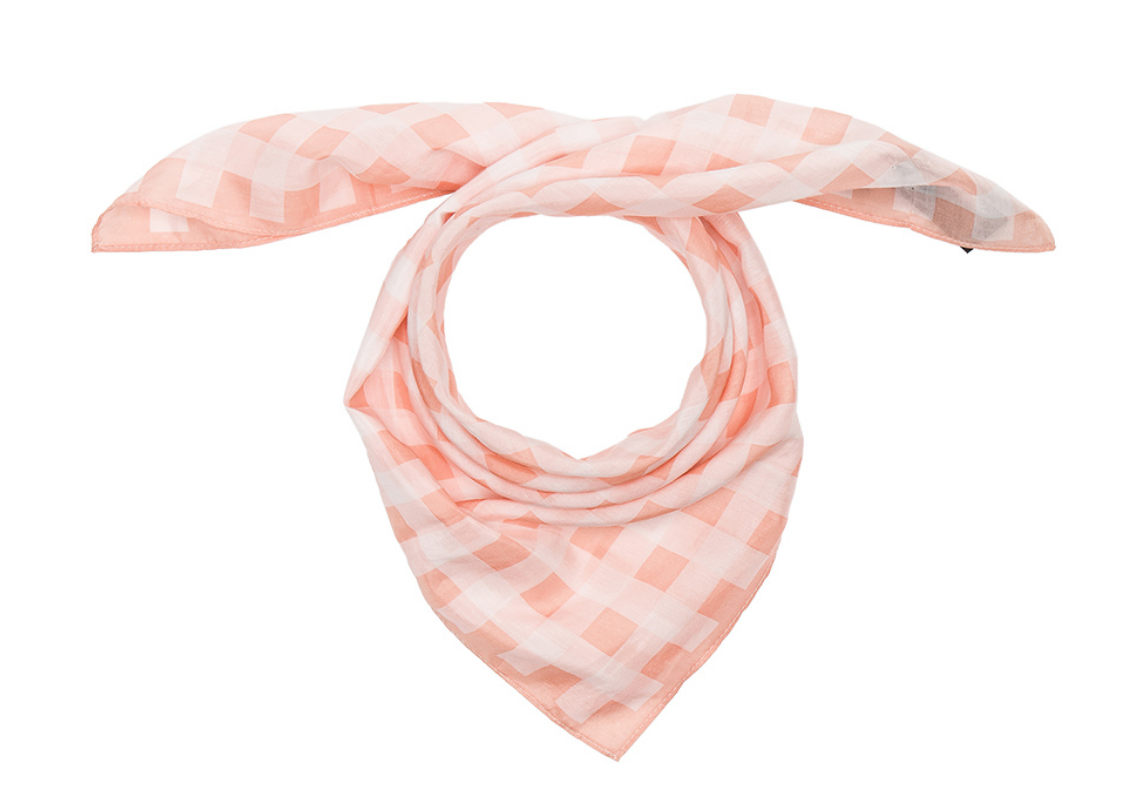 Rag & Bone Silk Gingham Scarf, ($95)
Accessorize
Walk out in style with a silk scarf tied around your bag. This look is perfect for Summer and gives your favorite handbag a little pop of irrestible style.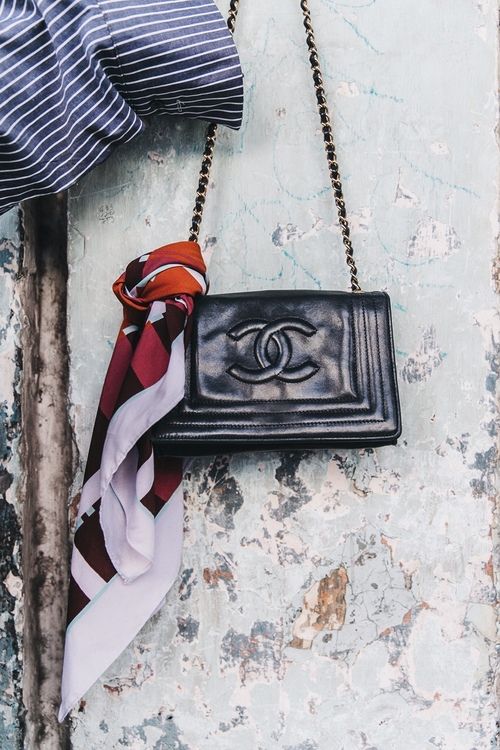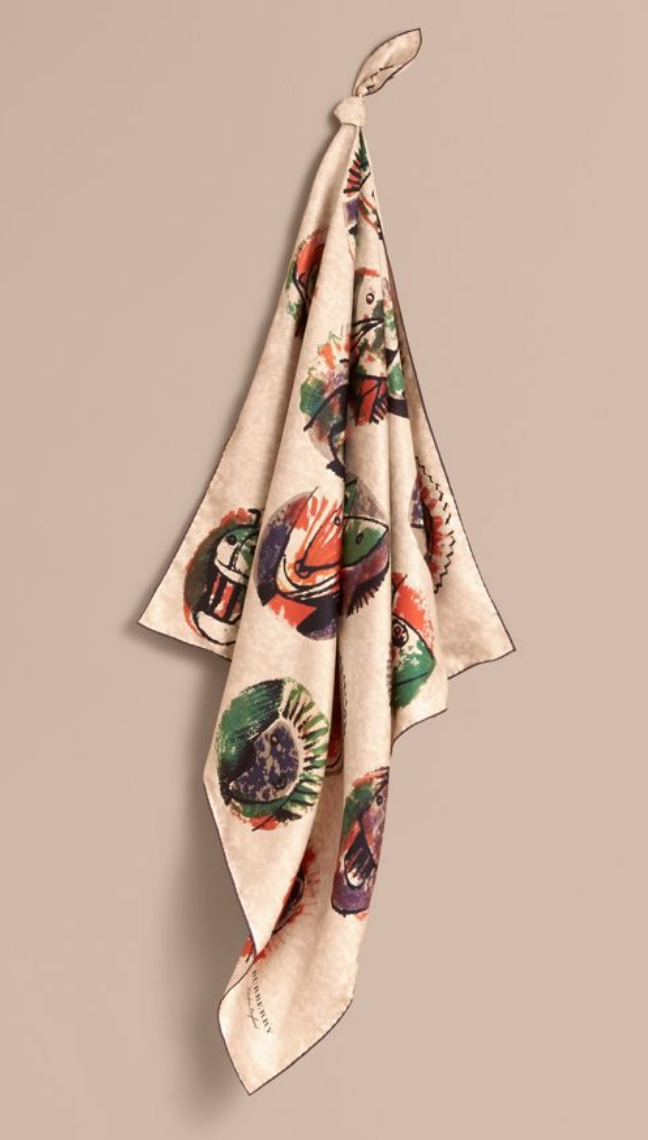 Burberry Silk Scarf, ($495)
Cowgirl chic
Tie a silk scarf bandana style around your neck for a country chic look. Super cute & effortless.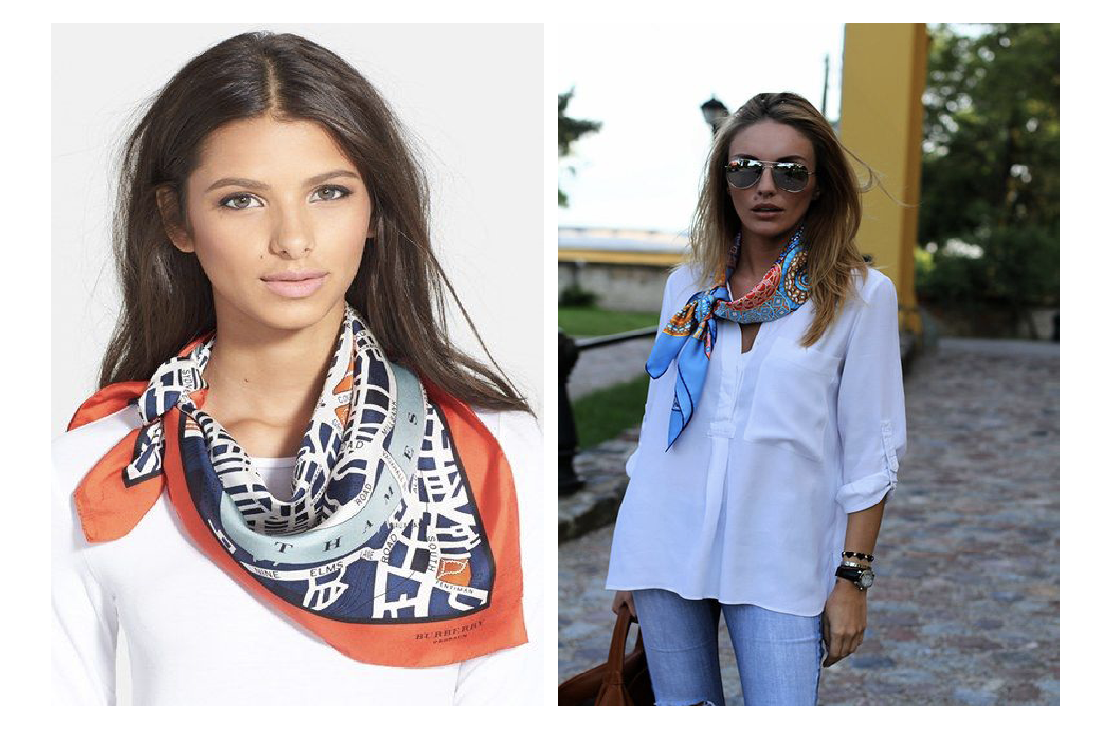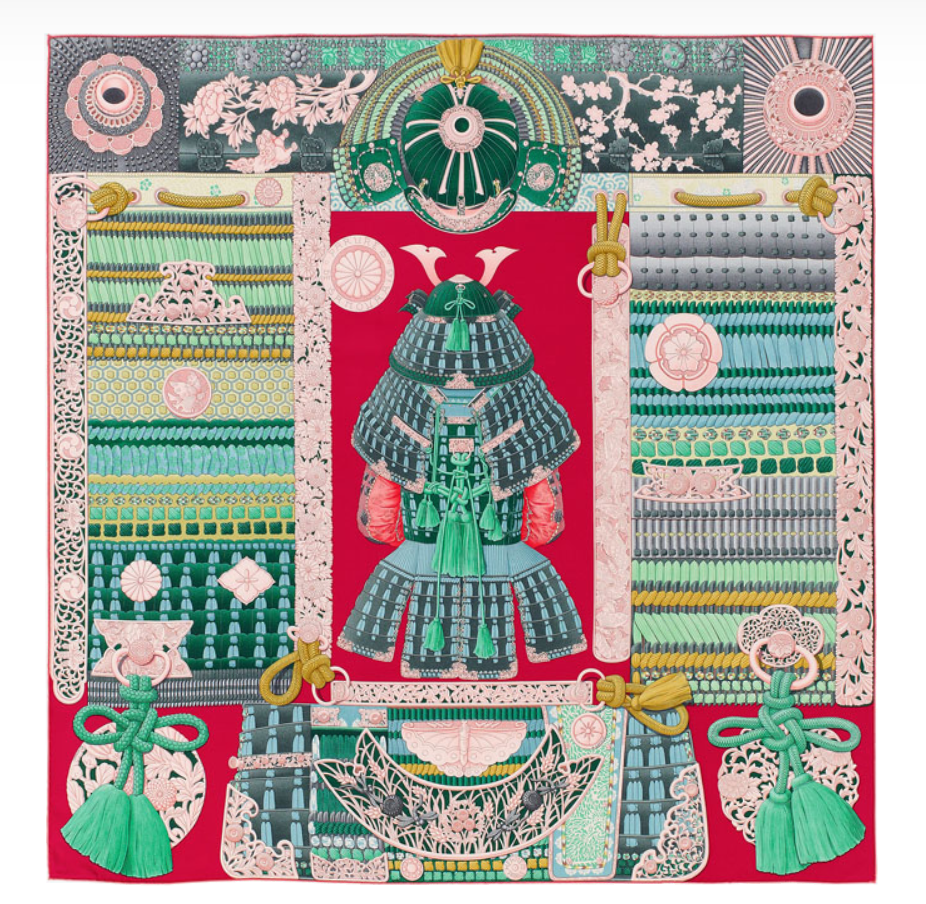 Hermes Silk Scarf, ($395)
Buns out, bows out
Hair's up? No worries, a bandana or scarf tied around your bun or pony is the perfect way to show off your style and personality and maybe KF's favorite way to wear your fave scarf.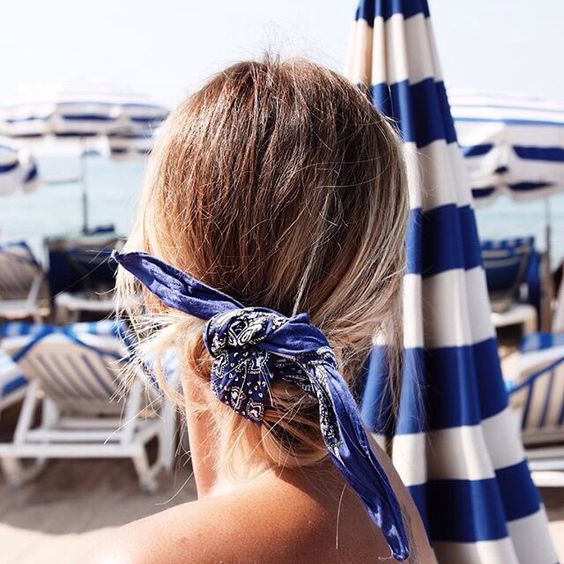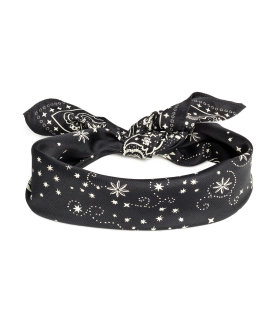 H&M Silk Bandana, ($9.99)
Tie it up
Instantly up your jean game by using a silk scarf as a belt. Have a loose fitting dress? You can also tie a scarf around your dress to show off your waist.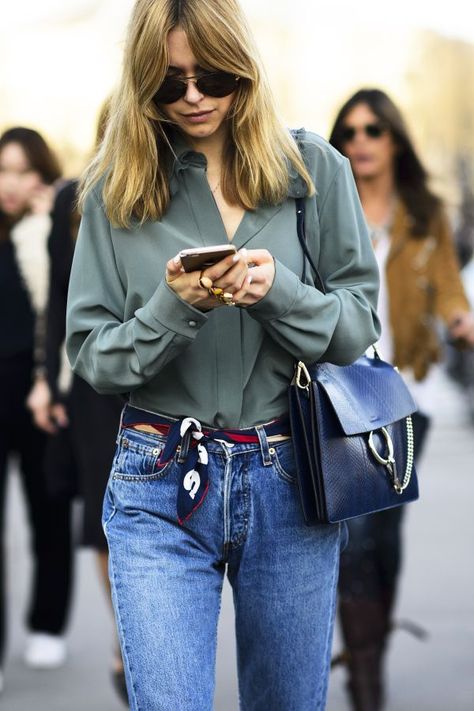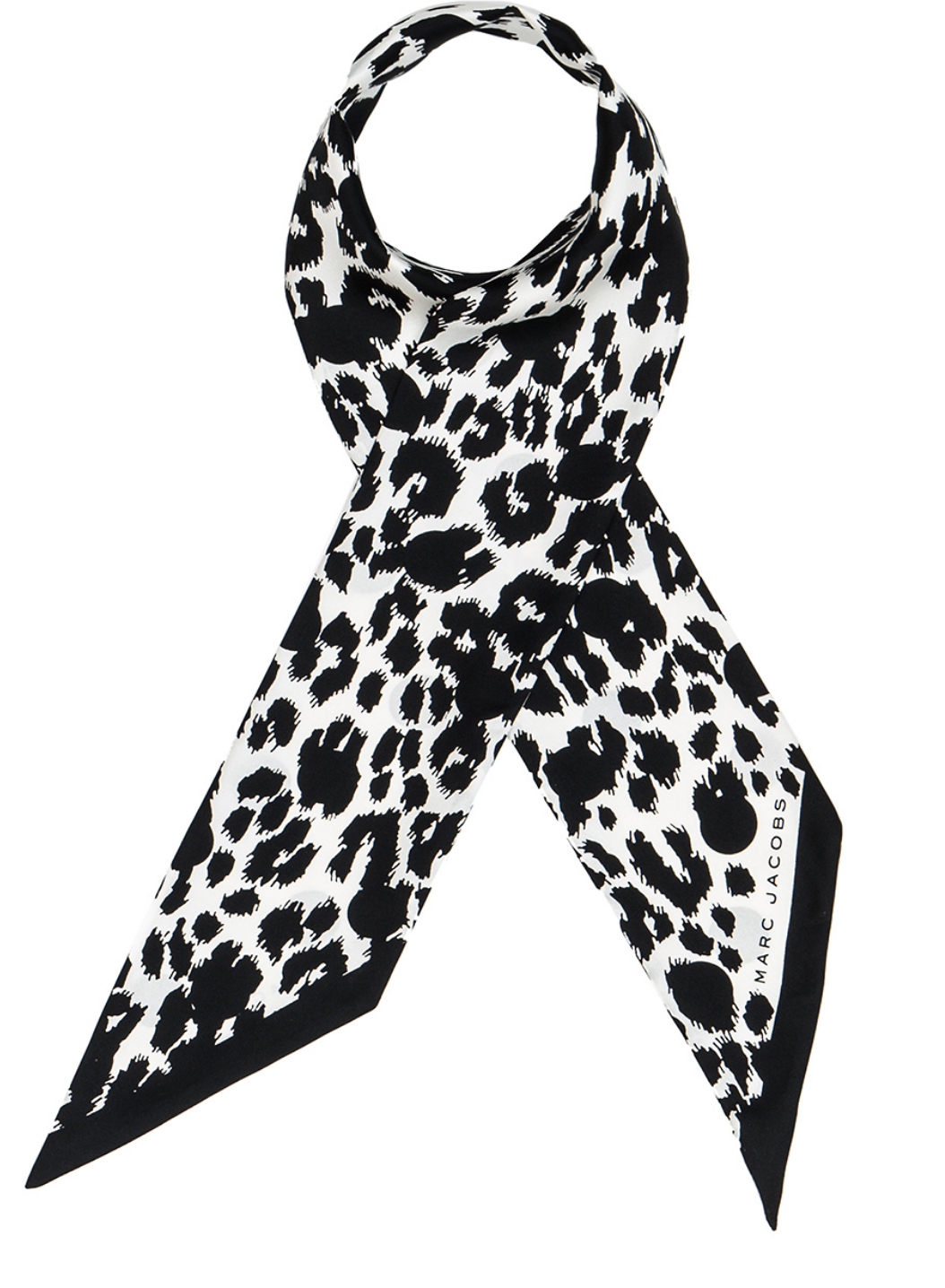 Marc Jacobs Silk Scarf, ($95)
Beach babe
Bet you didn't think of this one! Go from the beach to bar in chic style by tying a silk scarf as a crop top. Probably the most adventurous way to style your scarf, this definitely makes a gorgeous statement. A little more modest, throw a white boyfriend shirt over it, sleeves rolled up, and knotted at your waist. More coverage and ultra chic.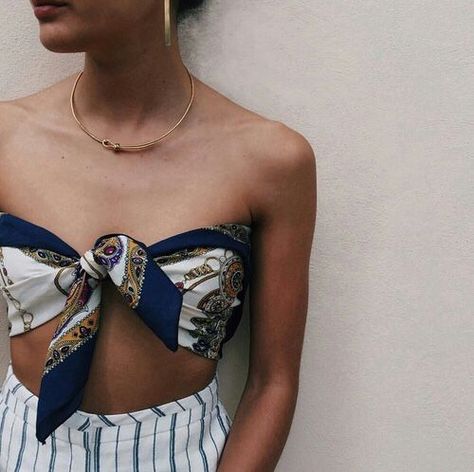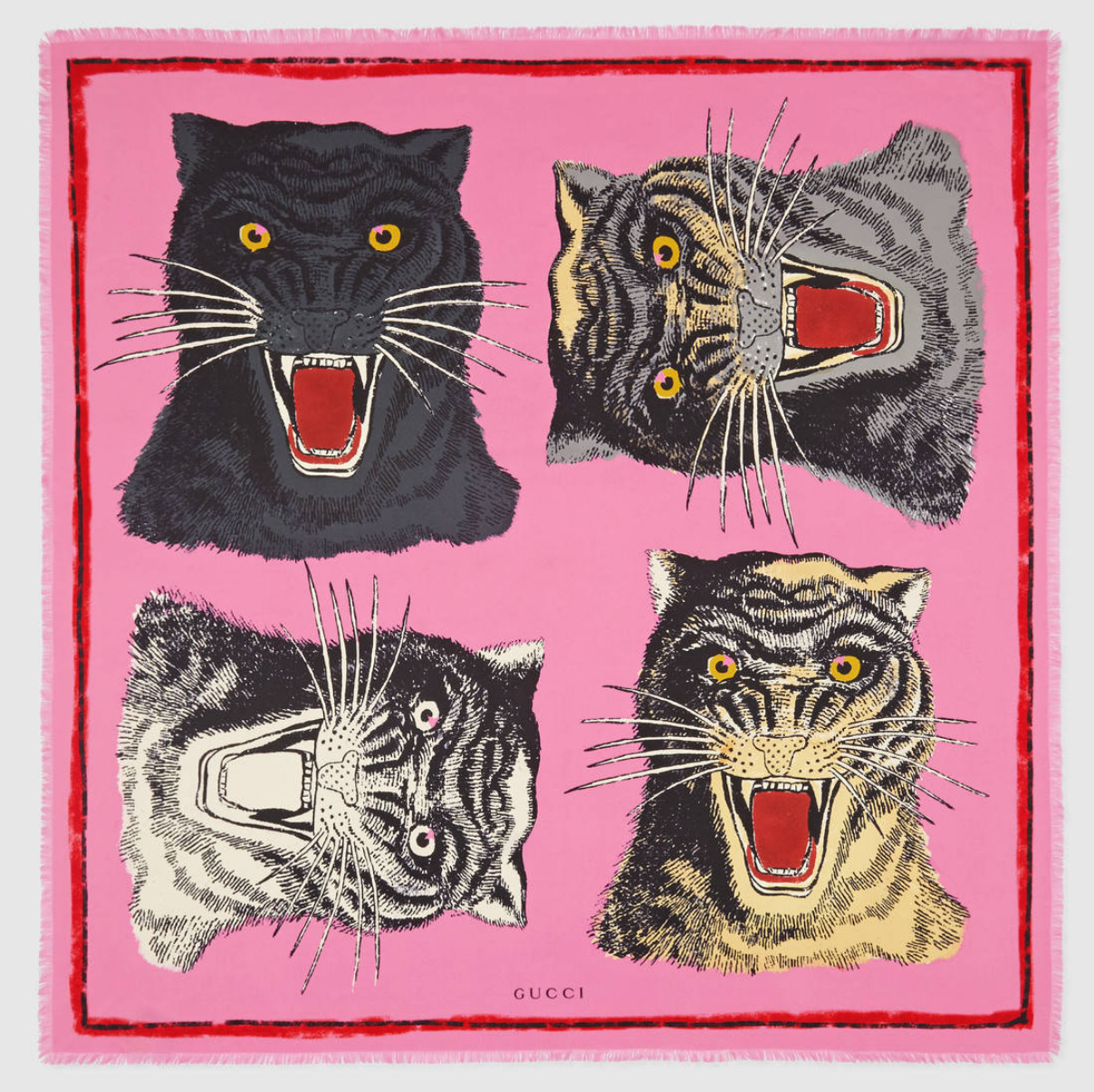 Gucci Silk Scarf, ($470)