We have to say, the Greek Isles are on our A-list and some of the most beautiful we've seen. Gorgeous water, beautiful beaches, and the endless views seem like just a bonus to everything else the Greek coastal lifestyle has to offer. Tiny towns, cobblestone walkways, divine food, and the Mediterranean sea is the perfect combination for a summer of our dreams. Keep reading to see why we're inspired by the Greece coastal lifestyle. The food…the beaches…and ummm, pretty much everything Greek!
Want the list of the top 10 islands to visit? See here and trust us when we say, you won't be disappointed with views like this!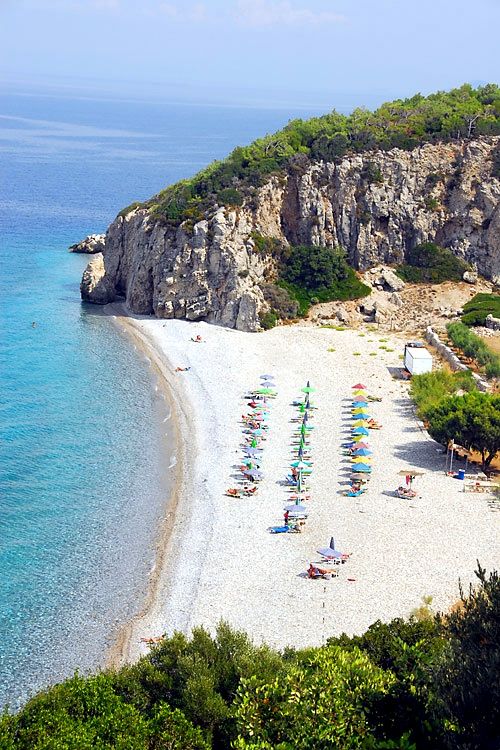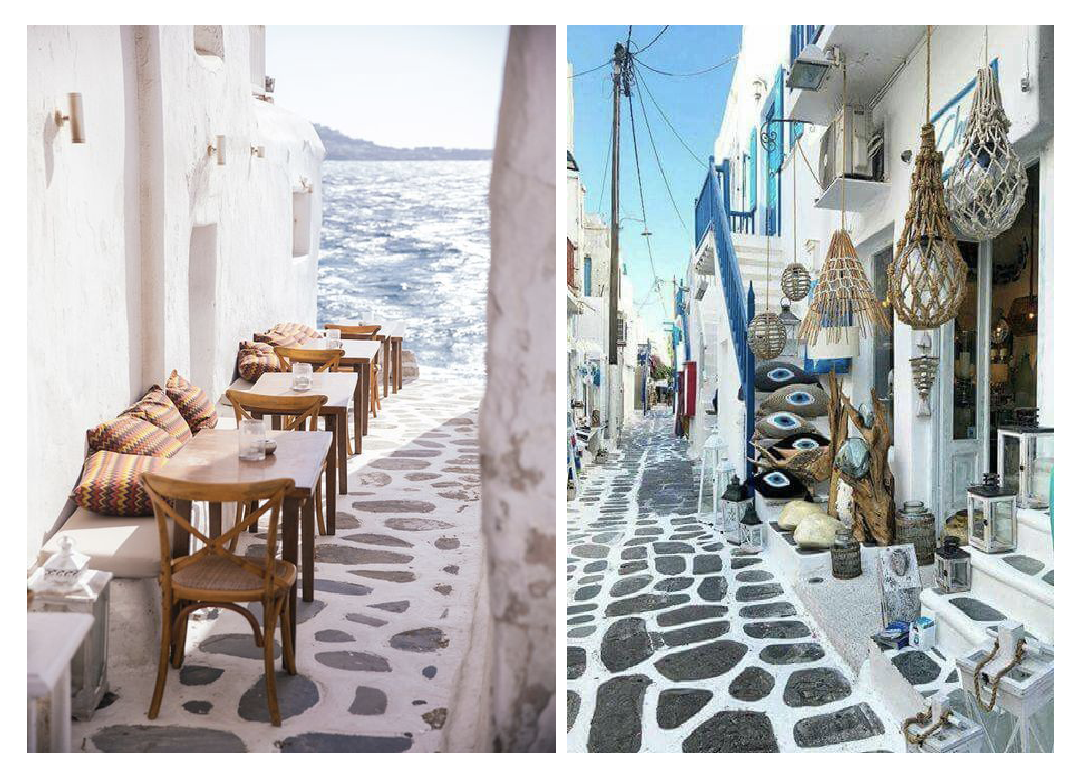 Relaxed and carefree is the go-to look for a trip to the Greek Islands. Dresses and skirts keep you cool and look chic. Whites and blues are the perfect wardrobe color scheme. It's super hot on the islands, so accessorize your swimsuits and beach bags with a flowy and feminine cover up, and you'll be good to go for the day, no matter what adventure you find.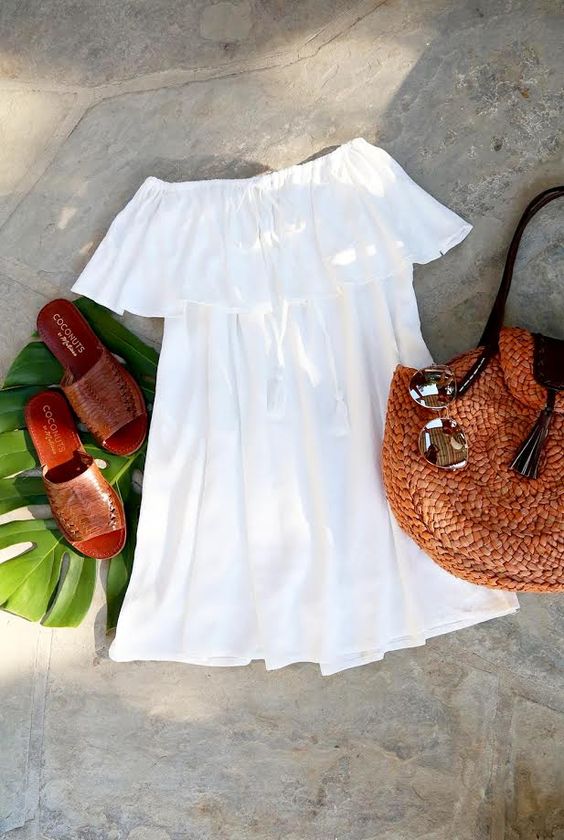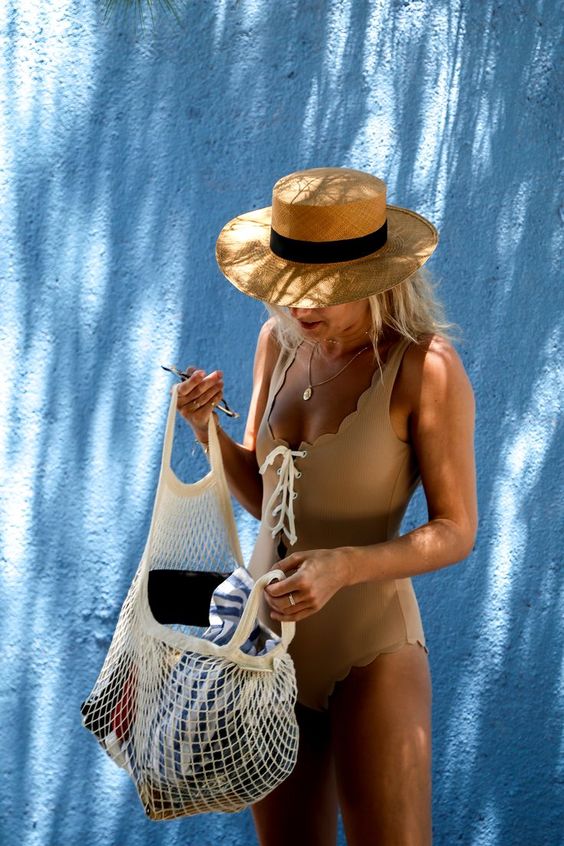 Each town seems to be full of cute boutiques, amazing local restaurants, and truly picturesque moments. Wandering about town like a native guarantees you for the most authentic Greek culture experience. Insider tip: rent a boat for a day to see the islands from a distance (it's worth it, we promise).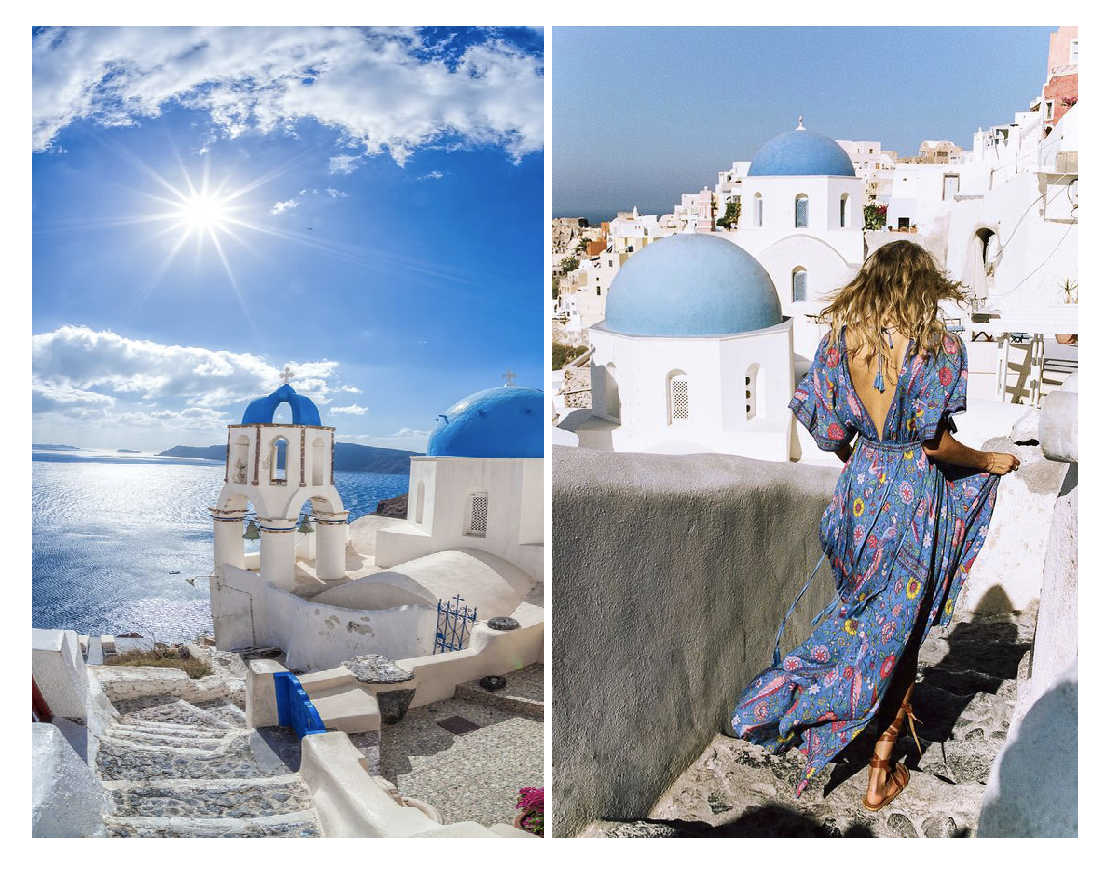 The FOOD! Greece is the perfect place to become a major foodie. One of our favorite things about Greece is the endless amounts of delicious cuisine. The tomatoes, greek salads, tzatziki, gyros, fresh fish….the list goes on and on and we can't get enough of it all. Plus, the Mediterean diet is known to be one of the most healthy, guilt-free diets, so enjoy every second of it!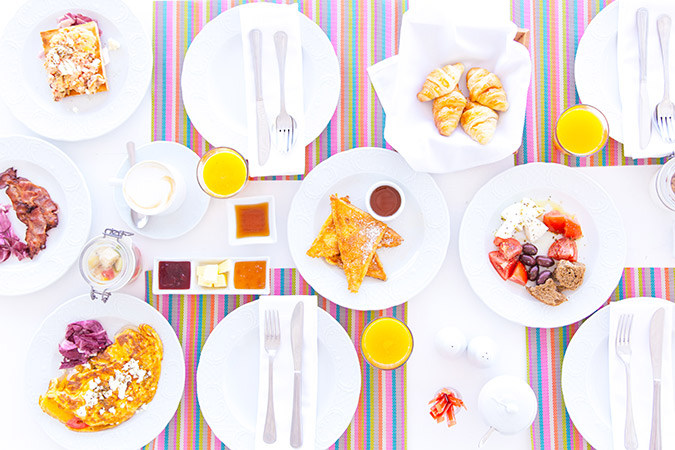 Maybe the most ultimate lifestyle on the planet with gorgeous views everywhere you look and relaxing, leisurely afternoons, we really never want to leave such a mesmerizing lifestyle and culture experience that is Greece.