It seems like more and more people are giving up dairy these days. Either out of necessity or simply because of the health benefits so many studies have shown, here at KF we wanted to explore if there really are delish ways to make good food with no dairy added.
Don't let the phrase "no dairy" turn you away. In today's day and age, there are amazing non-dairy choices. Many menus note vegan, gluten-free and non-dairy options, and there are even non-dairy desserts out there that taste like the real thing. Ice cream, donuts, (we promise it's out there), and you won't be deprived!
Trust us when we say cutting out this food group isn't all bad, and it actually can help you shed some unwanted pounds! Studies have shown that going dairy-free may be that boost you need to kick start your weight loss journey.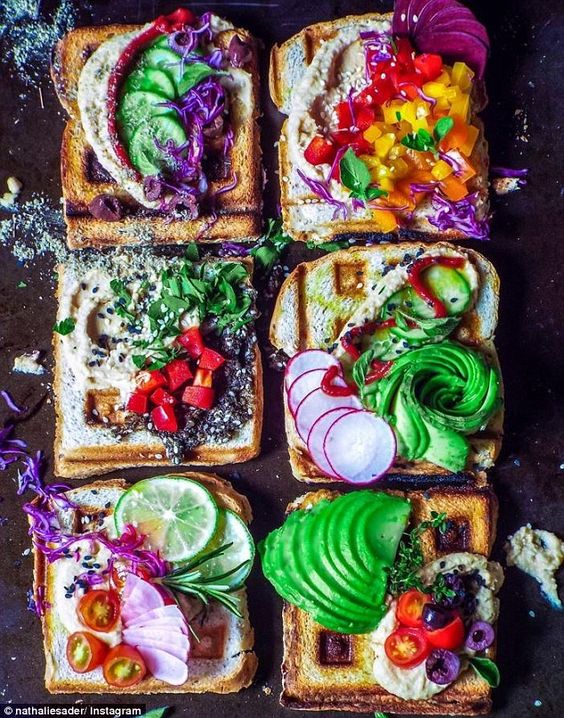 Cutting a major food group out of your diet, like dairy, can have some pretty amazing benefits to your body. Besides losing weight, soley cutting out dairy is proven to improve your skin and digestion, and many studios have also shown a reduced risk for cancer. You can still get loads of calcium from other sources besides milk products through sources like fruits, beans, and greens. Check out a few of our favorite non-dairy recipes below! We even threw in a couple sweet ones, too 🙂
Creamy Wild Mushroom Risotto
Yes! We said creamy. You can, in fact, indulge in the creamy rich flavors even if it's dairy free! This delicious dish gives you all the creamy satisfaction you need with no dairy added.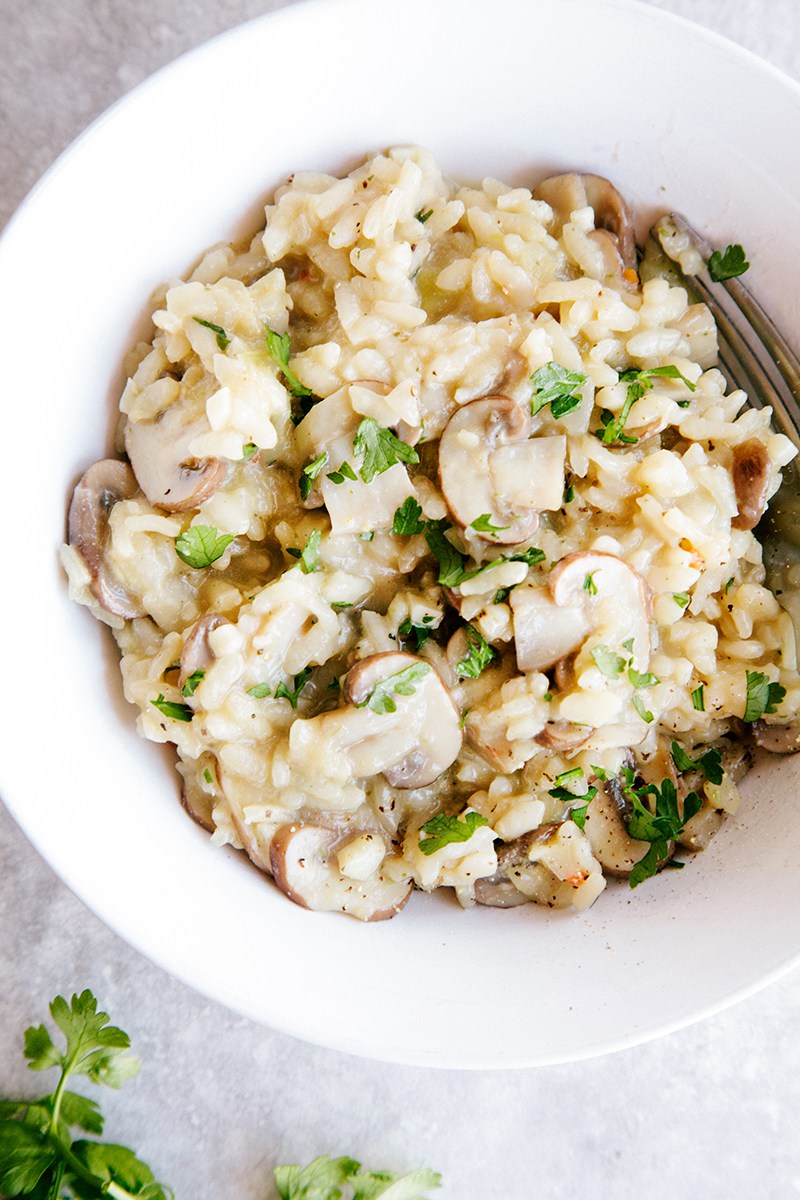 See the full recipe, here!
Asparagus Fettuccine Alfredo
Craving pasta? This dairy-free recipe is everything delicious. Add chicken or shrimp to infuse with your favorite protein.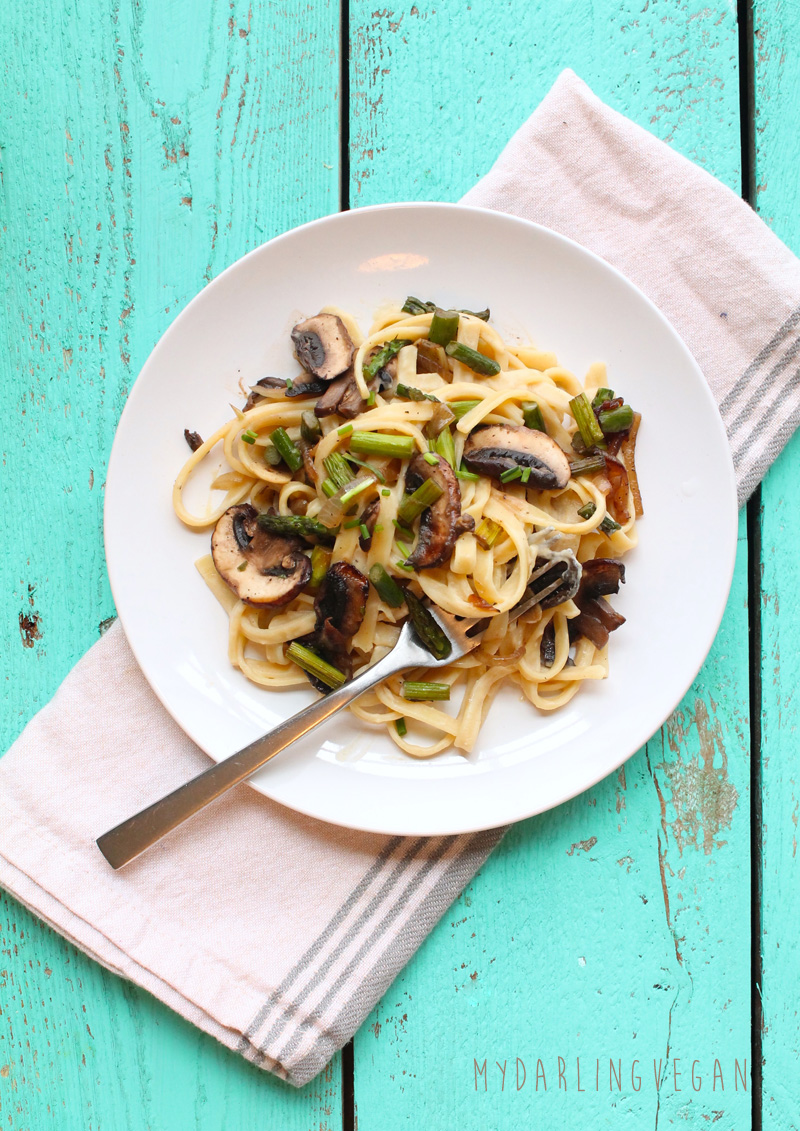 Get the recipe, here!
Chicken Fried Rice
This fried rice recipe is quick, easy, and yummy. All the flavored you want and no dairy in sight. Use brown rice instead of traditional white rice for the added health benefits.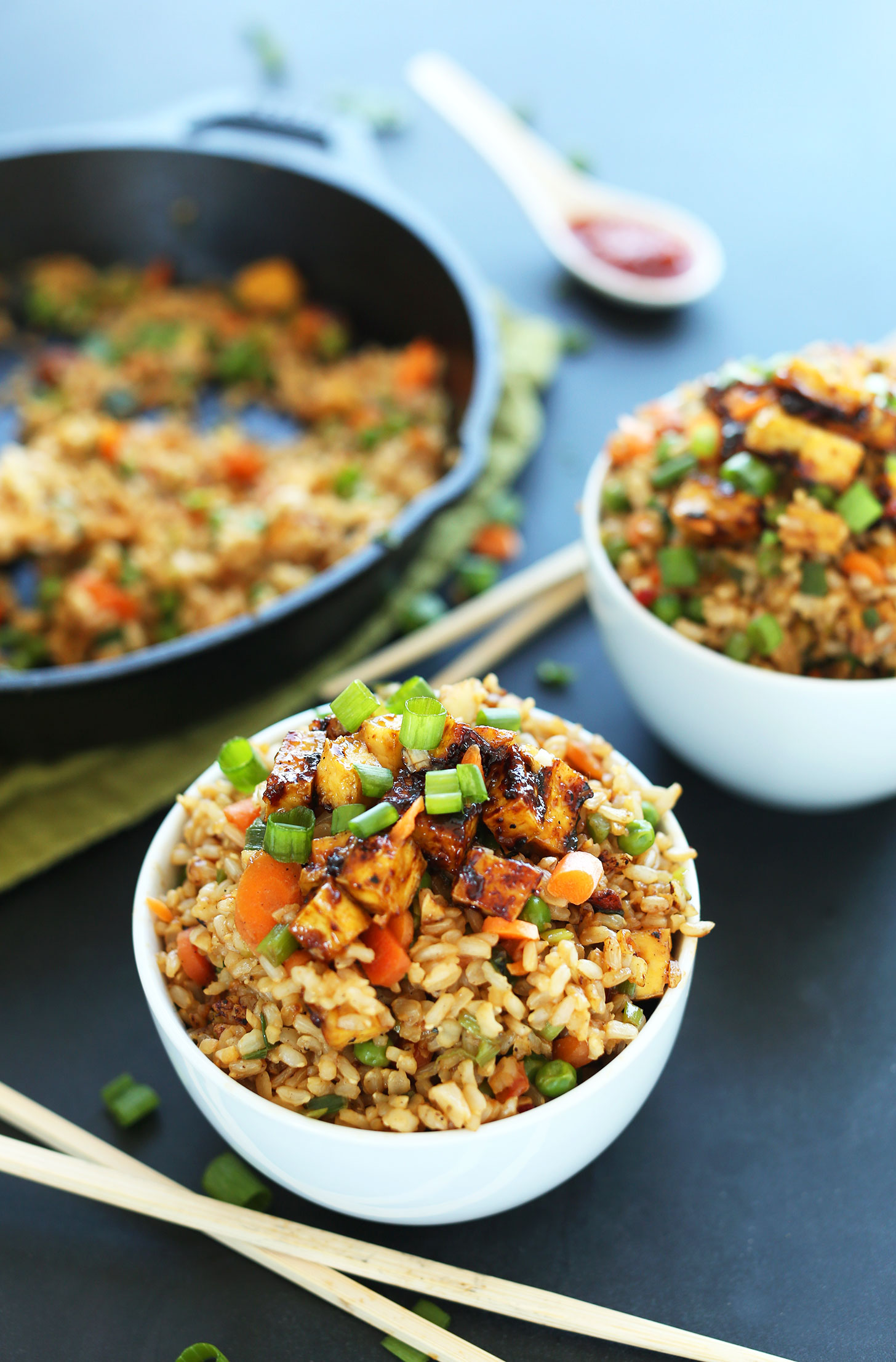 Get the whole recipe, here!
Gluten-Free Gyros
Go greek with this yummy looking gryo that's gluten free, dairy free and super healthy, not to mention, divinely tasty!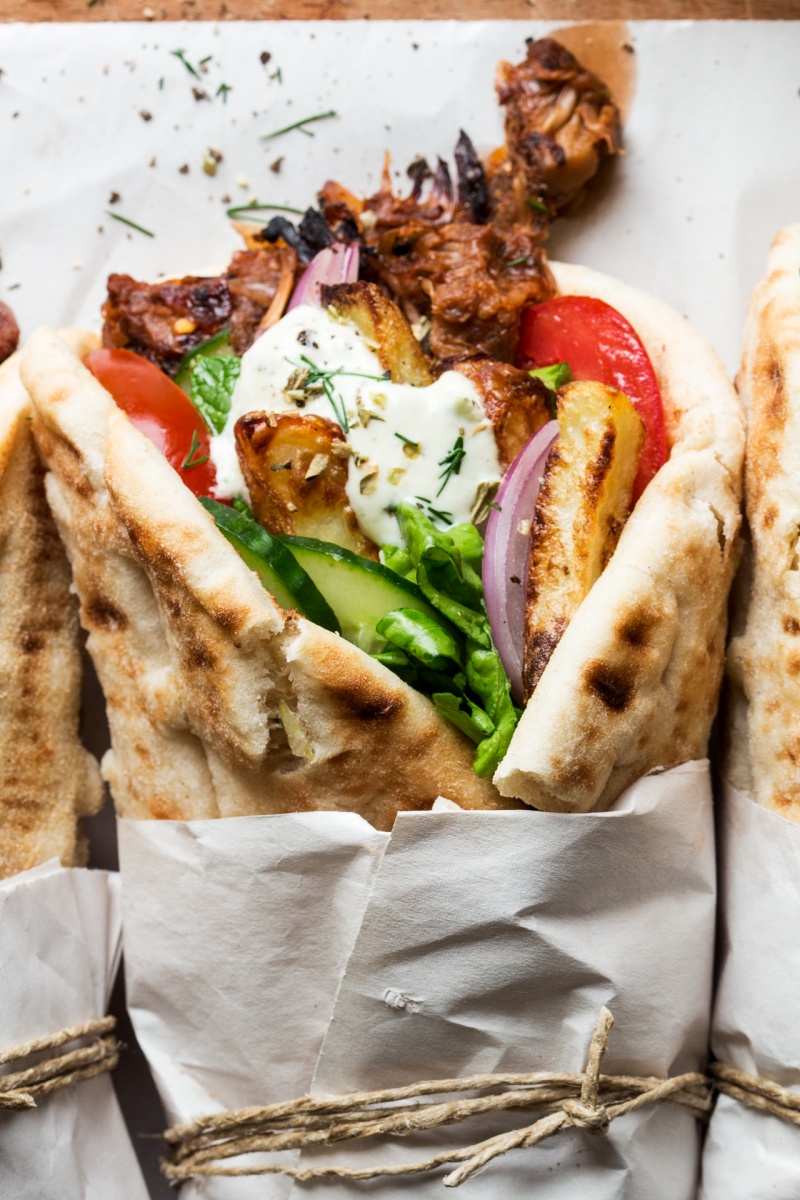 Get the recipe, here!
Got a sweet tooth? No need to worry. Nowadays there are cookies, ice cream, and even donuts that are dairy free! Make your own dairy-free sweet treats by changing up a few of the ingredients you would use in a traditional recipie.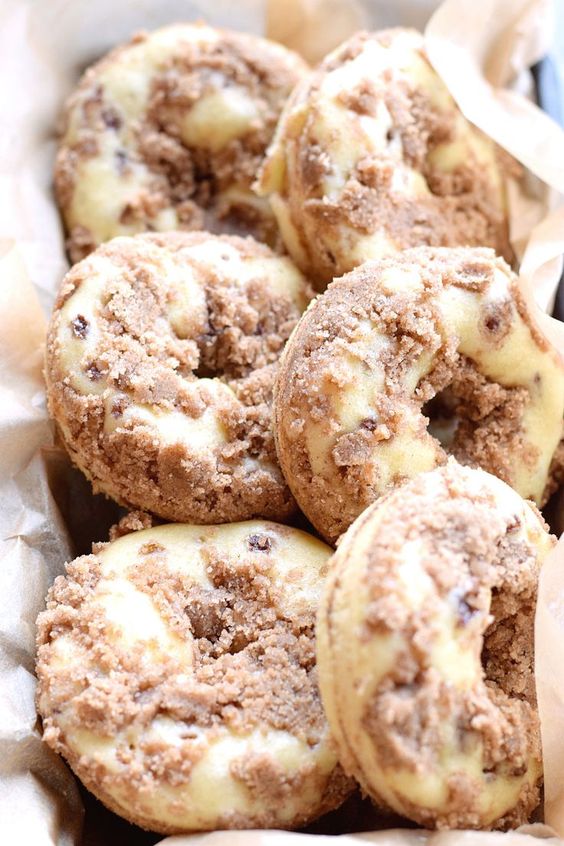 Chewy Chocolate Chip Cookies
Once you make these dairy-free chocolate chip cookies, you may not ever go back. This recipe is a definite keeper…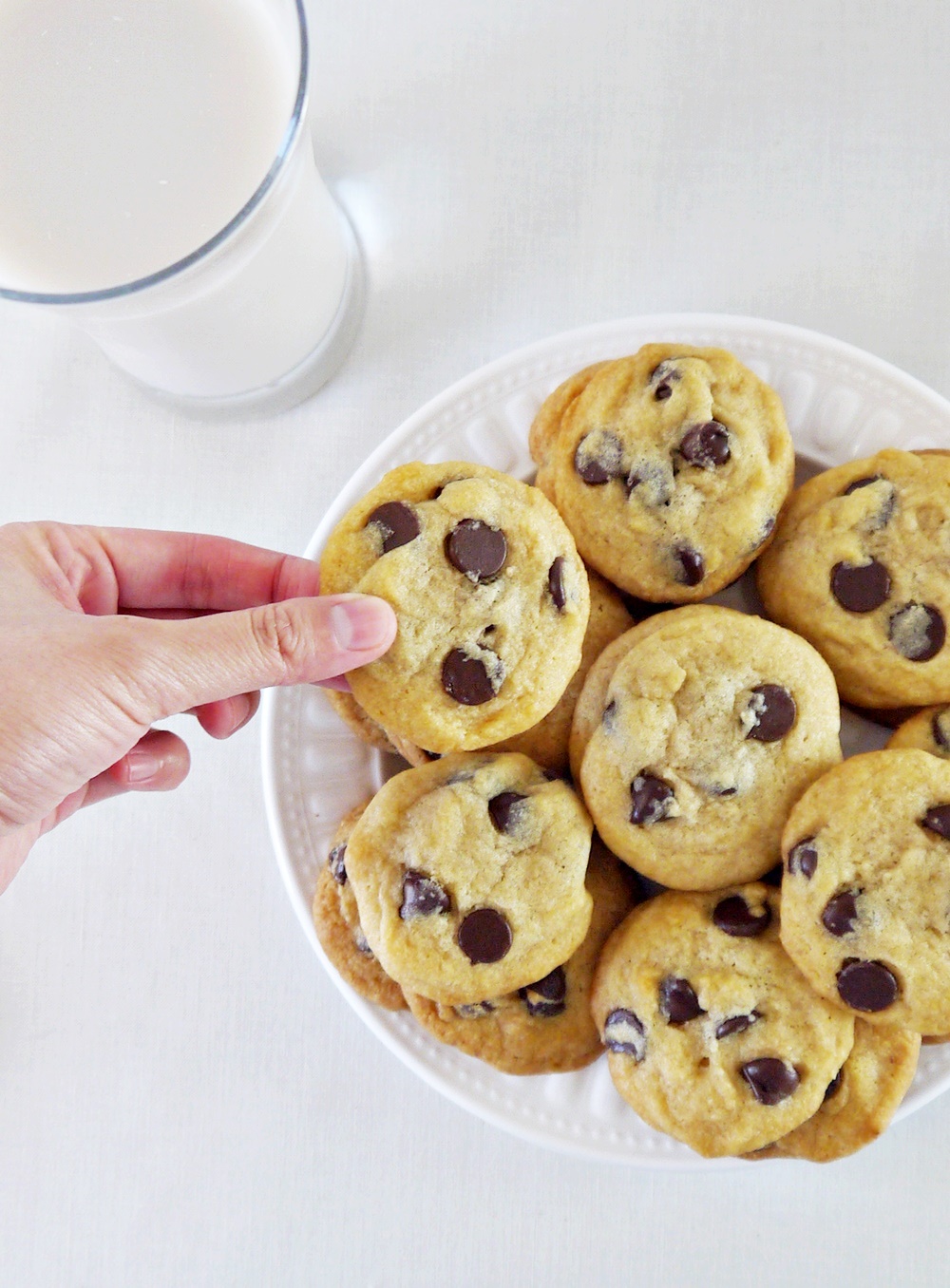 Get this chocolate chip recipe, here!