Father's Day is around the corner, and we're brainstorming all of the best Father's Day gifts in the books. While a tangible present is always exciting, sometimes something you can do together is priceless. Remember it's the thought that counts in the end! Here at KF, we've come up with a few of our favorite Father's Day gift ideas for every budget.
---
A Rolex is a great Father's Day present for someone you love. While it's a little on the pricey side, it's a classic piece in a man's wardrobe that never goes out of style. Here are two of KF's favorites that are striking, classic, and refined.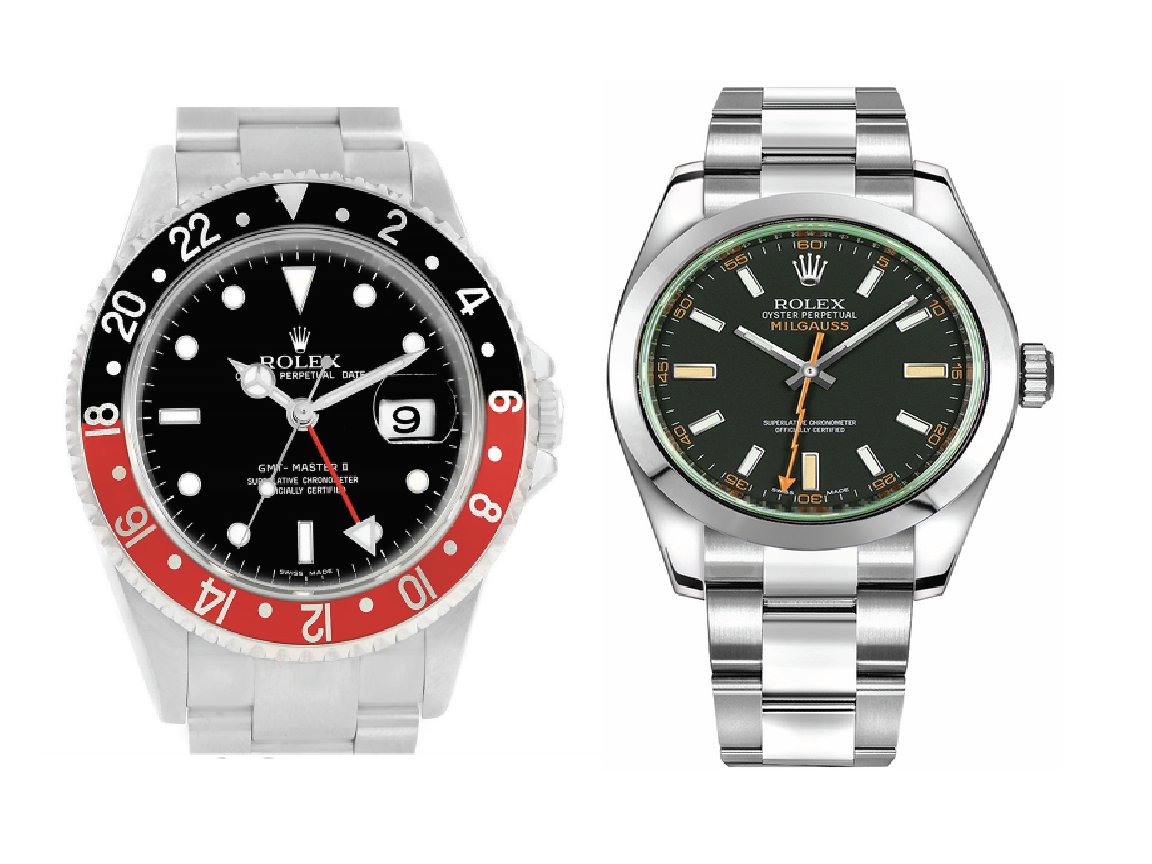 Rolex watch, ($8,000)
A whiskey ice ball maker is something almost any man would love. For making your own ice, this one is top of the line.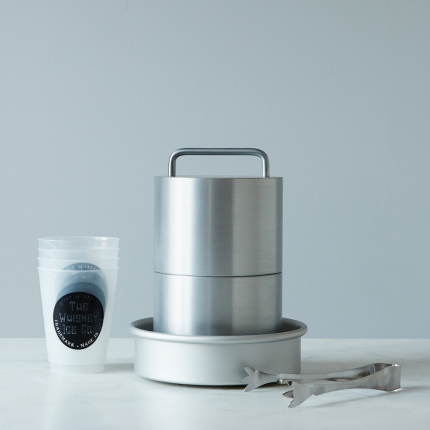 Whiskey Ice Ball Maker, ($399)
For the golfer dad, it might be time for a new golf bag. Pair with his favorite golf polo and hat for a complete package!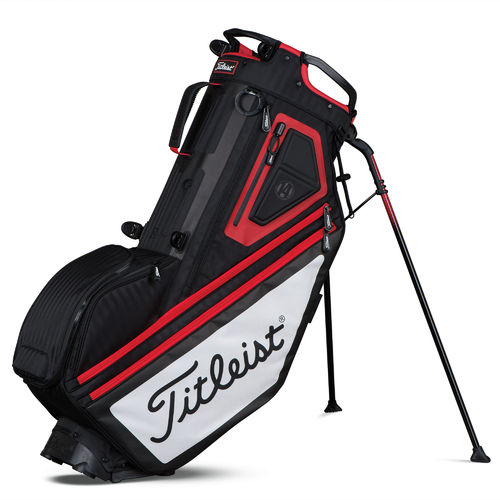 Titleist golf bag, ($234)
A safe but classy gift is a tie. Hermes makes some handsome ties that come in an assortment of colors. You really can't go wrong with any of them, and the classic brand makes a statement.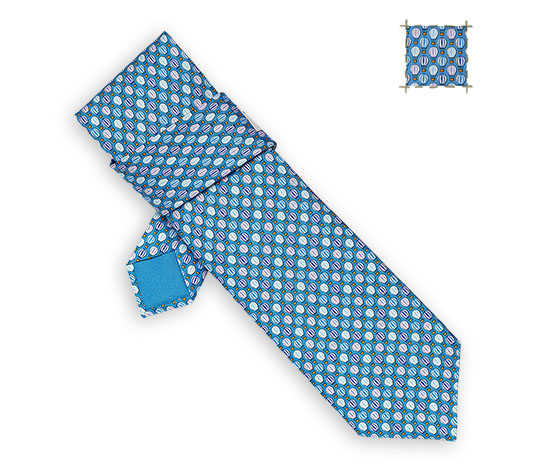 Hermes tie, ($180)
Now we know how almost every guy loves to be a "grill master." Well, what better way to fulfill that wish with a master grilling assortment?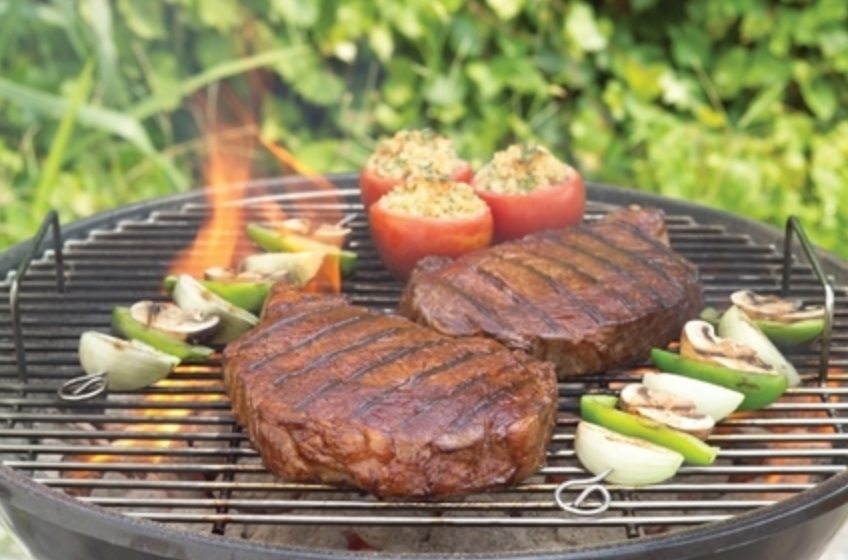 Master Grilling Assortment, ($150)
Sometimes making a memory at an event, concert, or anything you can do together is the best gift of all. Tickets to a Rangers game or your local sports venue is always fun for everyone. You can even make it a family affair out to the ballgame!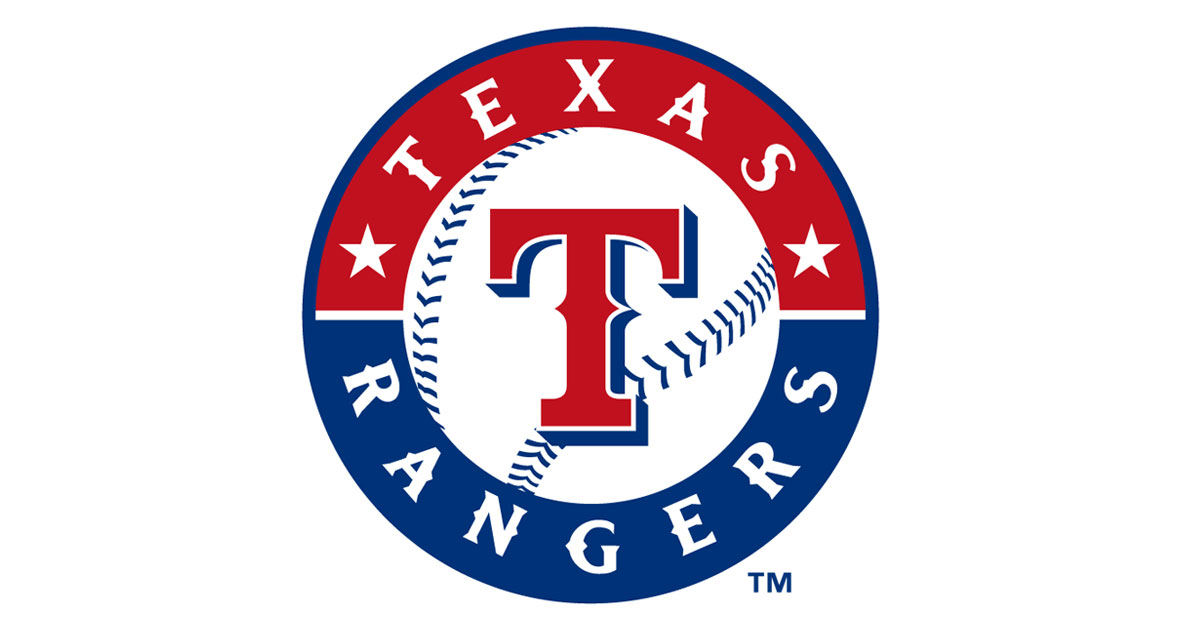 Rangers tickets, (varies in price)