This week at KF, we are dreaming of gorgeous pastels for our bedroom! Pastels, especially blush pinks and beautiful blues, are at the top of our list for the ultimate bedroom style that has us wanting to stay in bed all day. An all white bedroom is always classicly beautiful; however, if you want to throw in a little pop of color and style, we have all the inspo you need right here for the perfect bedroom oasis. Check out all of KF's favorite looks and colors for your bedroom refresh this season!
Color inspo palette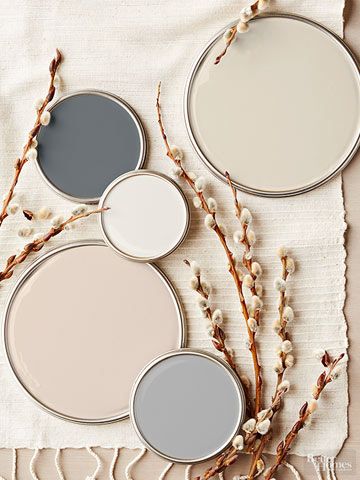 Shades of white and ivory paired together are the perfect combination for a soothing and calming bedroom space. Light and bright, they have Summer written all over them. Try adding texture throughout your space to add dimension, refine your bedroom, and personalize your perfect space.
Our top color palette trends for 2017: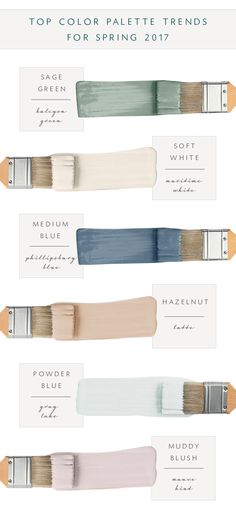 No blues here…
Light blues and soft greens give life to a bedroom and brighten up a space instantly. Mix and match these colors to give your room depth and dimension.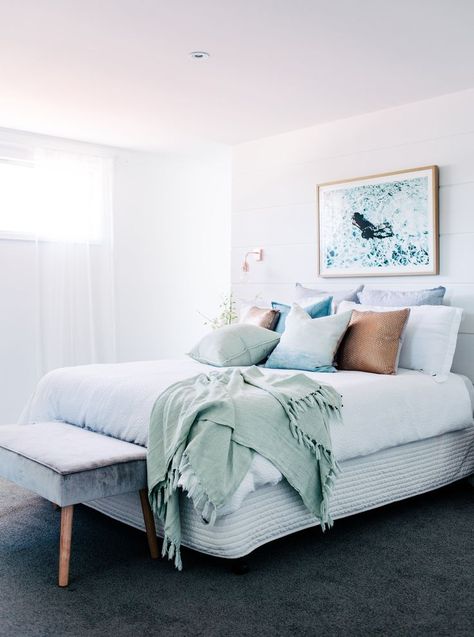 Combining different hues of light and dark blues will show off your sense of style and unique design direction. Add fun patterned window panels to tie in the colors on your bed and pull together the perfect look.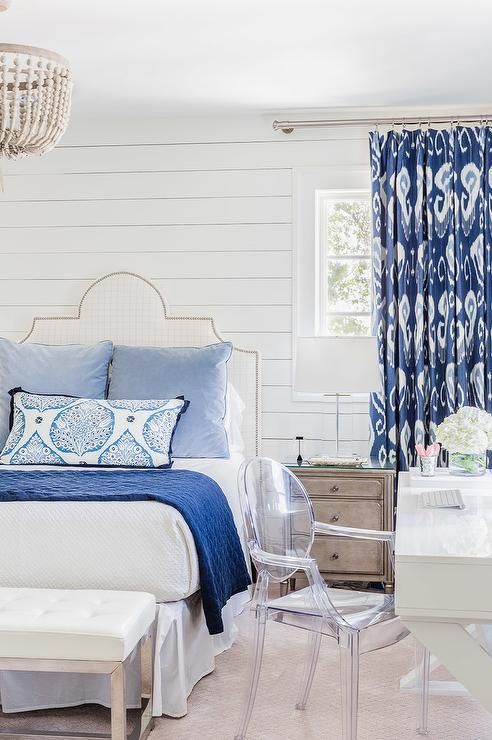 Light blues are chic and make you feel right at home. Blues can act as neutrals when paired with other neutrals, especially a rich navy.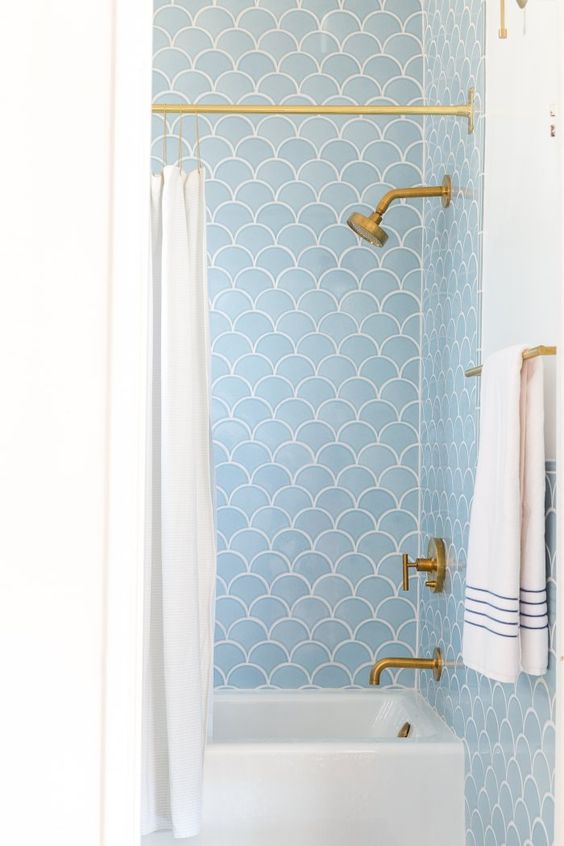 Blush
What do we love more than a blushy pink? Hard to beat, blush is a gorgeous neutral we adore. Trés chic, it fits into your home or bedroom effortlessly. A blush wall or sofa really set the tone, and when paired with whites and creams, you have an instantly glamorous space. Gold also looks fab with blush for an added sense of refinement.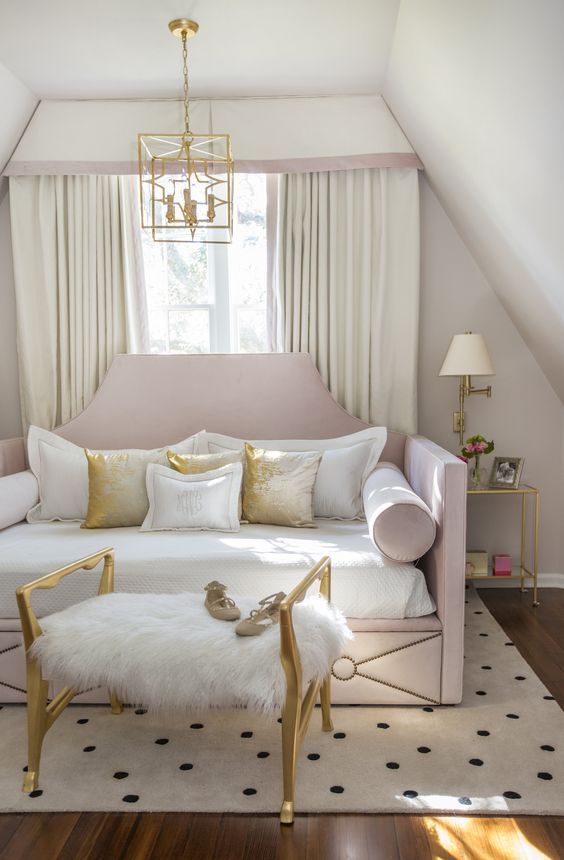 Simple greys
Grey is the IT color right now, and here at KF we understand why that is. Light greys work as whites, and can be paired with just about anything. Grey is relaxing, masculine AND feminine, and has a soft touch to it. Grey is the perfect backdrop for bold pops of color for a statement-making, yet super inviting space.