Whip up some fresh seafood and veggie recipes this Summer for a dinner party, cookout, or date night with your loved one. Grilling out is the easiest and simplest way to cook something quick and delicious. You can grill just about anything, and that freshly grilled taste is oh so yummy, especially on these hot Summer days. Check out some fresh and amazing grilled fish and veggie recipes below that are easy and delicious!
Instead of putting brussel sprouts in the frying pan to cook, try grilling them on a skewer. Coat them in red wine vinegar or balsamic, add a bit of sea salt and pepper for flavoring, and throw on the grill for a delicious and healthy delight.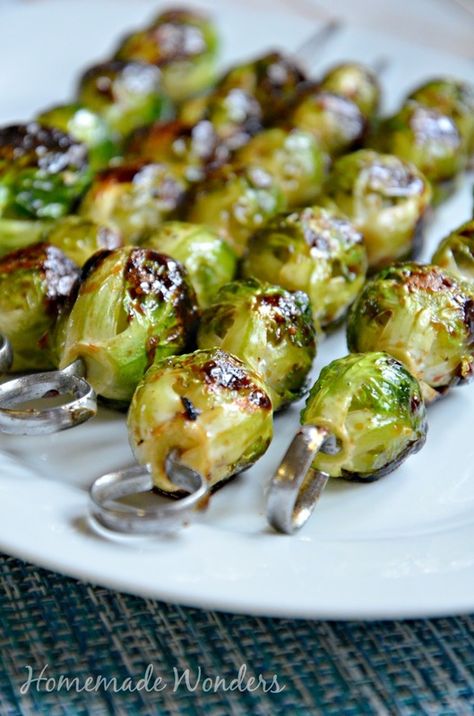 Grilled Brussel Sprouts Recipe
Delicious, grilled veggies options are endless and good for you too. Craving something unexpected that will totally tempt your taste buds, add a basil vinaigrette. It gives a fresh and tasty approach to a traditional veggie.
Grilled Vegetables with Basil Vinaigrette
Mushrooms are one veggie that are fun to make because they taste terrific in just about any seasoning or sauce. Red wine, garlic, balsamic, try out a few recipes to find your favorite.  Some freshly ground herbs like basil or rosemary are always the right finishing touch.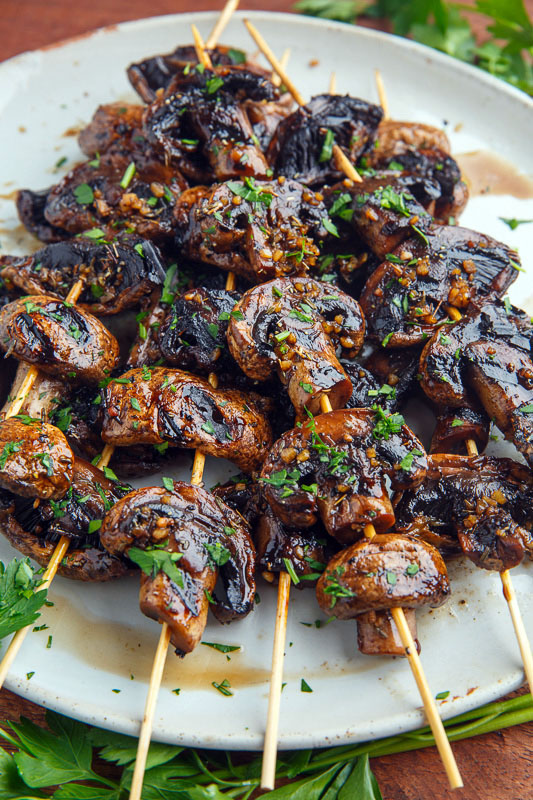 What better to pair grilled veggies with than fresh seafood?  Fish can be prepared in endlessly different ways, and be as versatile as you need it to be. Top off a corn, avocado, and red onion salad with a grilled mani mahi.
Grilled Mahi Mahi with Avocado Salsa
For a bit more spice, marinade fish in a chili lime cilantro mixture and grill. Layer on top of white or brown rice and your veggies of choice to keep the dish fresh and full of flavor.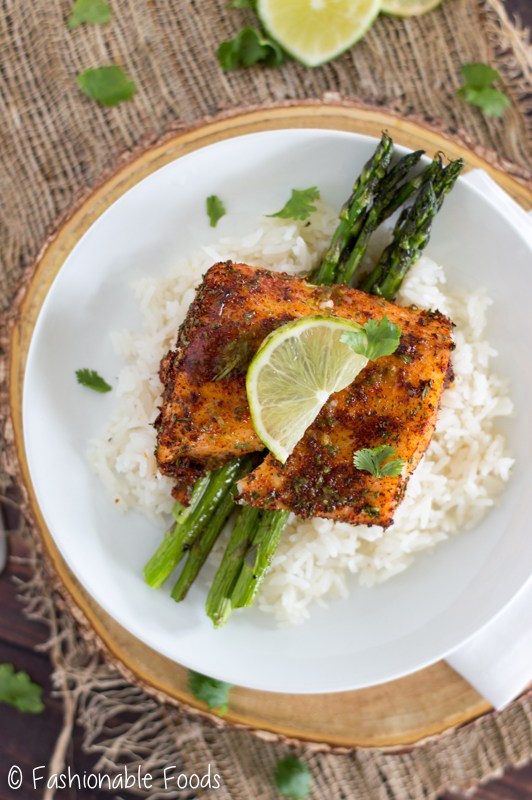 If you're wanting to mix it up for a unique twist to seafood, make your own fish tacos! Grill your fish and tortillas and top off with avocado and other favorite toppings!  Endless possibilities and absolutely delicious…