Summer is all about fresh, glowing, gorgeously sun-kissed skin. Lots of sun exposure means it's beyond important to up your skincare regimen. Here are 5 KF steps to live by for dewey-soft skin that is irresistible!
Your daily routine is so important and what you do outside of just washing and exfoliating your face does matter! You've probably learn it a million times, but just 30 minutes of cardio and sweating cleans your pores and helps keep them from clogging. Another way to keep fresh and flawless skin is water, water, water! Staying hydrated truly does help your skin stay healthy and clean. This also goes for your diet – eat what is good for your skin. Check out Prevention for the top foods that fuel your skin and keep it looking beautiful here:

Keep reading for the 5 steps to glowing skin this Summer and a few of our fave products that we can't live without right now.
---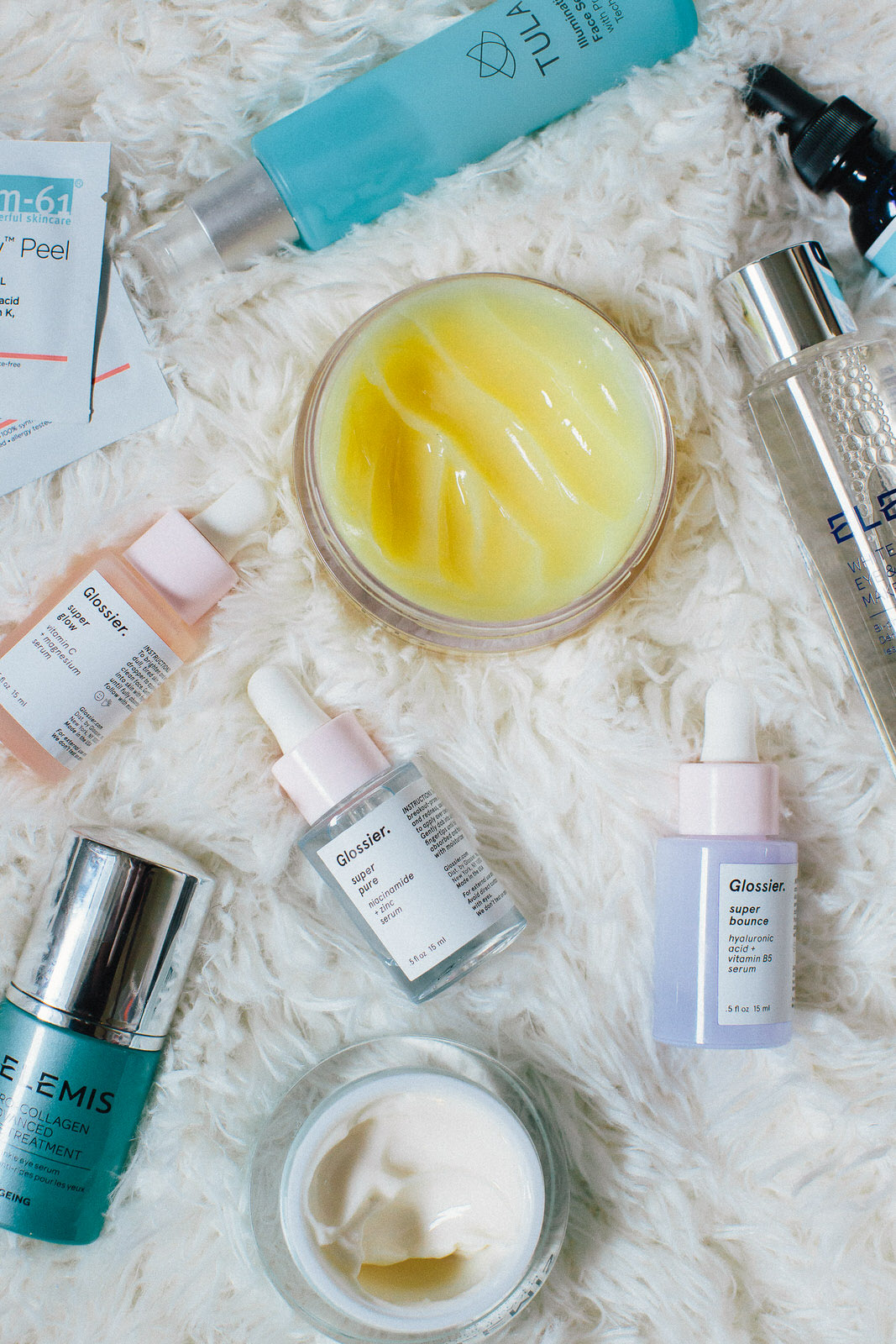 Cleansing
Cleansing your face is the number one step to taking care of your skin. So first off, find a cleanser that works with your skin and doesn't irritate it. Make sure to remove all of the makeup from your skin to open up your pores so that they can breathe. Like your mother always says, never go to bed with your makeup on, and it is probably the best skin advice out there. Your skin must have time to breathe and regenerate at night, so make sure you give it room to do so. We love this cleansing balm with collagen, which boosts collagen performance giving you younger-looking radiance.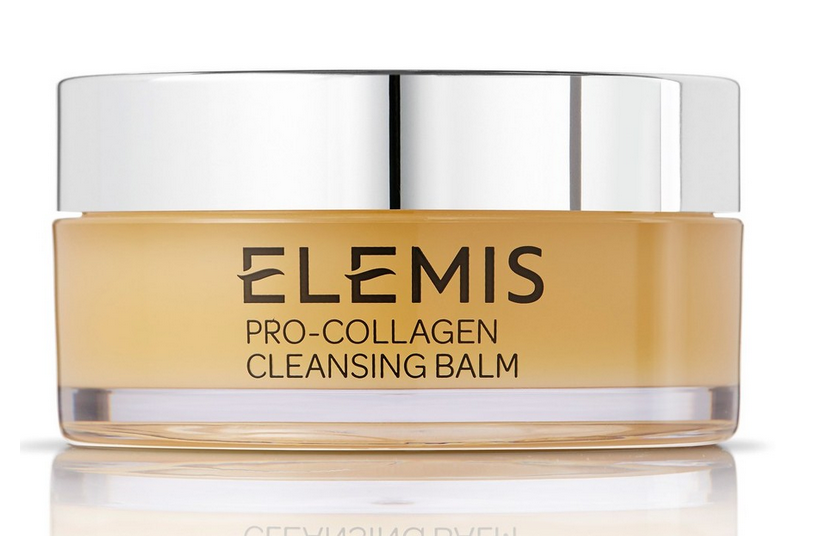 Elemis Pro-Collagen Cleansing Balm, ($64)
Exfoliating
Exfoliating is key to keeping your skin fresh and flawless during the Summer. It isn't necessary to exfoliate everyday, but exfoliating allows your sin to breathe after removing the dead skin. Oxygen is everything for fresh glowing skin!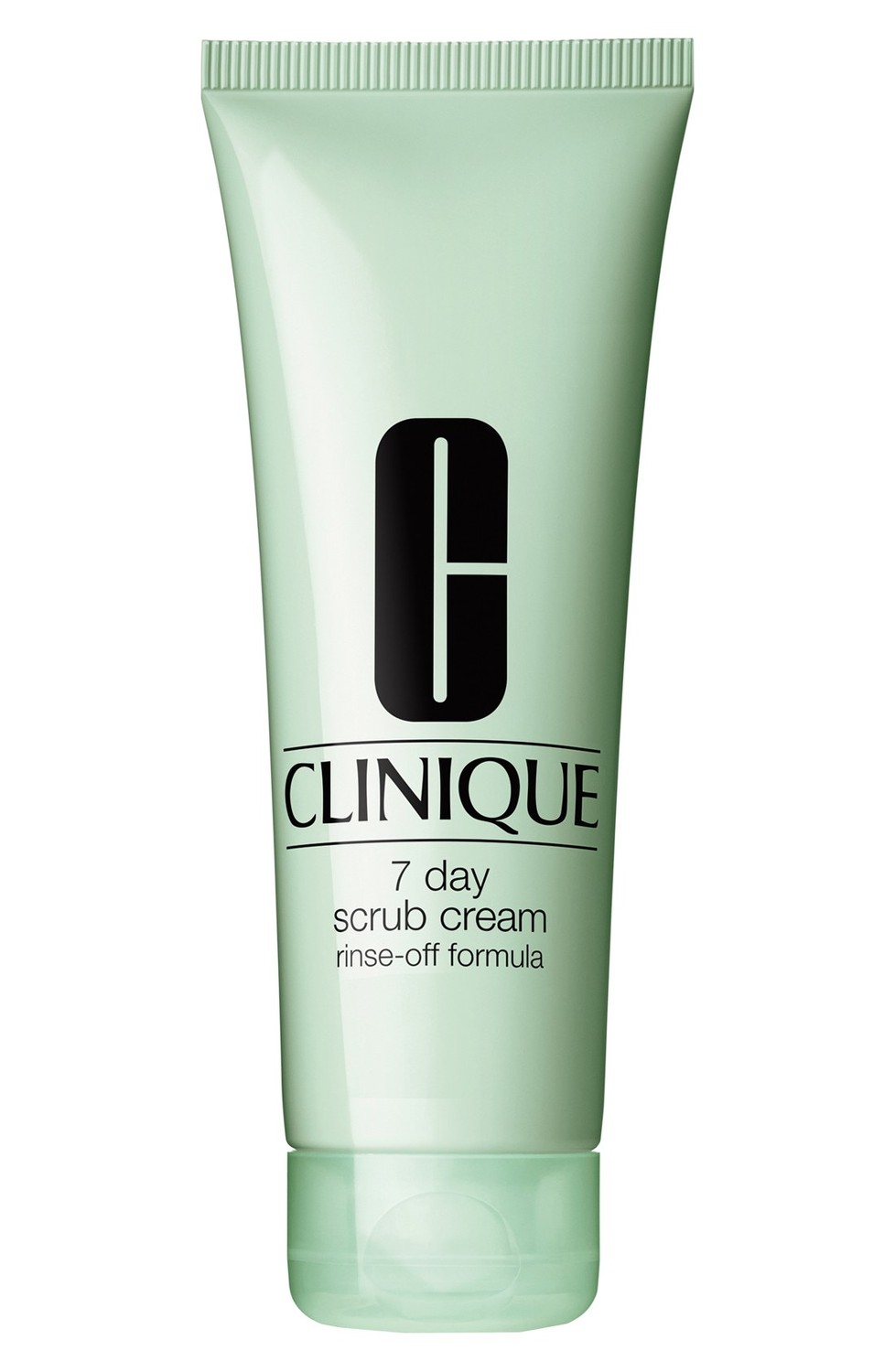 Clinique 7 Day Scrub Exfoliating Cream, ($21)
Toner
Toning your face works for some people, but can be a little sensitive to some people's skin. It's worth trying a few out to see what works on yours! Toning helps out with oily skin and removes dirt and excess makeup, minimizing pores for a glowing and radiant appearance.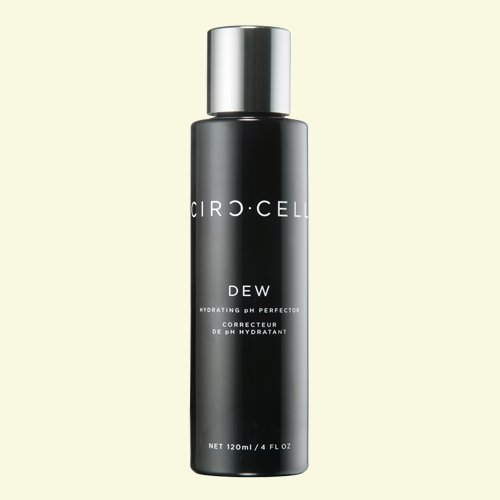 Circ-Cell Dew Protector Toner, ($60)
Moisturize
Moisturizing is also another important step in your daily skin routine for a soft glow. The right moisturizer will hydrate and nourish your skin and is the key to smooth, glowing and beautiful skin. Check outPopsugar's advice for the best moisturizer for every age here: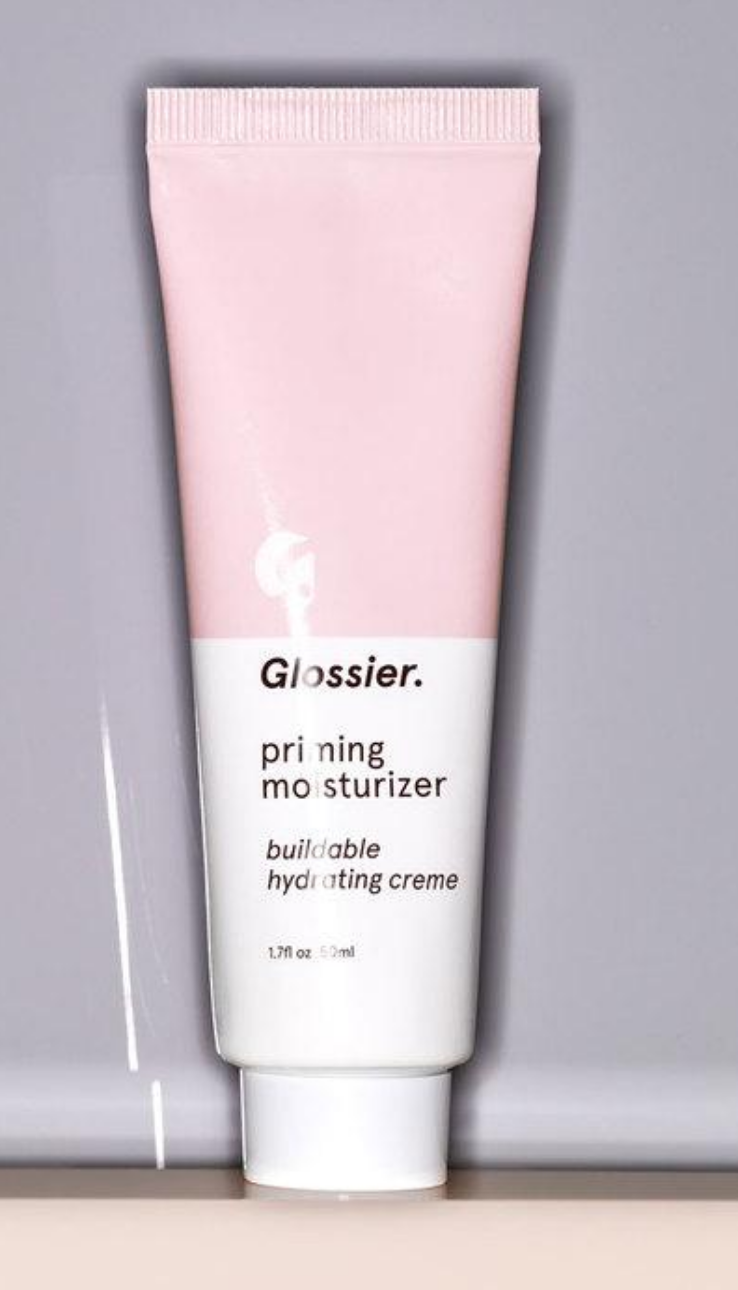 Glossier Face Moisturizer, ($25)
Makeup
Summer is great because it means less makeup and a more natural look. Find a light foundation and a bronzer to use as your Summer makeup palette. A warm glow is key just as much as not letting the makeup wear you. If you're in the sun a lot, the number one rule is to apply sunscreen! You may not think it matters, but it will in the long run. Trust us and don't skip a day! Add it to your hands and neck for extra-added protection. They show sun damage just as quickly as your face and are often forgotten.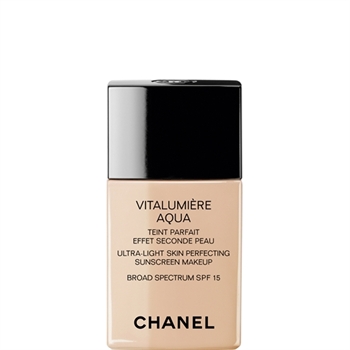 Chanel Aqua Foundation, ($50)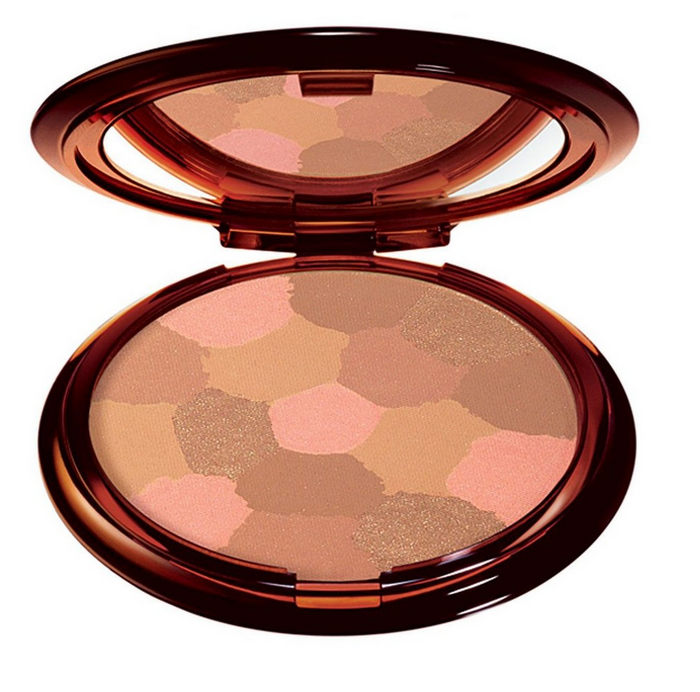 Guerlain 'Terracotta Light" Bronzing Powder, ($57)