Last week, the KF team visited the Indie Beauty Expo here in Dallas for some beauty insight and inspiration. IBE celebrates and recognizes independent beauty and lifestyle brands in order to grow the indie market. Our EIC, Kathy Fielder, spotted a few of our new fave indie brands that you need to know now.
---
Circ-Cell Skincare
Founder of Circ-Cell, Maya Crothers, was determined and motivated to create a skincare line based on performance and nature when she created Circ-Cell Skincare. The formulas feels effortless and luxurious "while performing to the highest standards." A long time friend of KF's and lucky for us, we were able to meet with Maya at the Indie Beauty Expo and get the inside scoop on her favorite products and skincare tips that apply to all ages!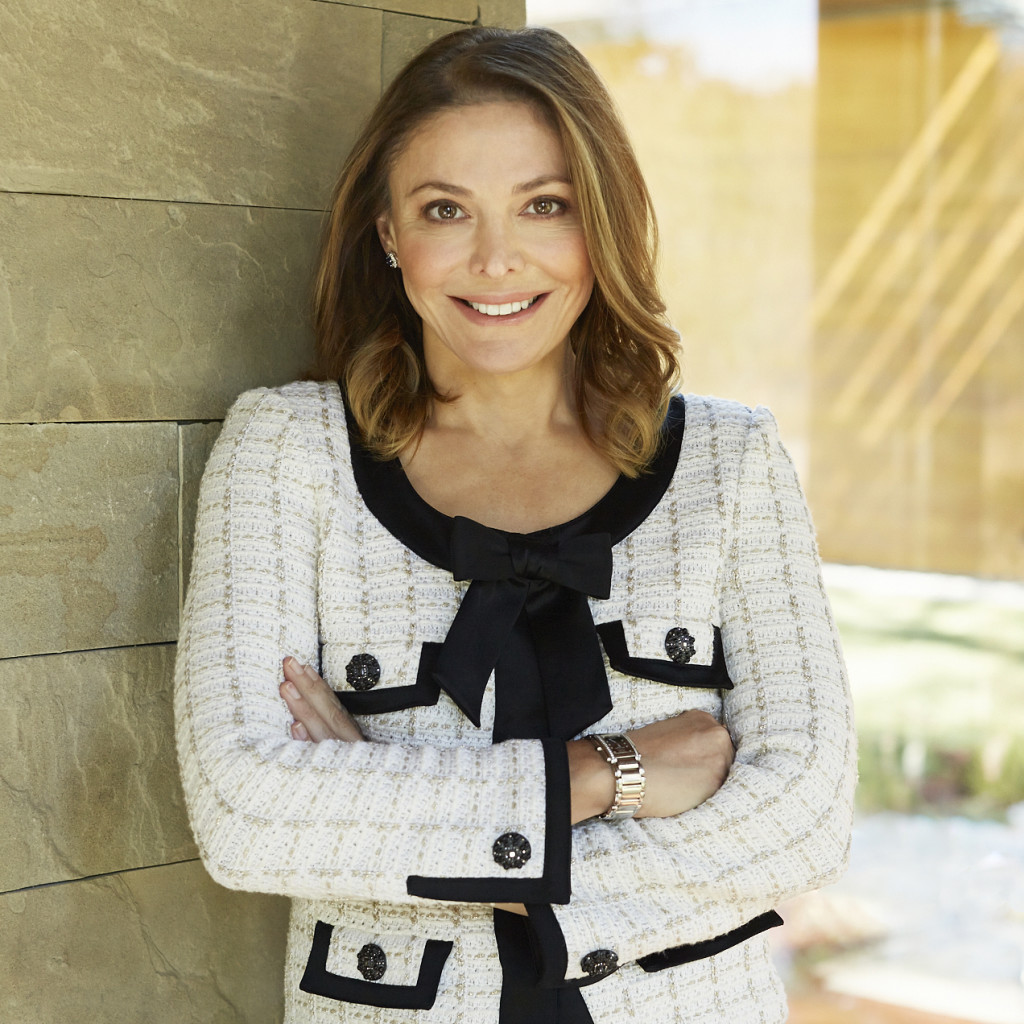 KF: What is the best age to start really caring for your skin, and how?
MC: "23 is the perfect age to really start a skin regimine. You haven't done a lot of damage to your skin, so what you want to do is start protecting it. Put together a group of products that you use day and night that really make sense for your skin. Using products in a carefully balanced way so that your skin is protected either by sunscreen or antioxidants and then you also want to hydrate. Hydration is so important throughout your entire life."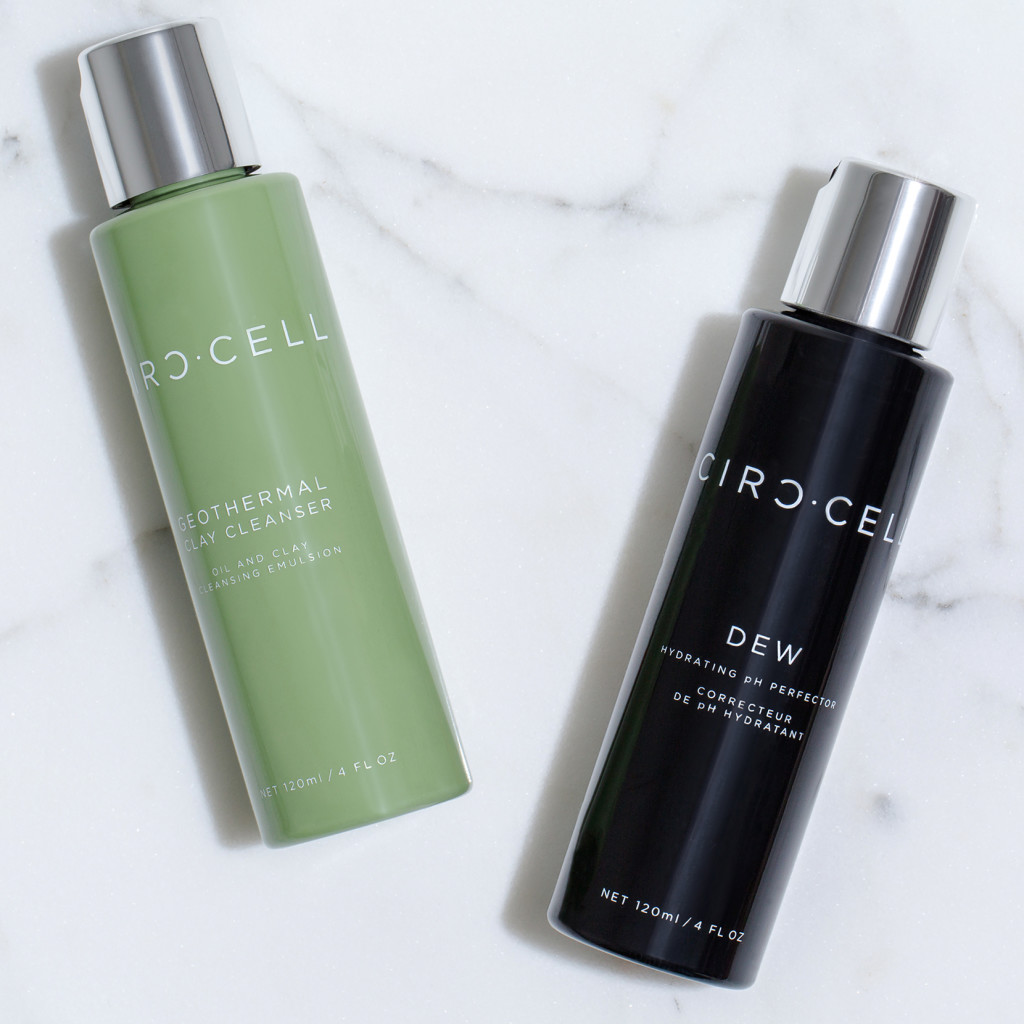 KF: Which is your favorite product and an easy first product to start using into your line?
MC: "It's so hard to choose, but I will talk about a product that is universally loved and kind of has a cult following. The Dew Protector. People use it in so many different ways we really never dreamed of when we originally formulated the product. It's a good entry product into Circ-Cell because it's easy to use and it's reasonably priced. It looks and feels like a toner, but it's a treatment. This product has all of the amino acids that exist in your skin – it also has lactic acid, which is one of my favorite skincare ingredients. Lactic acid is super hydrating and a gentle exfoliator to give you that bright plump skin. This product was really formulated to leave a dewy finish on your skin, and we've seen customers use it in ways all over their skin really making it their own."
KF: What is your number one skincare tip?
MC: "Skincare should primarily be about hydration and protection. On the protection side, you want sunscreen everyday and products with a variety of antioxidants. Plump skin is beautiful skin, plump skin is young skin. So if you can protect and hydrate, you're really going to be doing a lot for your skin."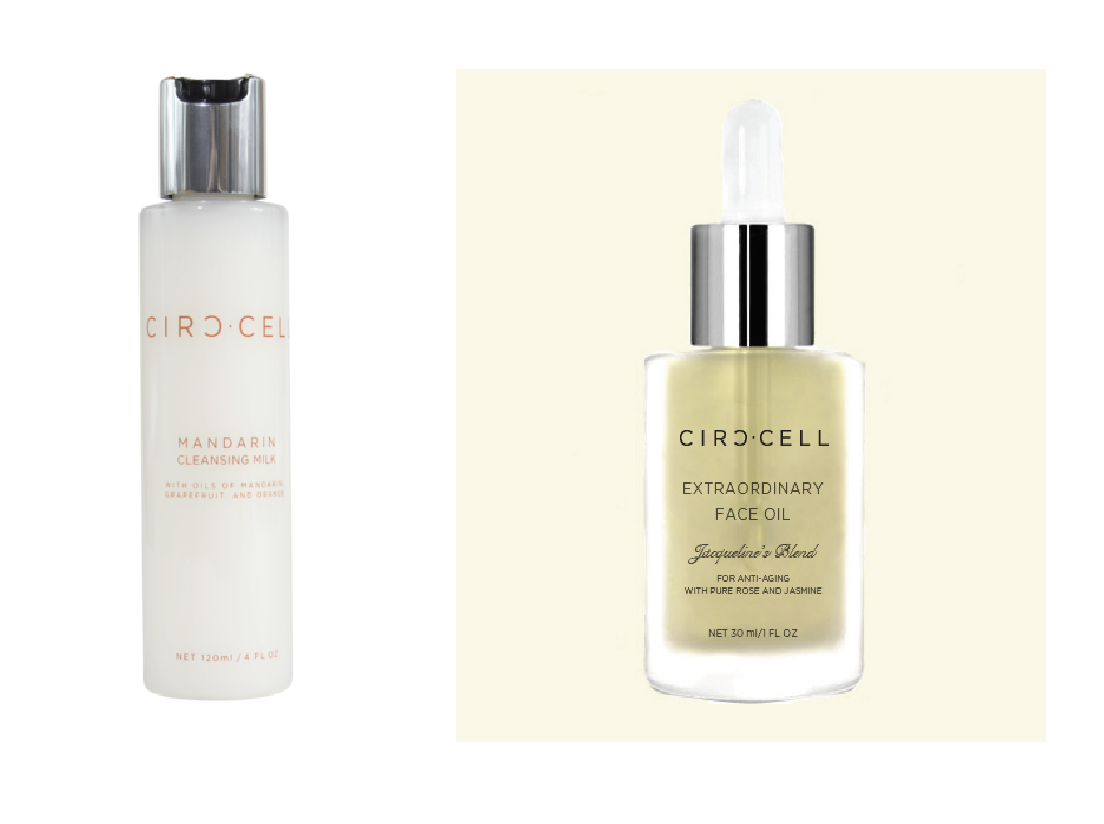 Be sure to check out Maya's entire Circ-Cell Skincare line, here!
Honey Belle
With a vision of "natural beauty and health hygiene," Honey Belle was created. This amazing lip balm nourishes, protects, and moisturizes while keeping you prepared for the unexpected. See more organic and natural products from Honey Belle's line, here!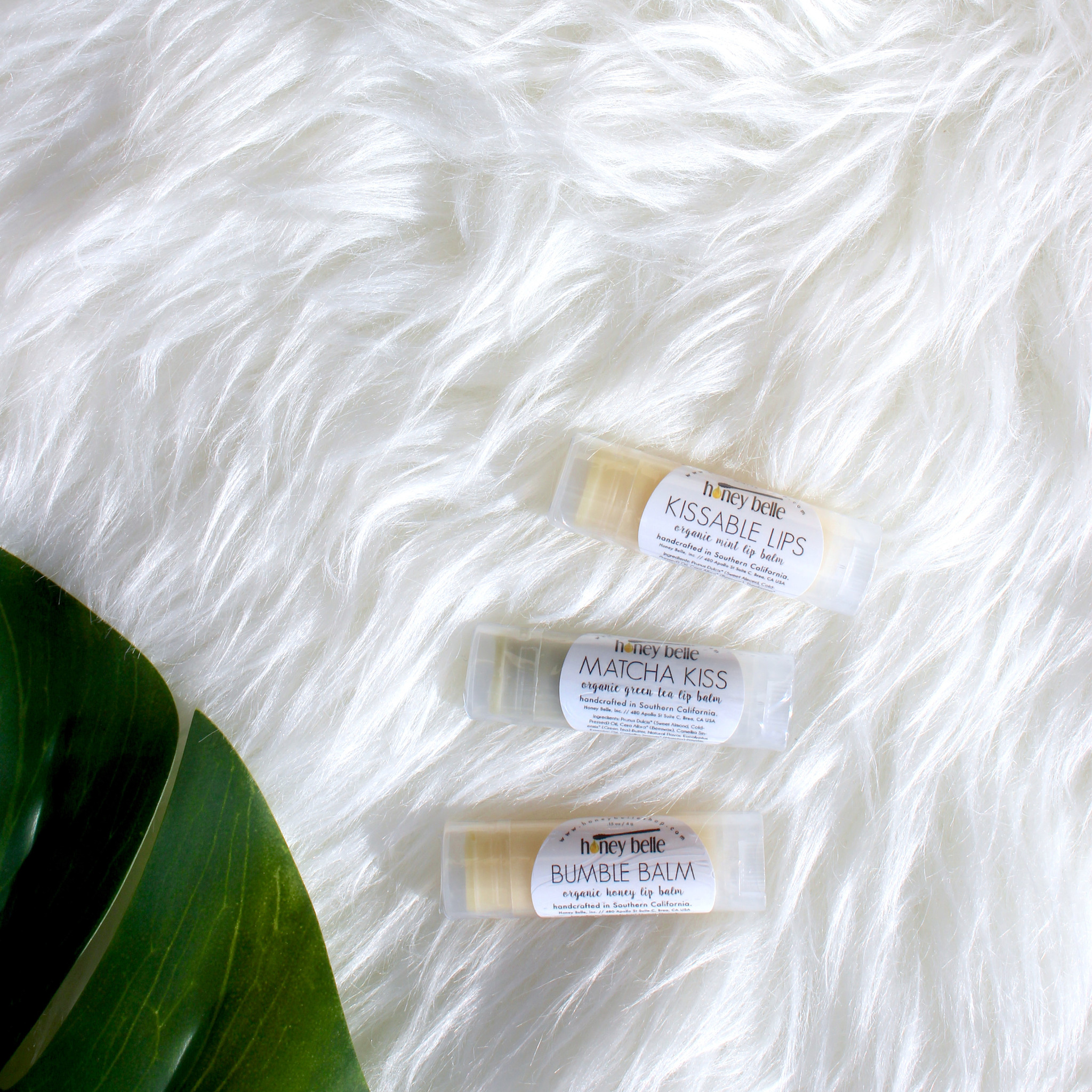 Dominican Perfumes by Magdalena Maria
Dominican Perfumes is the essence of feeling beautiful. With core values being beauty, love, creativity, adventure, and enjoyment, find the perfect scent for you to make you feel beautiful. Each delicate scent is unique to someone's style and personality. See more of Maria's perfumes and scents, here!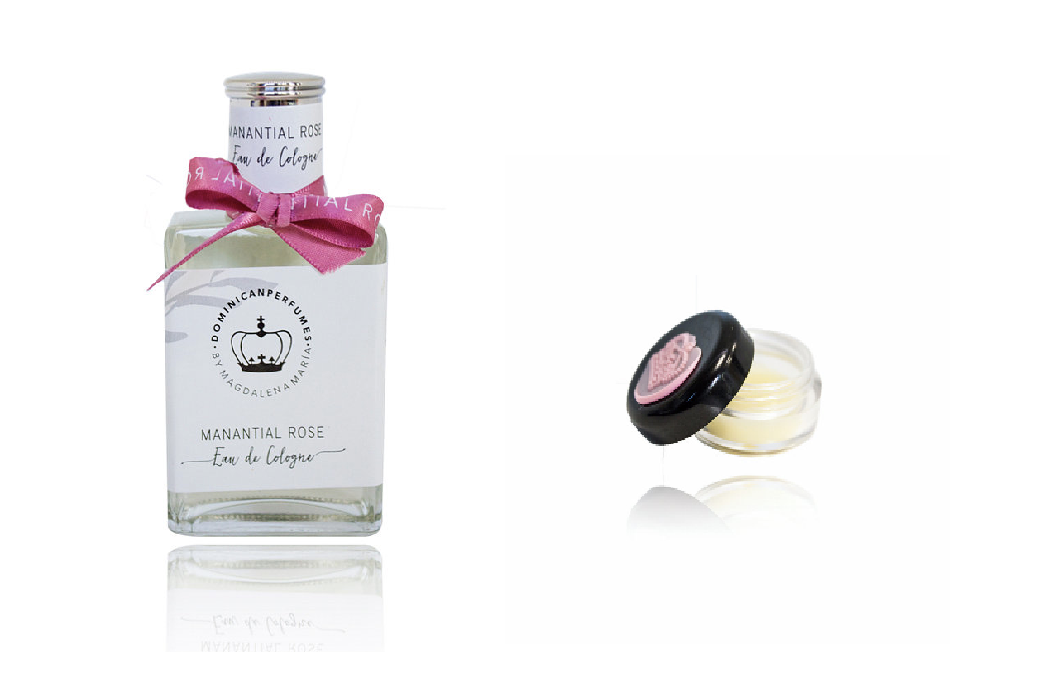 Double Dare OMG Mask
Double Dare was created upon the idea that a beauty routine should be easy, simplifying, and intensely effective. Double Dare products allow you to take your beauty regimen on the go quick and easy. Discover a new way to simplify your skin routine with step by step masks and tools that leave your skin fresh and glowing. Visit Double Dare, here!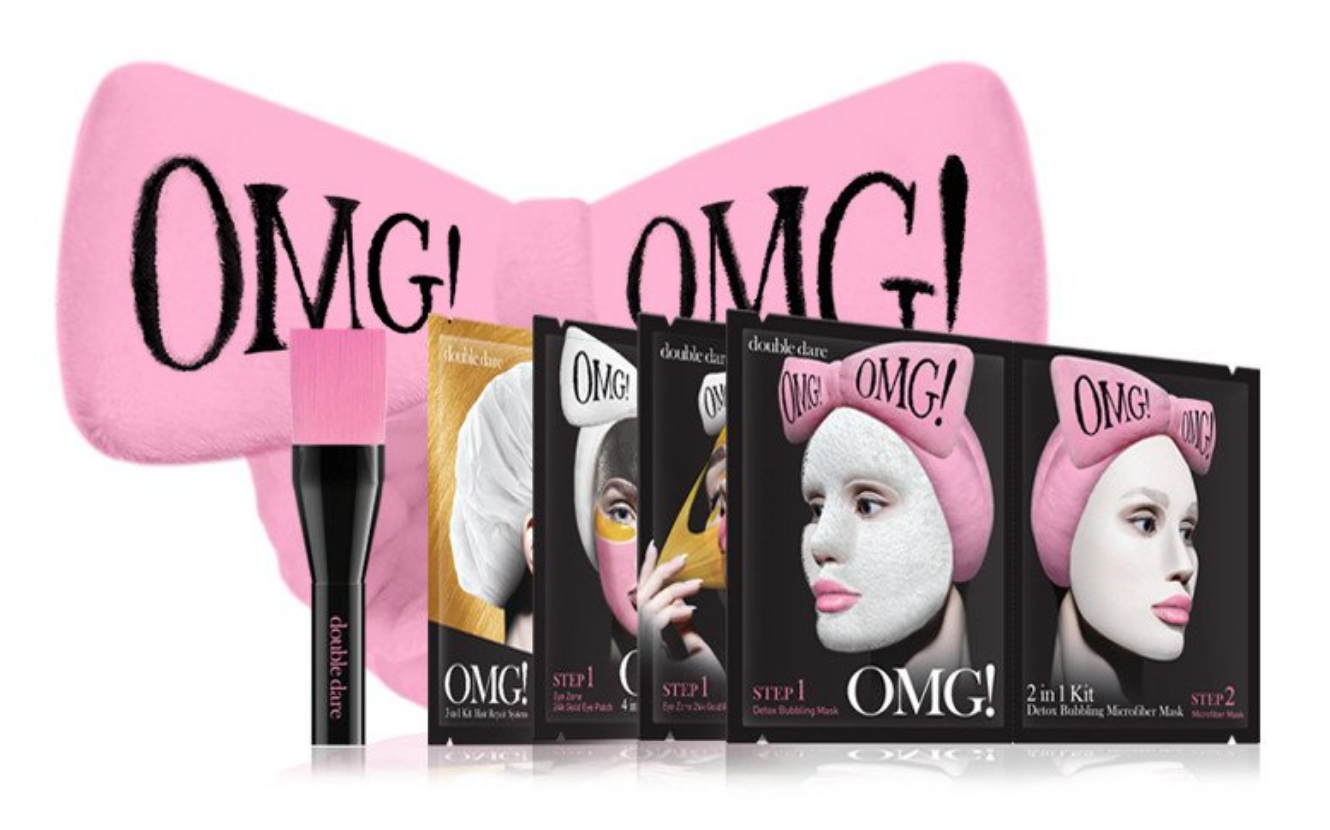 Reina Rebelde
Reina Rebelde's makeup line is everything versatile, sexy, and insanely fierce. With her line, we go from glamorous to unpredictably bold. These two bold lip color sticks are everything you need to make a statement and state your mood of the day with a little sass on your lips. Shop the whole collection, here!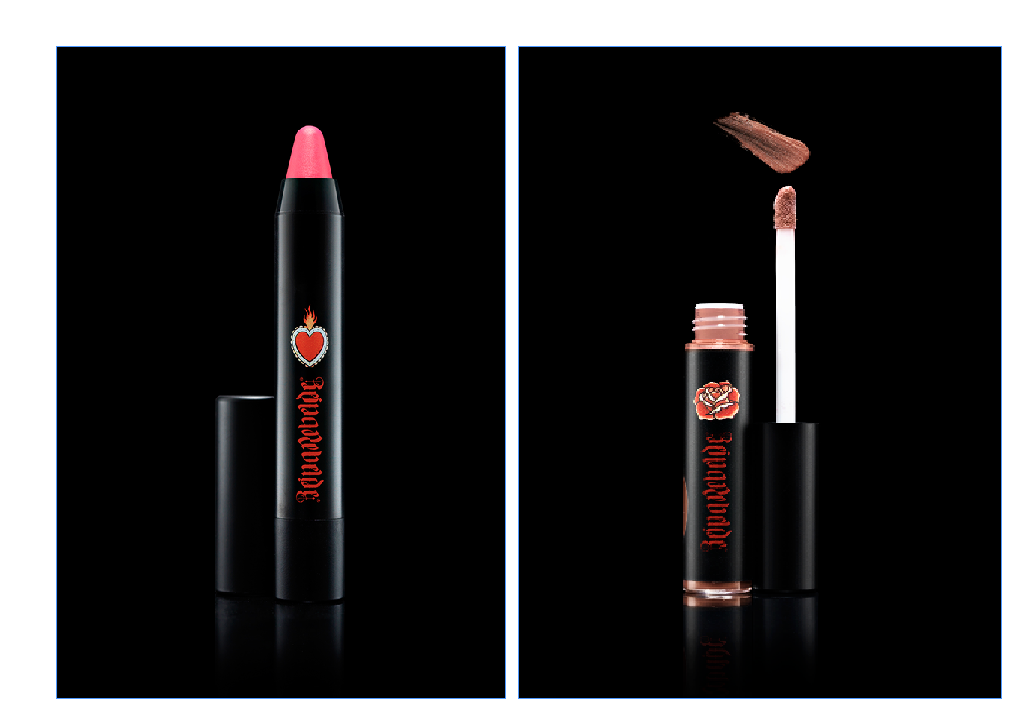 Beneath Your Mask
Beneath your Mask was created to rejuvenate, repair, and restore the environmental health hazards, stress, and damages to your hair, skin and body. Transform your hair and body with these refreshing products that nourish and revitalize. Shop the line, here!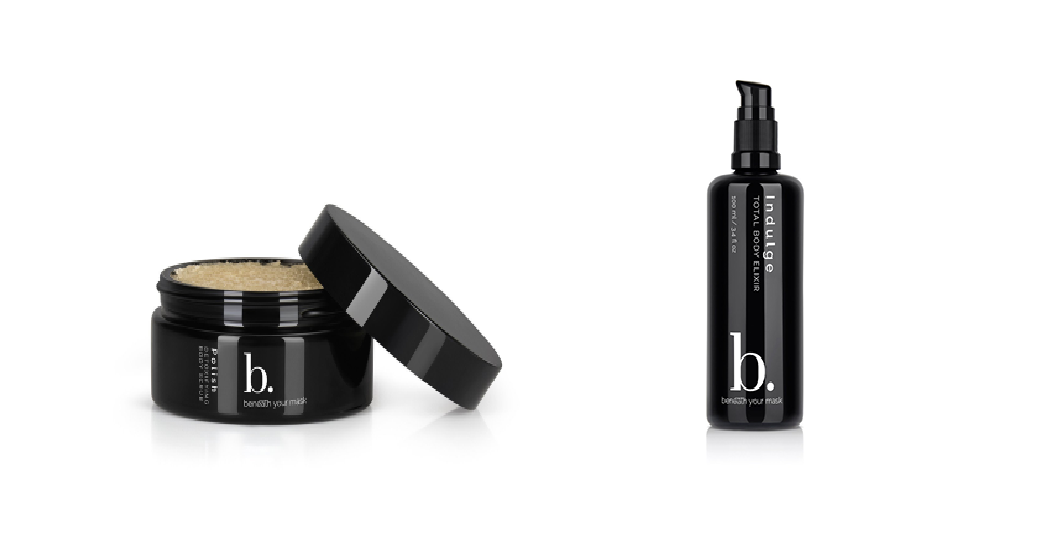 My Magic Mud
Magic Mud is a cleaning, polishing detox whitening remedy to your teeth made out of charcoal and clay. Sounds a little crazy, but the results are real and bright white! It's 100% natural oral care, and dentists swear by the remedy! Learn more, here!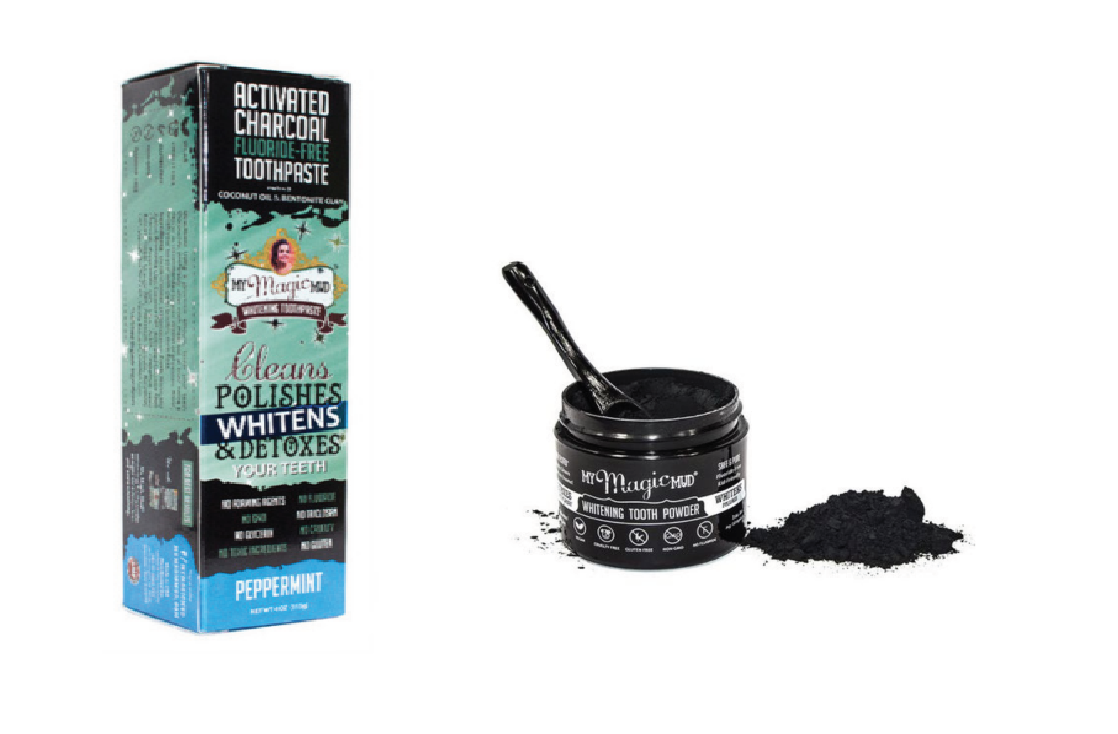 Winky Lux
Winky Lux is everything girly and sweet (no pun) that you're looking for! Our favorite being the shortcake gloss. It instantly adds a little glam and pop to our lips. Check out the whole line here!