Kick off Memorial Day weekend with our 5 favorite cocktail recipes that are perfectly refreshing and delightful. There's no Memorial Day or Summer party without fun, unique cocktails that are delicious. Get creative and make something unique with fresh ingredients and mixers.  Here at KF, we have come up with some deliciously dine cocktails to enjoy this holiday weekend.  Continue reading to see all of our top notch Summer drink recipes…cheers!
---
Strawberry Blueberry Limeade
What is more refreshing than limeade, strawberries, and blueberries? Seems to good to be true, right? This drink is cool and fruity – all we need to survive the Summer heat.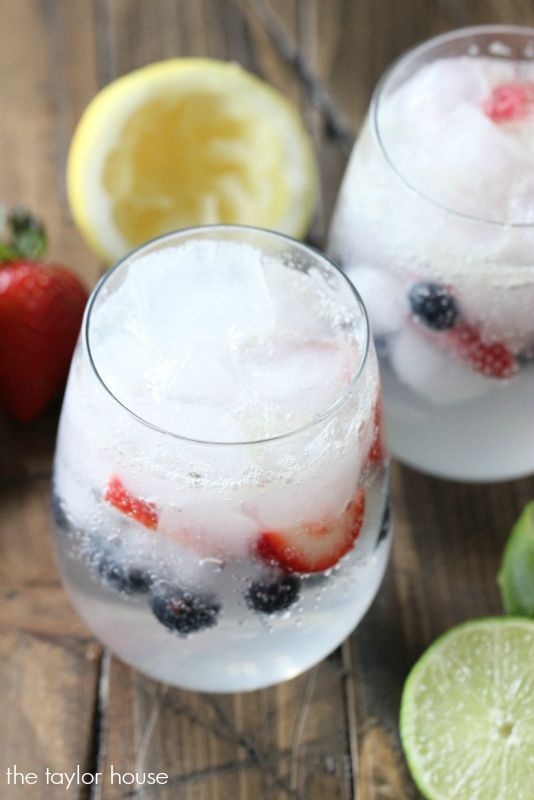 Strawberry Blueberry Limeade recipe, here!
Strawberry Gin Smash
This fruity flavorful strawberry drink is all we need for our pool and beach days ahead. Add a touch of basil for a little extra boost of fresh.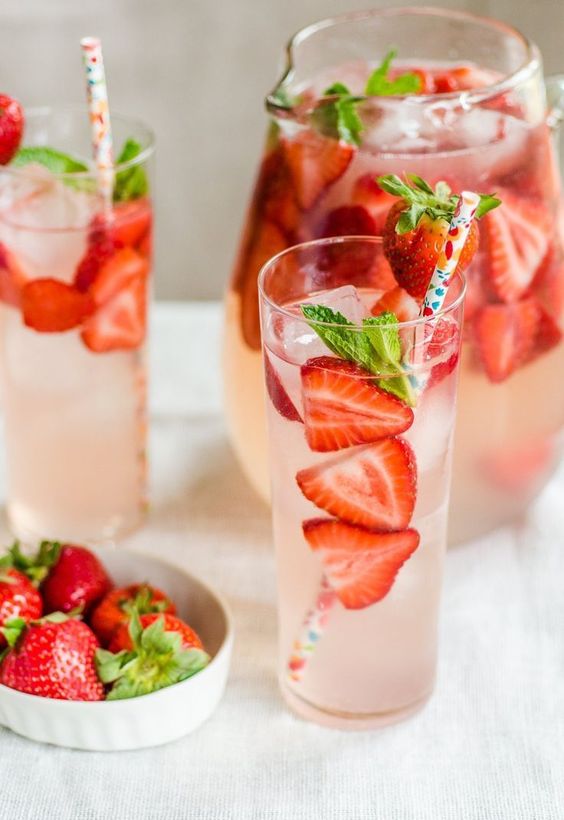 Strawberry Gin Smash recipe, here!
Lemonade
Lemonade is the classic summer drink, right? Well, mix it up this season with fruity flavors and additives in your drink that give it that extra taste of sweetness. Lemonade + vodka drink tastes good with just about any fruit, so make it your own!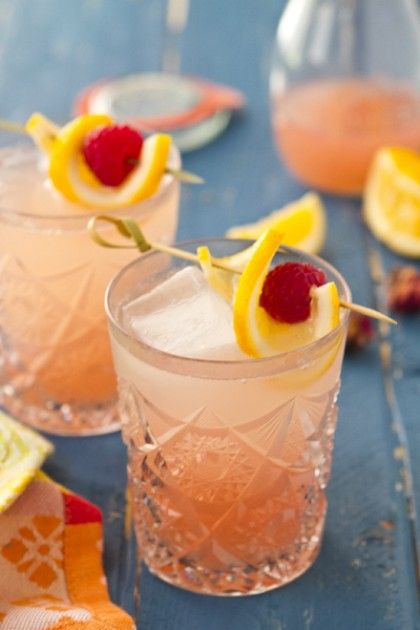 Check out 5 lemonade recipes, here!
Tequila Sunset
If you're more of a tequila lover, then this drink is for you. It's refreshing and bursting with orange flavors. Also, it's just so pretty to look at… the picture perfect drink!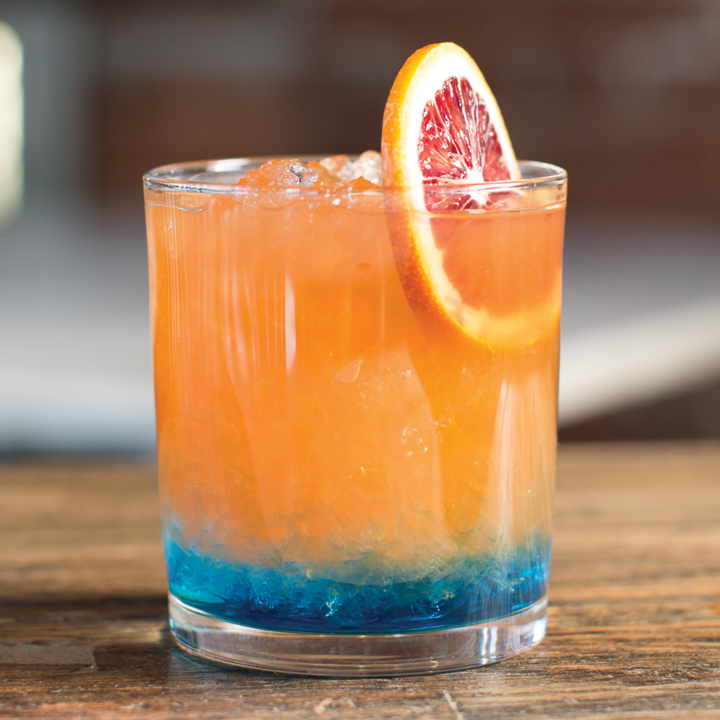 Sunset Cocktail recipe, here!
Red Wine Sangria
Sangria is the great Summertime drink according to our EIC, Kathy Fielder.   Easy to make with red or white sparkling wine, some brandy, and your  favorite fruit, it makes for a cool, fresh, boozy cocktail.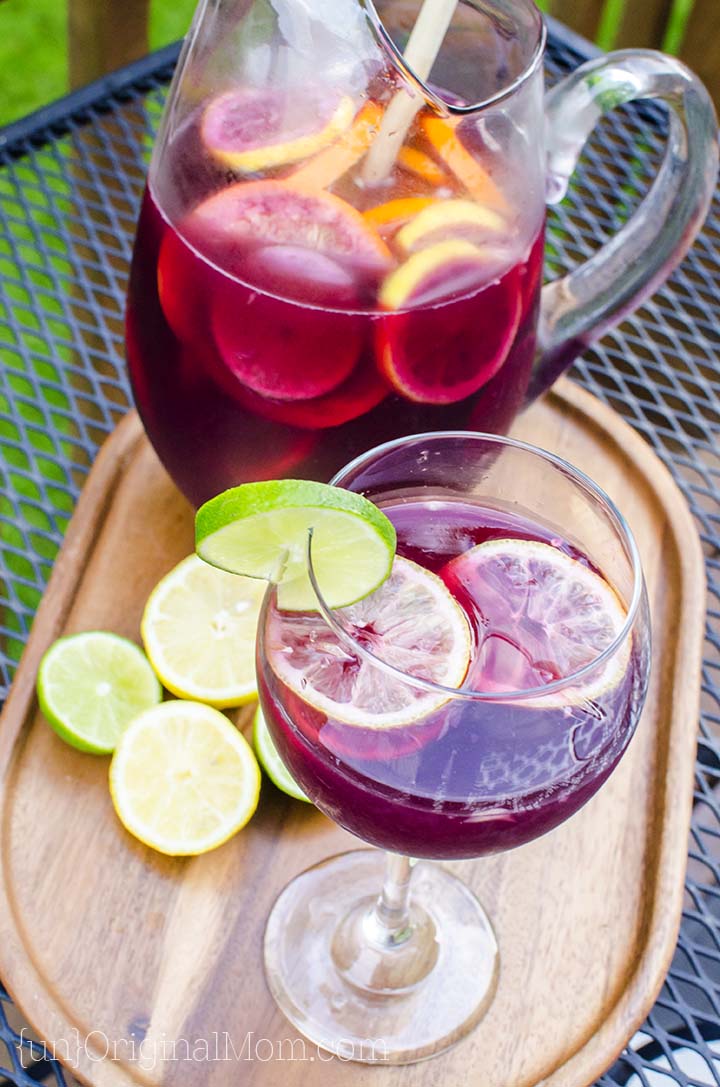 Sangria recipe, here!