Taking care of your bedding and linens is important, so that it lasts longer and doesn't wear and tear. There are a few necessary steps  involved in the care of your linens so that you are washing and storing them properly and they last and look as beautiful as they do when you first purchase them.
---
First things first, read the manufacturer's care instructions on the tag or package of your linens.  Just like with you clothes,  this is the key in knowing how to wash your linens correctly and effectively. Typically wash in cold or lukewarm water – hot water weakens the fabric and threads.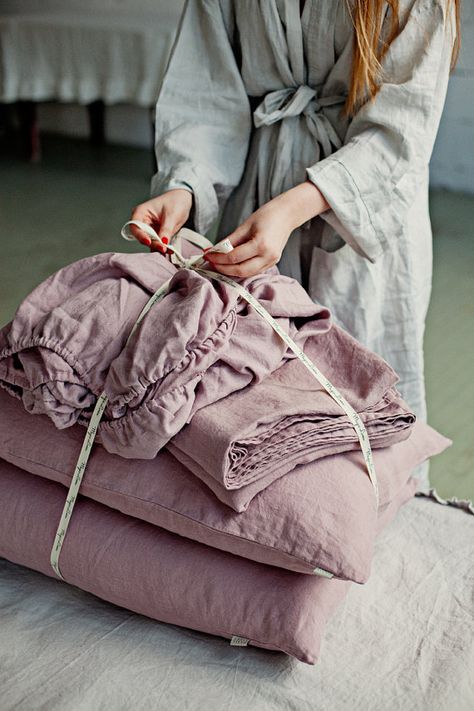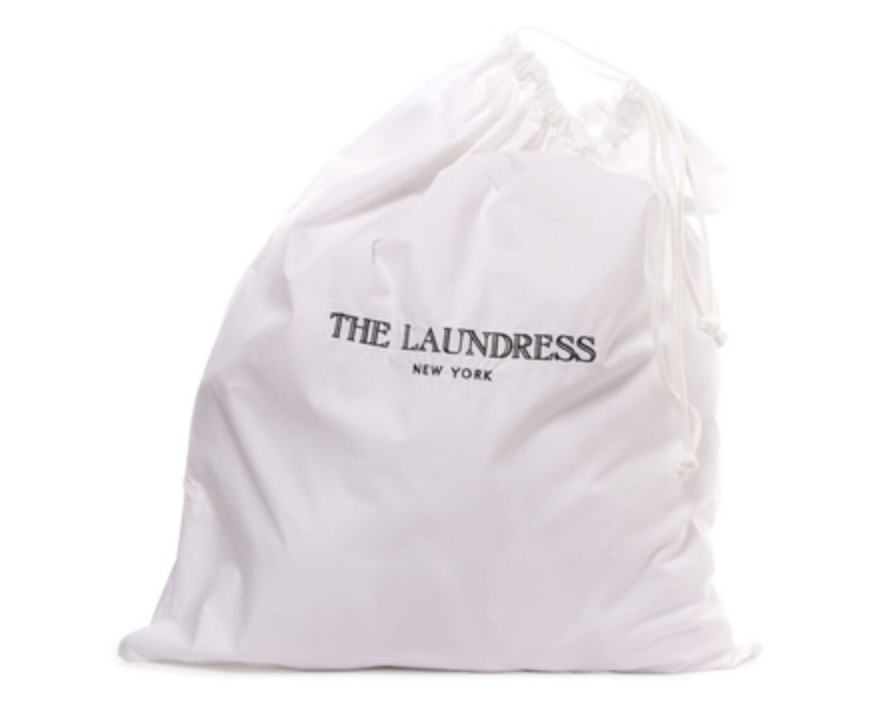 The Laundress laundry bag, ($18) with monogram, ($20)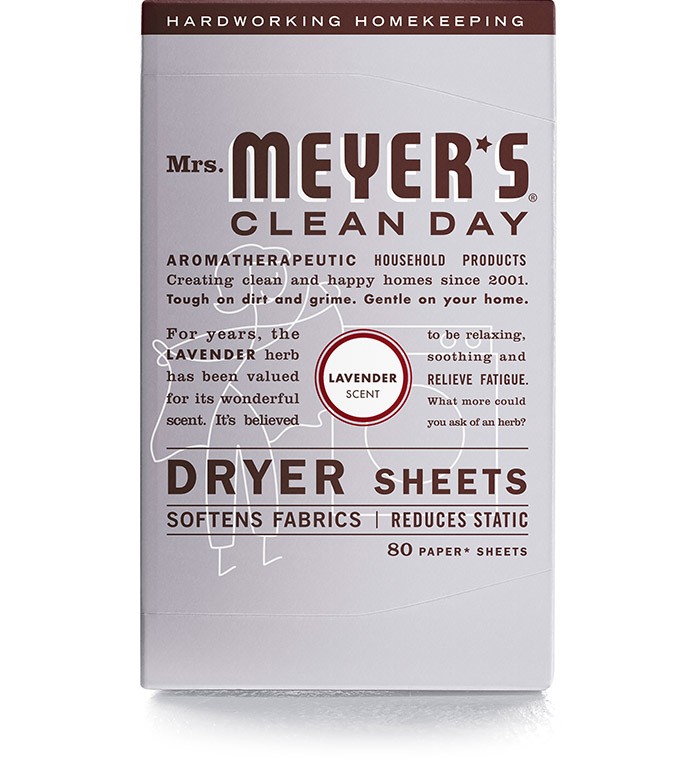 Mrs. Meyers Lavender Dryer Sheets, ($7.99)
Hand washing is also a safe option when it comes to cleaning your linens. If you're dealing with true linen fabric, hand washing and hanging up to dry is the best way! If your sheets or bedding have a stain, try removing the stain as quickly as possible. The longer they sit, the harder they are to remove!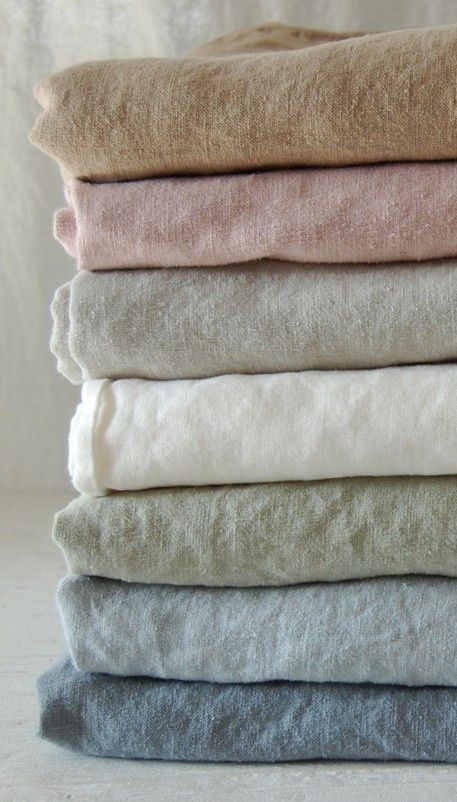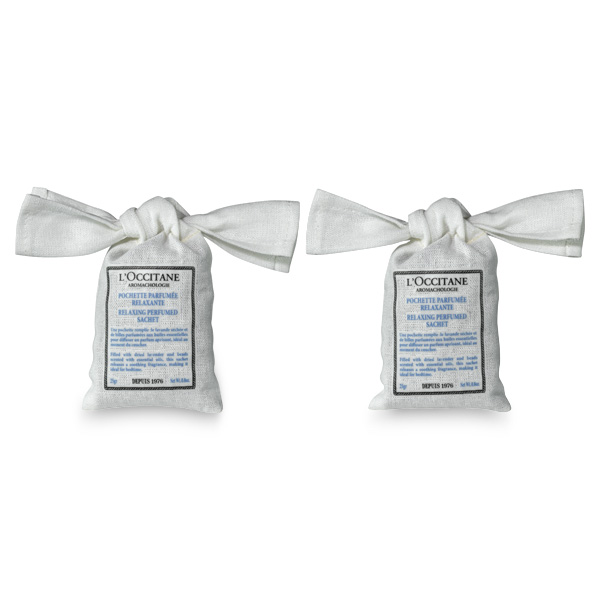 Aromachologie Perfumed Sachets, ($12)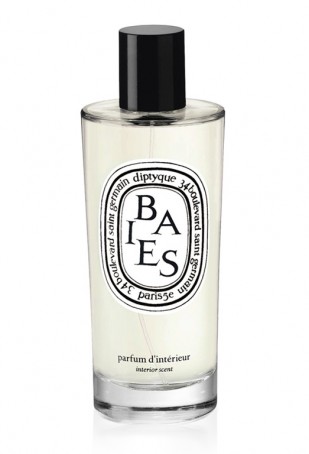 Diptyque Baies Room Spray, ($65)
Using bleaches or color brightening detergents can ruin the fabric so be careful to use the right detergents when washing your linens.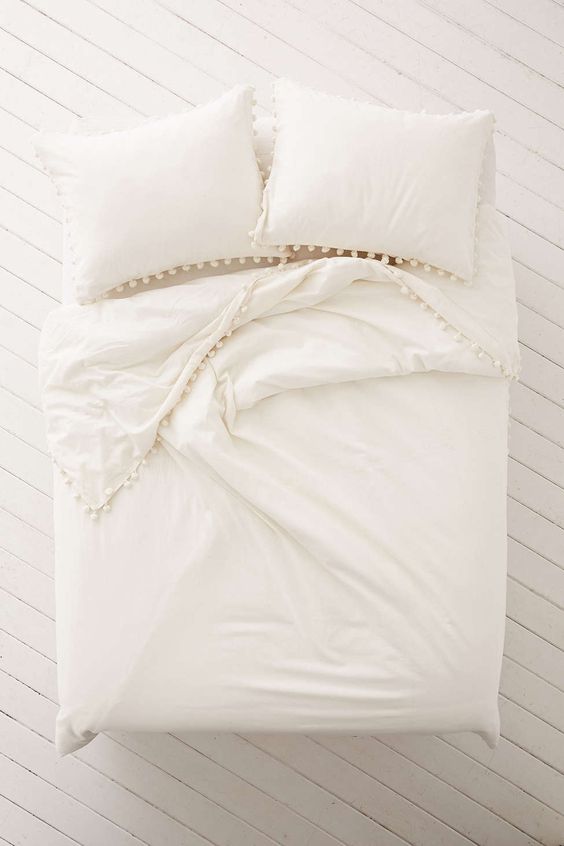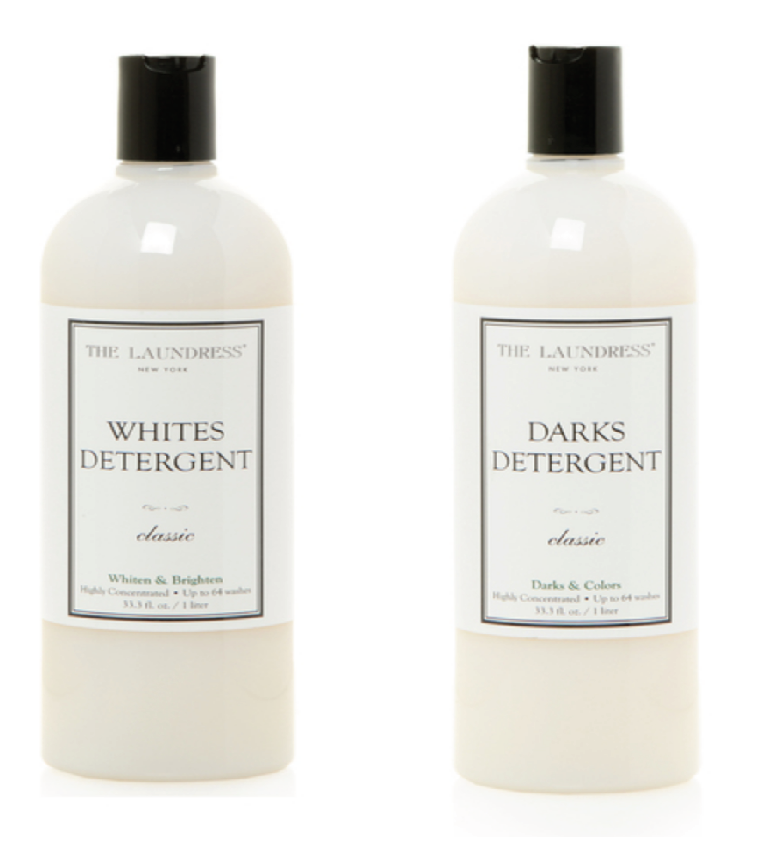 The Laundress Fabric Care whites & darks detergent, ($20.50)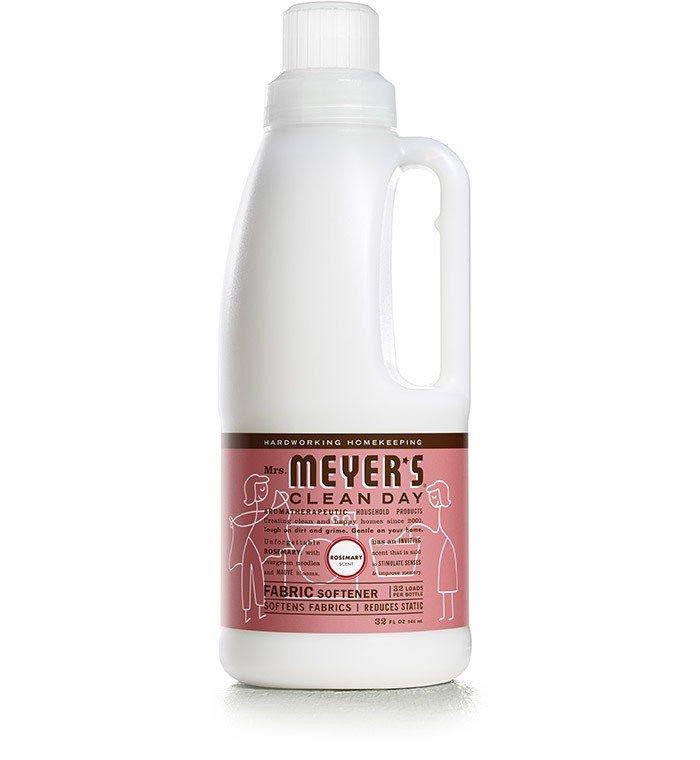 Mrs. Meyers Rosemary Fabric Softener, ($7.99)
Keep your bedding sets and sheet sets all together folded neatly and organized so that you won't be missing a pillow case here and there when you need it. It's always important to keep two extra sets of sheets in your linen closet – one for when you are washing, one for guests, and an extra set in case!  Storing them in these bags from The Laundress is an ideal to make sure you can find what you need as quickly as possible.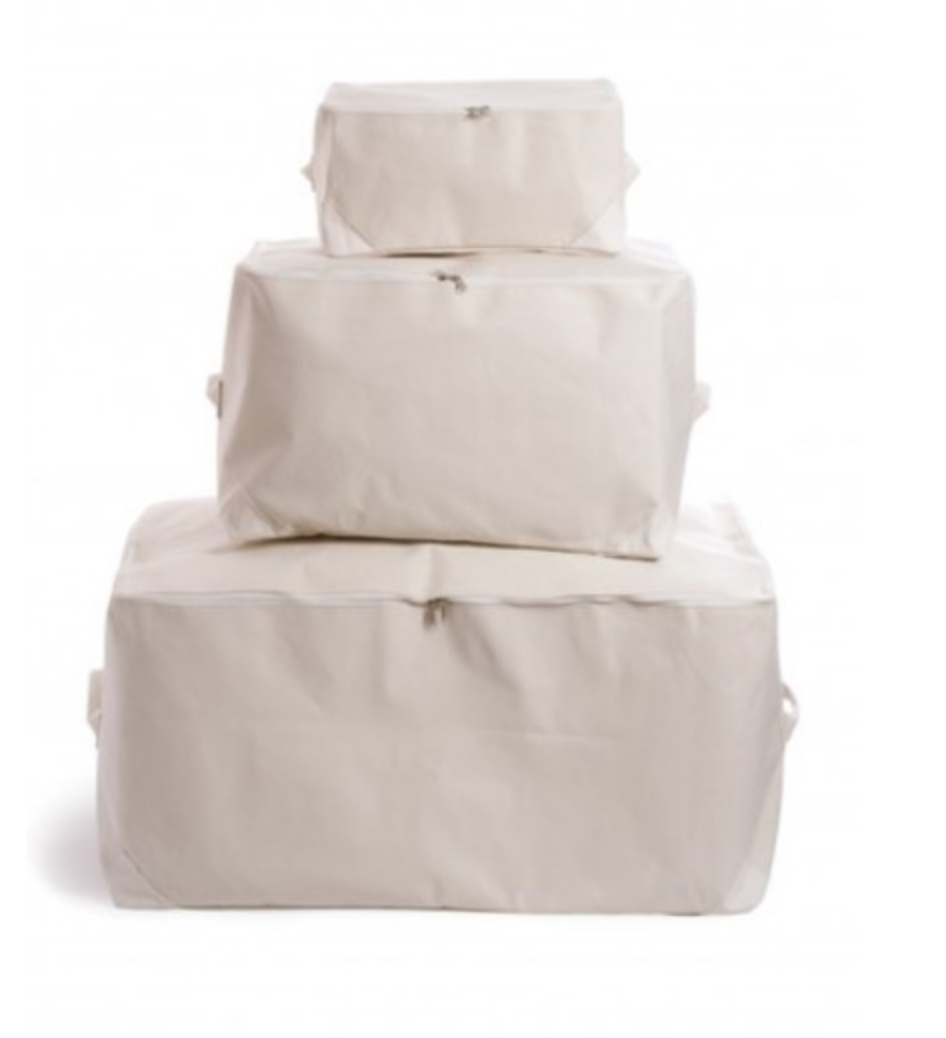 The Laundress Storage Bag Bundle, ($124)
Folding a fitted sheet always seem to be a bit confusing  – this video tutorial below shows us exactly the right way to fold a fitted sheet to take the guesswork out of one of the most frustrating household chores as far as we are concerned.