One of the most fundamental elements of design?  Textiles. Textiles make instrumental differences in a space and play a major role in creating style and inspiration for your home. Patterns, textures, colors, and all of the little details that go into creating a room is what makes it unique, and fabrics show your own personality and style. Follow along with us as we look at what's trending in textiles right now.
---
White on white texture is sophisticated and chic. Fabric and textile disposition is important because it creates layers and contrast. When pairing different textures together, be mindful they are different enough but complement each other without being overbearing.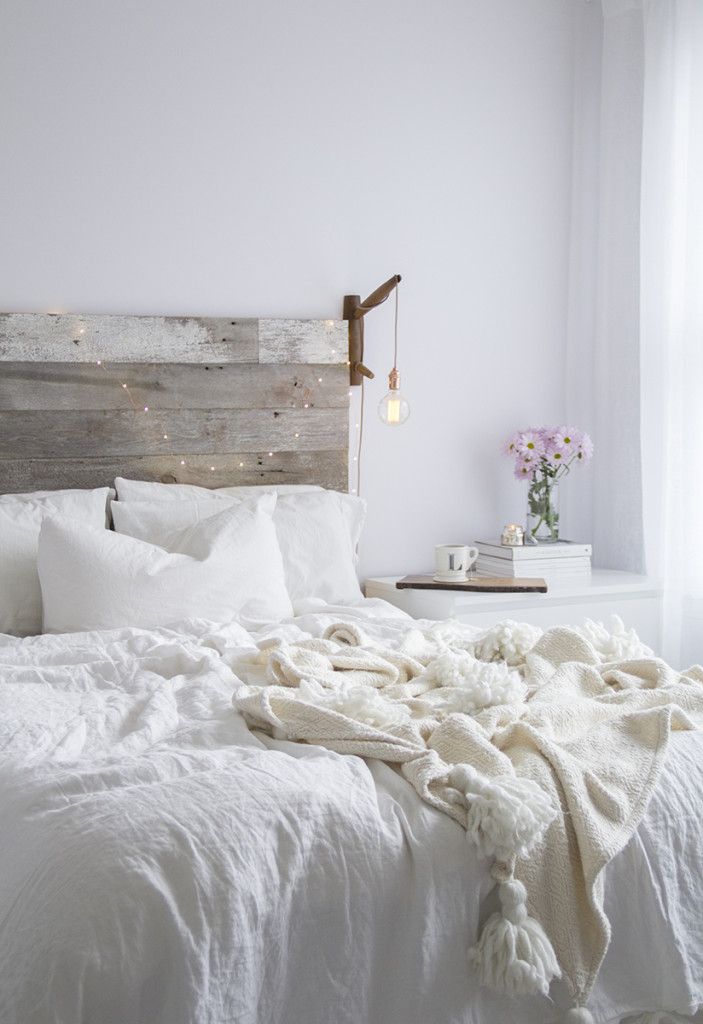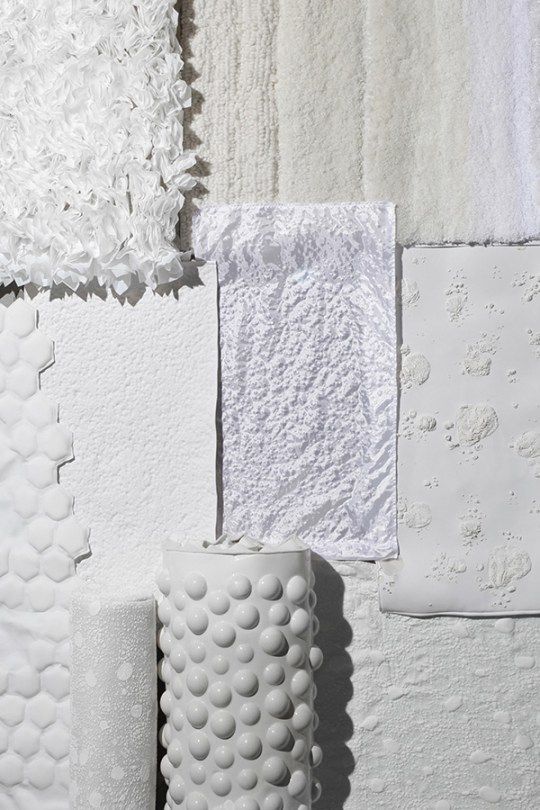 The smallest patterns and intricate embroidery can add style and craftsmanship to a room instantly. Delicate and intricate patterns are the little details that create style and structure in a space, perfectly finishing it by crafting fine details that give your space basis.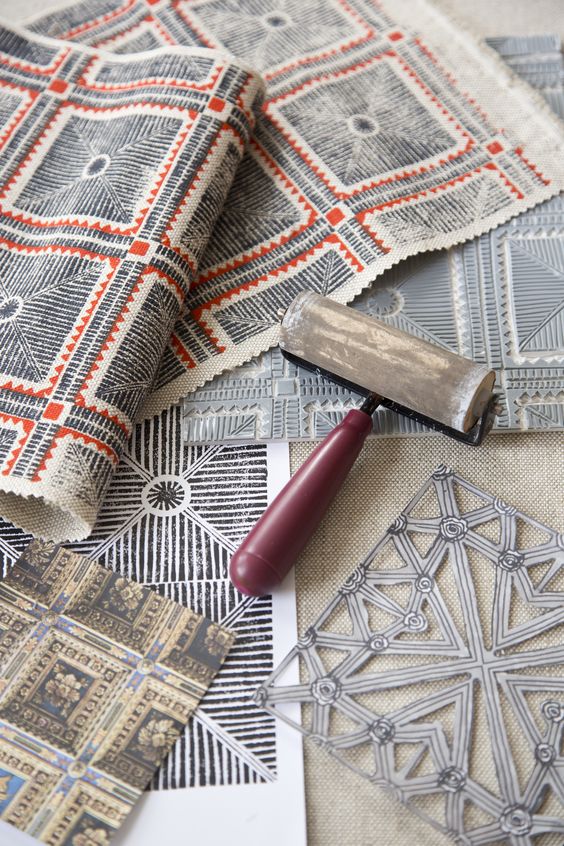 Italians have always had a niche for textile design. The framework of Italian architecture is impeccable and sets the tone for quality design inside the home.  Italian mills have created gorgeous fabrics for centuries, and the craftsmanship is not often matched.  Mills like Fortuny have been producing gorgeously luscious fabrics for well over 100 years.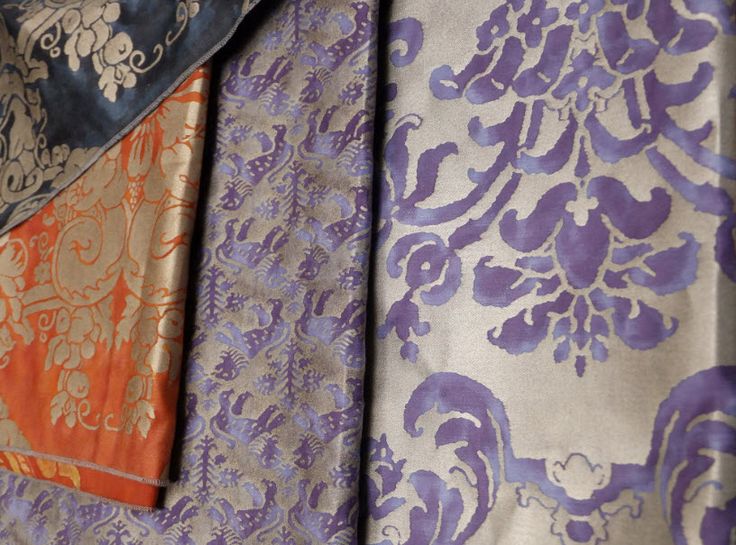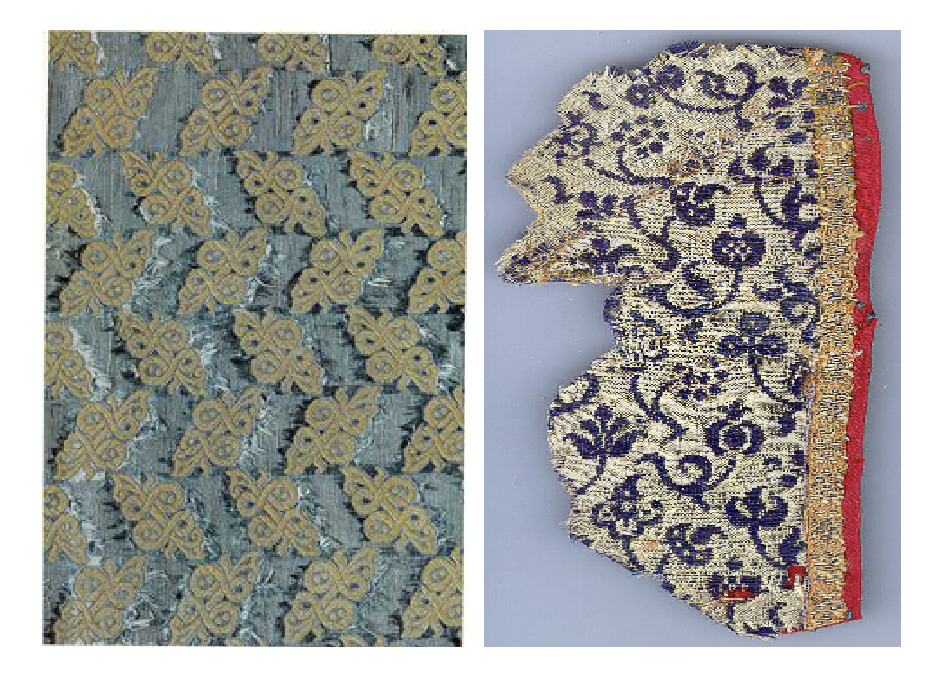 Your color scheme sets the pace for the rest of the design throughout the room. Choose colors that complement each other and go for bold with a pop of color like this mustard yellow. Translating these colors into textiles and fabrics complete the room and essentially create a higher level of style in your home.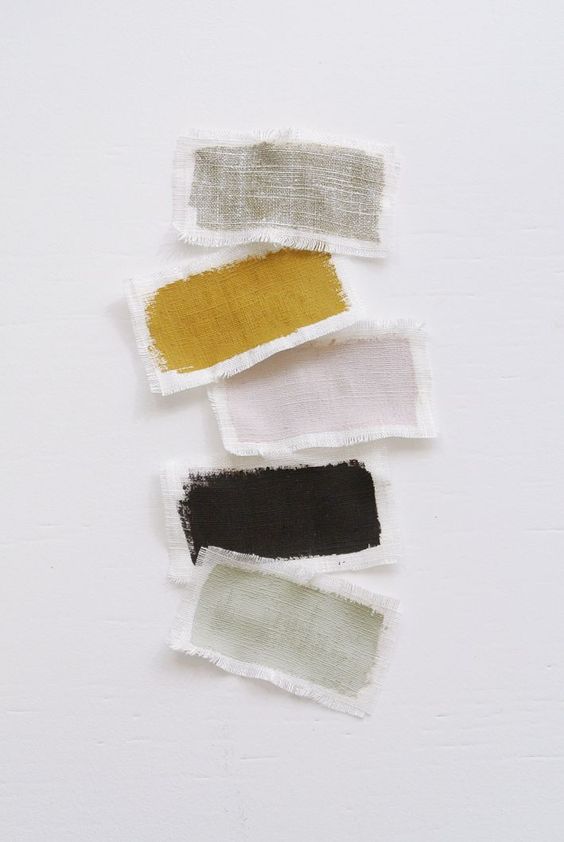 From fashion to home, texture travels everywhere. Especially faux fur! Take this from winter coat style to bedroom bliss. Knits, furs, and other fibers add a whole new dimension to a room. Experiment with other textures and fabric compositions in your home for a balanced consistency of style and quality.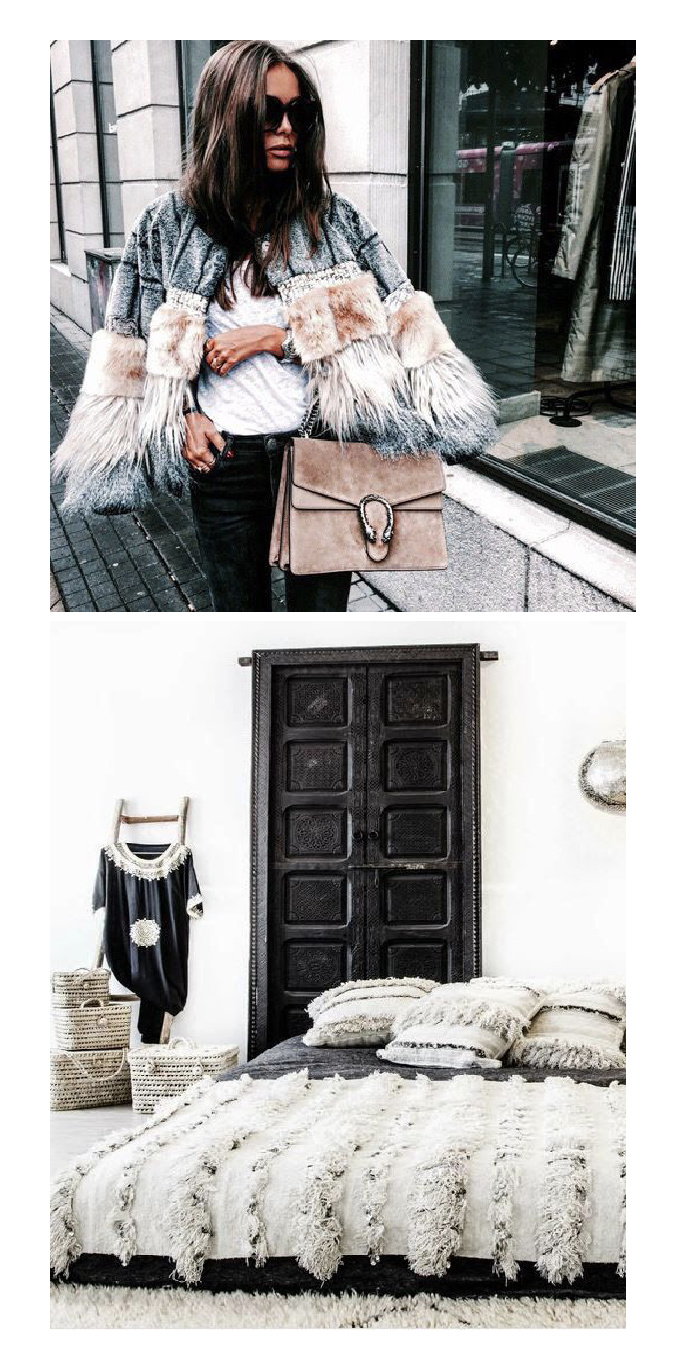 Mixing patterns is a unique form of experimenting with textiles. The bold color combinations of pastels and bright hues adds a different dimension to a room as well as throwing in pops of texture. Color combinations are everything and can be a fun creative challenge for your next design project. There is so much amazing product out there on the market today, your options are limitless.