It's been pretty busy this spring, so if Easter brunch has snuck up on you a little, we have the recipie to feel a little more prepared to entertain guests on Easter Sunday.  Actually, Easter brunch is one of the most easy ways to entertain for a group of people. The menu usually includes something savory and something sweet, along with one of our faves…mimosas! An elegant Easter brunch is pretty quick and easy to create so you have more time to focus in on the family and friends who make it special!
---
Eggs Benedict is a classic brunch menu item. There are different ways to put a new twist on this classic, and it's the perfect savory dish for your brunch. It also doesn't have to be intimidating and is pretty easy to do. So go ahead, make something to impress!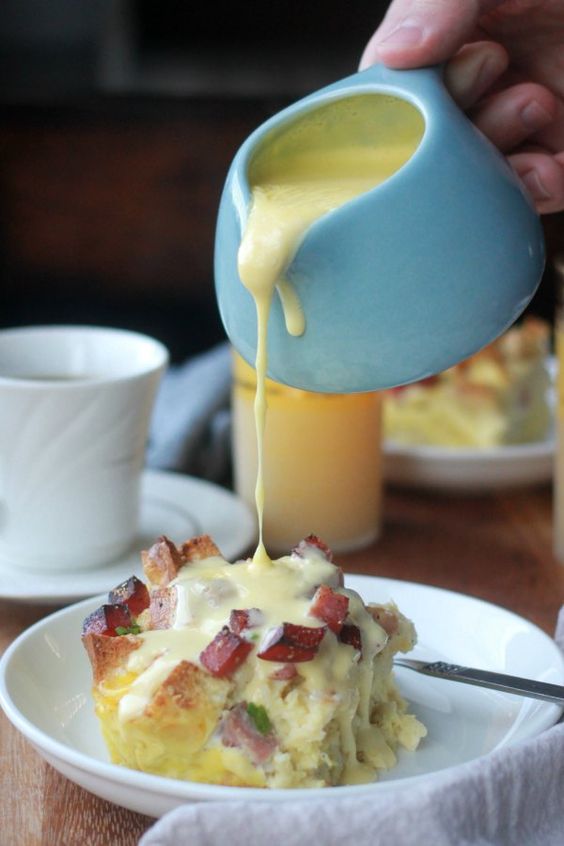 Get the full recipe here!
One can never go wrong with an easy french toast recipe. This super sweet dish is delectable and appetizing for kids and adults. Make bowls of fruit as toppings with a side of syrup or powdered sugar.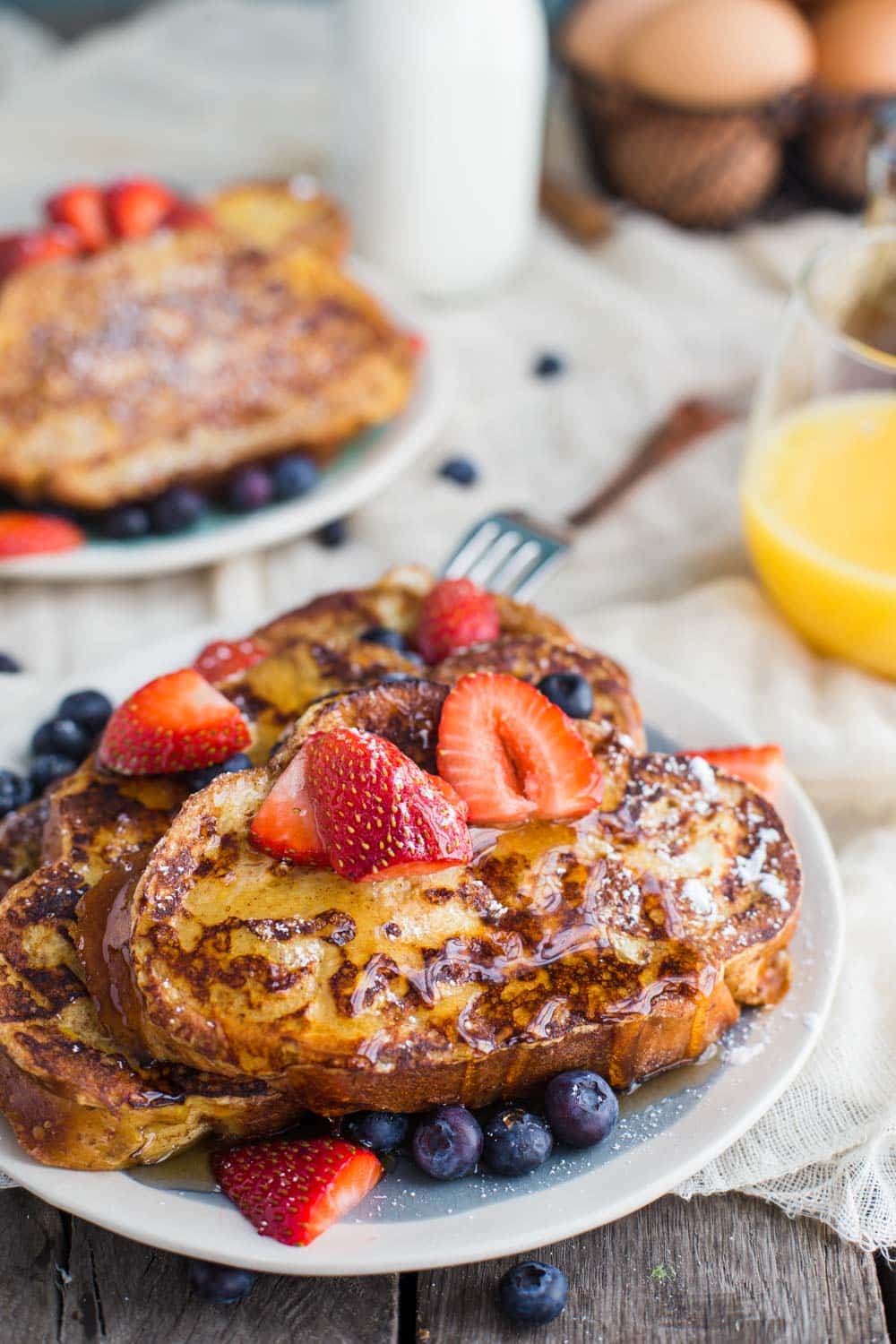 Read the recipe here
A fruit bowl is quick and easy to make when you need a last minute snack or appetizer and looks beautiful too. Fruit makes a pretty, colorful addition to any tablescape, and this time of year, fruit is so luscious, who wouldn't want a bite?  Add some fresh whipped cream on the side for a little something extra delicious.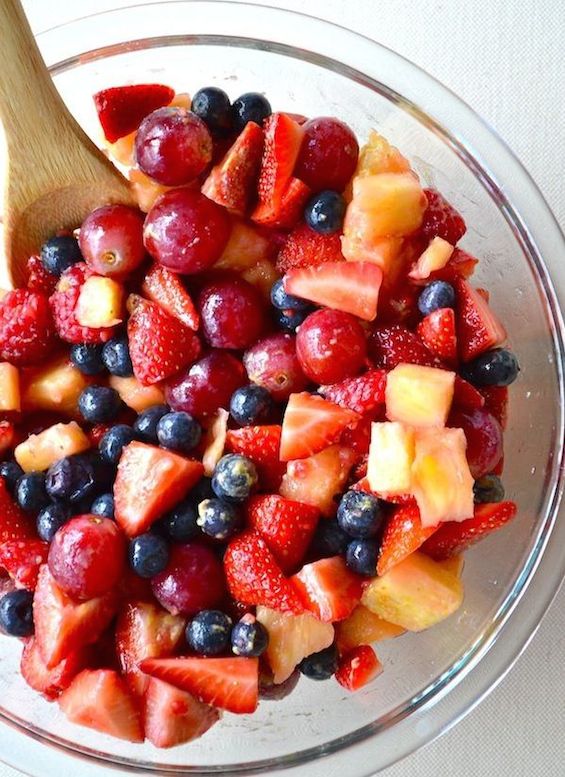 We like our mimosas bottomless. Having a mimosa bar is a great idea for guests and the ultimate brunching necessity! A mimosa bar gives family and friends the ability to create their own drinks hassle free. All you'll need is some champagne or Prosecco of your choice, fruit, fruit juices, and champagne flutes! It looks stunning and couldn't be more simple, yet yummy. Add pomegranate seeds for an extra little healthy + delicious flair!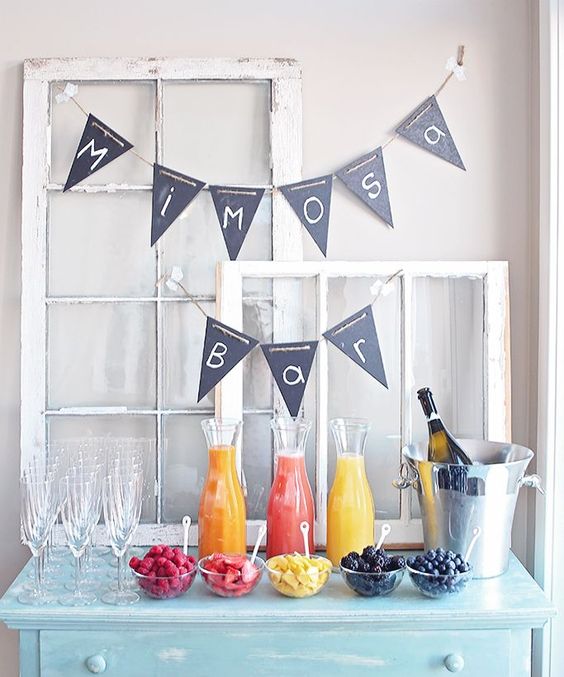 A twist on the classic – make a pitcher of this delightful strawberry cream mimosa recipe to delight your guests.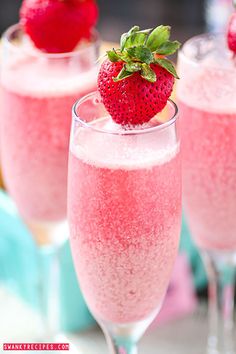 Get the full recipe here
Create little fruit skewers for a fresh taste in any drink of choice. These can be made in minutes and are the perfect, classic touch to a cocktail glass.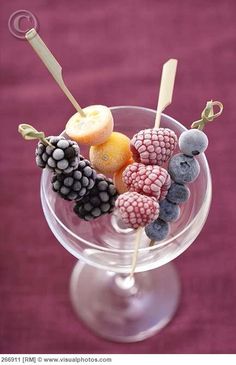 A pound cake is a brunch dessert must-have, and what says Spring more than a lemon pound cake? Its super easy to make, and saves easily so it's great the next day as well.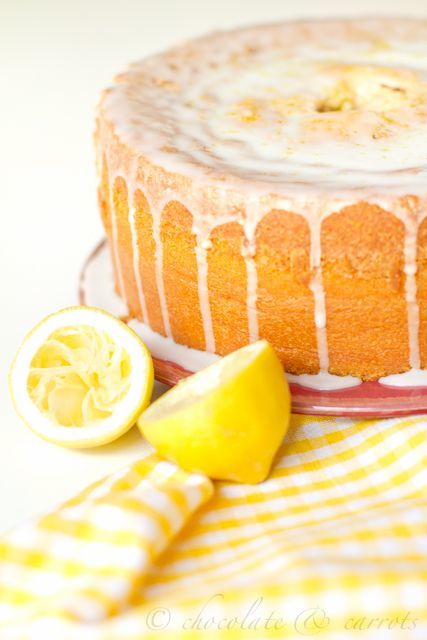 Recipe here!
For a cute, quick-eat, these mini blueberry pancakes are super yummy and delicious. Simply delightful, your younger guests won't be able to resist either.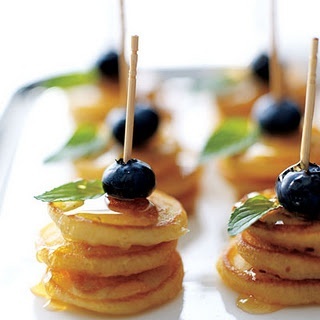 Click here for the full recipe!
For the most perfect Easter tablescape, pastels and dyed Easter eggs are the ultimate way to decorate. Dying Easter eggs is a great activity for kids and friends to enjoy, so why not use them as a centerpiece on Easter Sunday as well? Grab a few clear vases and forced branches or white lilies and create an easy and beautiful tablescape centerpiece in no time!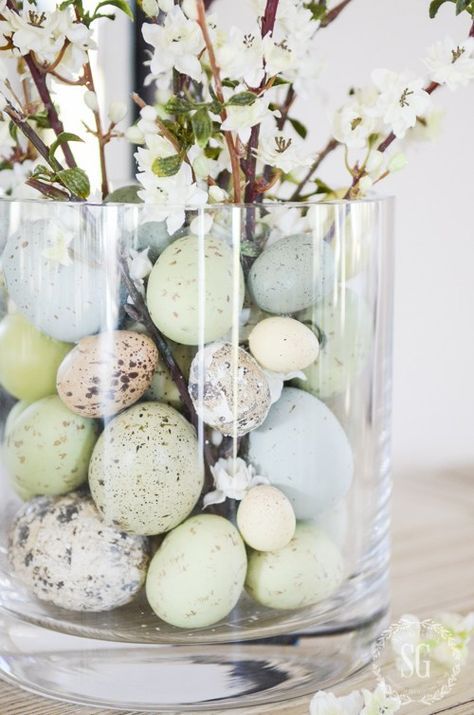 Create these mini Easter bouquets in no time flat! Tie with twine and place on each plate or napkin to add to your table decor.   These also serve as a lovely parting gift for your guests to take home with them.