Styling your hair this Spring and into Summer should be easy and carefree. Along with a natural, no-makeup look, effortless and loose hairstyles are perfect for spring.  Whether you're going to a wedding, a backyard get-together, or just out for the day, these hairstyles take less than 5 minutes and require little to minimum effort! Less is more when it comes to hair and makeup this spring and summer, so let your all natural beauty shine through.
---
A messy low bun is the perfect "up-do" for an evening event or wedding party. Run a curling iron through your hair and throw into a messy bun and secure with bobby pins. The perfect look for a dressier event, paired with tassel earrings and a stunner outfit.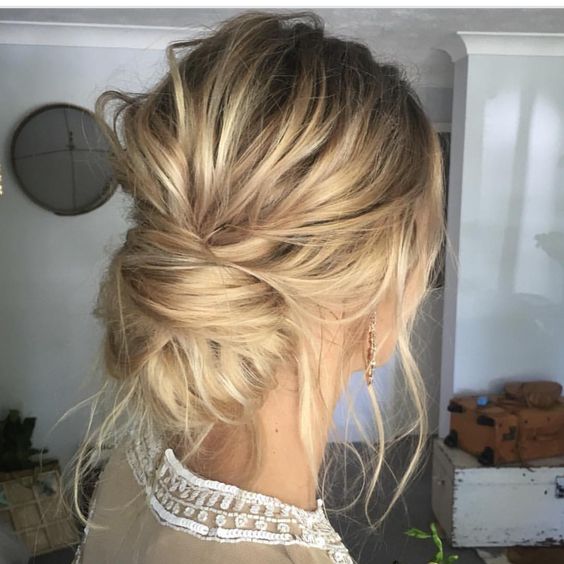 For those days running around town or brunch with friends, this low messy pony is perfect! Dress  this look up with earrings and a red lip for an updated and elevated switch from day to evening.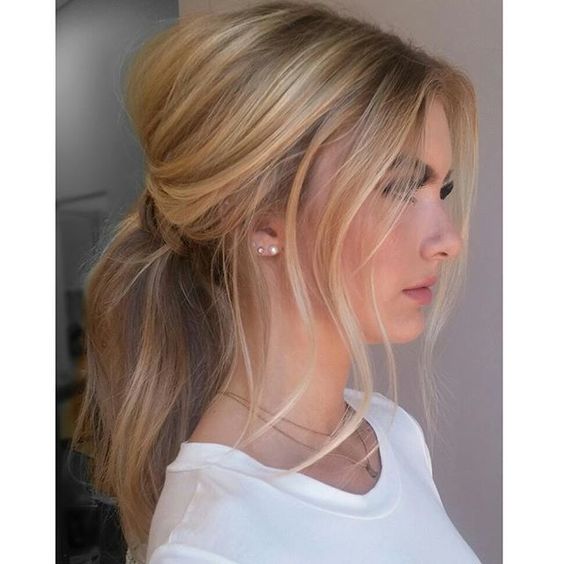 The low pony works just as well and is just as chic with shorter hairstyles.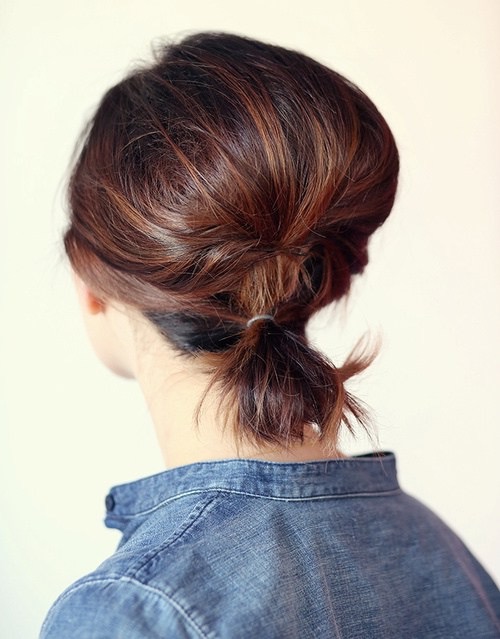 Try a half up – half down twist for a sophisticated look during the day. This is super easy to do – twist back two pieces of your hair and secure with a rubber band or bobby pin. Take your hair from the bottom and wrap around your pony so you can't see the clip or hair tie. This looks stellar from behind and takes no effort!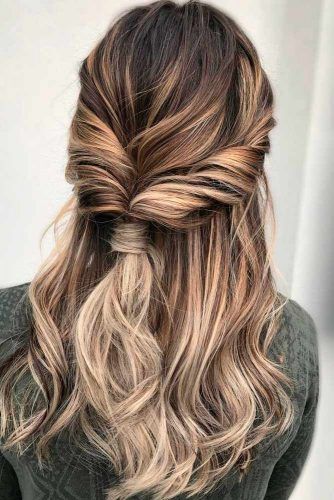 Waves are the new straight. This beachy and effortless messy look is carefree and a modern. Use a curling wand and wrap your hair around it every which way and then mist with hairspray for a longer lasting look.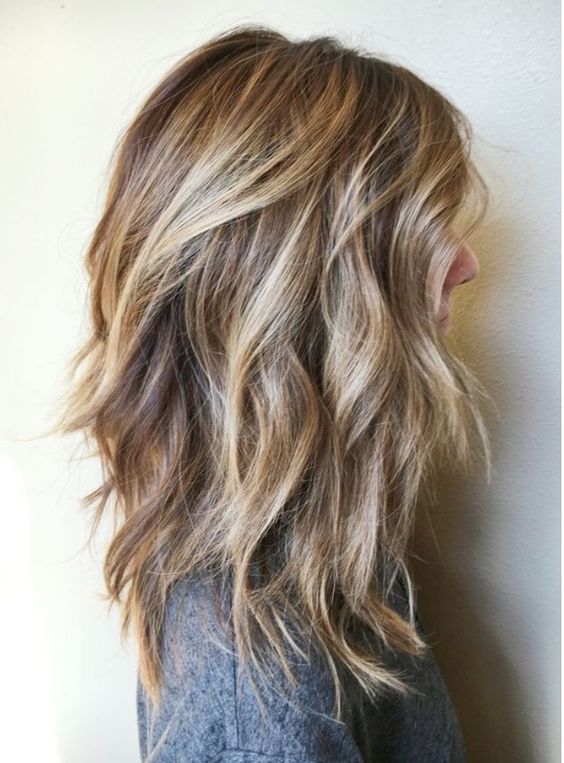 The same works for shorter styles too – quick and easy!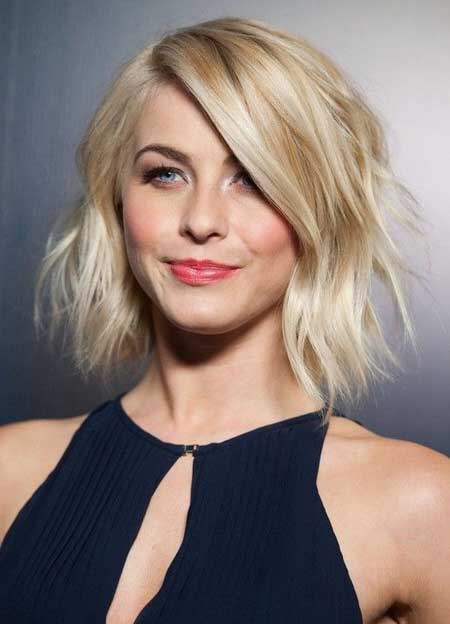 A braid is also a perfect go-to for during the day or out to lunch. It's easy and effortless and you can even sleep in it and wake up with some carefree waves in your hair the next morning.