This past Tuesday night, the Fashion Group International Rising Star Awards were hosted at the Galleria, Dallas, TX. Categories for the FGI Rising Star included fashion designer, interior designer, fashion blogger, photographer, and makeup artistry. Each nominee was asked to showcase their work, and during the cocktail hour, guests walked around perusing the different installations. A runway fashion show was put on by the fashion designer nominees with a pop-up runway followed by the awards ceremony where the winners were announced and recognized.
---
Kathy Fielder, nominee for an interior designer, created her space using unique pieces that represent all aspects of lifestyle.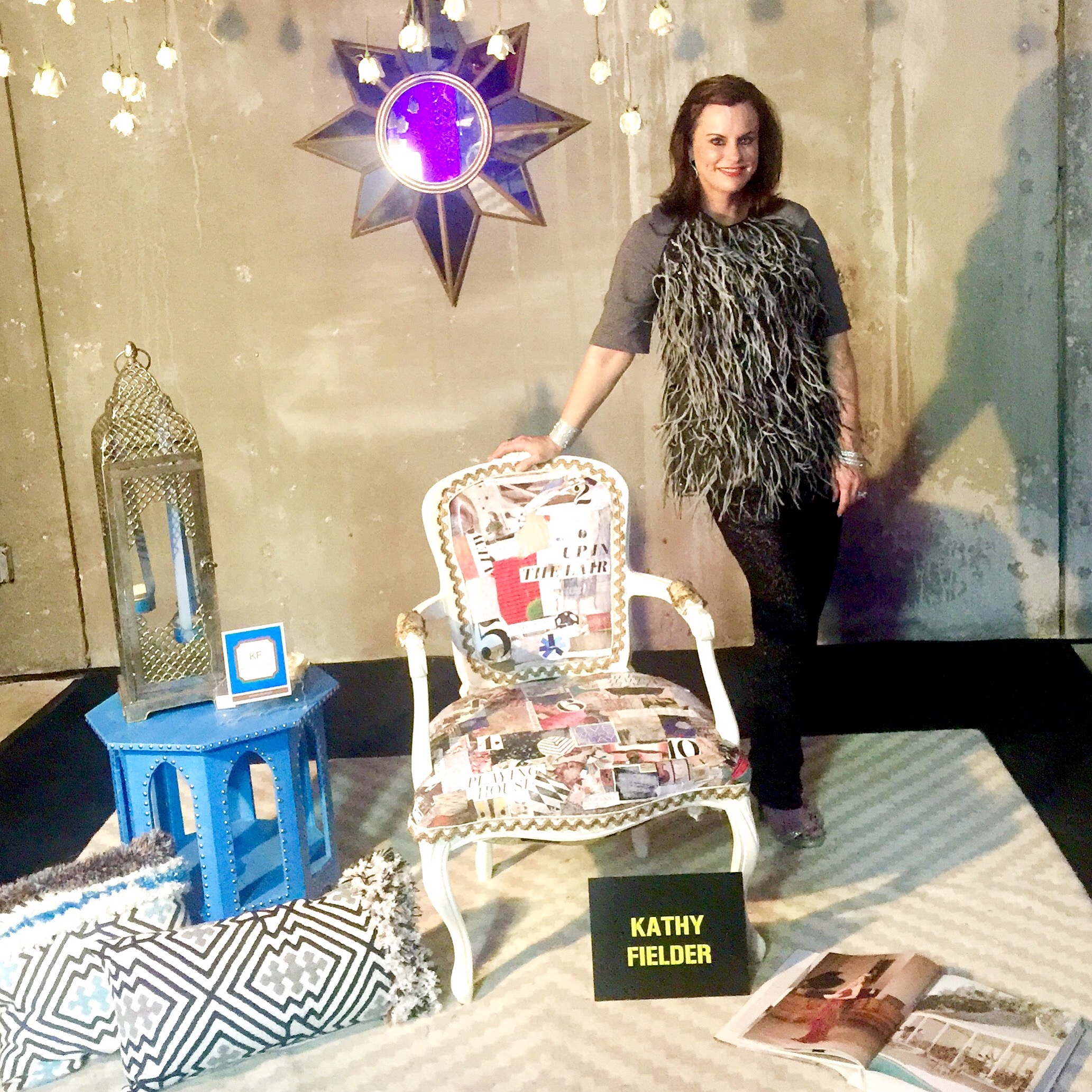 One of the requirements for the interior designers, using a magazine to express something uniquely you.  KF hand designed this chair, and this piece truly was the focus of her design space.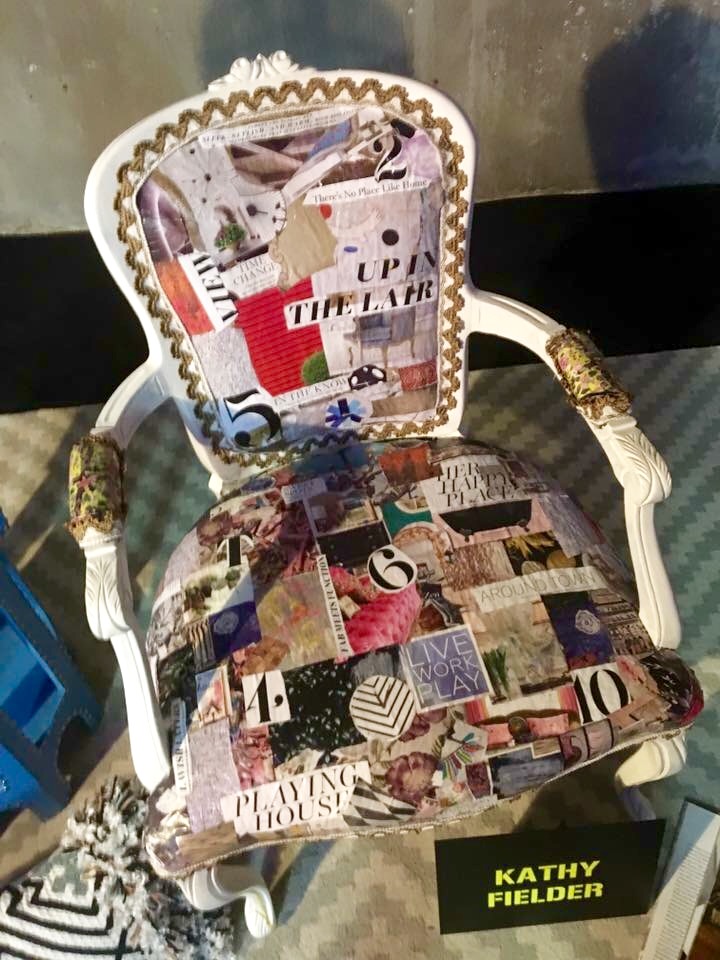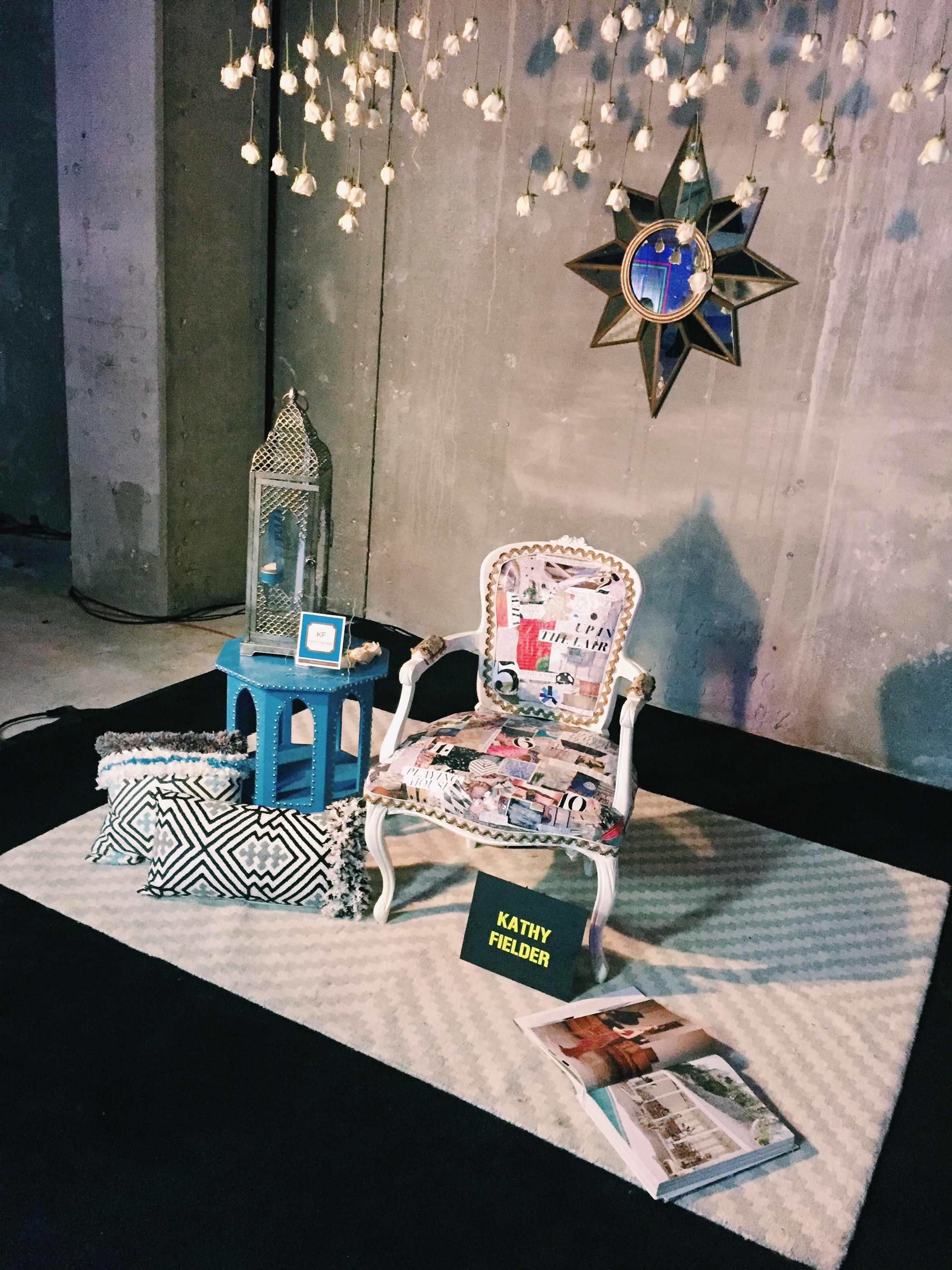 KF with her son setting up the day before.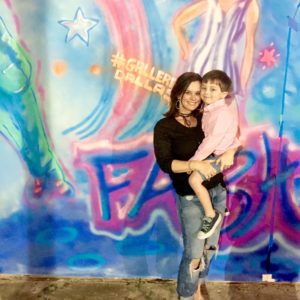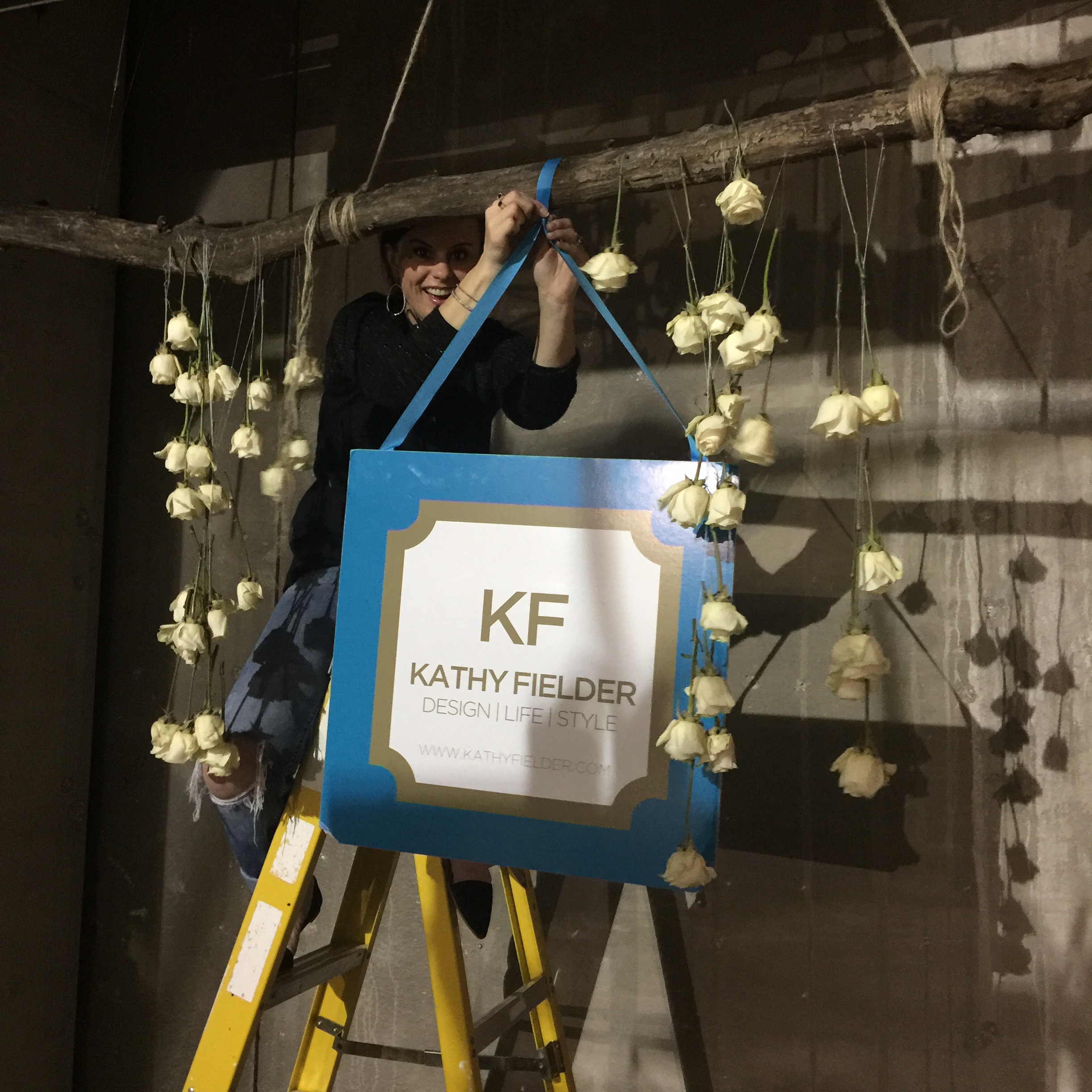 Emcee Courtney Kerr with Dallas FGI board president, Ken Weber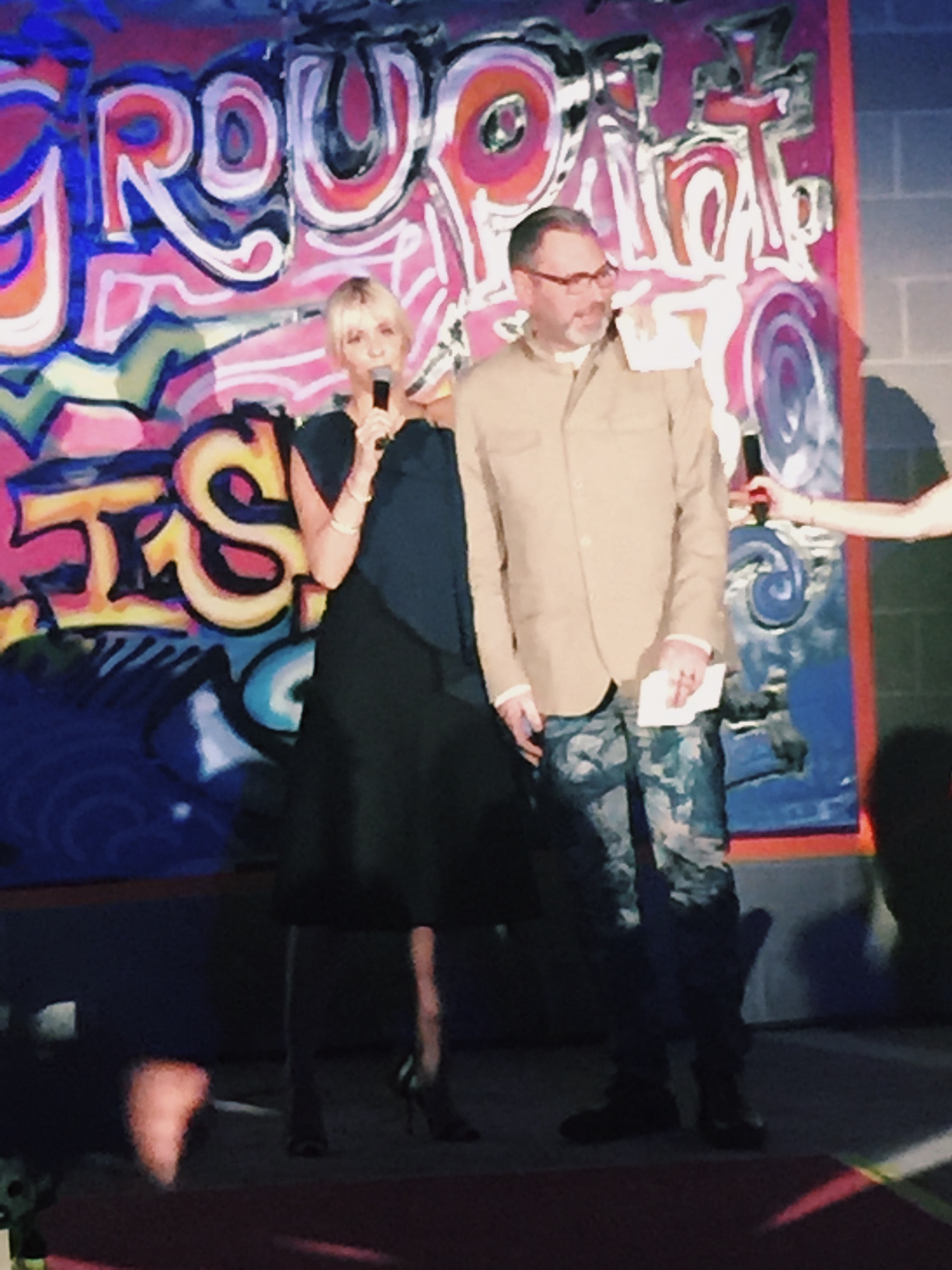 Thomas Garza took away the award for Rising Star in the photography category.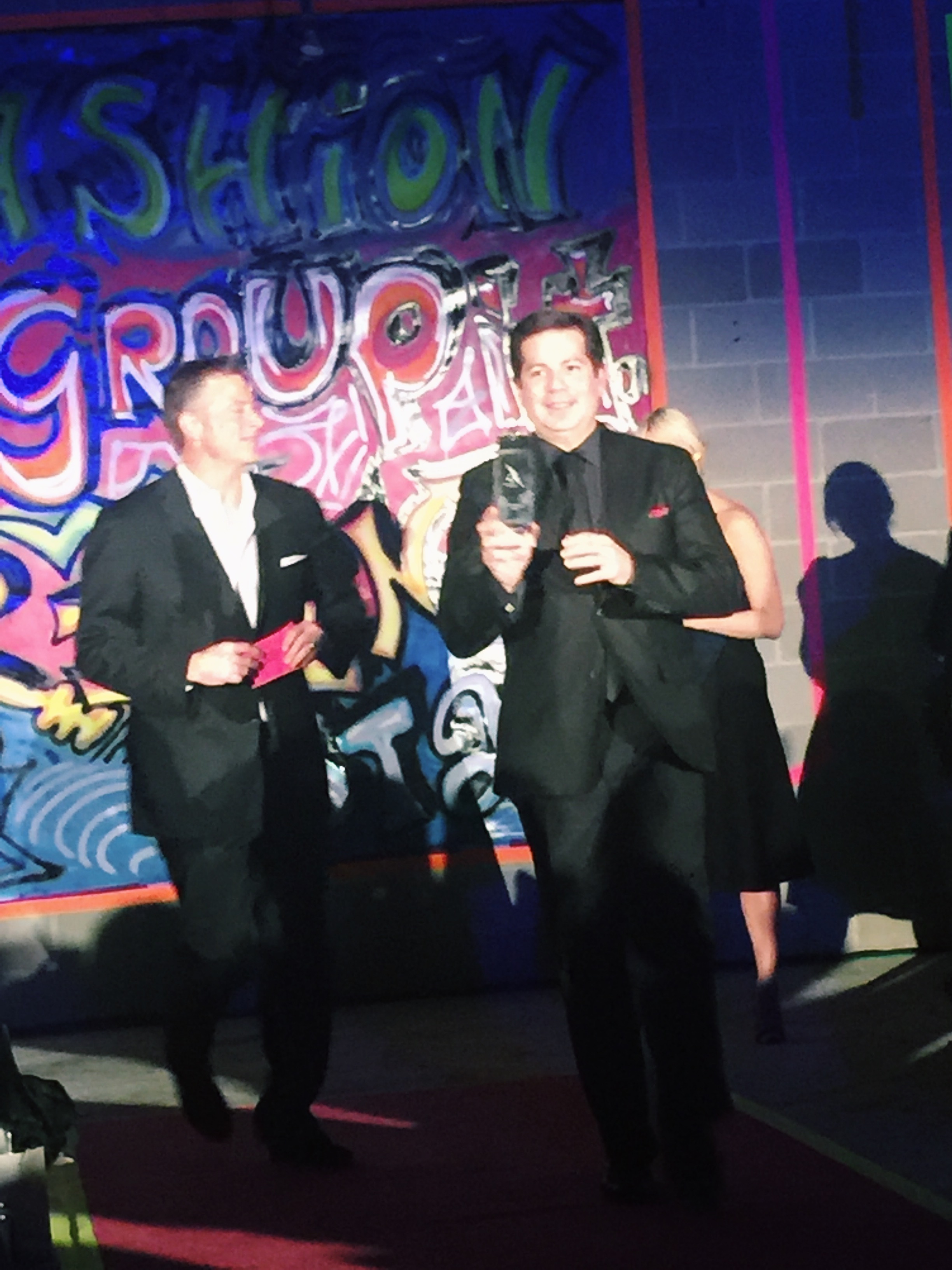 Esé Azénabor takes the award for fashion design.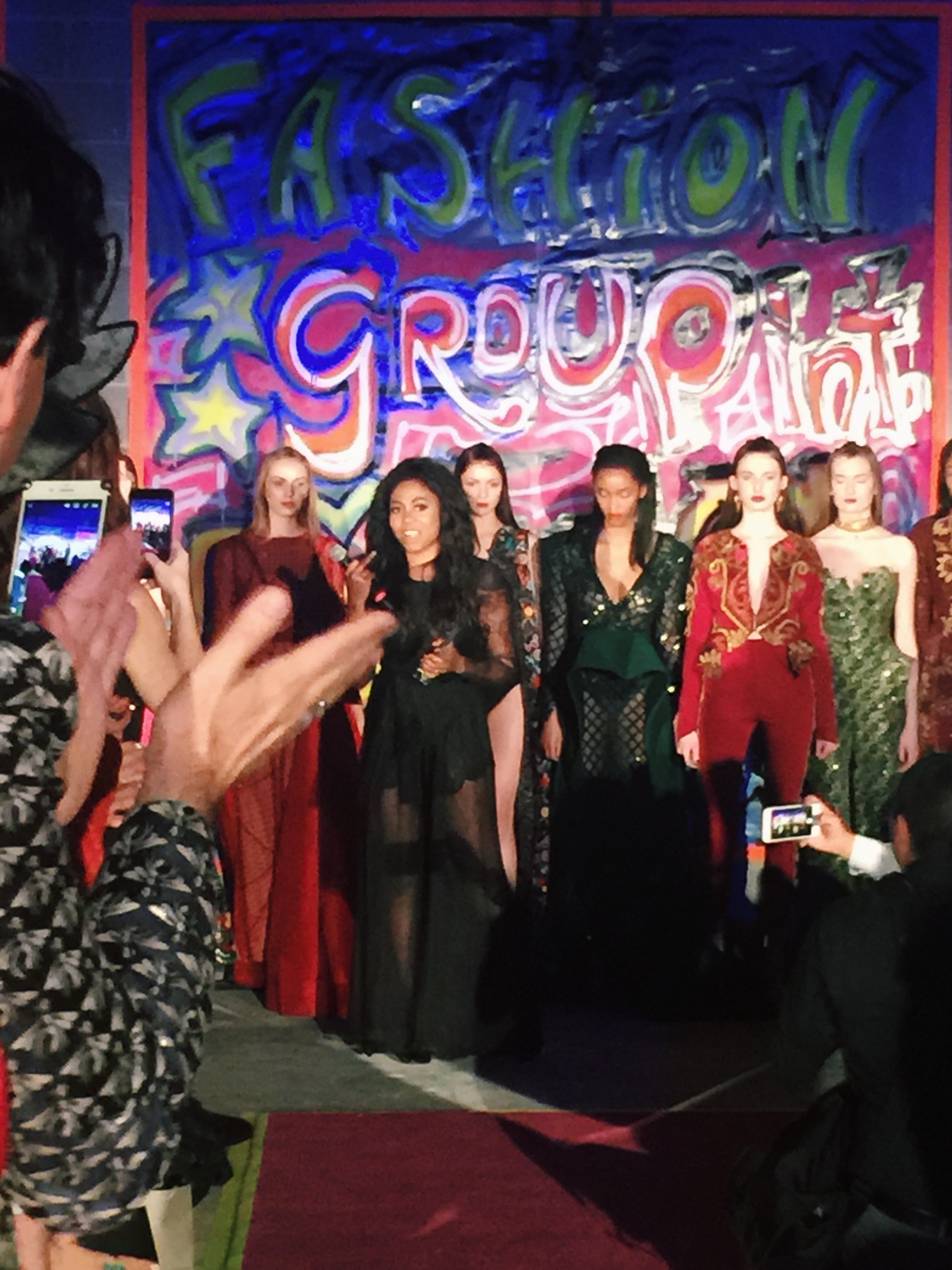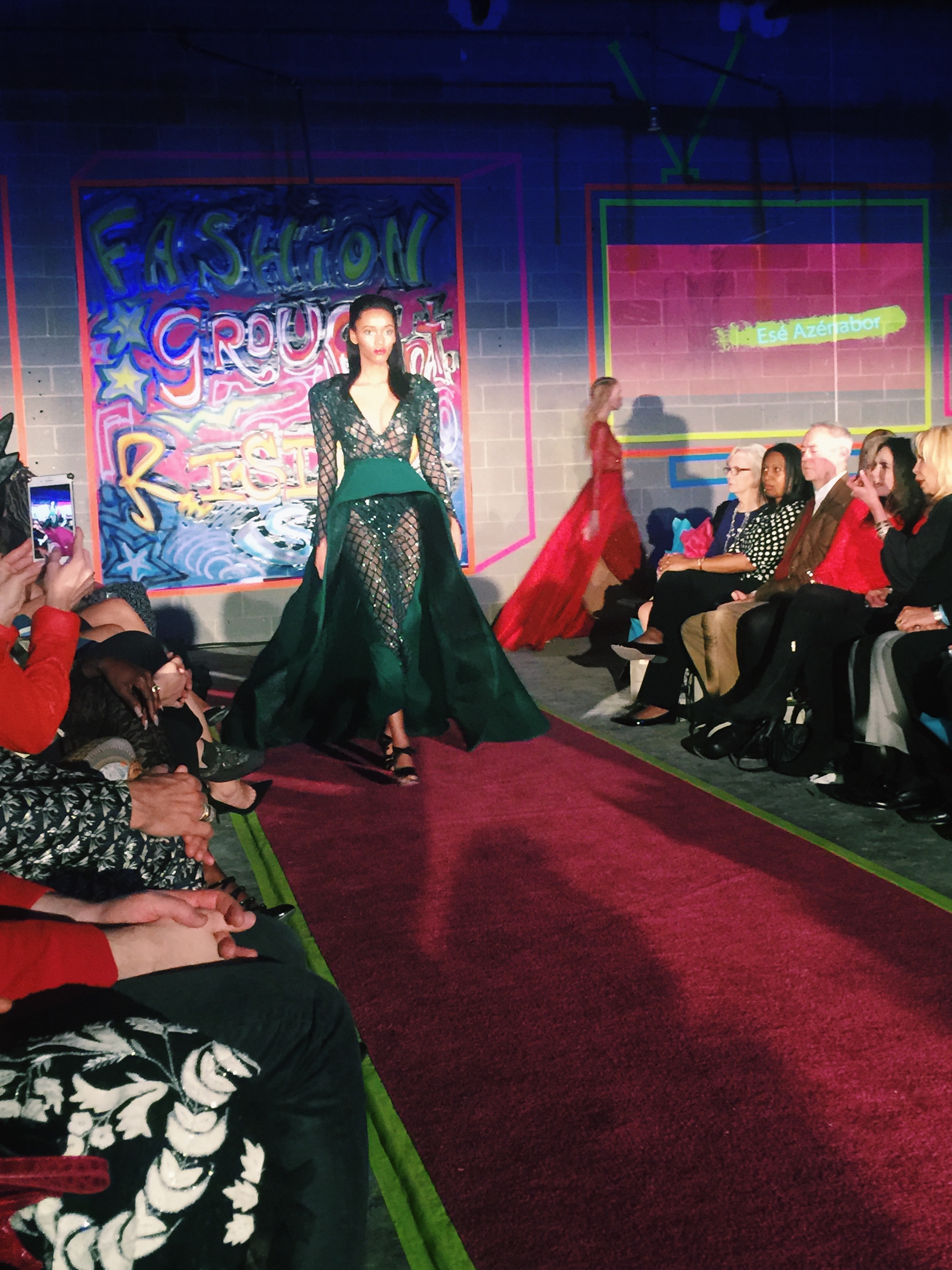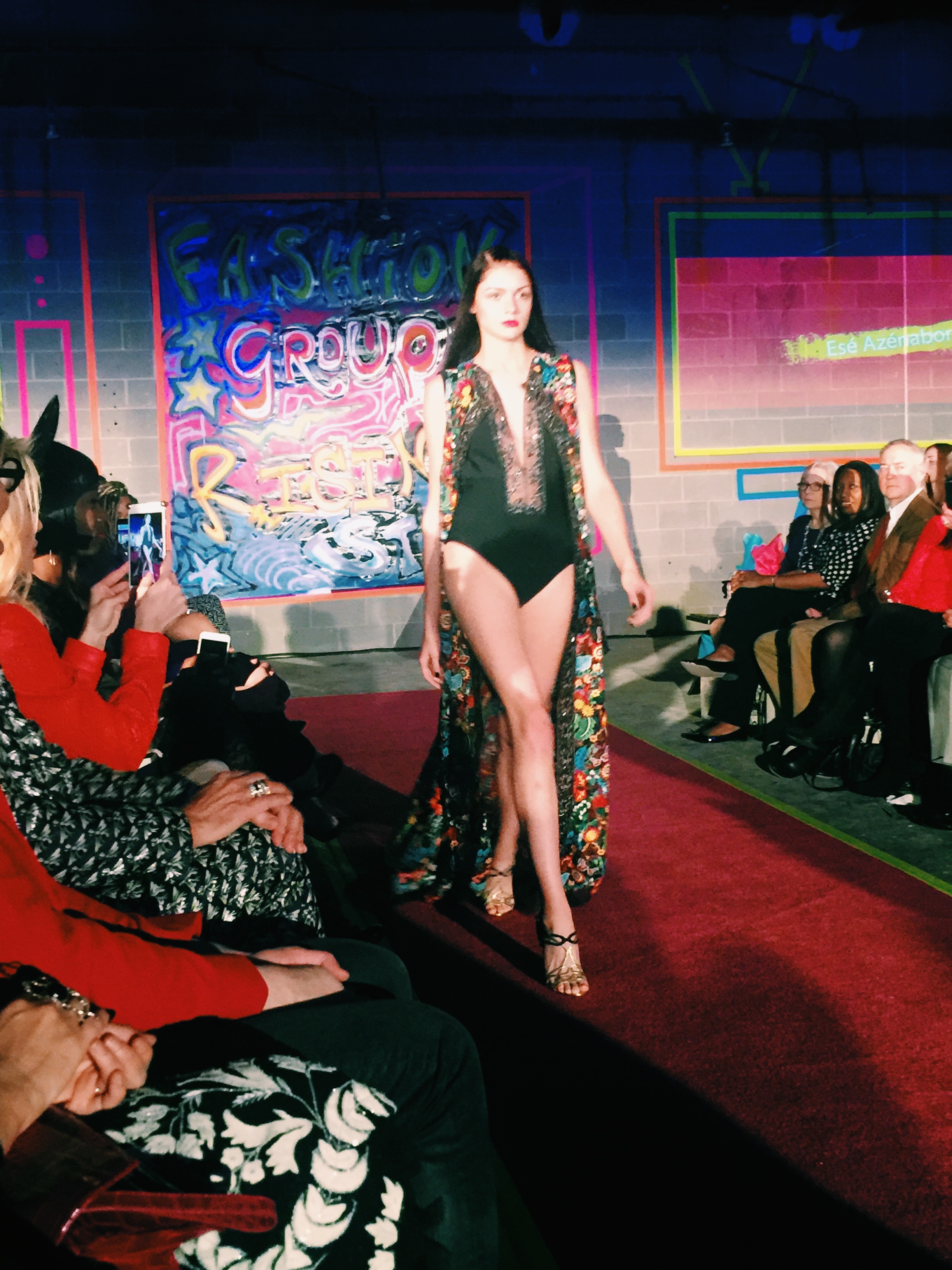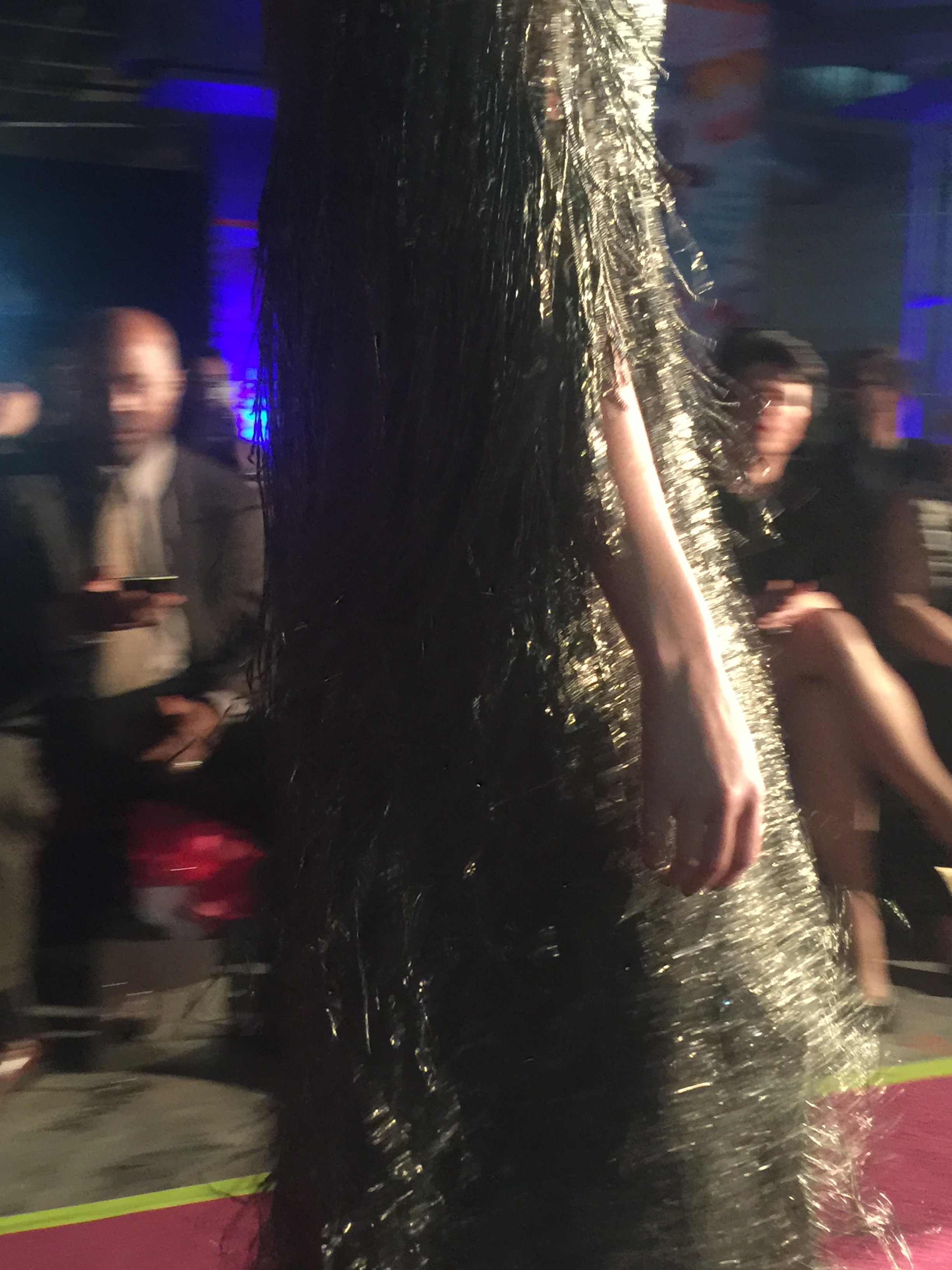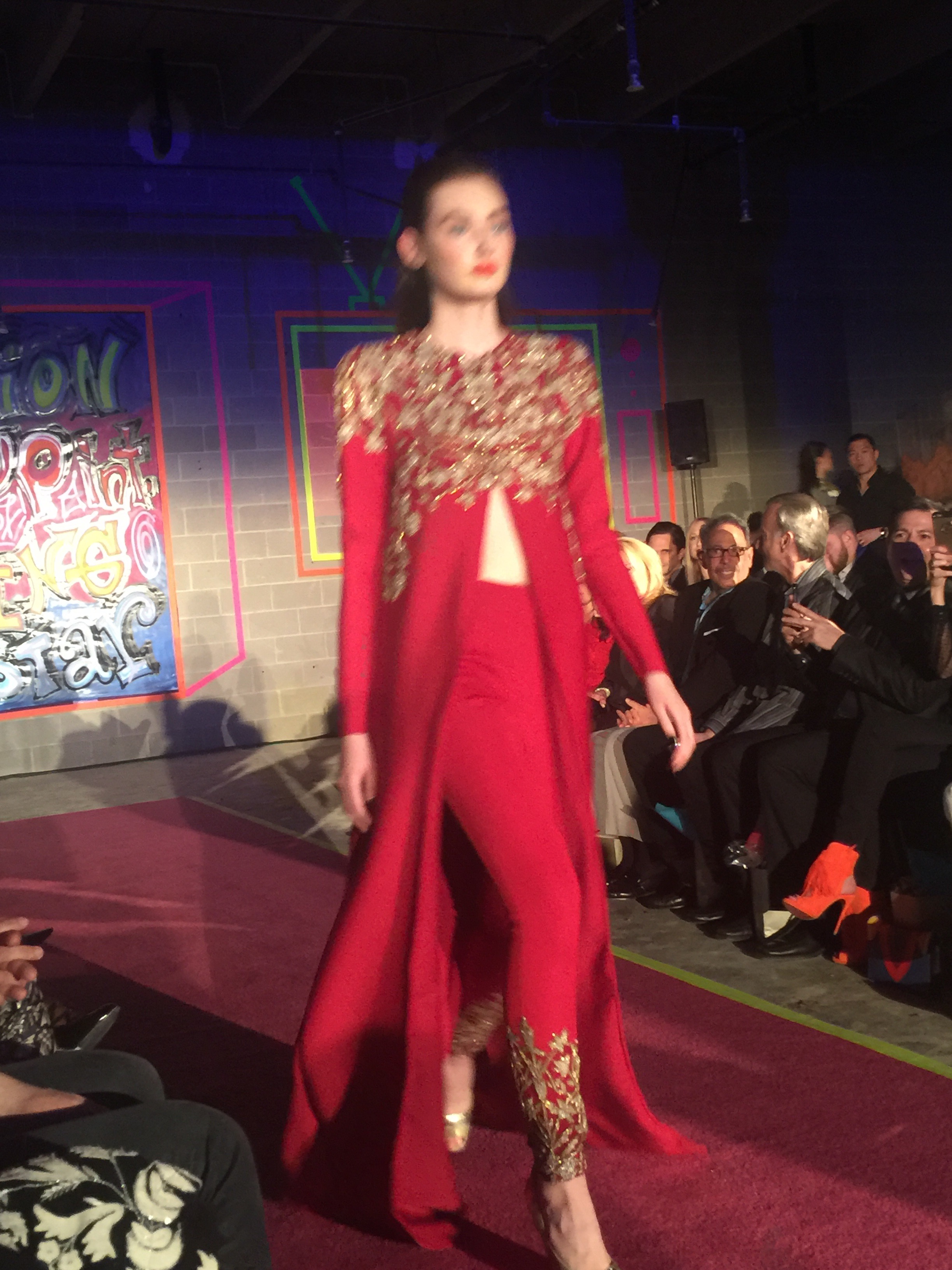 Blogger, Lea Frazier, took the award for Blogging.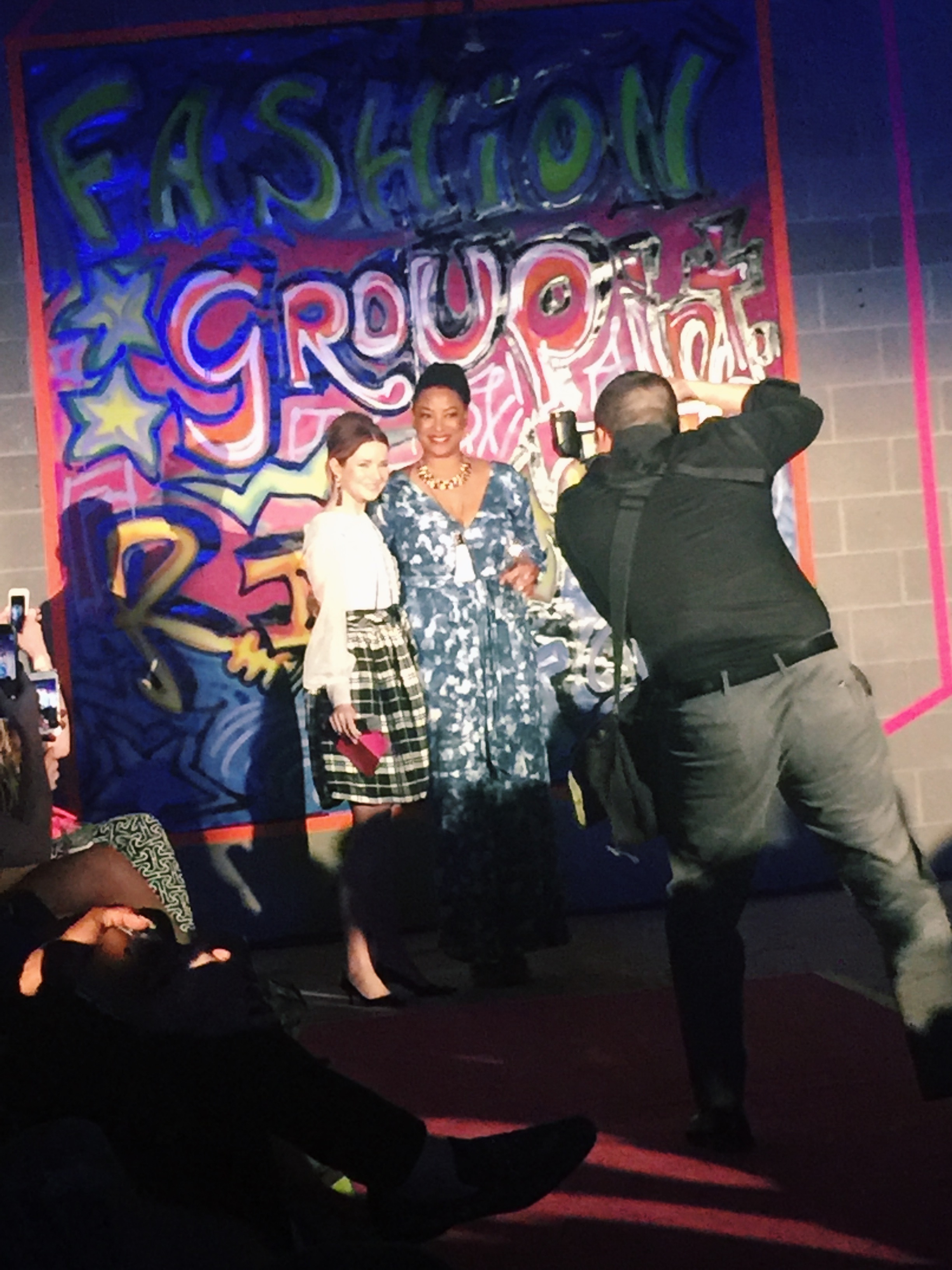 KF and BAHZ Designer / Owner Britt Harless
Photo – Gregory Martin Photography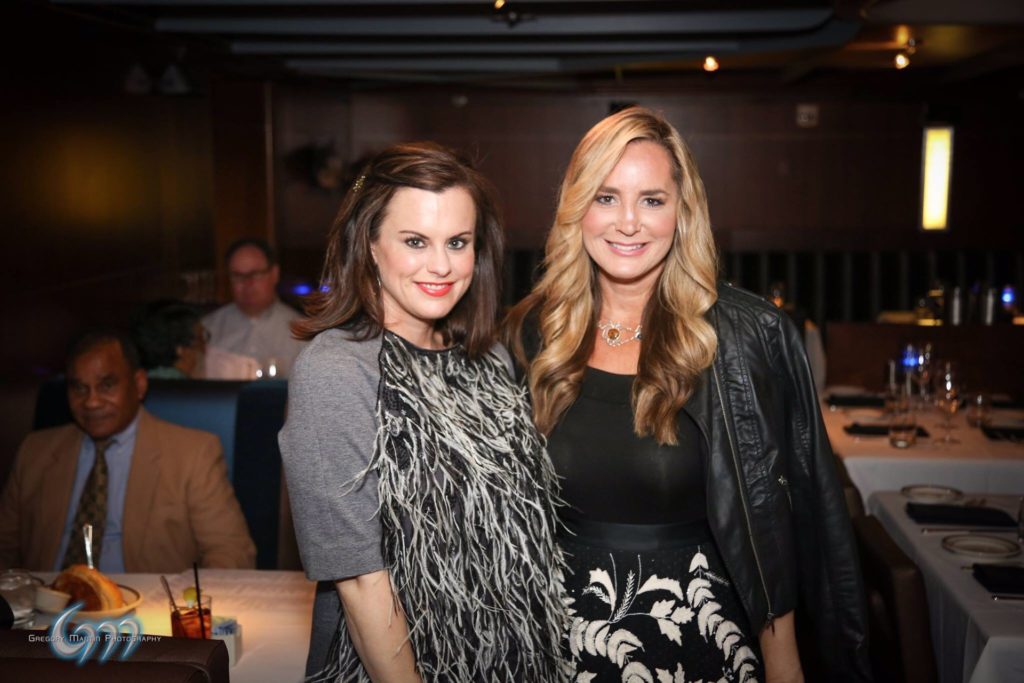 Ken Weber, KF, Britt Harless, Gretchen Darby, Phyllis Comu – Photo: Gregory Martin Photography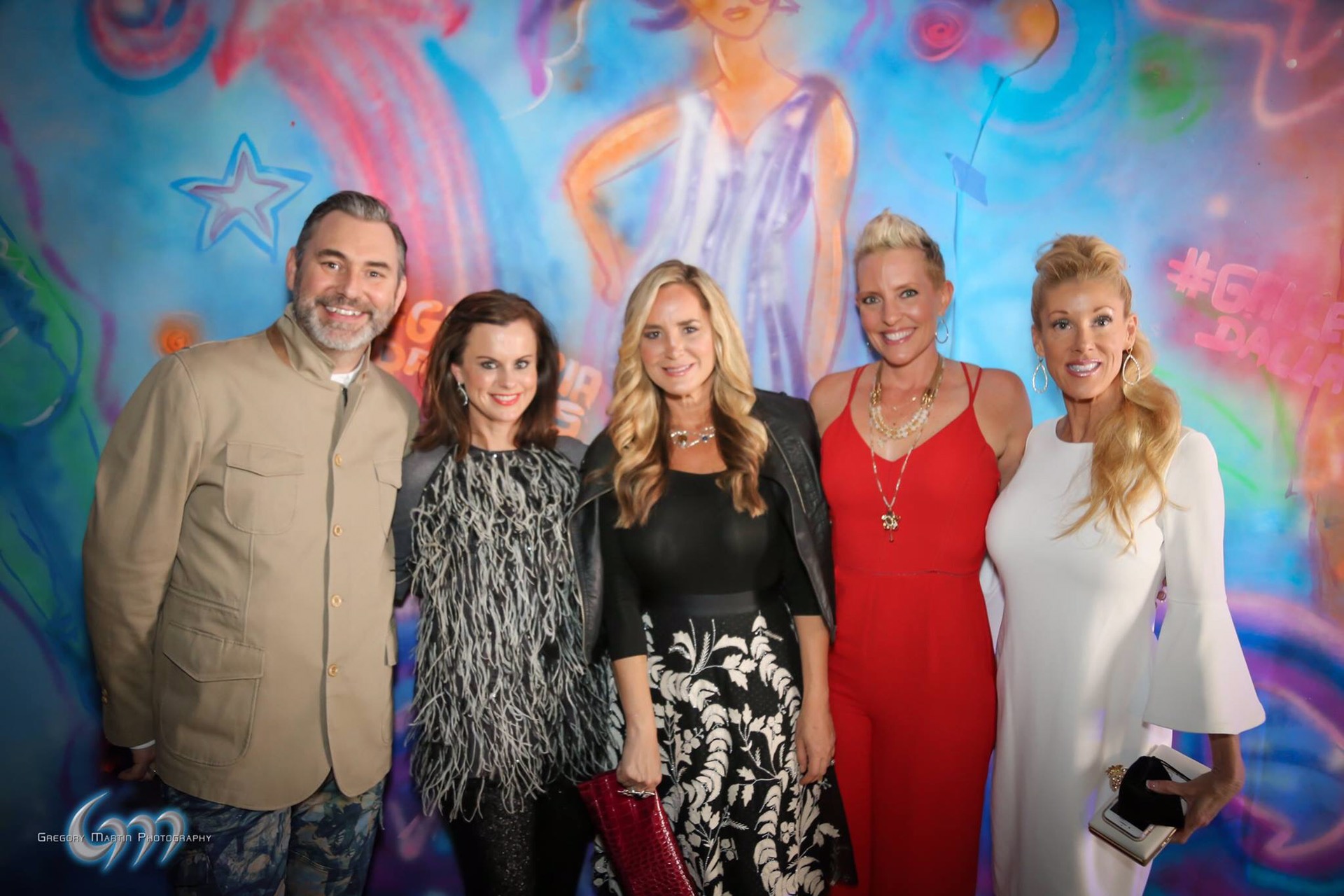 Save
Save