This Valentine's Day, give your beloved a surprise that is sure to delight with these fabulous gifts. We've looked to find unique and beautiful gifts that your special someone will love and will be a delight for you to give.  See our top KF picks here.
~~~~~~~~~~~~~~~~~~~~~~~~~~~~~~~~~~~~~~~~~
If you're looking for a super unique gift for your loved one, check out BAHZ jewelry. Founder, Britt Harless, created BAHZ,  a nature-inspired fine jewelry collection that is glamarous, superbly crafted, and most definitely couture with designs that are so chic and beautiful, we are simply smitten and rightfully so. Made for any fashion forward girl, you could never go wrong with Britt's statement making pieces, and a gift from BAHZ is no doubt guaranteed to be breathtaking and inspiring!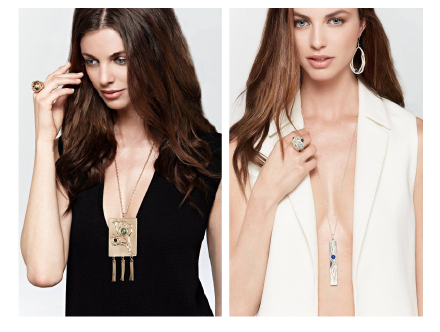 BAHZ  jewelry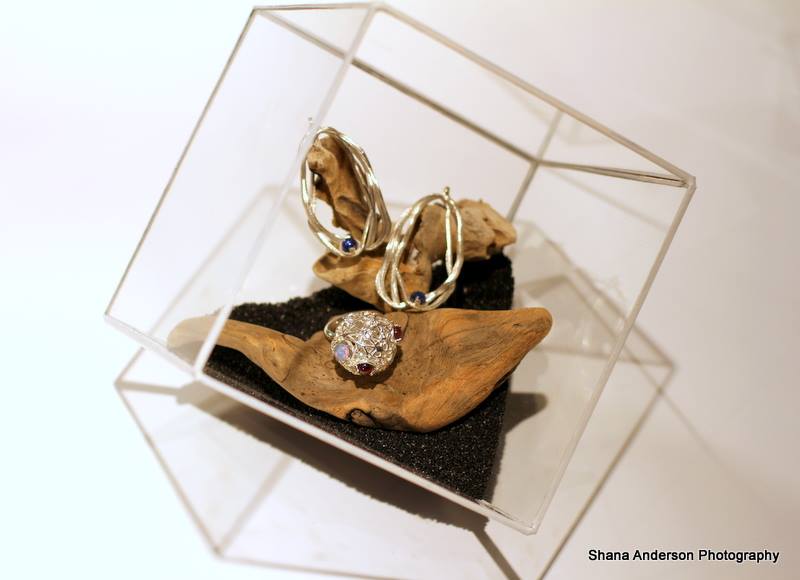 This blush colored Prada wallet is the perfect little surprise for any woman. It's a great size and holds everything you need. The color is timeless and classy, and any lady will be delighted to pull this little jewel out of her handbag. Show a little love this V-Day with a luxury gift like this one!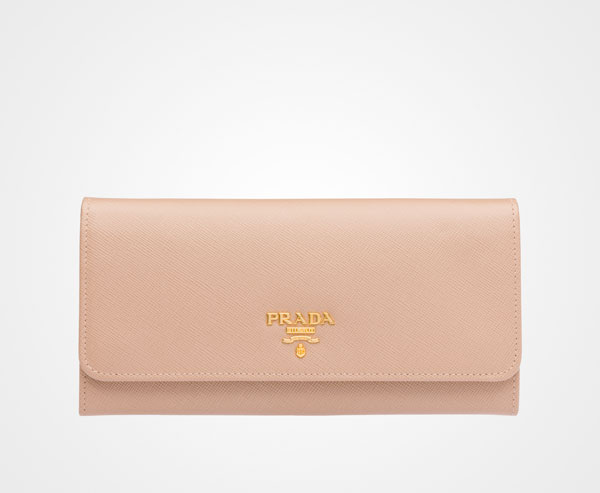 Prada Wallet
A sweet and thoughtful gift for any woman that is THE classic statement is a Grand Cru champagne and the finest roses one can find! These red roses from Venus et Fleur last up to a year without any maintenance…seriously, we aren't making it up! Custom build your own box or choose from the various collections and sizes. Simply superb!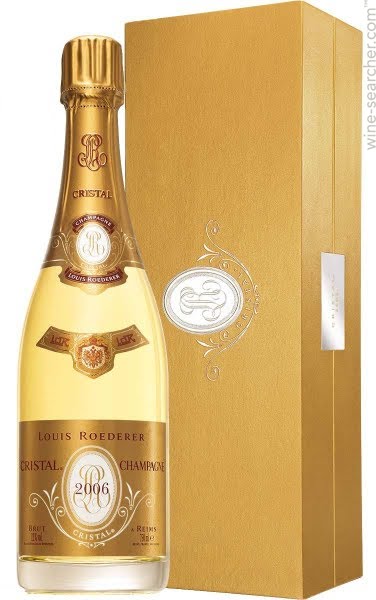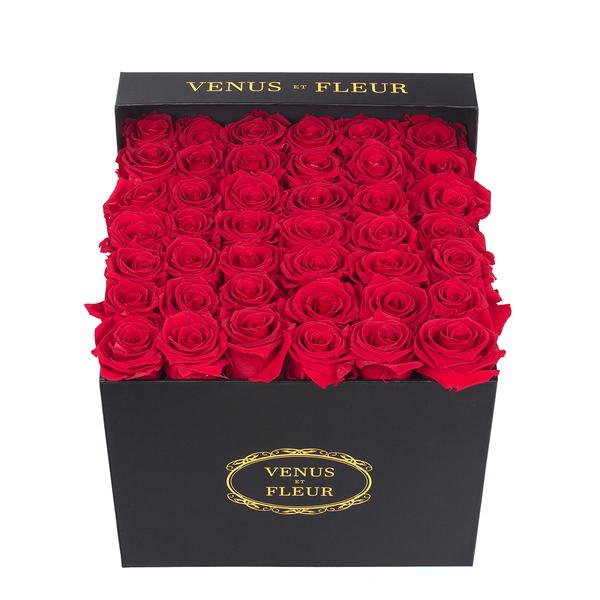 Vintage Grand Cru Roederer Champagane
Venus et Fleur Roses
Stand out in RED! The color of love, and what says "I love you" more than a bright red Gucci crossbody bag? This crossbody is the perfect accessory to add a pop of color and fun into any outfit, and with its beautiful styling and function, it is the modern update to the clutch.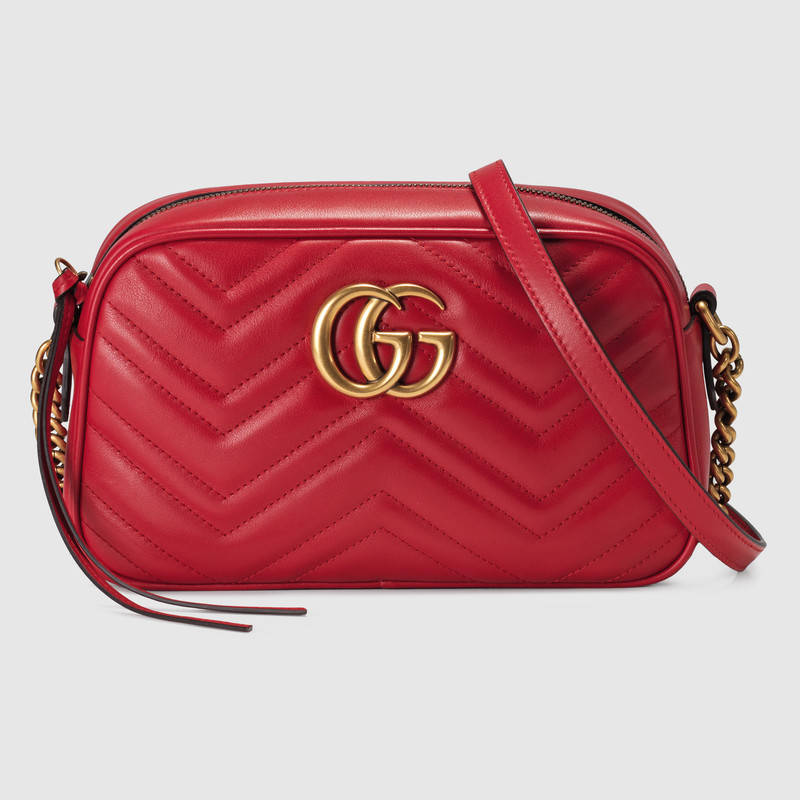 Gucci Crossbody
For the men in your life…..
Buying gifts for men can be a little perplexing sometimes, but twe are here to help! Something classic, timeless and stylish is all they need to be impressed and feel loved.
This Hermes tie is a piece that will add instant cred to any man's wardrobe. With so many various colors and styles, we assure you this little orange box will make your guy happy.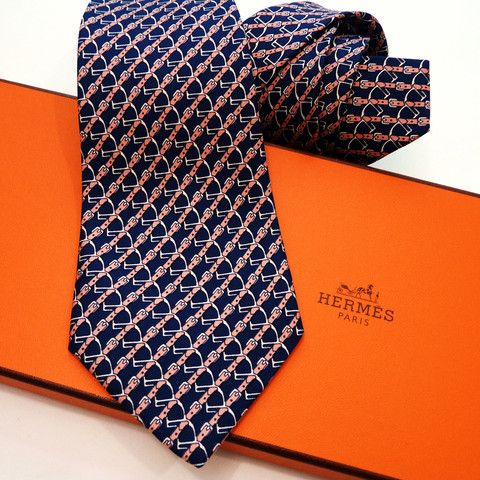 Hermes Tie
These Tom Ford sunglasses look great on every man. Bold and beautiful, the aviator style is sexy and classic, and your man will thank you for the stylish pick.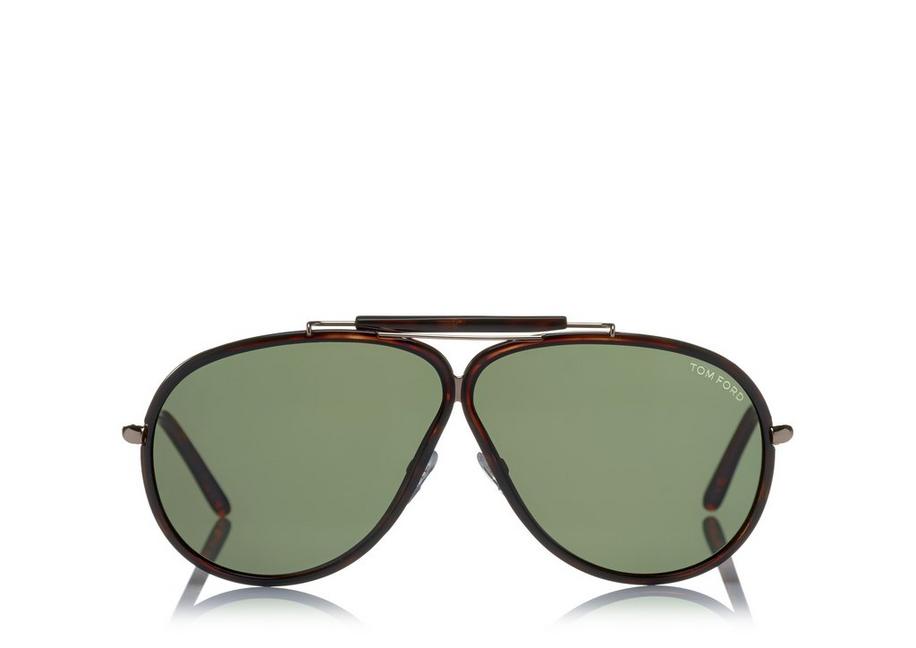 Tom Ford Sunglasses
Another Tom Ford favorite is the OUD Wood collection. This cologne smells amazing, so it's kind of a gift for you as well – but we can keep that between us;)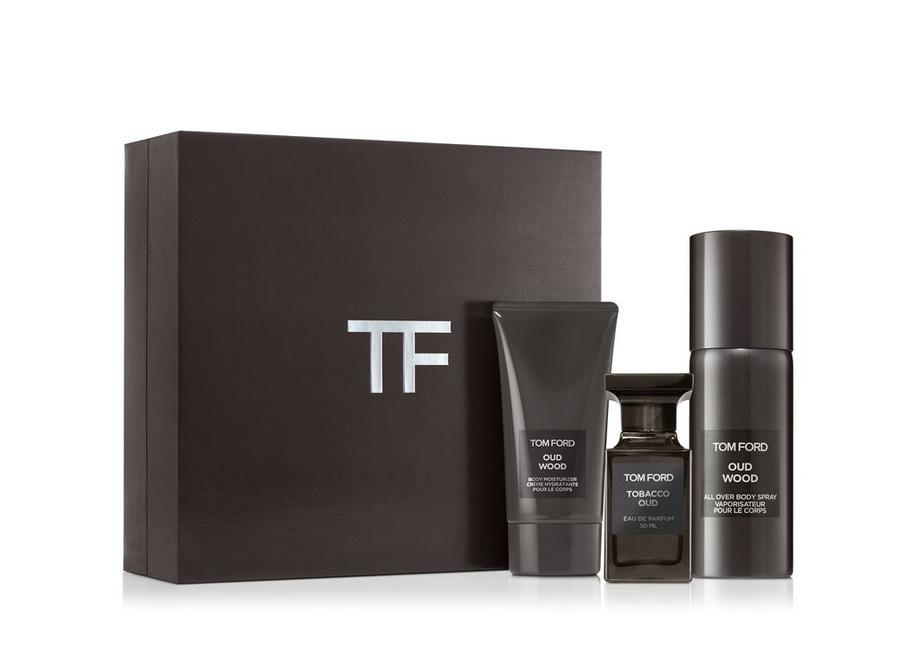 Tom Ford Collection
Comfy, yet sleek – these Armani moccasins are the perfect pair of shoes for lounging around the house in style.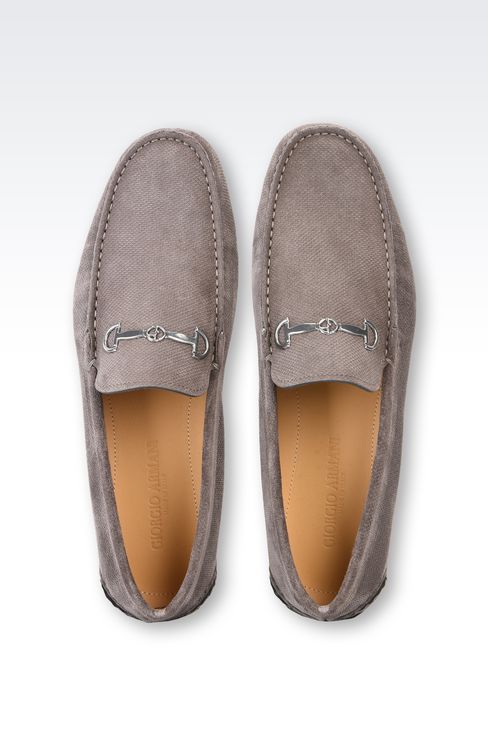 Giorgio Armani Moccasins
Save
Save
Save
Save