For those of you who need a little extra kick in the morning we have some info we think you need. Maybe you are looking for other ways to get extra nutrients into your diet, or simply are just looking for a healthy drink… we have it all right here.  We kept it simple.  We do have a few faves here at KF, took a poll from the staff, and these are our favorite go-to's for a little boost. They get us our daily dose of veggies, fruits (or both!) and essential nutrients and keep us on track to a healthy and cleansing lifestyle. Keep reading to see the benefits they offer!
~~~~~~~~~~~~~~~~~~~~~~~~~~~~~~~~~~~~~~~~~~~~~~~~~~~~~~
Kombucha is a vegan, gluten free, and non-GMO health drink that truly gives you a burst of energy. Full of healthy probiotics, coupled with boutique Kombucha makers concocting endless flavors,  Kombucha is delicious and we think has some magical powers that awakens the body and spirit into a healthy mindset.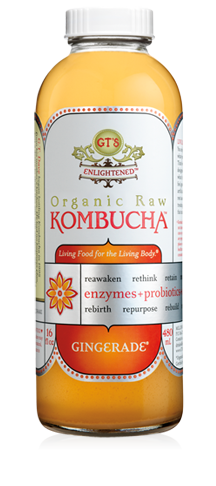 Health drink, GT's Kombucha
There are tons of reasons why Aloe Vera is good for your health and skin. It tastes amazingly refreshing and is soothing to your digestive tract. We did a little research, and found so much info on its amazing benefits. Intrigued?  Read more on Shape to see all the benefits of inviting aloe into your life!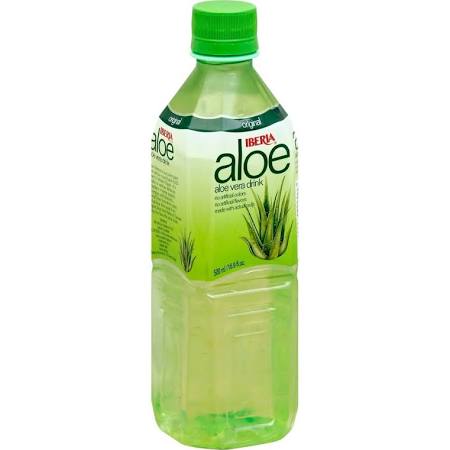 Bai is the perfect drink for a little fruit infusion for the day. It's only 5 calories and packed with antioxidants. It has bold flavor to delight your tastebuds. Mixes like coffeefruit infusion and coconut infusion make it yummy and refreshing with all the benefits a good antioxidant has to offer.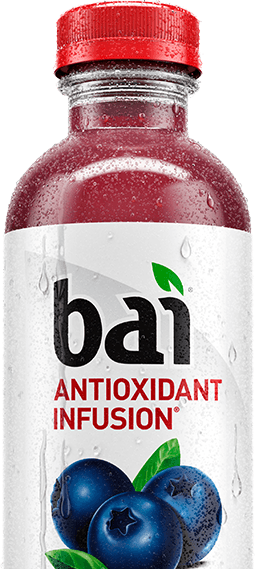 Health drink, Bai
For all of you green drinkers, try JUS. This juice contains celery, kale, spinach, apple, and rice milk to give you that extra kick of vegetables and fruits for the day and loaded with an amazing amount of health benefits that are almost to long to list.  All these greens are touted for a reason, and they do make an impact on your health and well-being.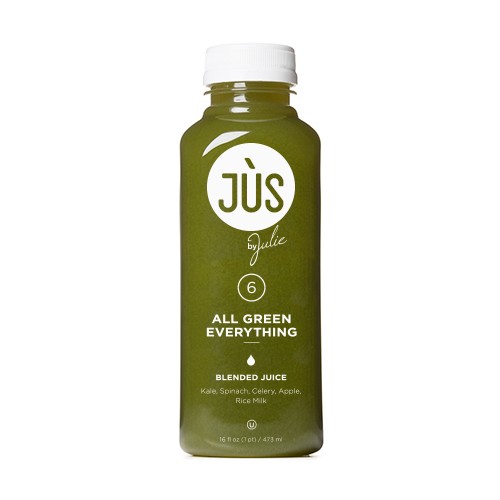 All Green Everything, JUS
Tazo green tea is a great boost for the day. Not to mention all of the fruity flavors they have to offer! It is loaded with antioxidants and nutrients your body needs to maintain a healthy lifestyle, and it's delicious flavors honestly make it a no-brainer.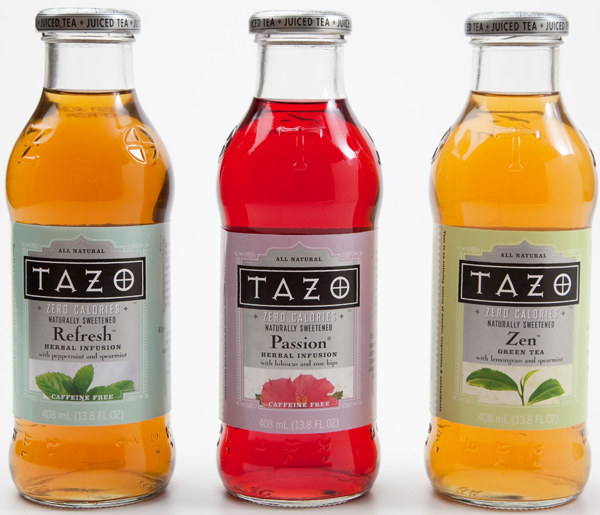 Green tea, Tazo
Love concocting your own healthy creation?! One way to get all of your fruits and vegetables in for the day is to make your own smoothies! Endless possibilities to create delicious mixes that satisfy whatever you are craving, and the benefits are unmatched.  This strawberry kiwi one tastes just how it looks. Strawberries, kiwis, pineapples, and bananas fill this smoothie with so much fruity, yummy goodness! Delicious and packed with nutrition power.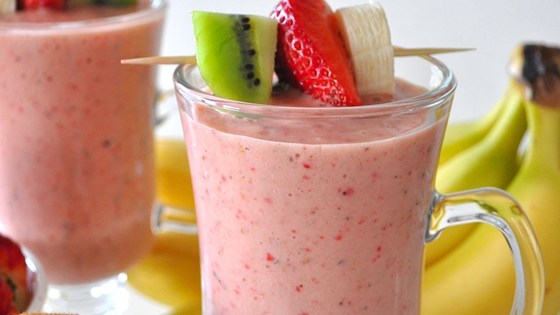 For a healthy breakfast or mid-morning snack, kickstart your day with a kale and banana smoothie. It's got more than enough of the nutrients you need to fortify your system and up your health game.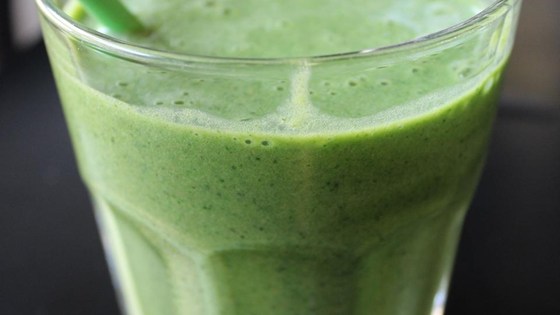 Save