The winter weather has our skin a little tired.  Dry and flaky and quite frankly, just a little out of wack. Here at KF, we've gathered up our favorite products that help keep our skin clear, glowing, radiant, and soft. While we all have brands we love and are loyal to, we are proposing that instead of sticking true to one brand, focus on finding a product that actually works well for your skin, and have a mix of products that work to improve the function of your skin and take it to the next level!  You'll only find what you like by trying out new product, which sometimes, let's be honest, can be a little scary. Cleansers, toners, moisturizers, products that refine, we realize that sometimes it's a little easier when a little of the guesswork is removed.  Keep reading to find our top 5 picks for radiant, gorgeous skin.
~~~~~~~~~~~~~~~~~~~~~~~~~~
If you've been searching for the perfect face mask lately, well, here you go. Try Lush. Lush is fresh,  handmade cosmetics that smell and feel amazing on the skin. This minty mask is for your face and body and the tingling clay will soothe and calm the redness, while purifying your skin and minimizing pores.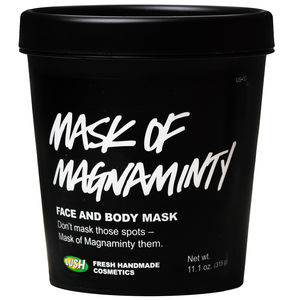 Lush Mask of Magnaminty
Dream Skin by Dior is a product that is proactive against anti-aging, redness, pores, and miraculously effective on all ages and skin types. Dior's new Dream Skin collection really is dreamy, and the results are truly noticeable. Honestly, the research and technology that goes into Dior beauty products are simply amazing, making it hard to pick just one product from this line!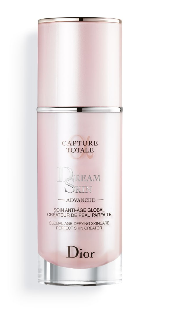 Dior Dream Skin
Kiehl's is a luxury skincare line devoted to helping you feel great about your skin. If you've never gotten your skin tested before, head over to your nearest Kiehl's store, and find out what products are perfect for you. One top seller is the daily defense and nightly repair serums. They seem to have the ability to work on every skin type.  What more can you ask for out of your skincare.  We say, "Not much!"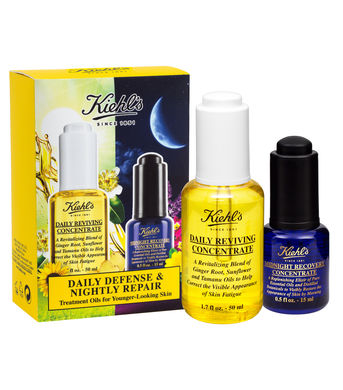 Kiehl's Daily Defense & Nightly Repair
Origins is committed to a minimal approach to beauty by creating high performance skin products that boost and rejuvenate your skin. This Make A Difference Rejuvenating Moisturizer is the  key to hydrating your skin as far as we are concerned.  Luscious and effective, it is top on our list to truly make a noticeable difference in the radiance and elasticity of your skin.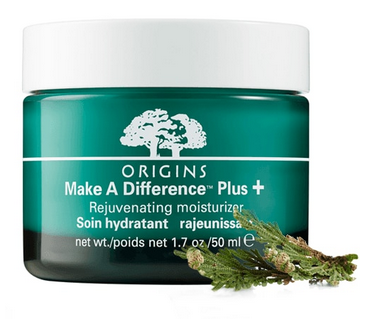 Origins Make A Difference
Every skincare routine needs a good toner. If you've never heard of Pixi, then you need to know about it right now.   This amazing toner with 5% glycolic is a miracle worker to create glowing skin.  Best part is, you can easily buy online or at your nearest Target! Their GLOW products are miracle workers, and this toner will exfoliate, brighten, and clear your face.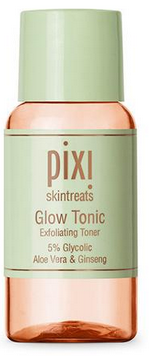 Pixi Glow Tonic
Save