Our EIC Kathy Fielder is always ready to host a lovely soirée at the drop of a hat.. And with a few of her best tips and tricks, we can help you recreate your living space to make it more inviting and welcoming for friends and family. Updated and glam yet livable at the same time! Elevate your space with these tips from KF…
~
Fresh flowers are alway a must in your home, especially if you are having a party. They bring color and life into your space, are an easy fix for the perfect accessory and finishing touch, and make people happy.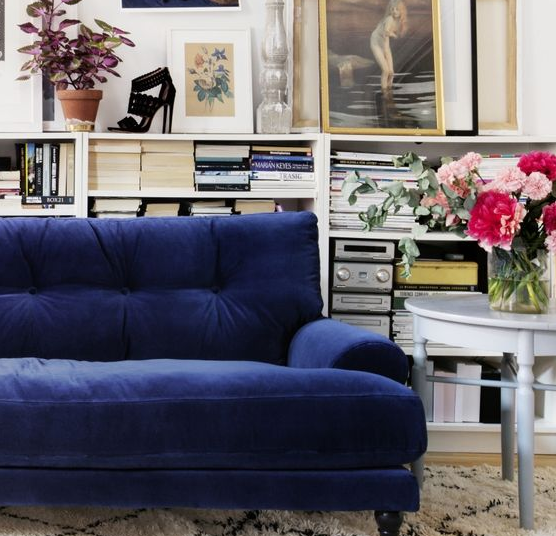 In a pinch, some fresh greens with white roses never fail to finish off a room and have an ultra chic and refined appeal to them.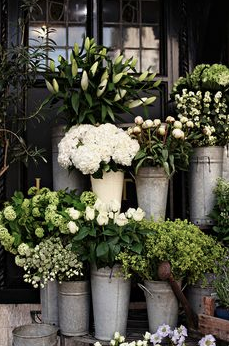 Not only do fresh flowers bring a lovely aroma into a space, so does your favorite scented candle, diffuser, or essential oil. These from Diptyque are some of the best!  With so many to choose from, we find it hard to pick which one is our favorite.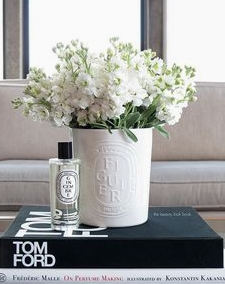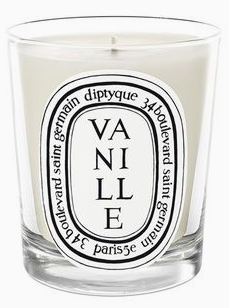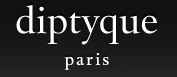 Update your cocktail table with a new book that makes a statement. It's always fun to buy these amazing books filled with timeless photos and engaging stories. Plus, it is always a great conversation piece for guests!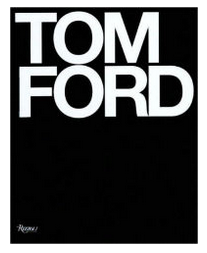 Textured hides and fluffy rugs make your space inviting. Light and whiter tones are especially hip this holiday season and keep your space light and elegant.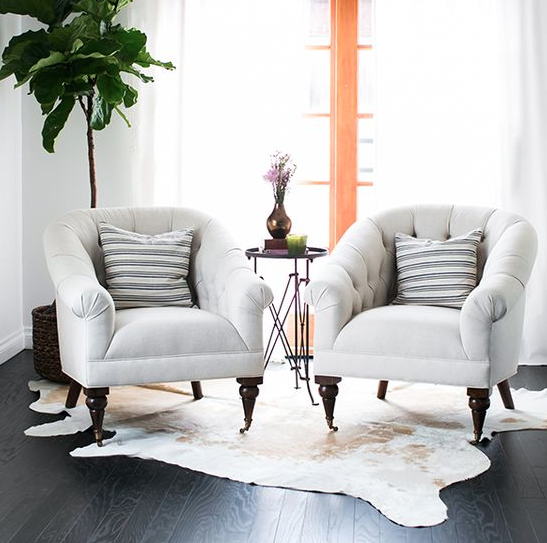 Believe it or not, all animal skin rugs don't have to break the bank…see ones similar to this from All Modern!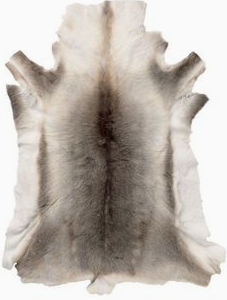 When getting ready for any type of party, it's important to be prepared for extra seating. Neutral colored accent chairs are the perfect addition to a living room and are always functional, guests or not. These from Joss & Main serve up style and comfort at a great price!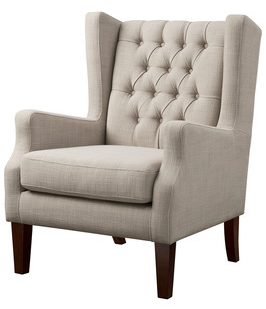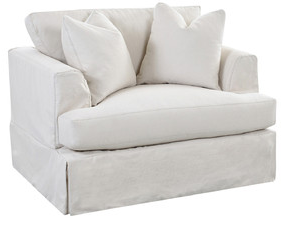 A fun accent pillow like this linen with gold studded accents from KF looks great against a neutral palette and instantly brings a refined luxe.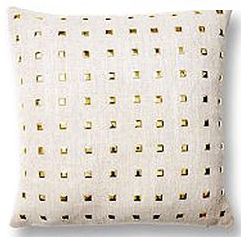 ~
For your bar….
Don't forget the little things like these adorable paper napkins and straws that are festive and perfect for any occasion..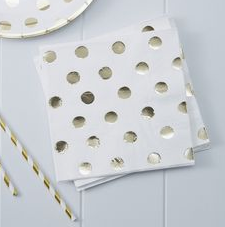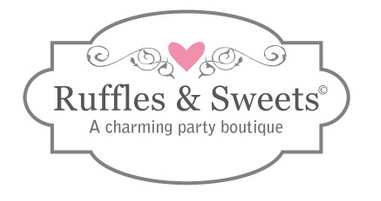 And you can't go wrong with classic bubbles and always the crowd favorite, Verve!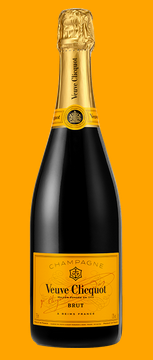 Save