This season KF went searching for some new and fun holiday gifts, and we are loving personalized journals by May Designs, fab jewelry by ExVoto Vintage, luscious and seasonally inspired Candy's Signature Cocktails, and super fun and fresh ~ Homesick Candles!
See more of our faves like S'well bottles, GoSmile teeth whitener, Katie Loxton clutches, and more for the best holiday hostess gifts and stocking stuffers!
May Designs
Start the new year off with a personalized journal from May Designs and some cute planner stickers to go along with it. Choose from three different sizes and tons of cute designs then add your name, initials, or phrase! Plus, they have stationary too, so what could be better?! Click below to  check out their website for some last minute stocking stuffers!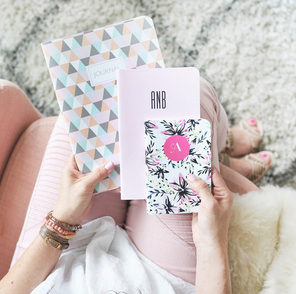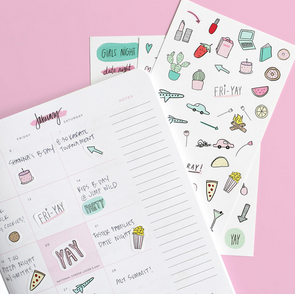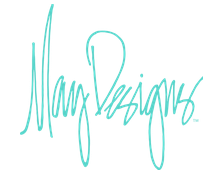 ExVoto Vintage
The Lilla Cuff bracelet from ExVoto is one of a kind. It is the perfect arm candy for any outfit. Instantly up your game with this chic little vintage piece, and add to it with more from ExVoto like a gold personalized cuff.
This is sure to be a gift your sister, mom, friends, or girlfriend will love and wear all the time. See all of their one of a kind pieces on the website link below!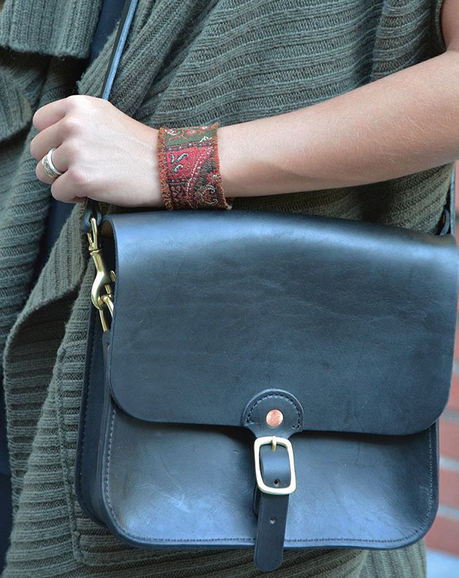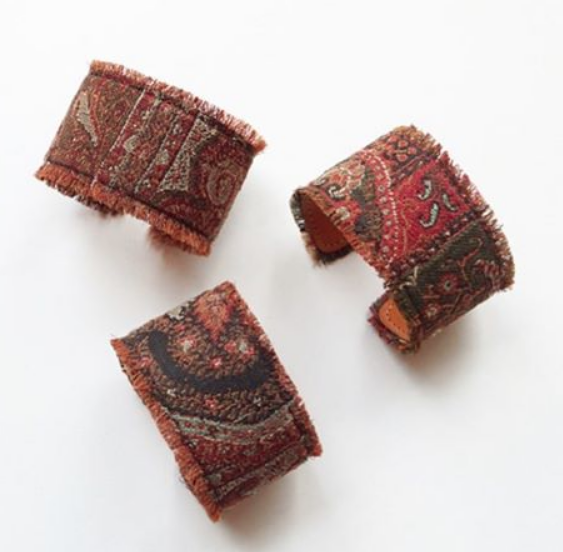 Homesick Candles
Missing home? Well, with these candles you can get the smell from your home state wherever you are. These homesick candles are sure to do the trick and make great party hostess gifts, stocking stuffers, or a little holiday goodie for a long distance friend. Visit their page in the link below to get yours!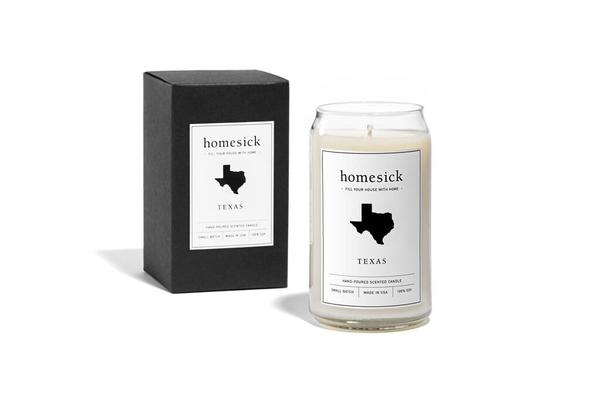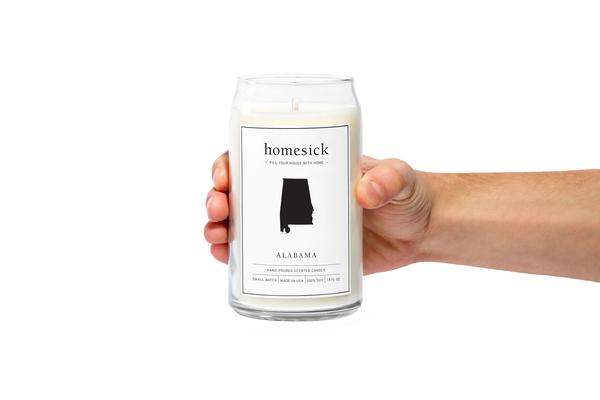 Candy's Signature Cocktails
Start a party off right with Candy's Cocktails. Your guests will love a signature holiday drink and something a little different than their usual glass of wine.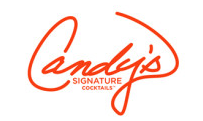 S'well
These S'well waterbottles will keep your drink hot or cold all day long…and in style! The patterns, colors, and textures S'well has to offer are endless. This is a perfect party favor gift, stocking stuffer, or for any fitness lover! Shop for your favorite in the link below!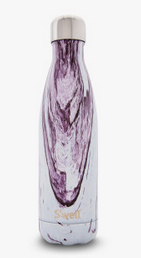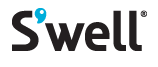 Katie Loxton
Shop these perfect pouches with the cutest engraved sayings from Katie Loxton! They're great for an on the go clutch and can hold all your girly goodies. Any glam girl would love giving or receiving this gift! Contact KF to order yours here…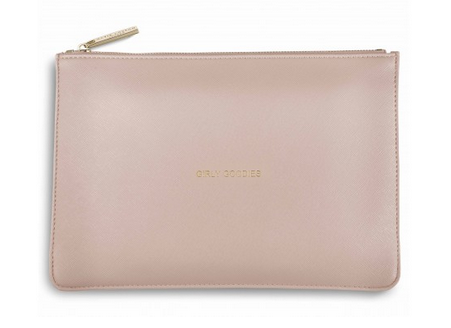 GoSmile
GoSmile products are a great stocking stuffer for boys and girls! This on the go whitening gel and toothbrush are life saving and whiten in a flash. Shop all of their products from the website below!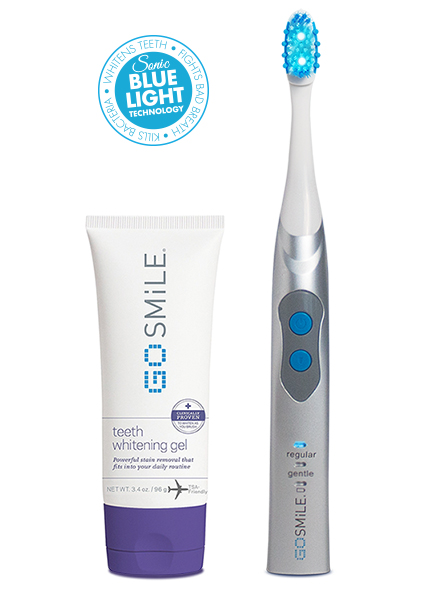 Farmhouse Fresh
For any beauty girls in your life, Farmhouse Fresh is the perfect little present under the tree or in a stocking. From face masks and lip balm, to body oils and sugar scrubs, find exactly what you need, and even better, they are made from organic and REAL ingredients, most 100% vegan!  Contact KF here to order yours..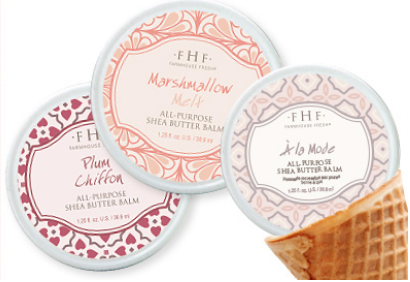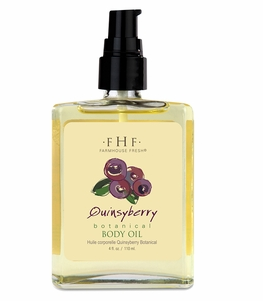 Save
Save
Save