As much as we'd like to workout every day…it's hard to get in the time to actually do it. Either we're too busy, too lazy, or would rather go for pizza and happy hour! Well… lucky enough, there's a workout for every kind of mood we're in, no matter what excuse we can find to avoid it. Exercise is super important in our routine and schedule, and simply for our mental health.  You have to take care of you before you take care of all those other people you value in your life, so even those 2o minute walks can go a long way. Check out the workouts we love below, and the benefits that come with them~
Yoga ~ is known for it's value for when you're in a meditating, calm mood, but keep in mind, there are several types of yoga… if you're wanting to break a sweat, go for a conditioning class or turn up the heat with a hot yoga class. For the girls who just want to meditate, and lets be honest… just lay on the couch, go to a calming meditation class for an hour and cleanse your mind and spirit.
~namaste~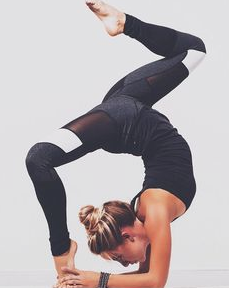 There are several benefits to yoga including increased flexibility and toning of your overall body. It also keeps your metabolism high and creates lean and strong muscle tone, not to mention what it does to keep your mind centered and focused.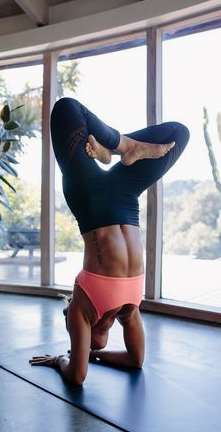 For our girl who wants to lose weight fast, and has lots of energy – cardio cardio cardio! A runner's high is a real thing and can be a form of meditation for those who want to clear their mind. Running helps with overall body weight loss, and is seriously good for your heart! It's proven that running outside is better for you burns more calories, but whether you're inside or outside, make a killer playlist and start moving!
High intensity workouts like running long distances or Crossfit classes up your heart rate and shed those pounds fast!  While running on the treadmill, amp up your calorie burn by upping the incline and watch those pounds melt away…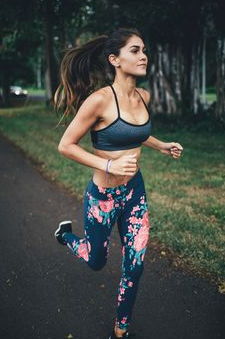 We all want to get out that anger over an ex, coworker, bad day, fight with our partner, etc. somehow right? Boxing is the answer! Boxing is a total stress reliever and incredibly intense workout. It improves core stability, muscle endurance, and you can burn up to 500 calories or more per session! You'll be the next Gigi in no time~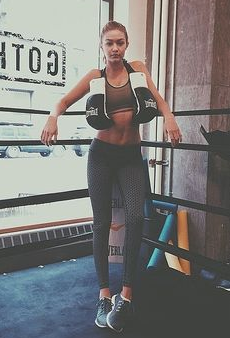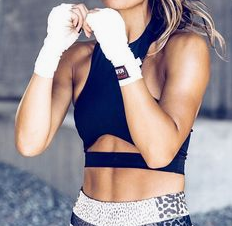 For those of you who just don't have the time to hit the gym or get outside for a run, we have the answer. Download one of the latest fitness apps, and get your workout in right at home. Even a quick 20 minutes of being active is better than nothing and is proven to make a difference.  Over time, you will start to see results not even with your body, but with your overall mood. Check out these top 11 fitness apps that are getting the best results right now.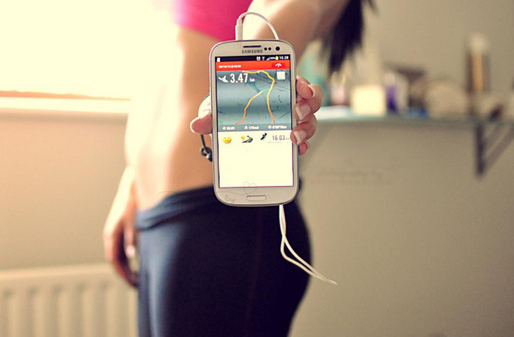 Don't forget your water!  It's essential to take your workout to the next level.
See this adorable one at Ban.do!
Save