Thanksgiving seems to last for a whole extra week with all the leftovers! Wondering what to do with them all?
Well, we've come up with a few recipes to make with your leftovers into something delicious.  Here are some of our favorite Thanksgiving dinner leftovers that will seem like a whole new meal in no time.
Turkey Tetrazzini – Delicious and hearty, your family will love this Turkey Day leftover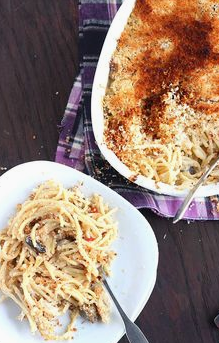 Turkey Fiesta Tortilla Soup – This is a perfect soup for chilly winter days and super quick to make!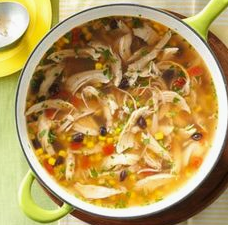 Macaroni dish – Turkey and veggies can be mixed together with some macaroni for an absolutely yummy dish that your kiddos will love. Mix it all together in a baking dish, slowly heat in the oven with  some crackers sprinkled on top.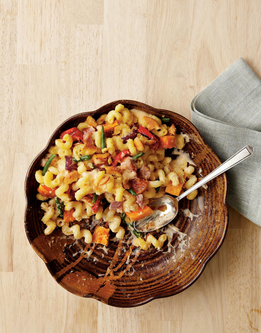 Hand Pies – Combine your leftovers to make hand pies that are absolutely delicious.  Make a batch on Saturday afternoon and freeze some for a quick treat when you need something in a snap!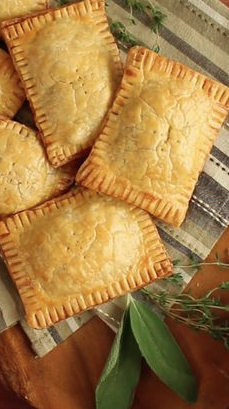 Turkey Salad with Cranberry Dressing – Make a healthy salad with turkey and cucumbers and drizzle leftover cranberry dressing over it!  Add a dash of Feta cheese and some sliced almonds and you have a deliciously nutritious lunch.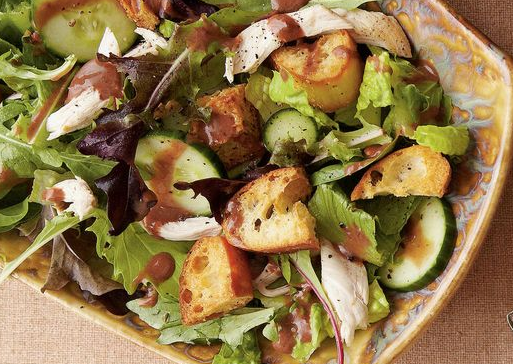 For more delicious Thanksgiving leftover recipes, check out Kathy's Pinterest board!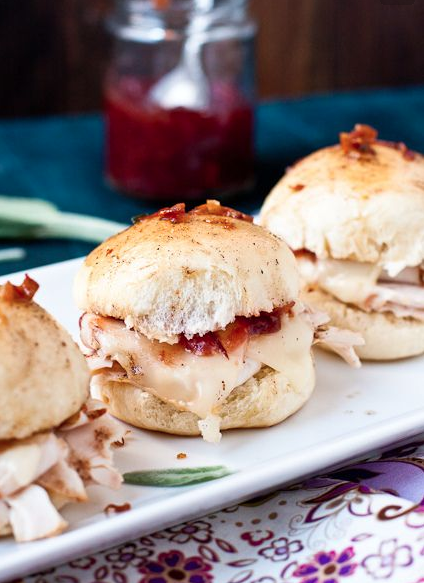 Save
Save
Save