THE JUMPSUIT ~ YOUR GO TO WARDROBE STAPLE
The jumpsuit is the most versatile piece of clothing you own. The best thing is that the jumper is your go to outfit from day to night.  With a few accessories changing from your handbag to a clutch, this essential piece of clothing takes you from the boardroom or a picnic to cocktails, and even to a formal event…the options are endless.
Remember, the style of your jumpsuit is the key to looking the part for any occasion, as is the fit. See all of our fave  pieces this fall to keep at the ready in your closet, and make sure and shop the look, too for the most fashionable finds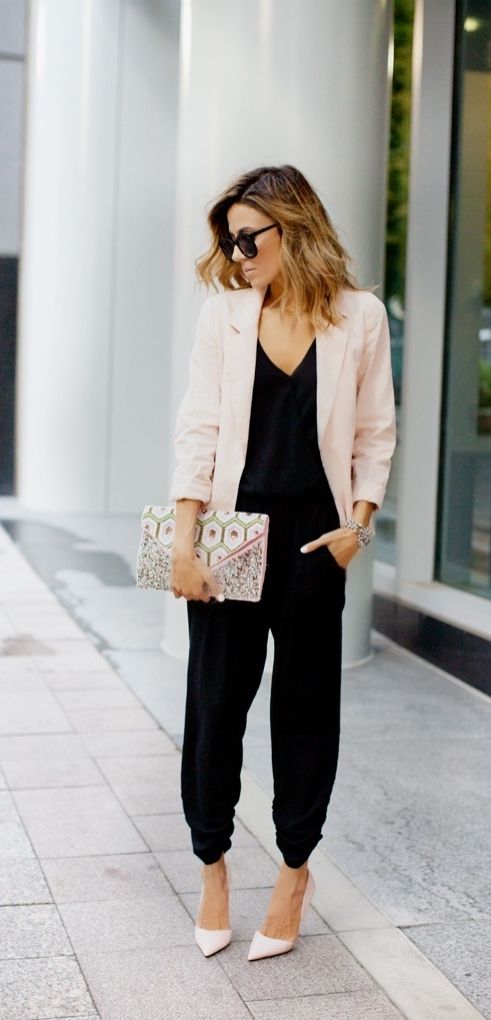 A suede pump always adds sophistication and style. Neutrals are timeless and elegant day or night.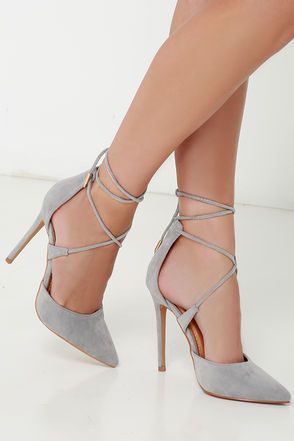 Headed out for a cocktail party?  Accessories are key.  Accessorize with statement earrings, for instant glam. Don't over do it on the jewelry; statement earrings or a bracelet are a trendy touch while keeping your look simple and super chic. Statement pieces are in and one or two are enough to step into the room and make your appearance known.

A classic leather jacket is a closet staple piece, and when paired with a jumpsuit, you have the ultimate glam ensemble. Keep this piece on hand, and it will instantly UP your jumpsuit game to that cool girl status. For Fall, this is THE perfect transition outfit for a night out or cocktails on the fly.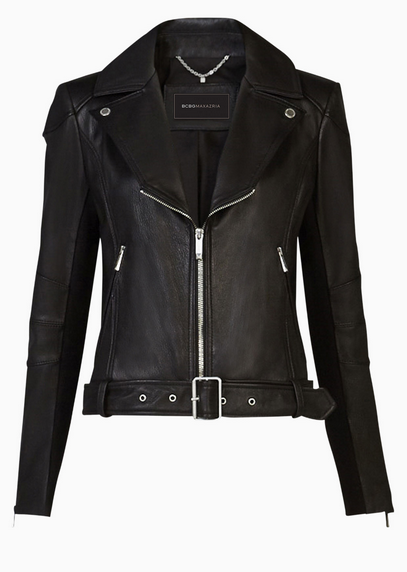 Your outfit needs a bag that is classic, yet refined and current. A clutch or crossbody bag looks fab when transitioning from a work day to evening. This Yves Saint Laurent cross body may be the perfect bag because the chain can be tucked away and used as a clutch to transition in a pinch – 2 in 1!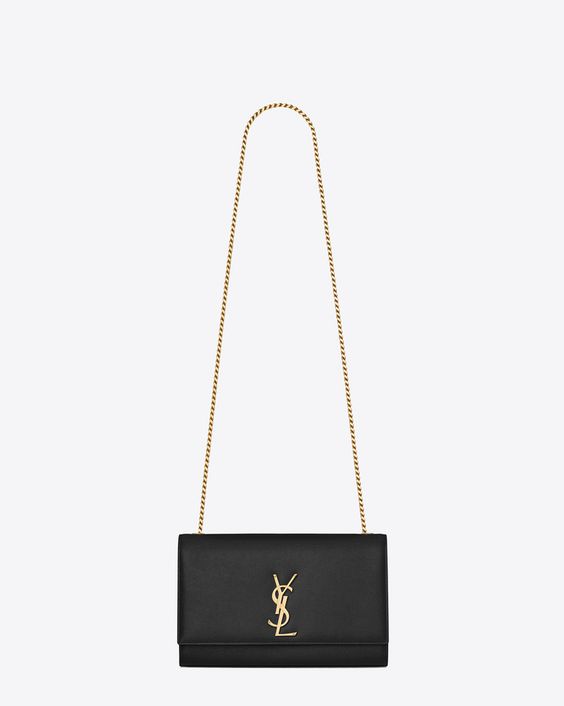 SHOP THE LOOK