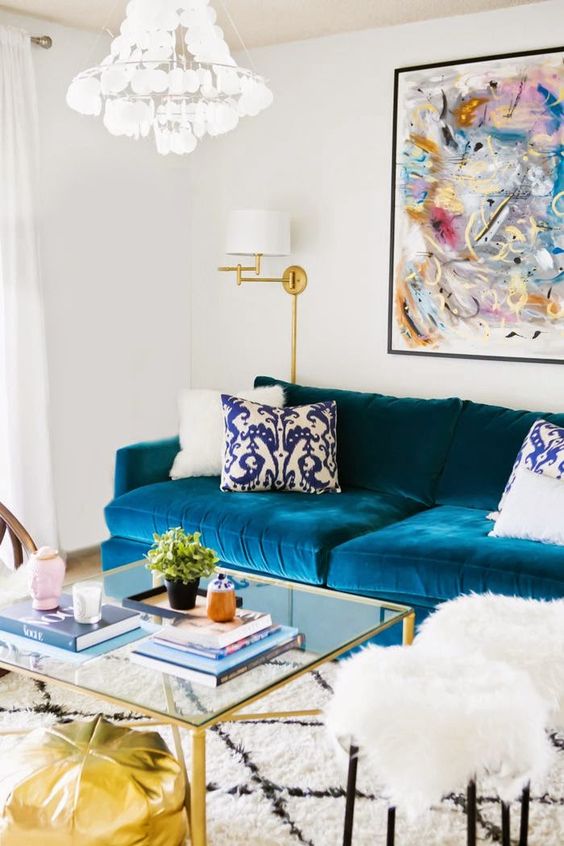 In honor of Fashion Week and Fashion X Dallas, we are majorly inspired by all the luscious fashion we are seeing and how it translates into home decor.
No-one knows better than KF with her years of manufacturing home goods for retailers like Neiman Marcus that fashion tends to translate into home.  A few months after couture fashion collections hit the catwalk, we see many of the same styles translated into home design and trending in home decor.
We asked Kathy to pick a space she loves and help us create the perfect luxe + glam living room.
 Kathy was inspired by this space with it's lucscious velvet and fur accents complimented with rich metallics and loads of texture.
Here are some of her fave pieces to recreate this gorgeous room that you may never want to leave…
https://kathyfielder.com/dating-a-gay-sugar-daddy/
tufted sofa from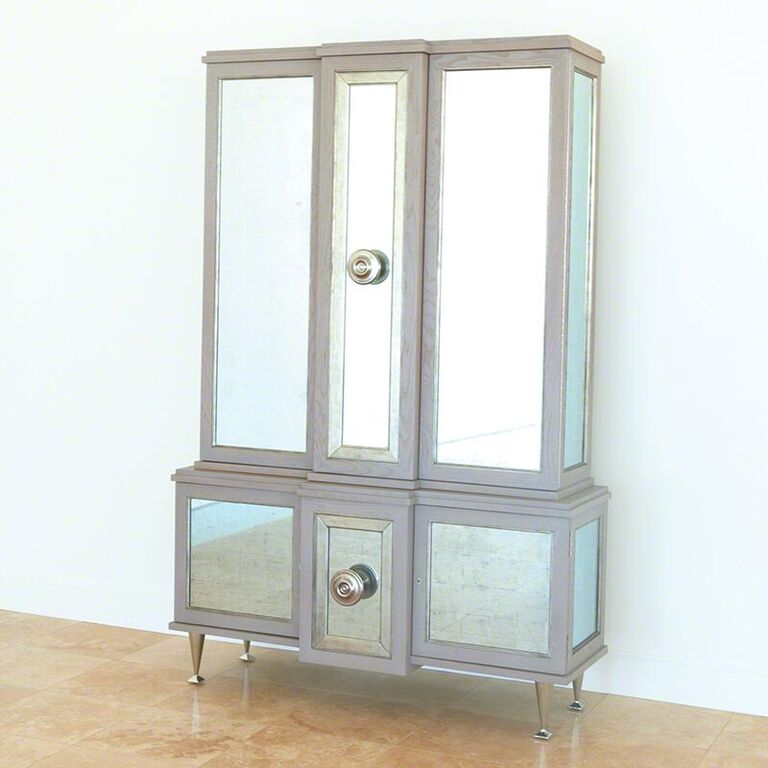 mirrored armoire by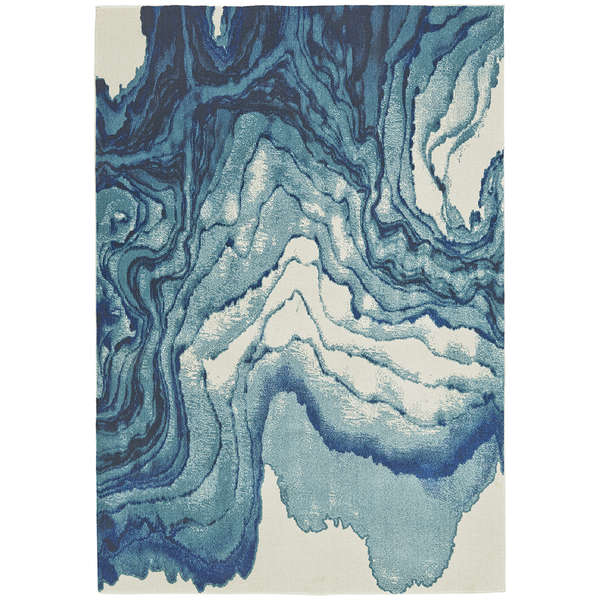 Rug Available at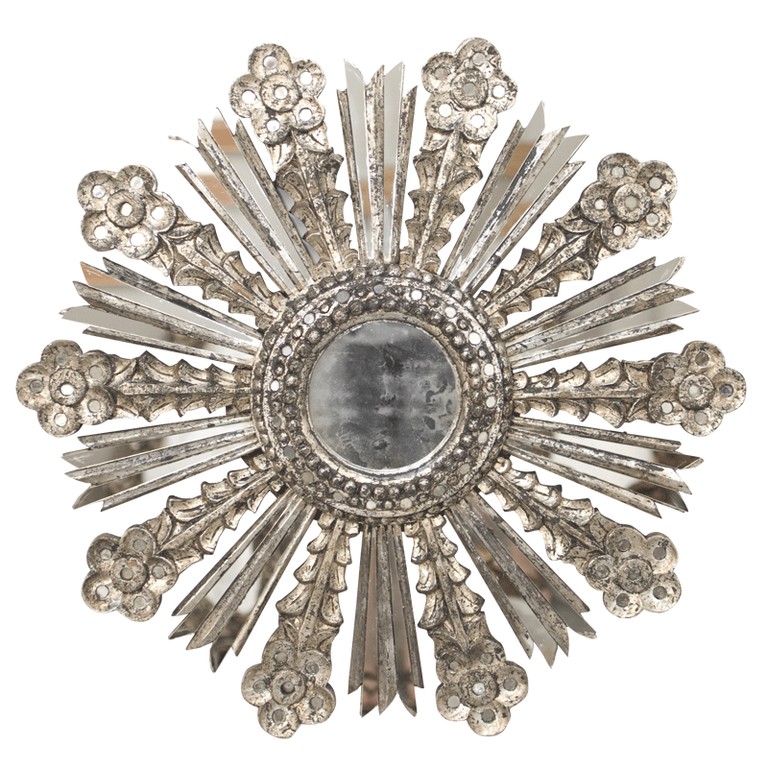 Mirror by at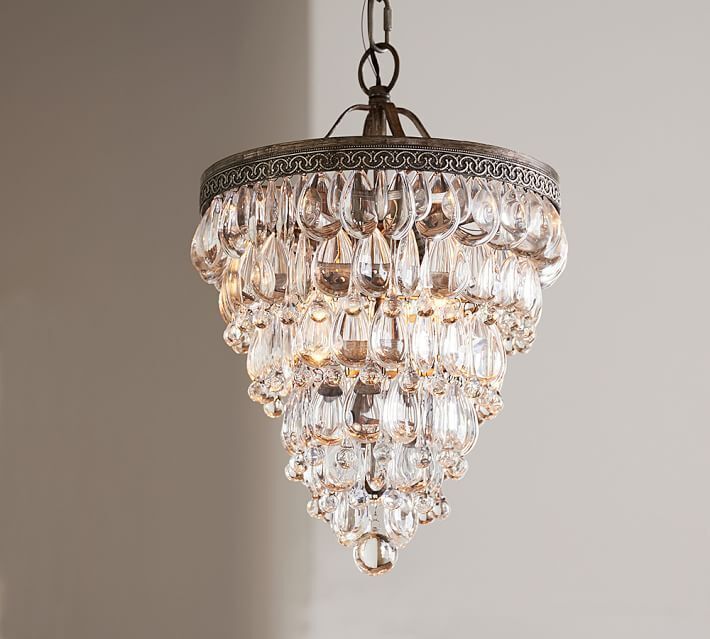 Chandelier by at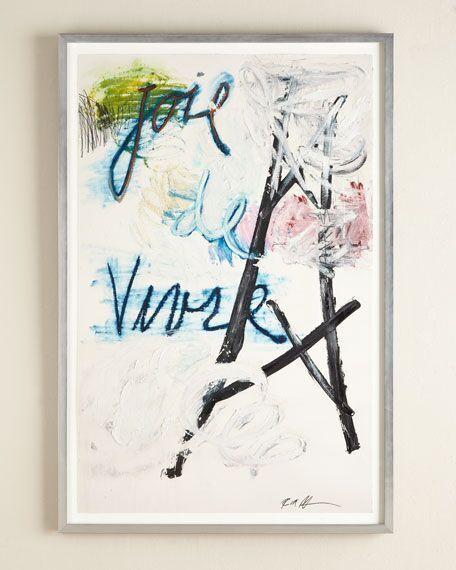 Art available at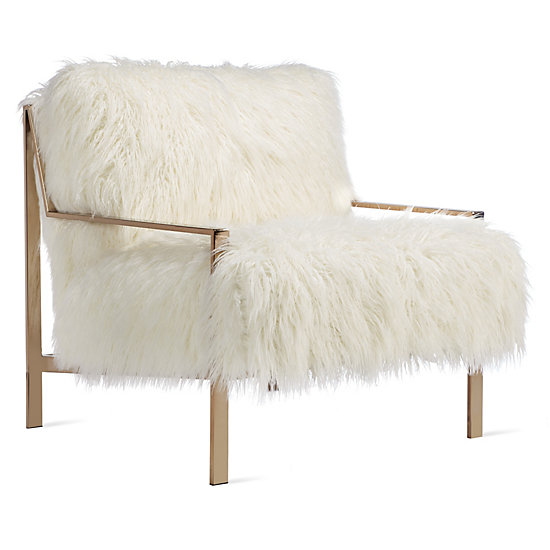 Chair Available at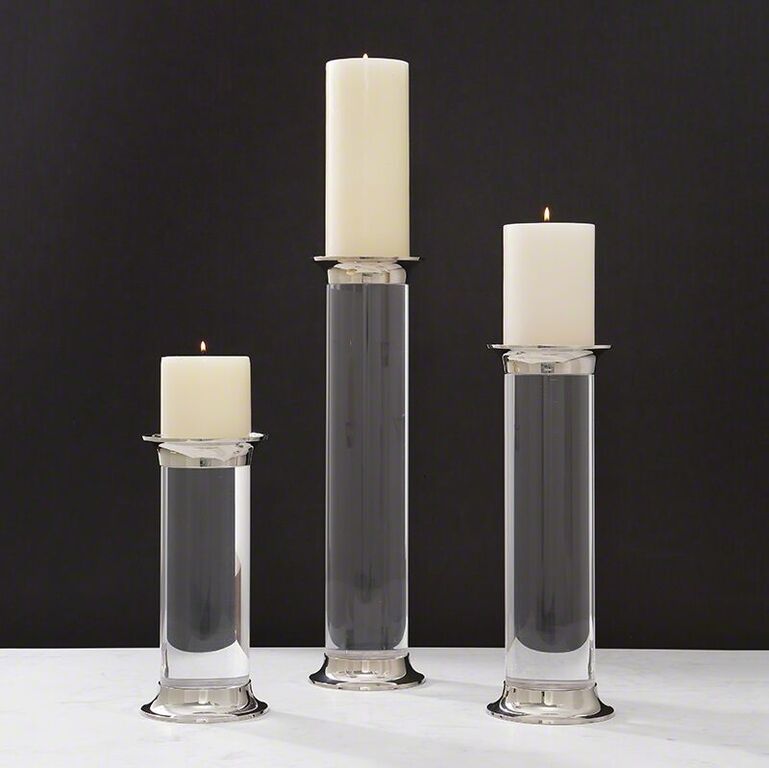 Candlesticks Available at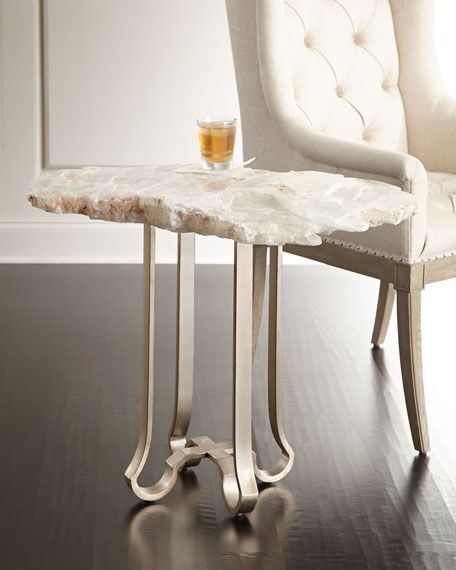 Table Available at

Don't forget the little things that make all the difference and show your personality like cocktail table books that inspire you and textiles that finish off your space.  Breathing your own personality and life into your space is what makes it special and unique to you!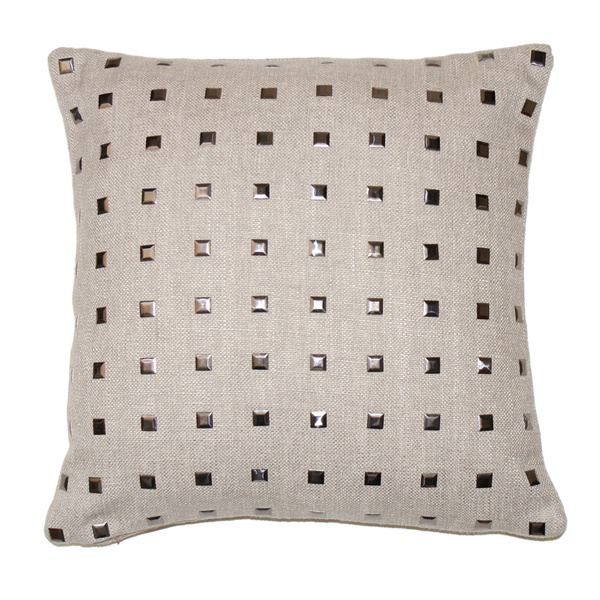 KF Isabella Collection Pillows Available at