Craft cocktails are all the rage, and it's easy to let one cocktail turn into two..three… Sooner or later you're consuming more calories in one night than you do in a whole day!  We got to thinking that a girl should be able to have her cake and eat it too!, so we came up with some delish libations that are low on calories and can have other fab benefits as well 😉
The next time you're out, make sure to order the perfect cocktail that's low in calories and doesn't make you feel like you're consuming a glass of pure sugar, and keep in mind, there are so many amazing cocktails out at your fave spots right now that are infused with vitamins and minerals that help promote your well being as well.  Cheers!
~~~~~~~~~~~~~~~
Cosmopolitan – vodka, lime juice, and a splash of cranberry juice –  always chic and refined. We are pretty sure it's Sex in the City approved!
150 calories
Sangria – apples, oranges, grapes, red wine,diet lemon soda, club soda – Great for a gorgeous day on the patio!
173 calories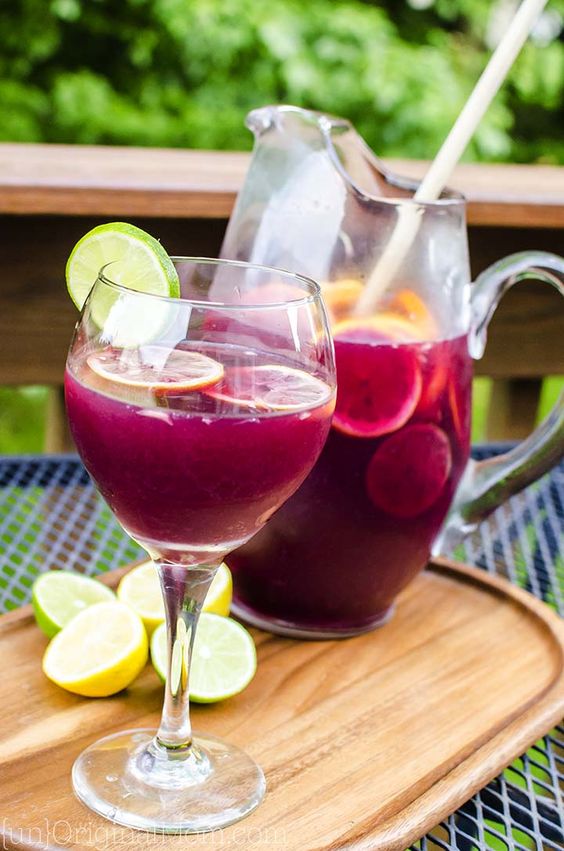 Who doesn't adore a glass of bubbles.  Here at KF, we aren't sure if there is ever NOT a good time for a glass of Champagne, and we are definitely sure it's good for the soul…
85 calories
Gin & Tonic – gin, tonic water (less tonic water), lemon or lime – light and airy, and the citrus makes it totally refreshing and citrus helps shed extra water that your holding on to!
143 calories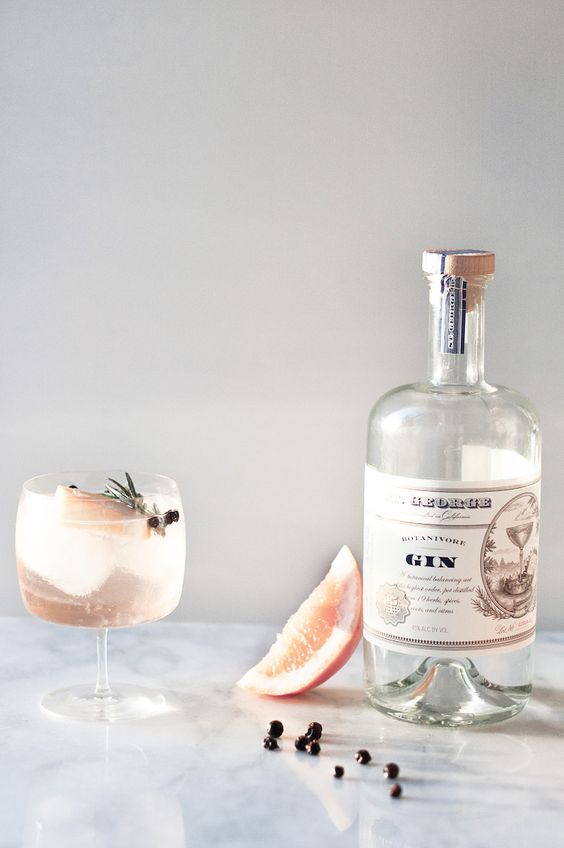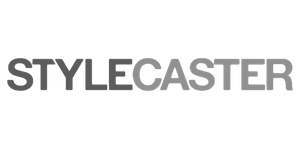 Bloody Mary – tomato juice, Worcestershire sauce, horseradish, vodka, celery, Tobasco – Who doesn't love an amazing Bloody Mary, and with low calories and loaded with Vitamin C, it's known as a great hangover cure as well.  Just don't forget, it's loaded with salt, so keep that in mind as you sip..
120 calories