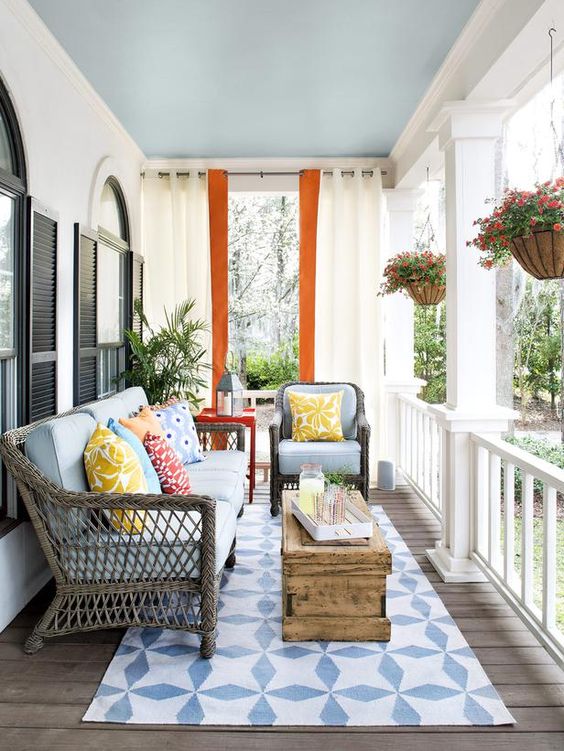 Fall! It's the season for entertaining, and there's no better season to sit back and relax on your front porch, enjoying a glass of wine and reading a book, or chatting with guests who stop by to say hello. With these quick tips from KF, your front porch can be transformed into one of your fave spaces to chill and add that extra little something to greet guests and entertain them all year round!

A wonderful place to sit and relax is always a welcome sight. If your front porch doesn't allow ample space for multiple pieces, try a small chair with a table beside it and add in an ottoman if there is room. Finding a vintage piece that fits your aesthetic is always a special touch. Add some fresh flowers and voila!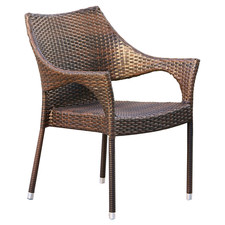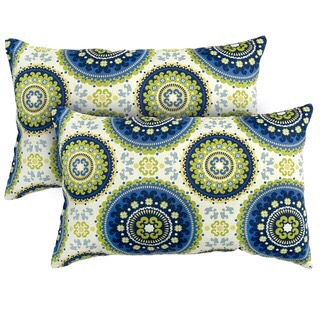 Refined architectural details such as painted black shutters and crisply painted railings give structure to our featured porch and make the space very inviting.
Short on space? Add an architectural fragment or a piece of art to your wall. Hang something from the ceiling to give some structure and definition. An original piece like the one featured below scaled to the correct size takes your porch to the next level! Lanterns filled with candles will make it irresistible.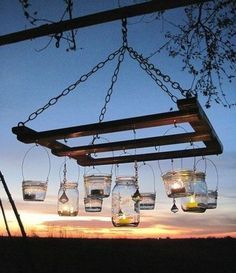 Gorgeous pops of color instantly transform your outdoor room, making it inviting with a lush feel. Flowers are a must for outdoor spaces and finishing details that pop. Simple details like adding your address on a planter go a long way. Little things matter!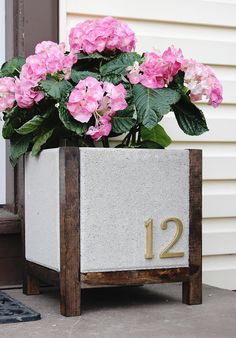 Today's outdoor fabrics are simply luscious and amazing. Throw pillows and rugs are an essential part of your outdoor space design. Take advantage of all the wonderful colors and patterns to pull your space together and seamlessly blend your space from indoors to outdoors. If your layout allows, outdoor draperies add another dimension of texture and refined softness.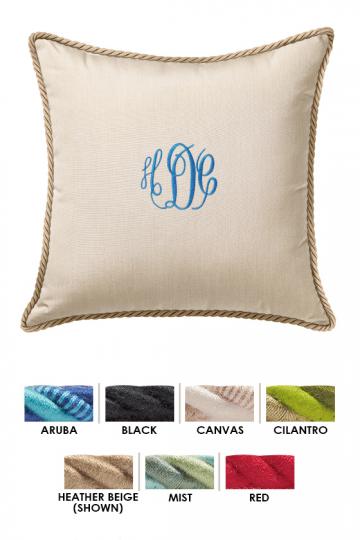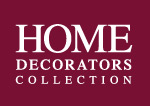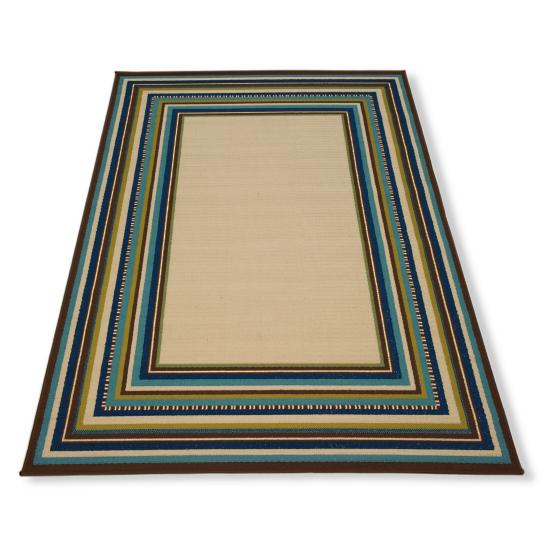 Hot tip: Make sure to scale your furniture appropriatly to the size and don't go overboard. While you want your porch to be inviting, you have to remember the parameters your space allows and make sure to keep it simple and refined. A crammed space does the opposite of what you want to achieve by adding too many pieces into an already tight spot. Be selective!
~~~~~~~~~~~~~
Want more outdoor inspo? See Kathy's
Design Outdoors Pinterest Board