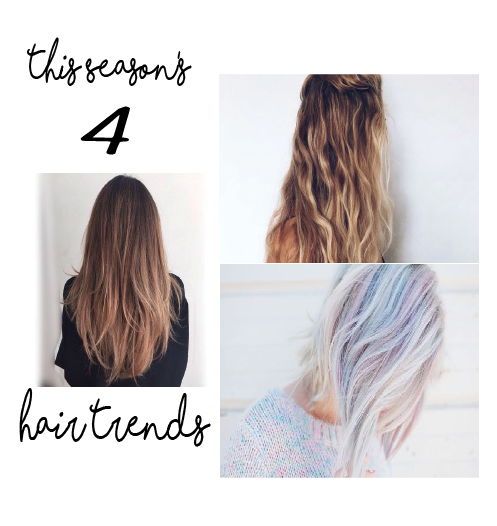 If you're looking to try out this season's newest hair trends, you're in luck. There are so many stylish options right now, but it doesn't have to be hard to pick the right one for you. Here, we've given you the top 4 hair trends right now all of which are LOW maintenance and super chic. What more can you ask for? From Bronde and grown out roots to long wavy curls…don't be nervous to try out these trends for the up and coming Fall!

   Bronde :
The best of both worlds! It's the in between of brunette and blonde hair. This look is super natural (when done well) and requires very little effort getting ready!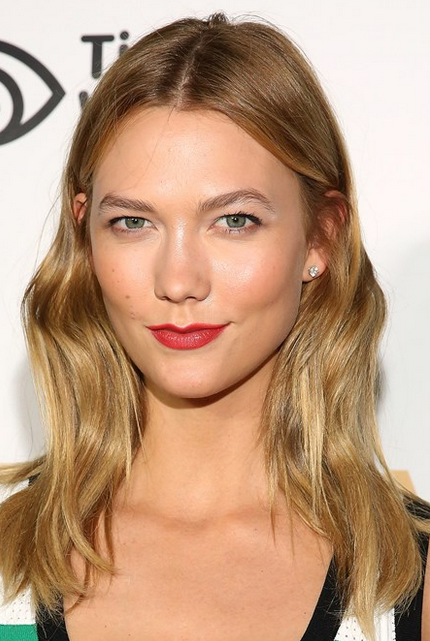 Balayage:
The new ombre? We think so. Depending on your skin tone, these highlights and lowlights look different on everyone, but almost anyone can pull it off! It grows out naturally, too!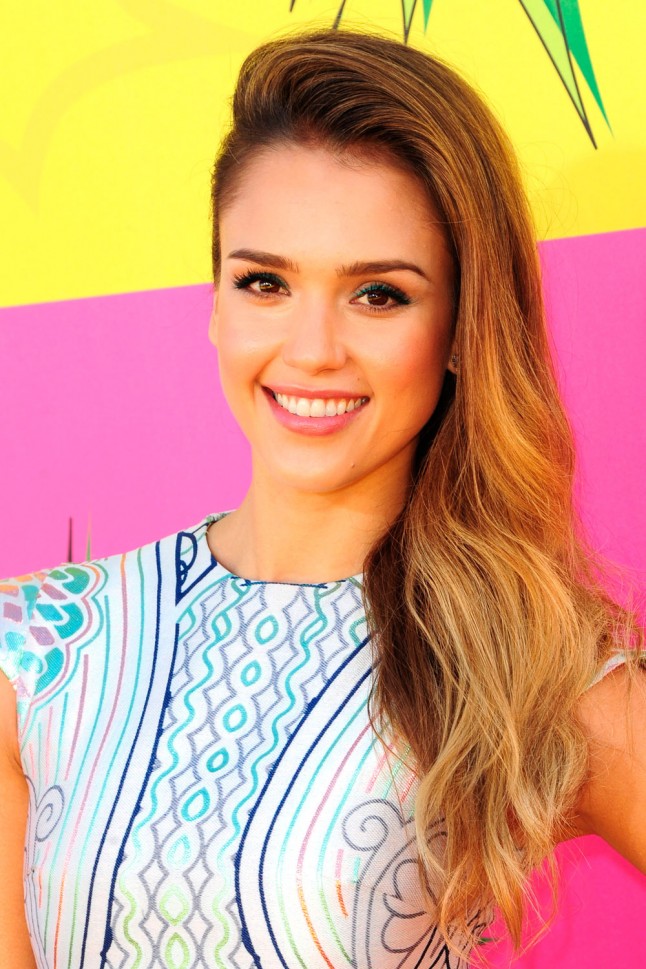 Washed out locks:
It may look like a lot to keep up with…but don't let this look scare you off. It's actually not at all! Grown out roots and faded pastel hues are making it BIG.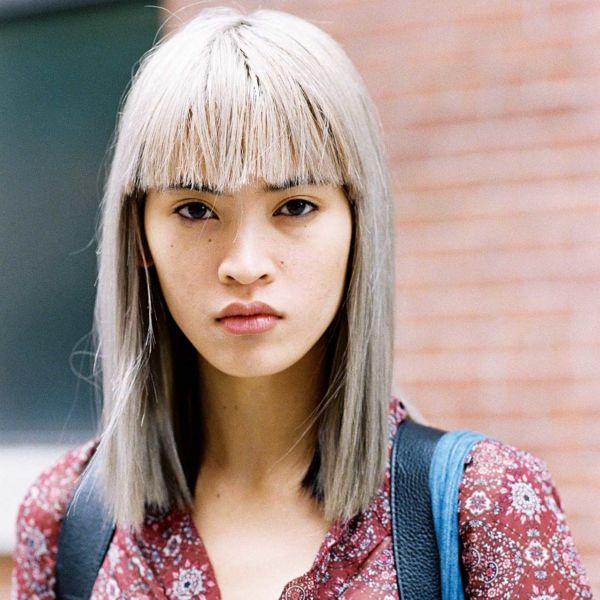 Textured Waves:
It's the perfect, laid back look. Wrap some hair strands around the wand of your curling iron, tease with your hands, add a spritz of textured spray and go! You've achieved this "messy" look just like that.