Entertaining isn't rocket science. Here at KF, the less you work at being a great hostess and the more you enjoy yourself and your party, then the better we have done our job! Here are our easy tips on being a fabulous hostess this 4th of July with links that are short, sweet, and to the point. Cheers and Happy 4th!
What to serve and where to find the recipes…
Perfect outdoor dinnerware inspiration for the chic + fabulous hostess…
For the kiddos why not try a hot dog bar that is sure to delight…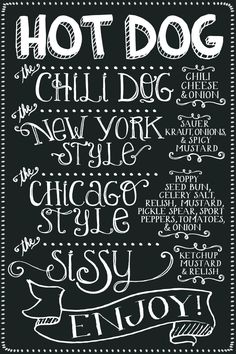 Need Cocktail Inspo? Check out Kathy's Pinterest boards for all the recipes that you need to make fabulous cocktails in a flash!