In honor of National Breast Cancer Awareness Month, we are gushing over the color PINK! Whatever name you call it, whether it's pink, blush, rose, or rose gold, there's no sexier color than this luscious hue that we call pink.  From fashion, home and cocktails to bedding and gorgeous spaces, pink is the pastel that really creates something spectacular.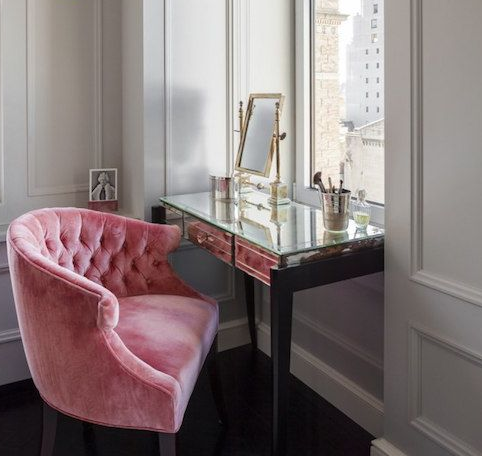 While shades of pink may not be your first go to color when designing a space, the truth is that it is really a versatile color and can almost be neutral if you want it to take second place as an accent in your space.  So many shades to choose from of this luscious color and so little time to use them is why, here at KF we are crushing on pink, especially this month!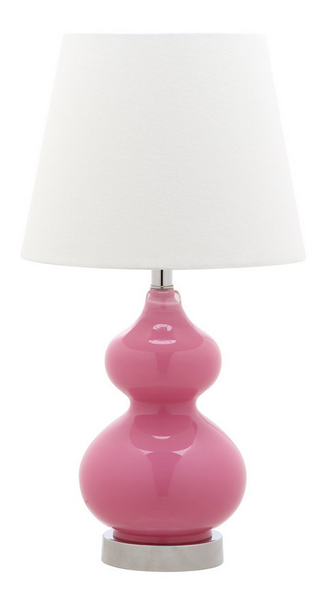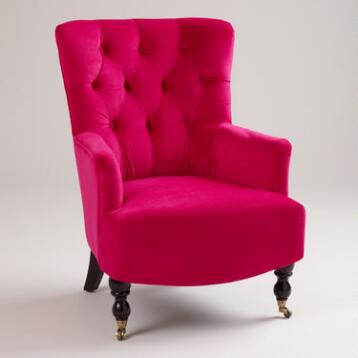 Different tones of pink paired together completes any chic look. The combo pink and red looks fab and is a showstopper. Put on pink and you will instantly be an attraction in any room.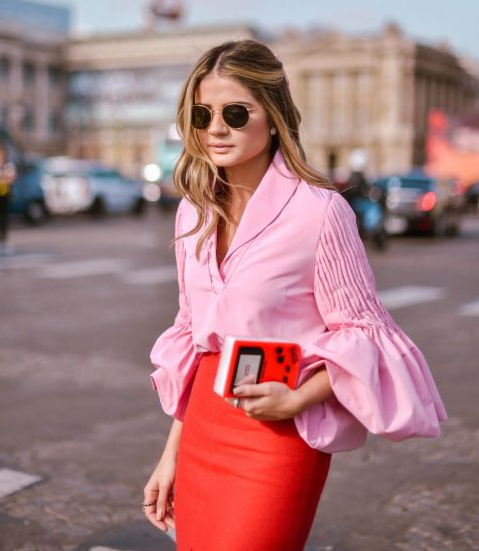 Shop a similar look just like this below!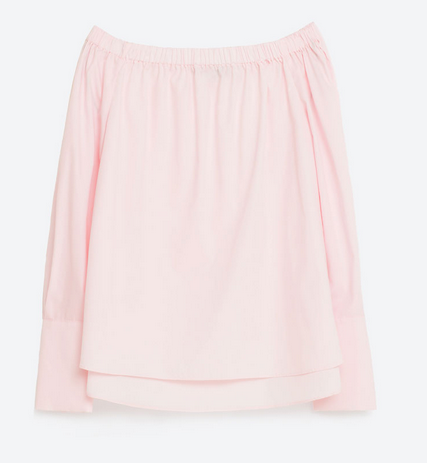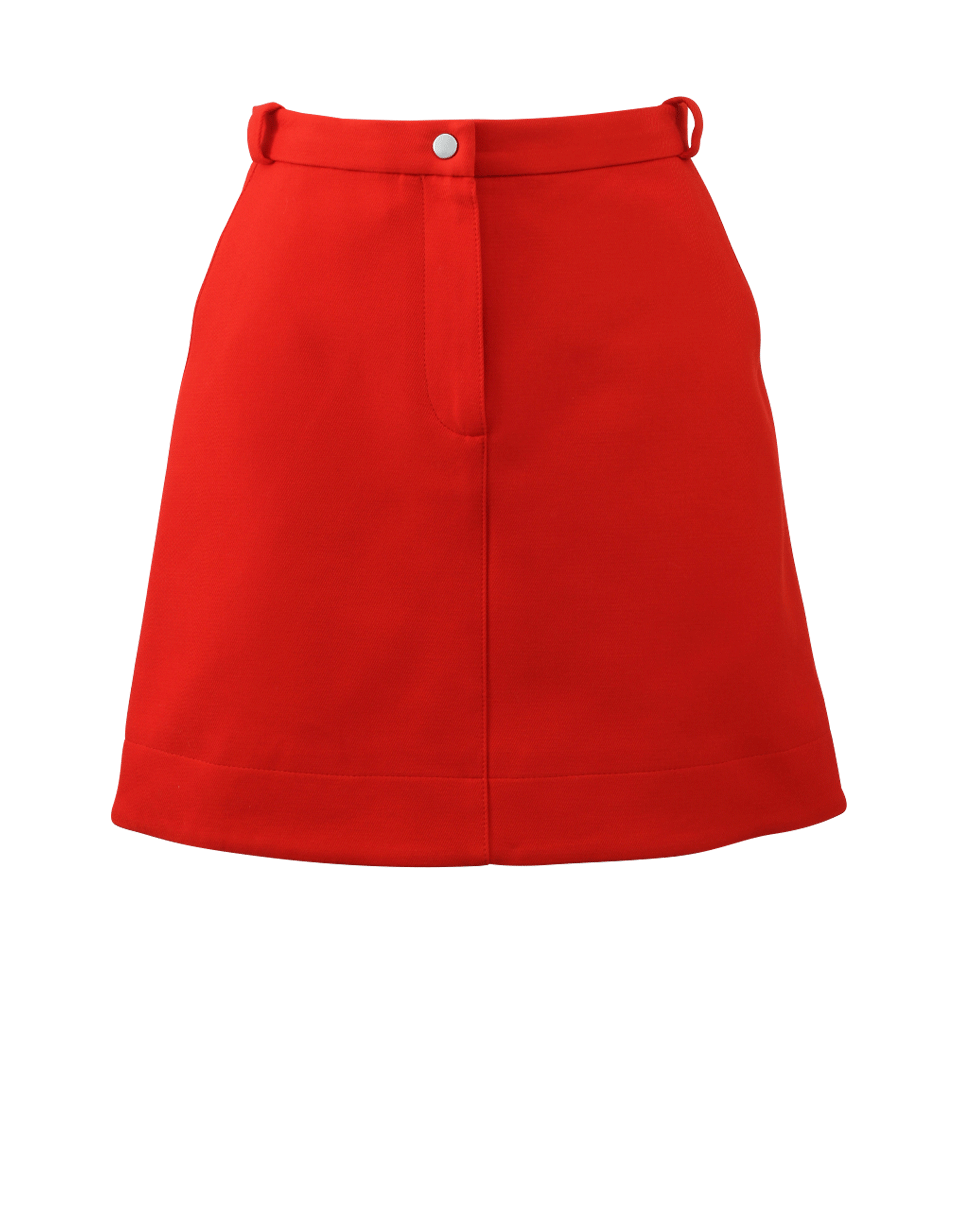 What other way to celebrate pink this month than with pink bubbles?